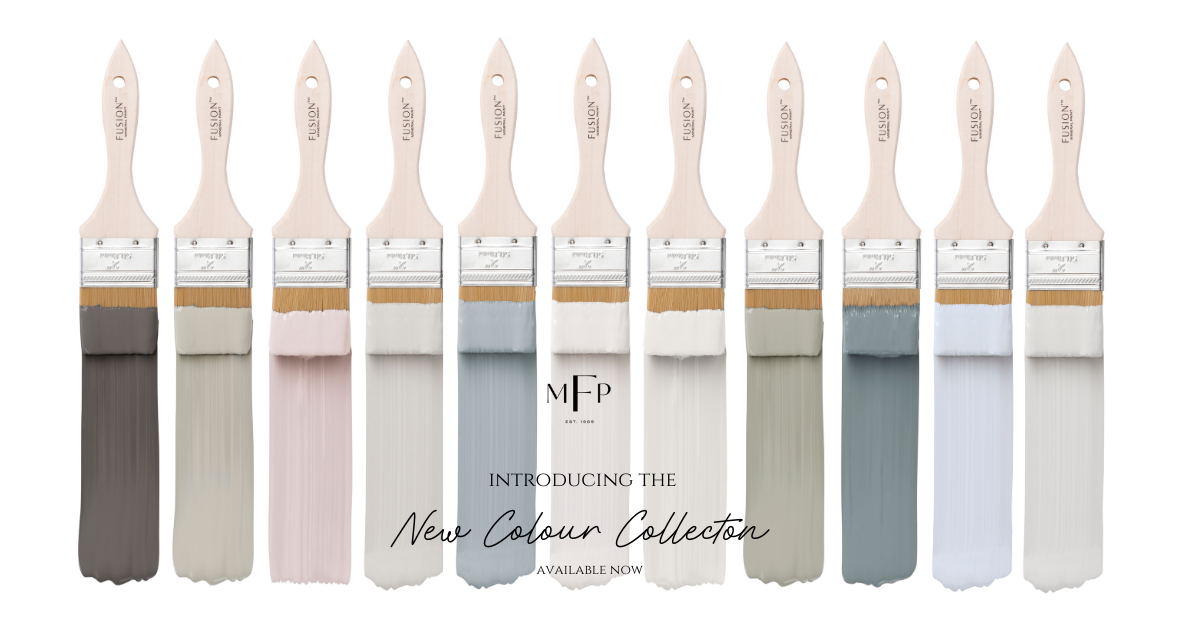 Share:
At Fusion™ we are forever inspired by colour all around us – taking cues from nature and landscapes to travel and fashion. Our eyes are constantly wandering, pulling inspiration and envisioning new palettes.
We are thrilled to introduce you to our latest creation: 11 new beautiful Fusion™ shades we know you will love. Inspired by the romance of the rolling countryside, these colours evoke a feeling of whimsy and serenity. Soft and muted, warm and cool – these shades work in harmony together or on their own.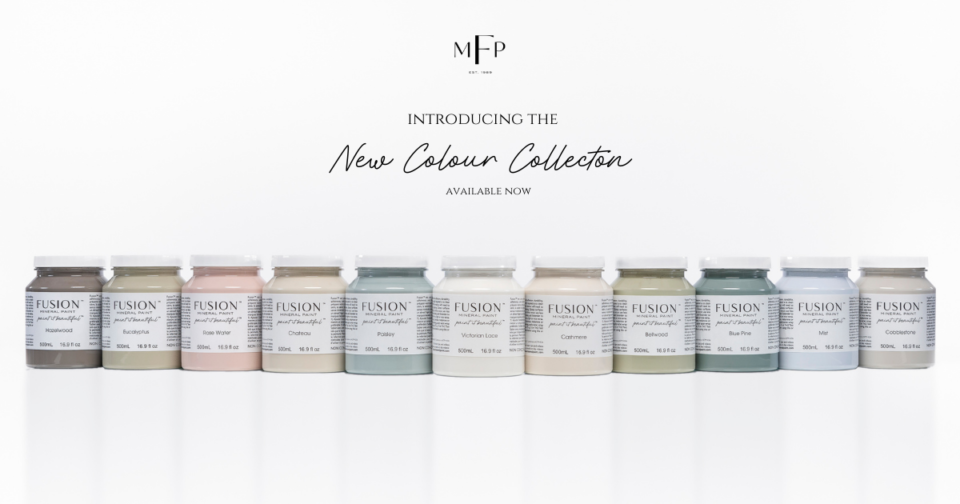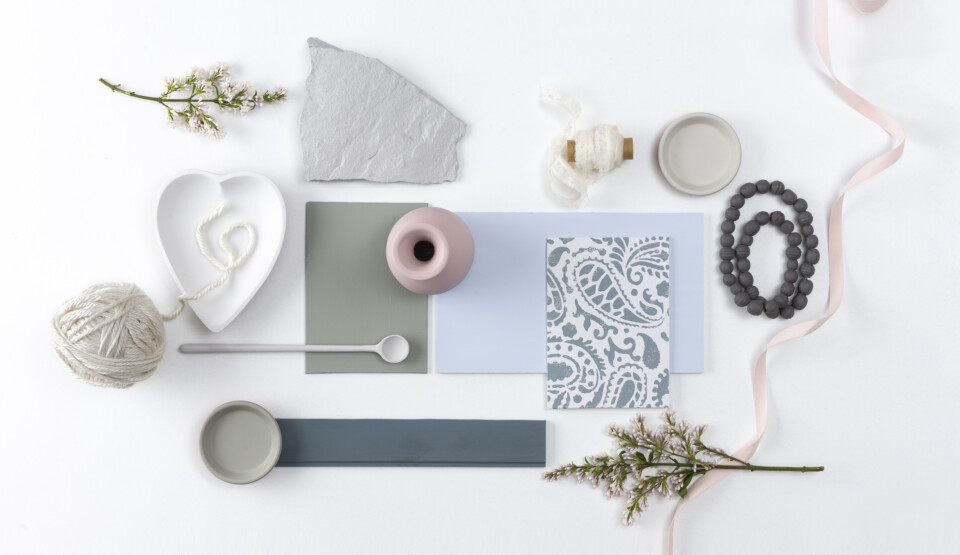 We invite you to dream up your next project with these enchanting new shades – it's time to roll up your sleeves and Paint it Beautiful™. 
Reach out to your nearest retailer to pre-order these colours as they hit store shelves July 17th 2021 !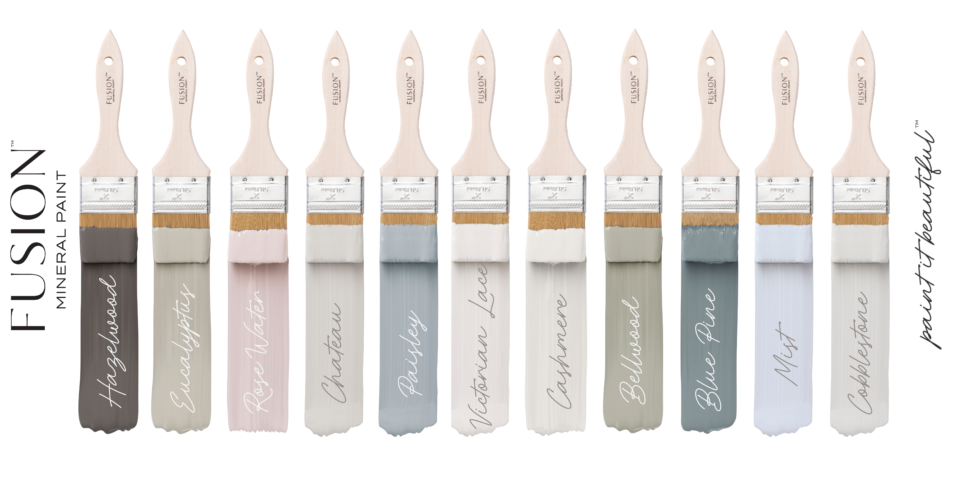 _____________________________________________________________________________________
Blue Pine 
This versatile blue-green has a grey tint, making it the perfect choice to make a bold statement on its own or as a neutral foundation within any room.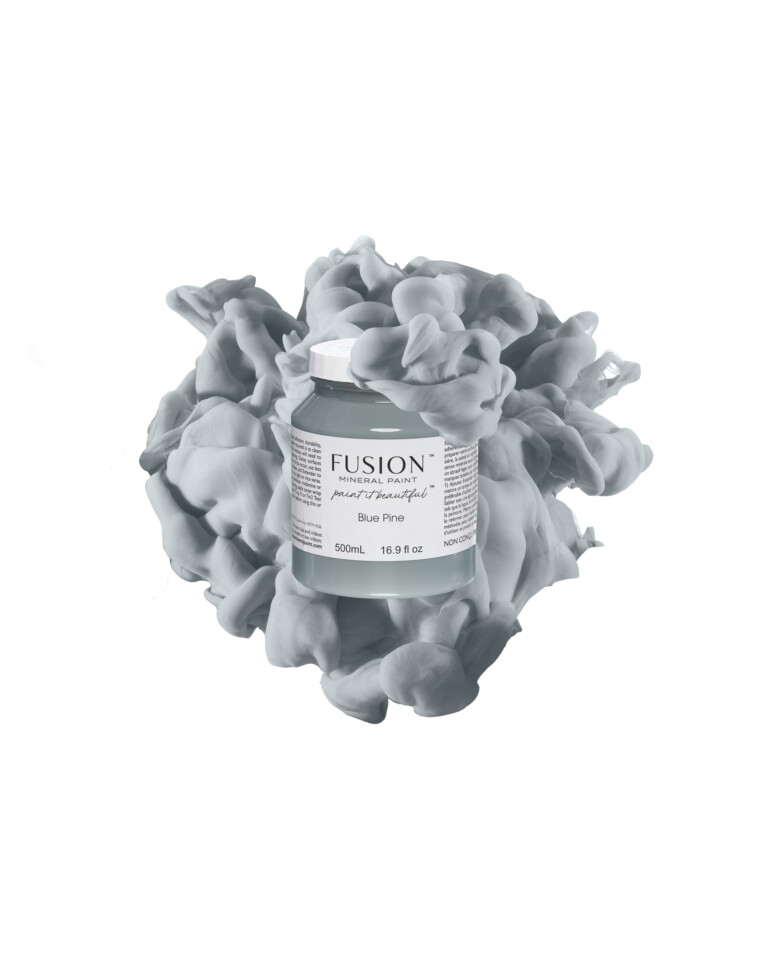 Cashmere
Wrap up in the warmth of this luxurious neutral. Soft and elegant, this shade offers a slight cream undertone.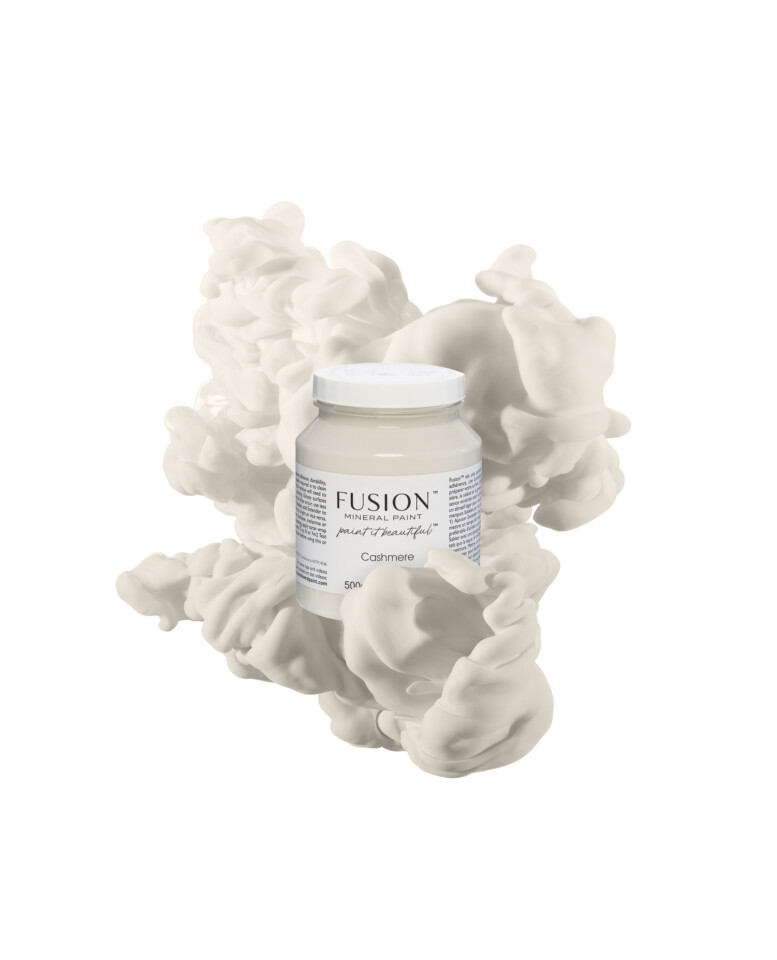 Rose Water 
A neutral pink inspired by the droplets from steeped rose petals. Delicate and modern, this shade is stylish in any space.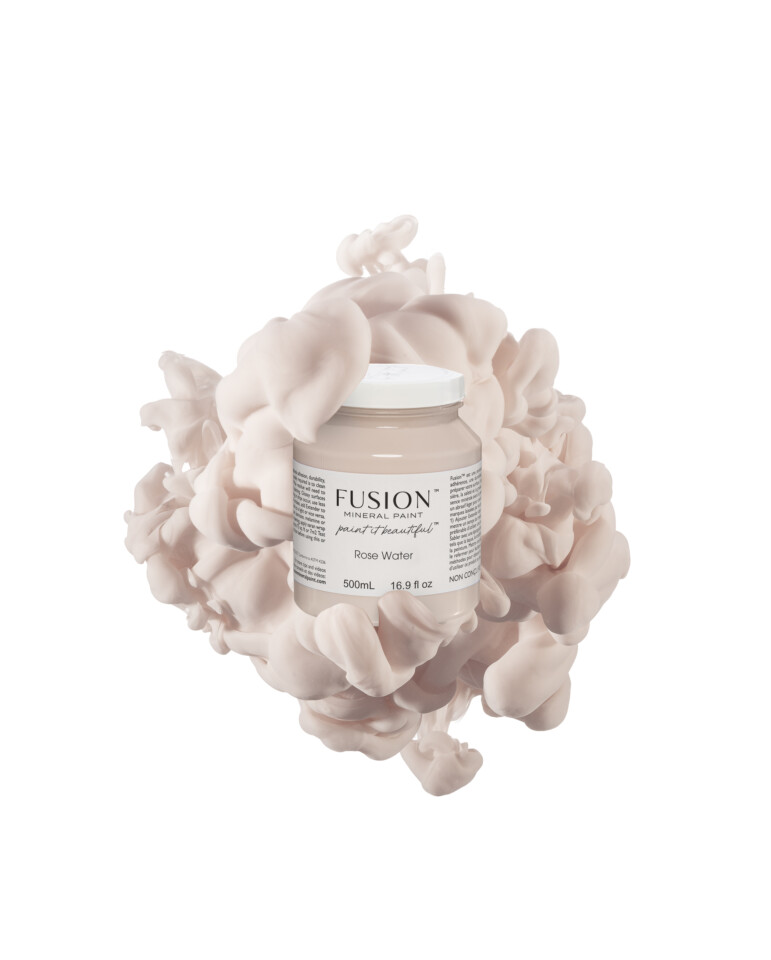 Eucalyptus
A muted green with undertones of grey, this shade is calming and serene.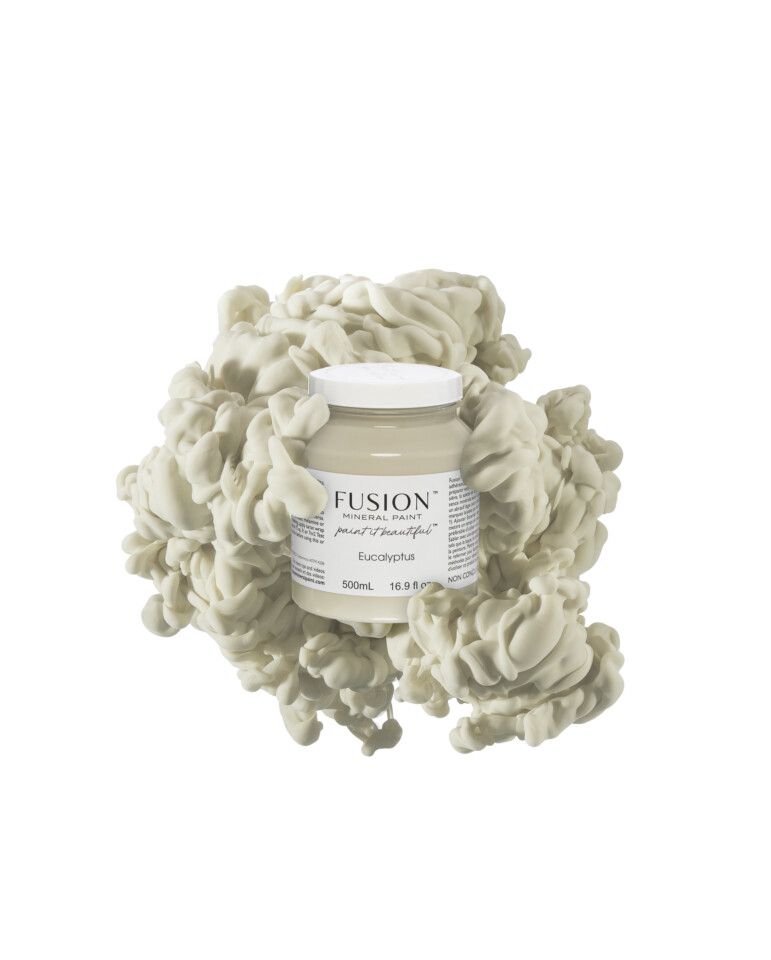 Mist
Playful and charming, this periwinkle brings a cheerful pop of colour to any room.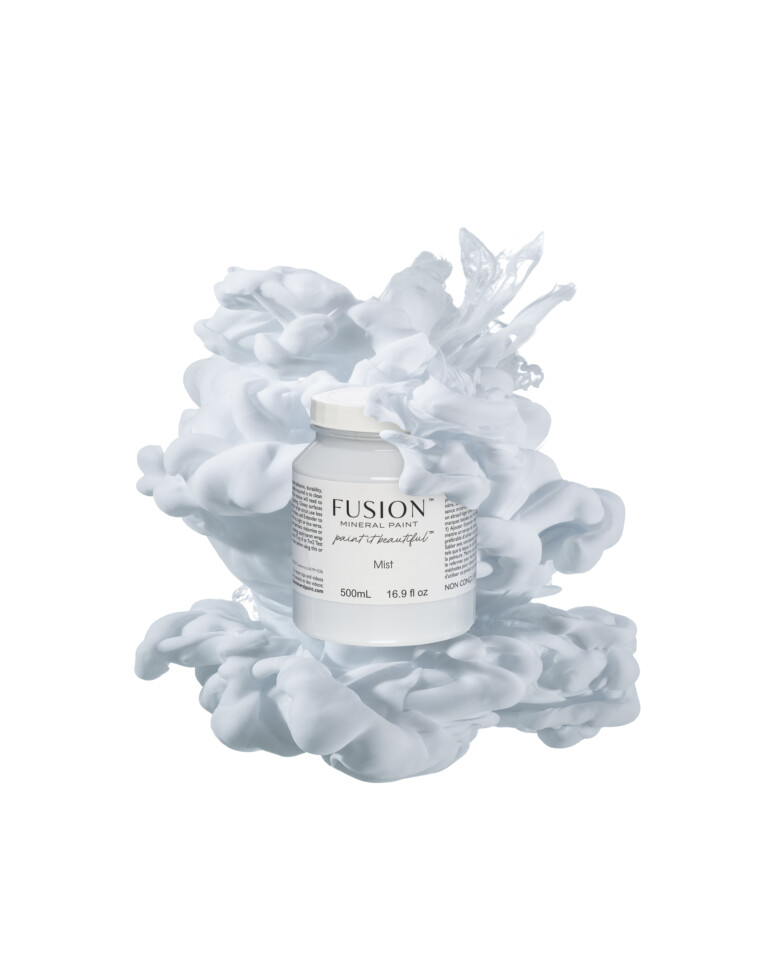 Cobblestone
This warm grey is inspired by winding cobblestone roads – equal parts romantic and sophisticated.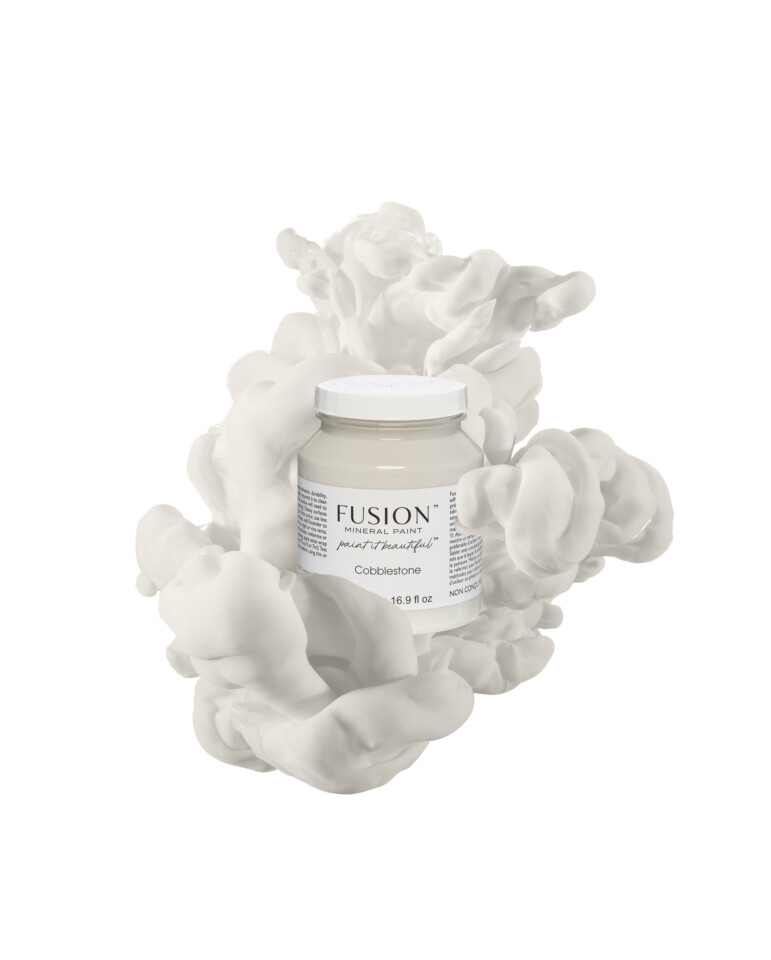 Bellwood
A timeless green with a lush feel. This versatile sage-inspired shade works beautifully with both classic and modern decor.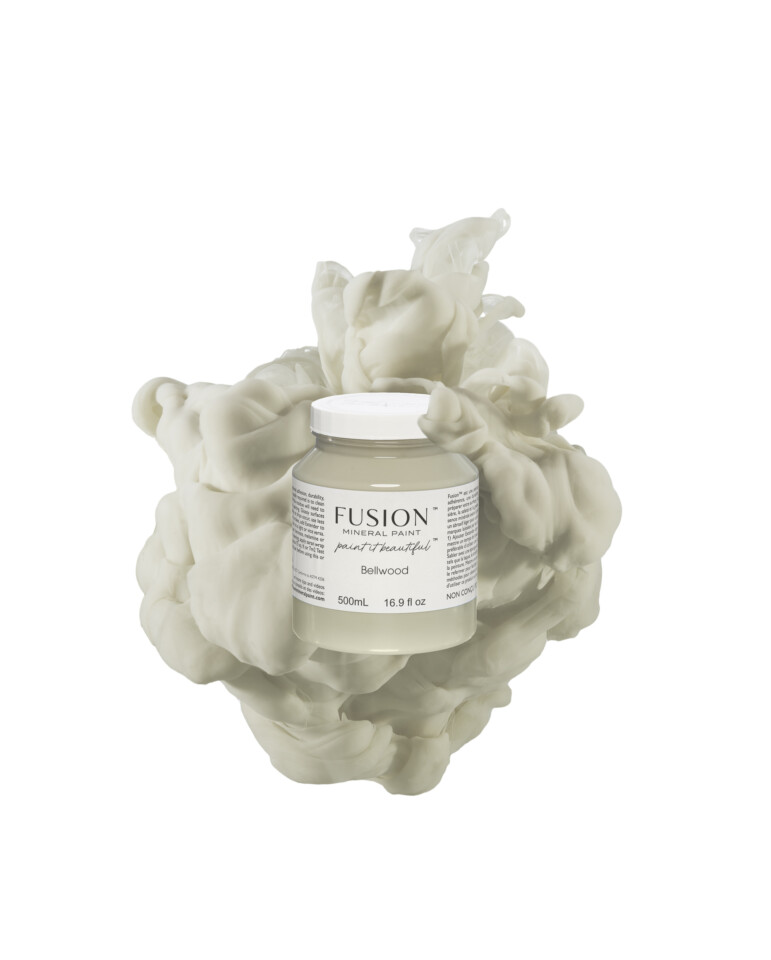 Hazelwood
This deep grey feels both warm and grounding. Use it to create dimension as an accent or to make a dramatic statement.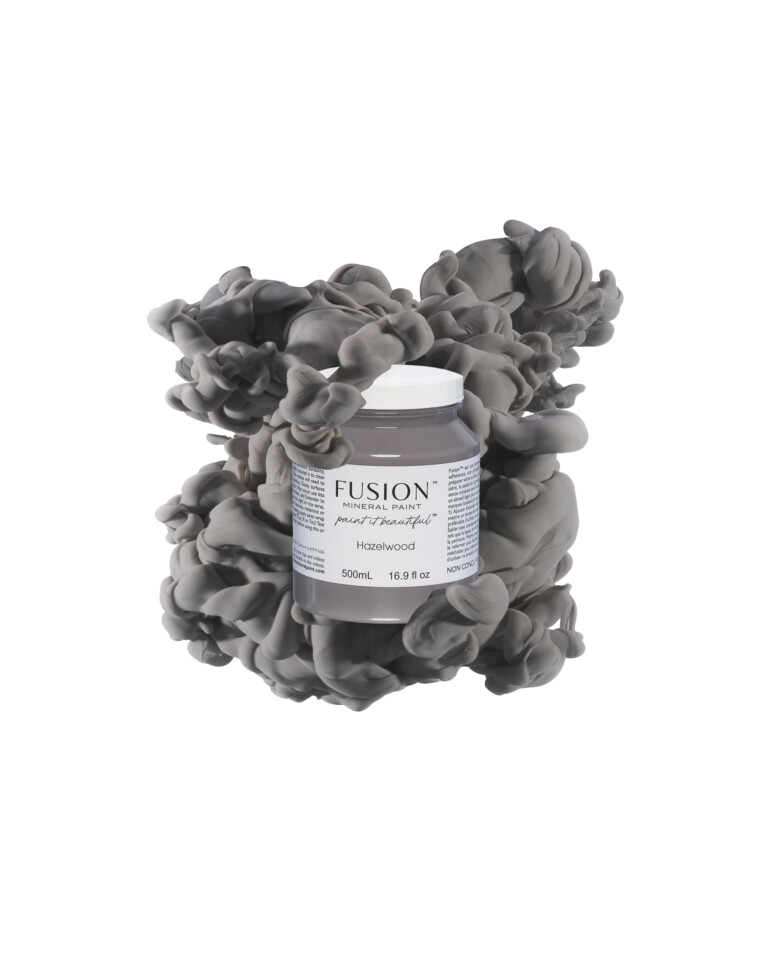 Paisley
An ode to our heritage. Inspired by the rivers edge that runs through the beautiful town of Paisley, Scotland; this multitone blue evokes a whimsical feeling.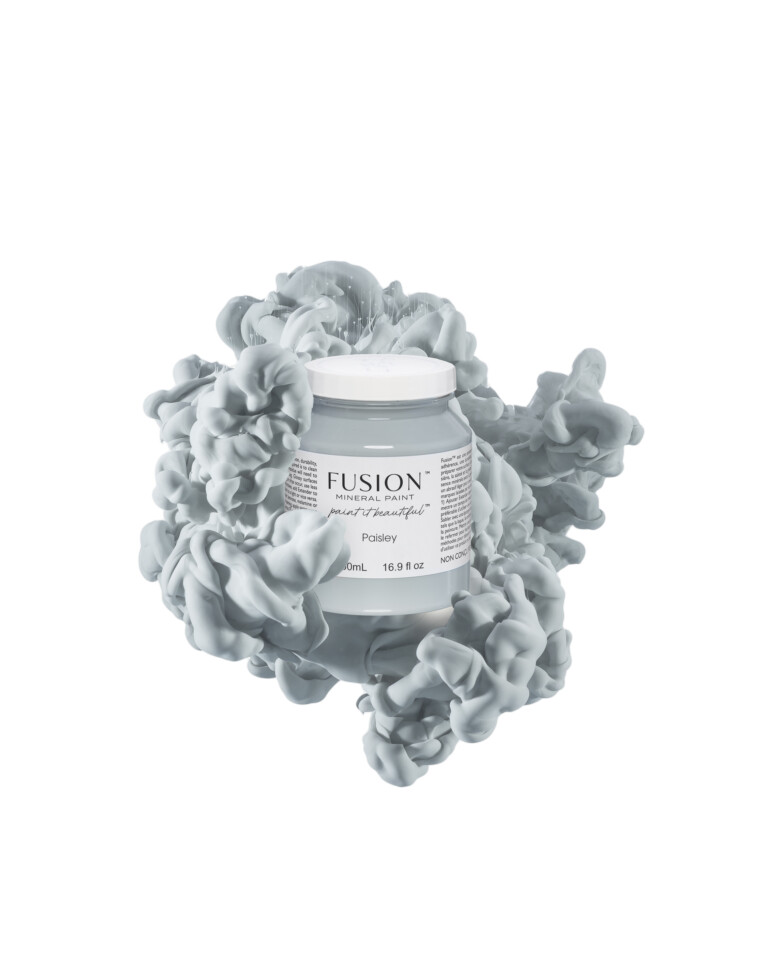 Chateau
A grounding neutral inspired by enchanting castle walls. This shade reflects light beautifully and creates an instant feeling of cozy sophistication.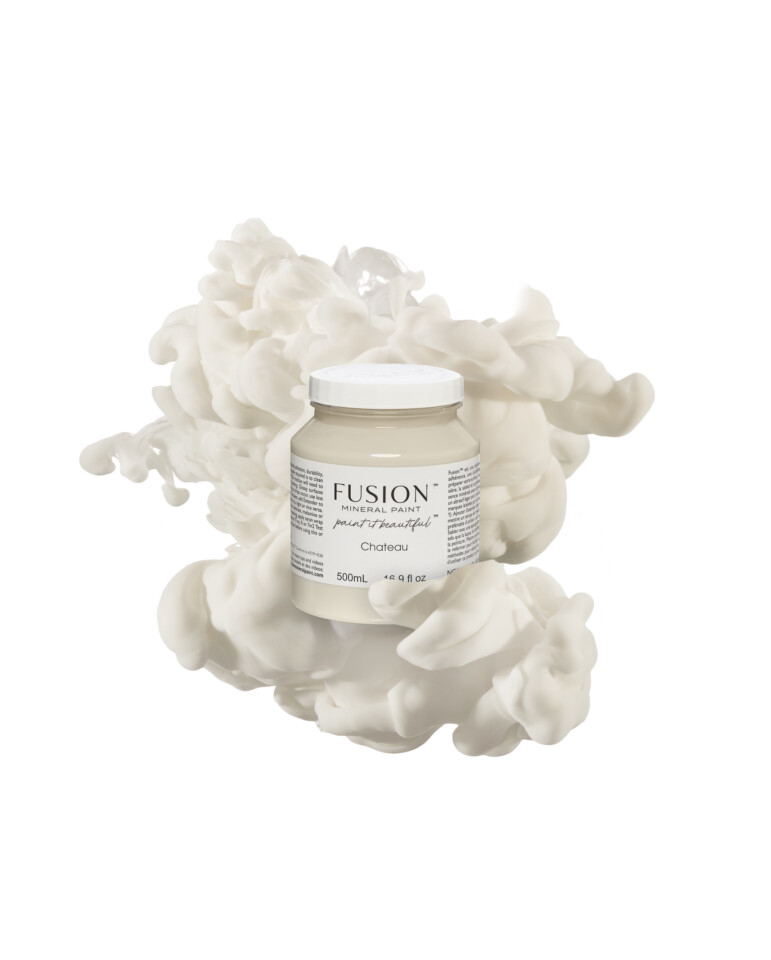 Victorian Lace
Romantic in every way, this multi-tone white is perfectly balanced between warm and cool. This shade is inspired by the intricate details of its namesake.