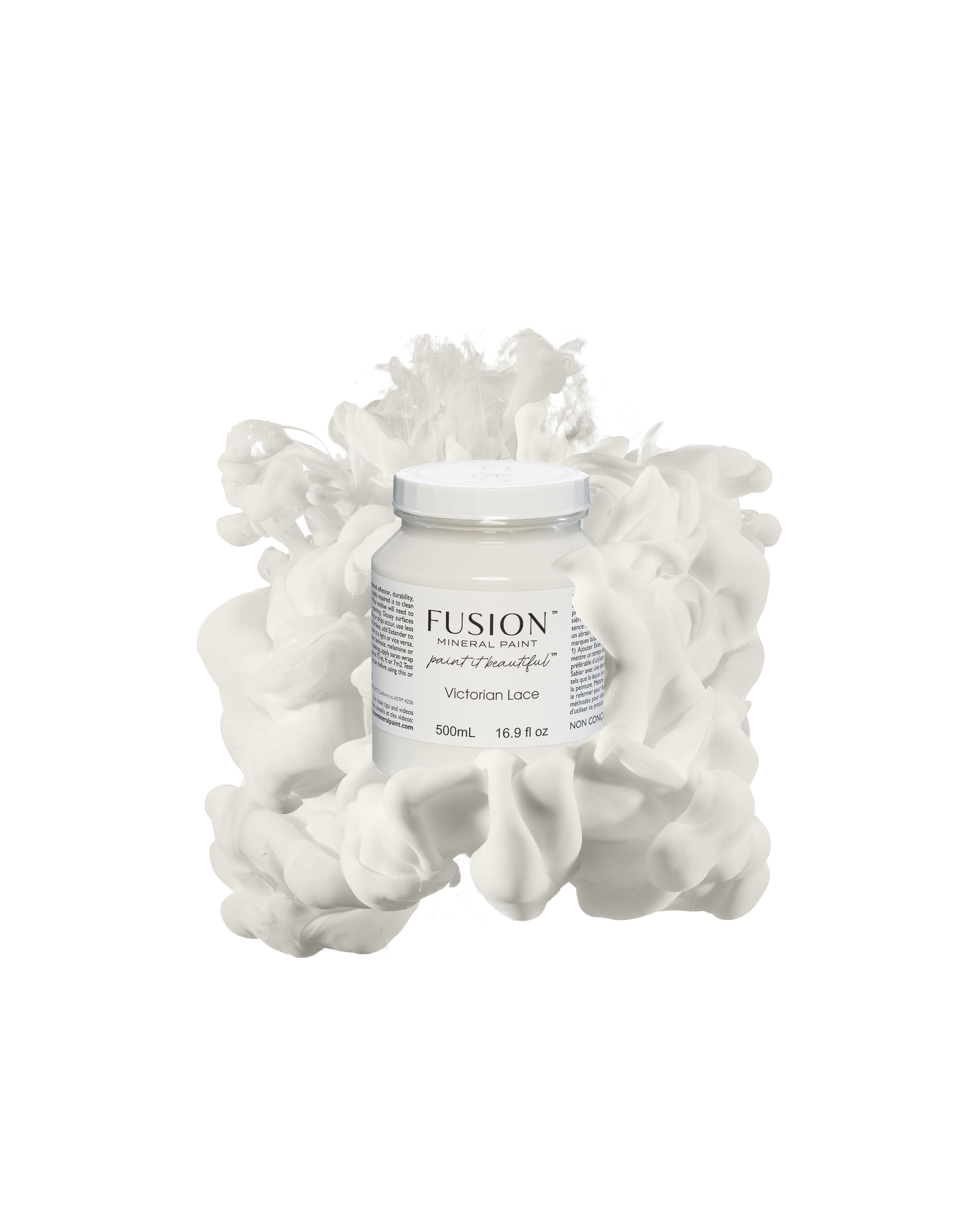 Share:
You've been looking for the perfect white, not too cool and not too warm, well here it is! Say hello to Victorian Lace from the new colour collection  You've found the perfect neutral with Victorian Lace. This beautiful off-white lends more to the cool side, while still maintaining a crisper white tone.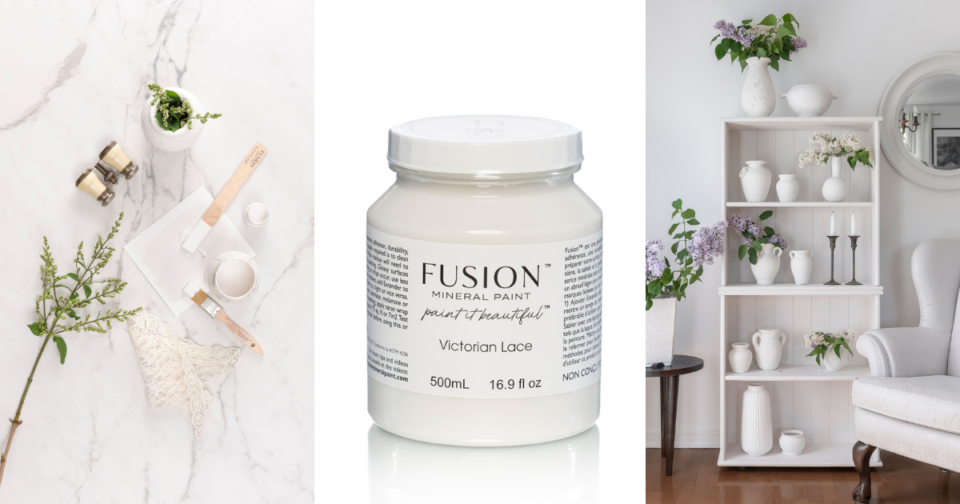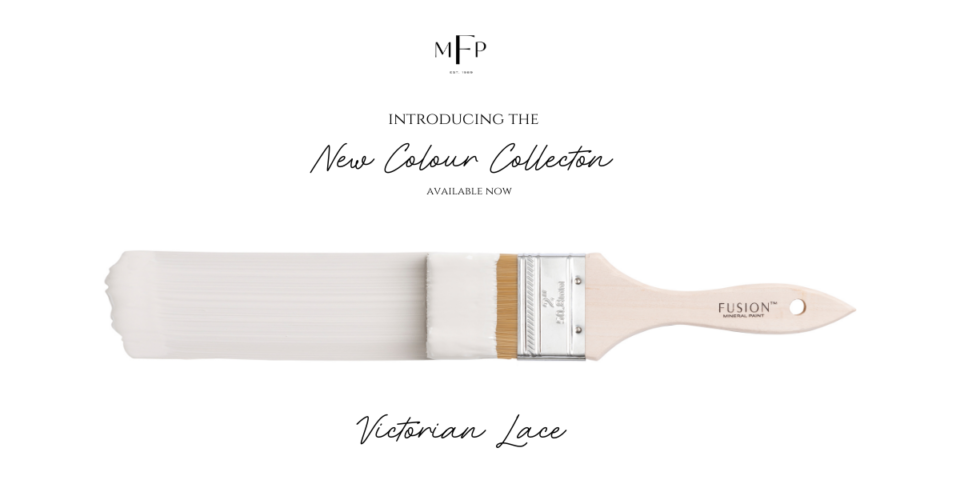 Romantic in every way, this multi-tone white is perfectly balanced between warm and cool. This shade is inspired by the intricate details of its namesake.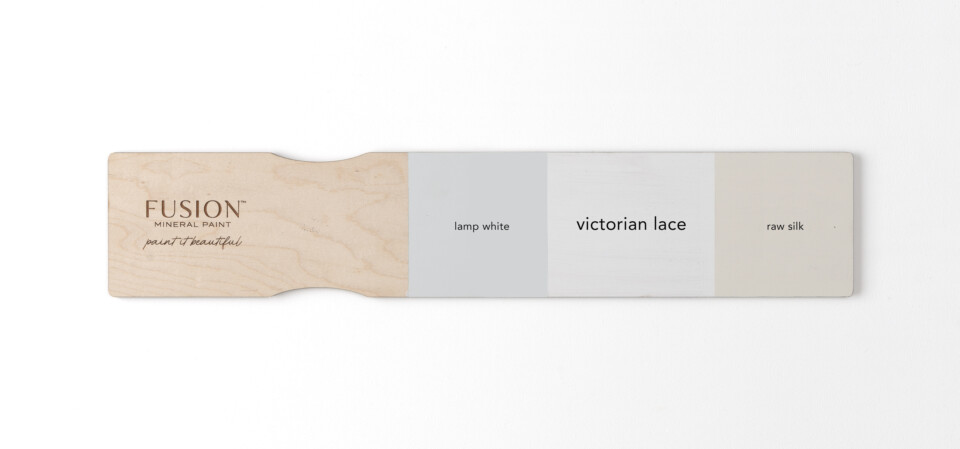 The purity of this colour shows when compared with Lamp White on the left and Raw Silk on the right . Victorian Lace is the perfect neutral tone off-white staples for your home decor.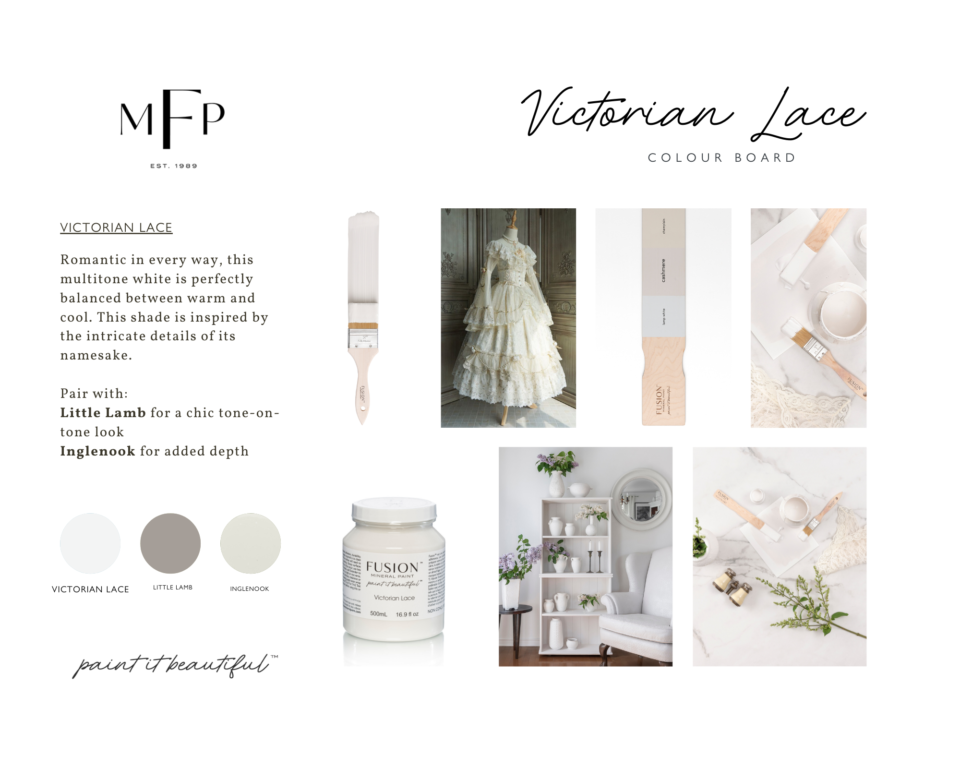 Pair with  Little Lamb for a chic tone-on-tone look or Inglenook for added depth.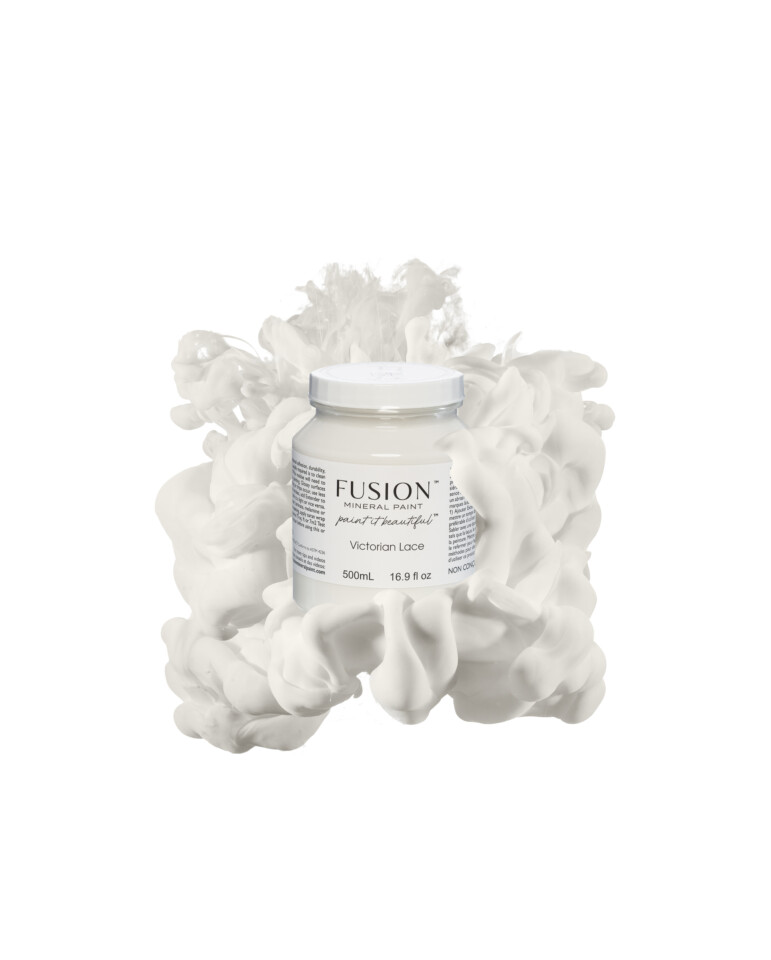 Share your projects with us on Paint it Beautiful!