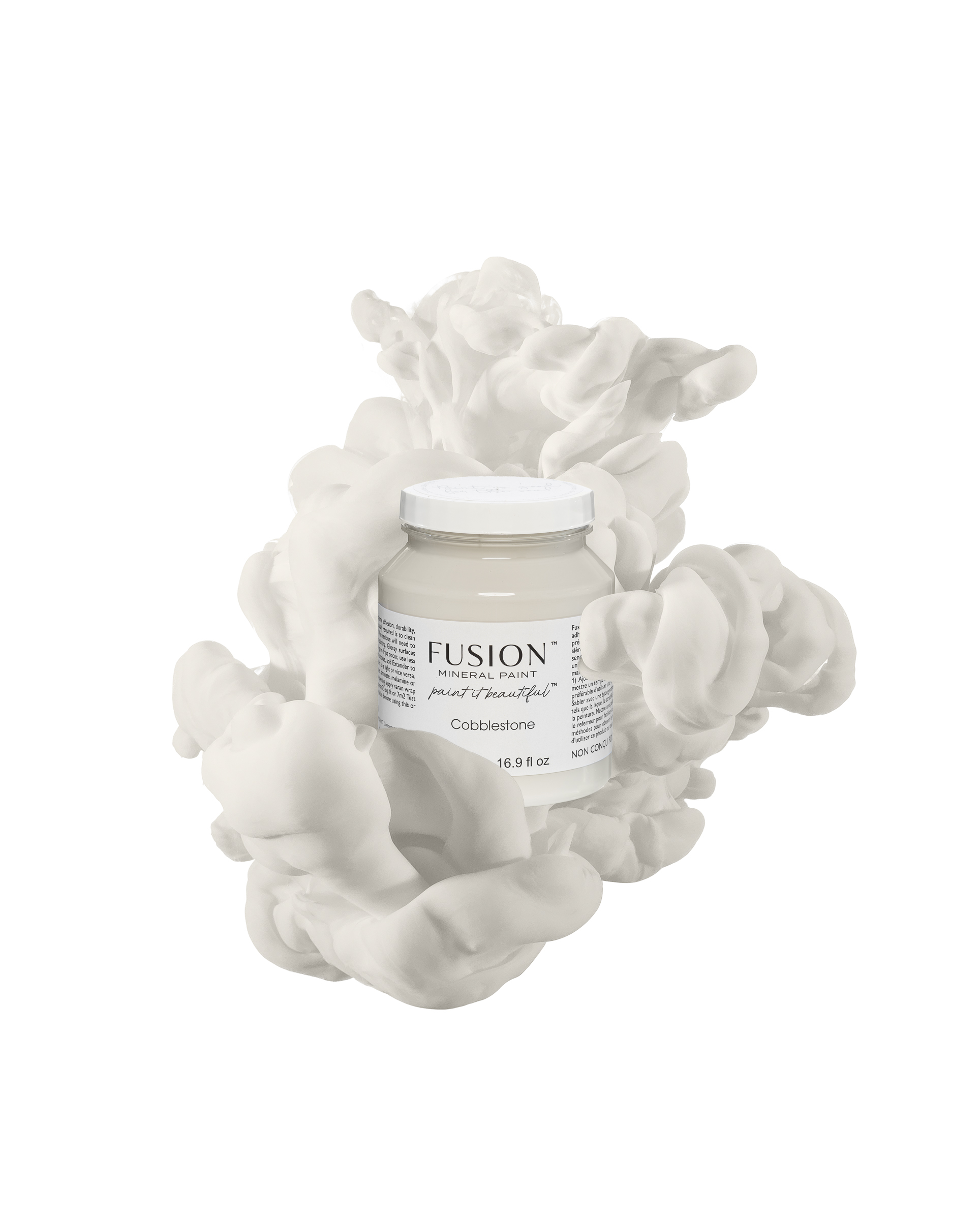 Share:
This warm grey is inspired by winding cobblestone roads – equal parts romantic and sophisticated. Say hello to Cobblestone from the new colour collection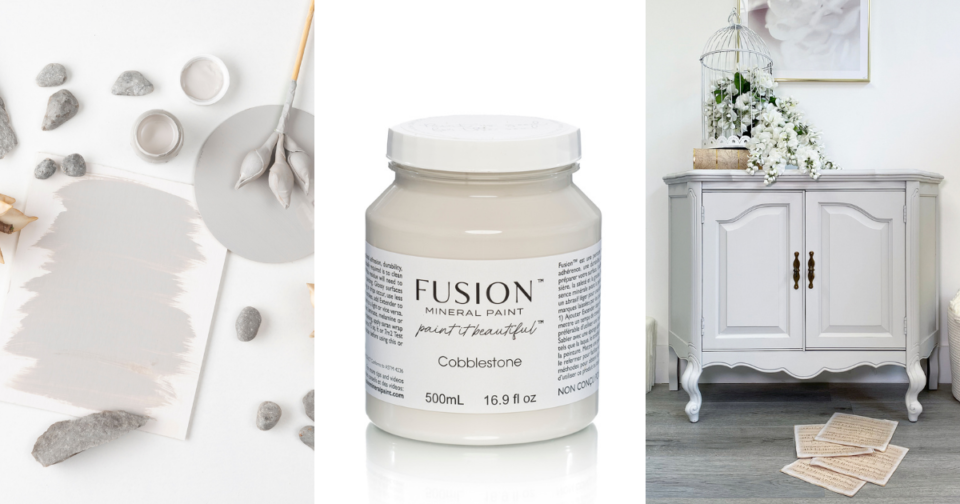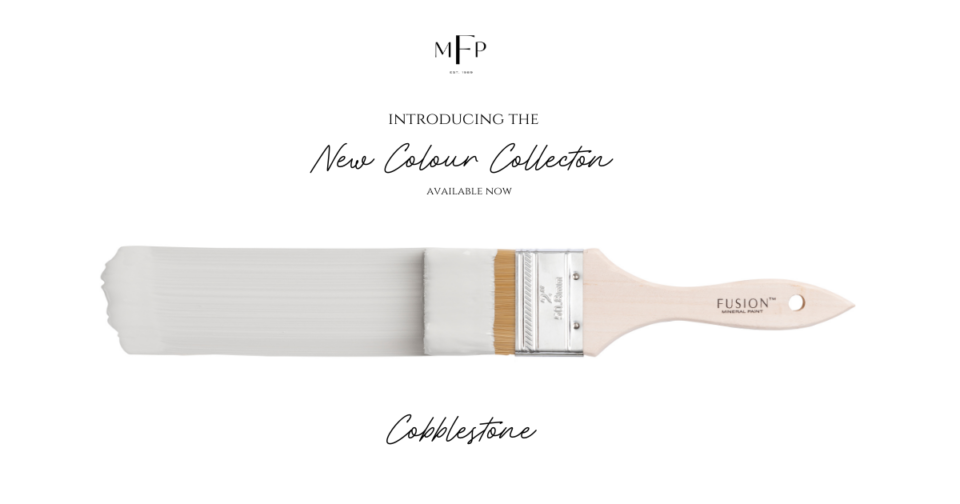 This neutral really shows its warmth when compared with our Sterling colour on the Left a pure cool toned grey. 
When compared with our creamy neutral, Champlain on the right Cobblestone looks like the perfect warm neutral.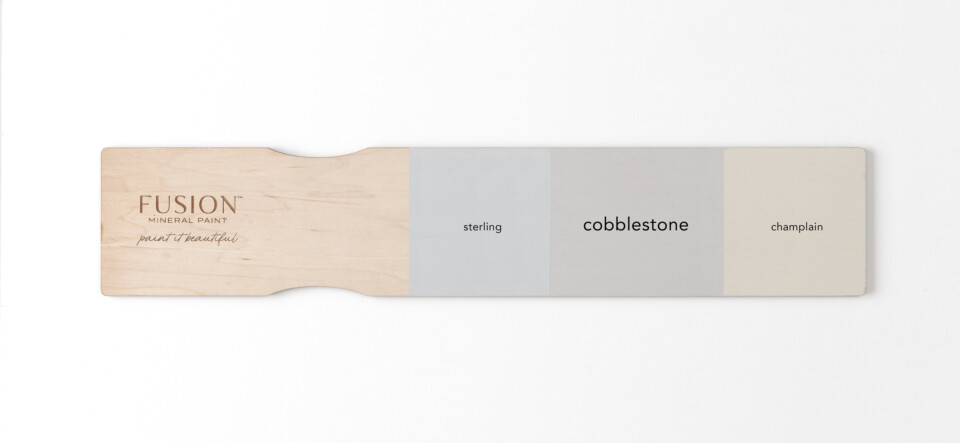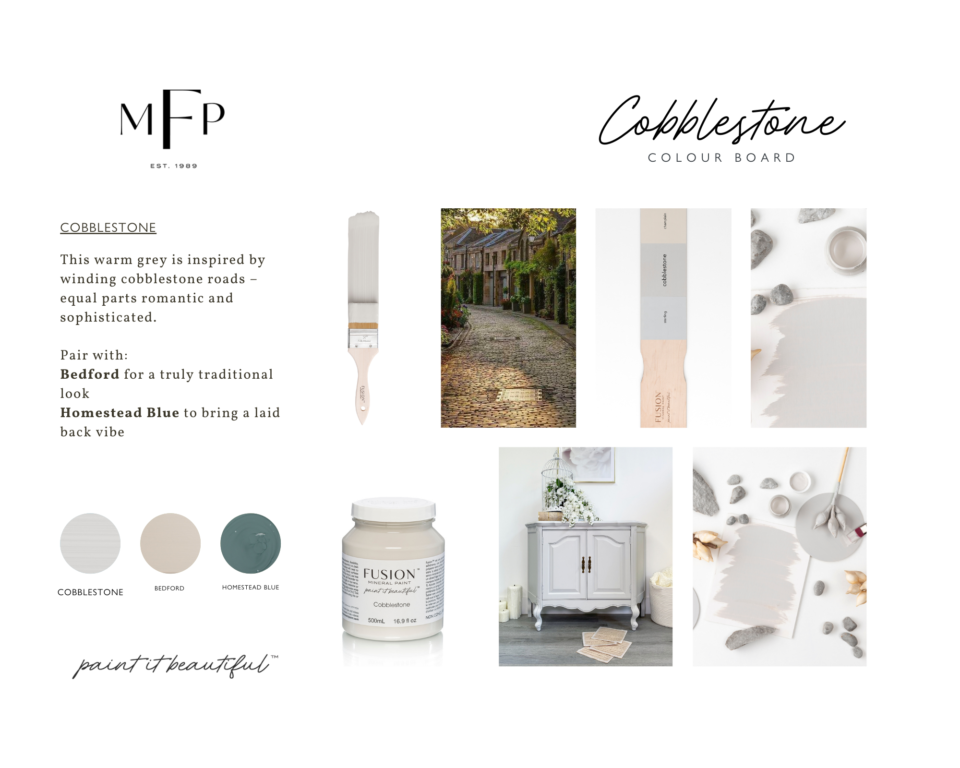 Pair with Bedford for a truly traditional look or Homestead Blue to bring a laid back vibe.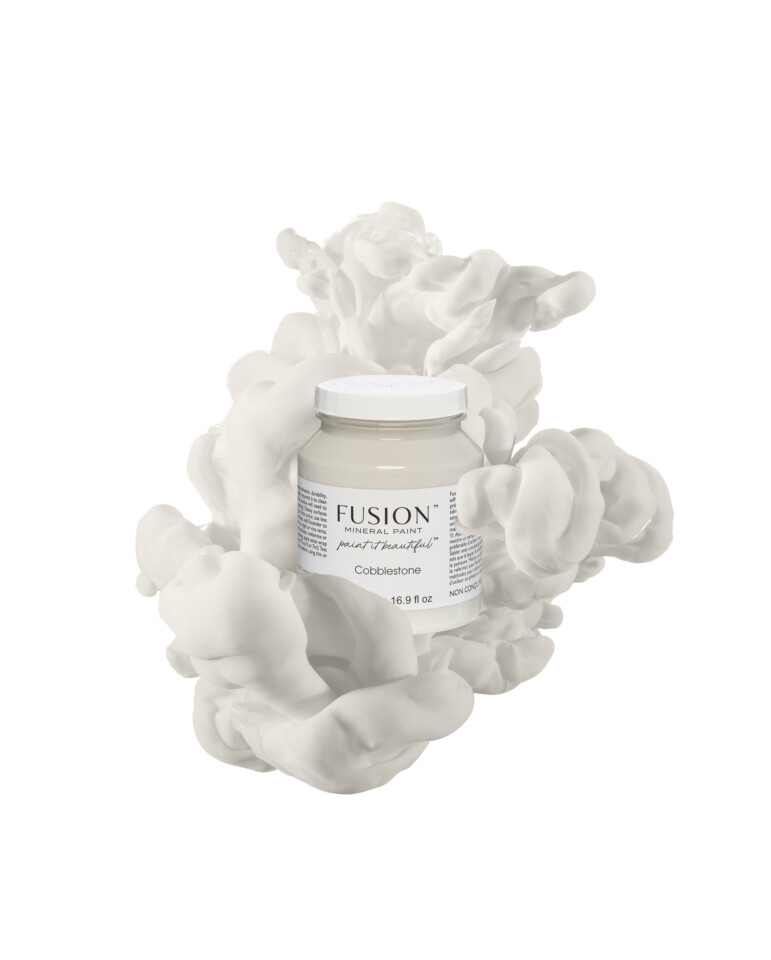 Share your projects with us on Paint it Beautiful!