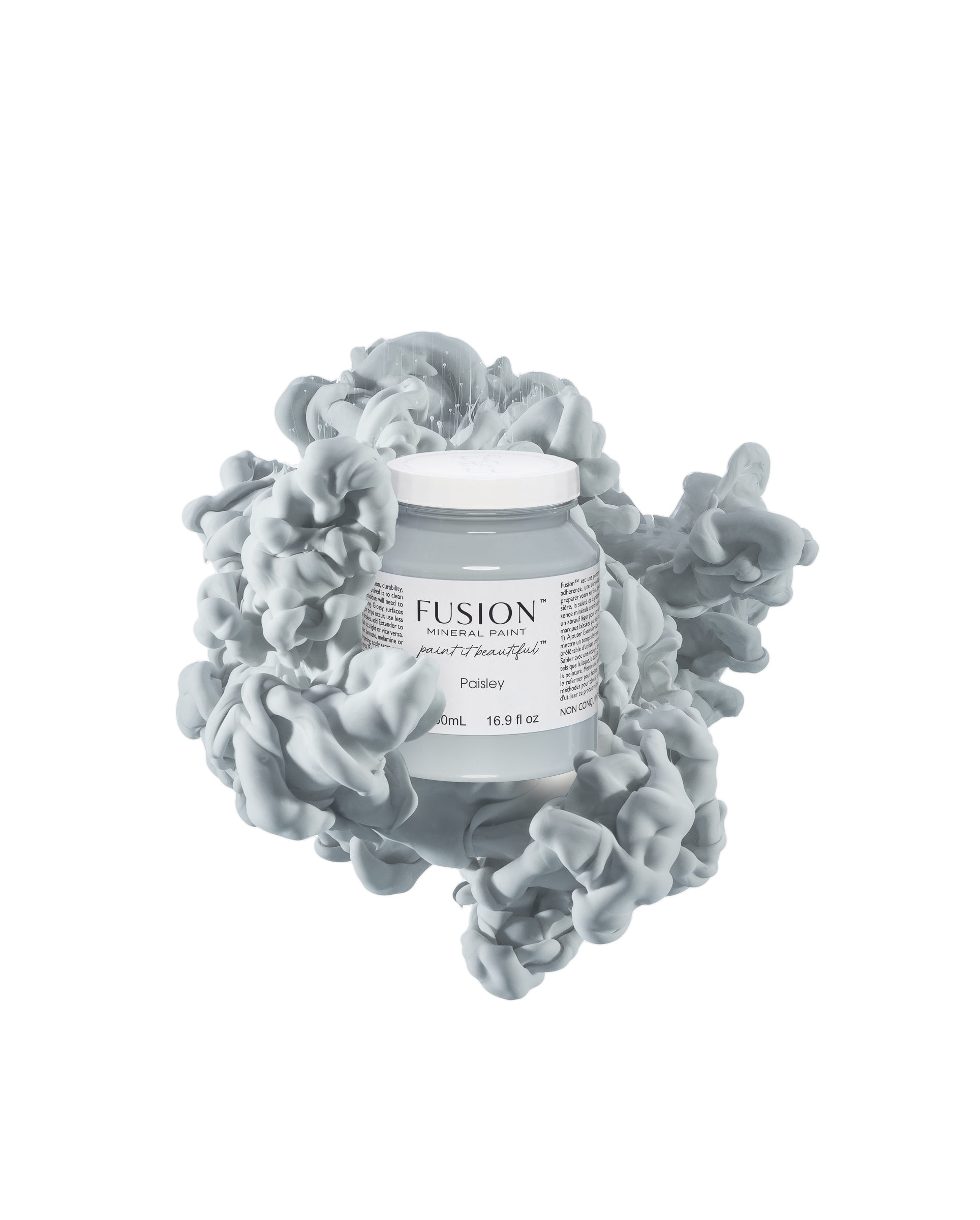 Share:
An ode to our heritage. Inspired by the rivers edge that runs through the beautiful town of Paisley, Scotland; this multitone blue evokes a whimsical feeling. Say hello to Paisley from the new colour collection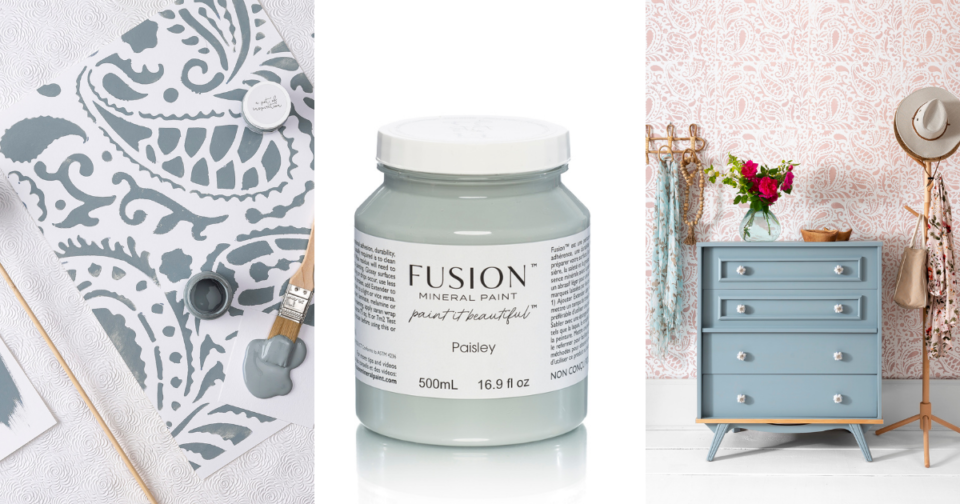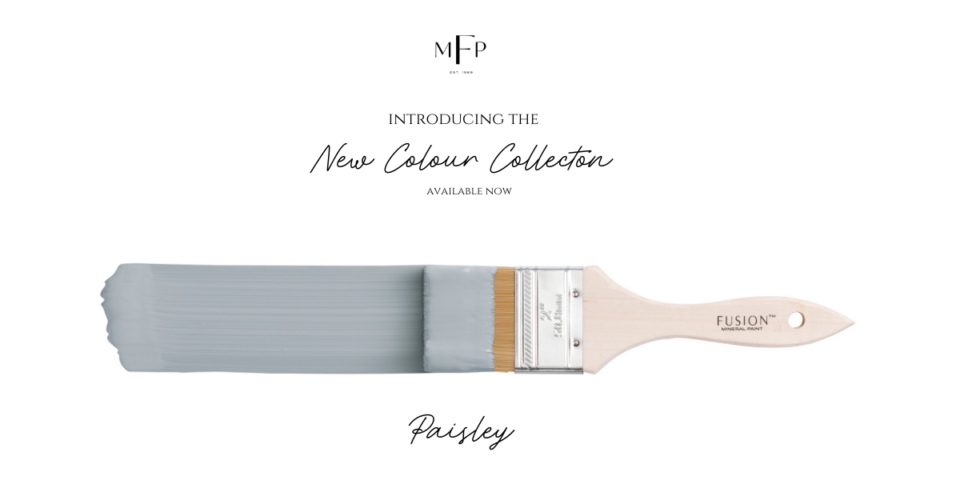 This truly inspiring blue reveals its softness when compared to our more pure and bright Champness on the left. When paired next to a neutral grey on the Right, known as Pebble its shows its cool tone and its depth of colour.  A beautiful and inspiring shade of blue.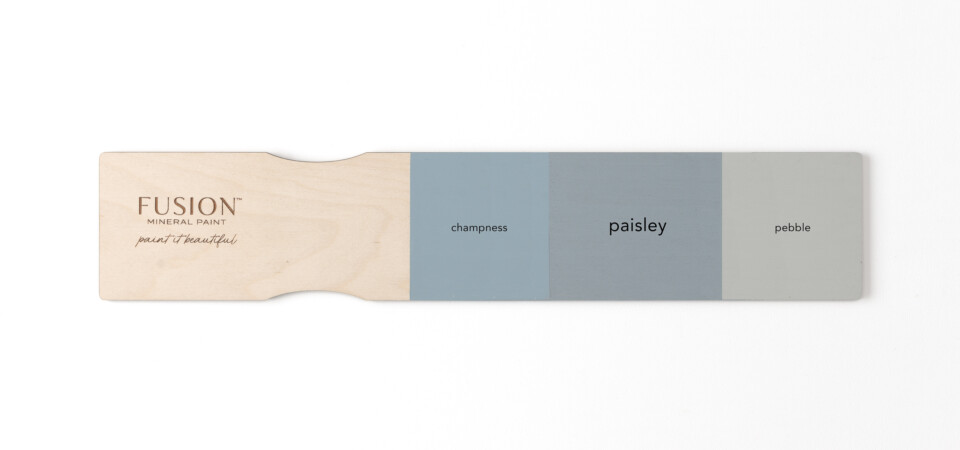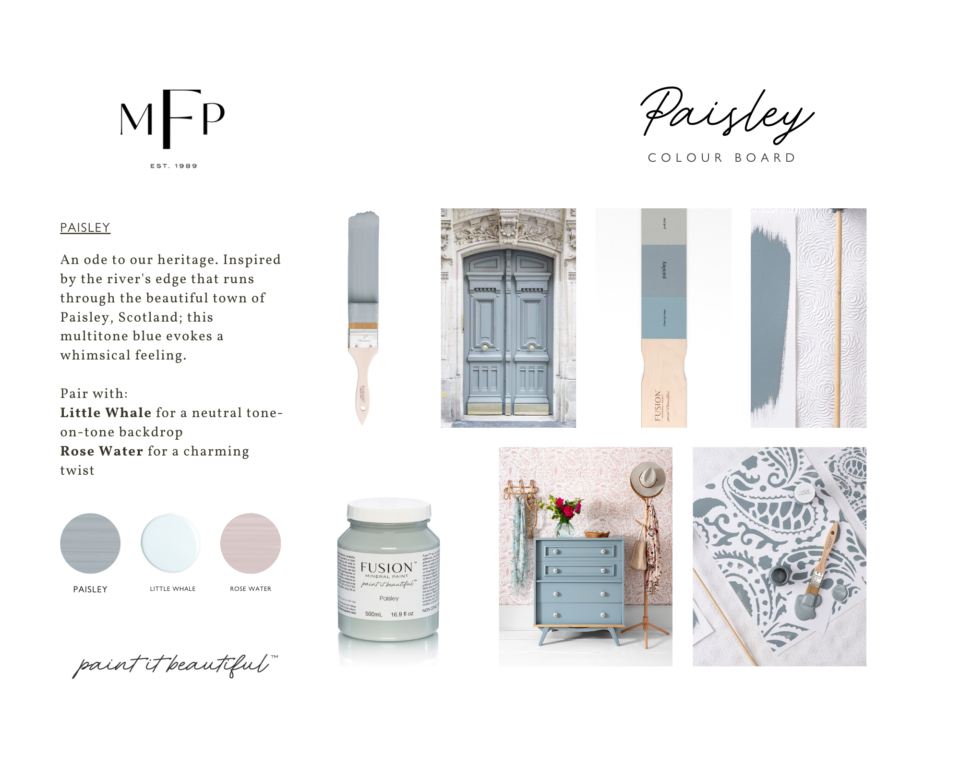 Pair with Little Whale for a neutral tone-on-tone backdrop or Rose Water for a charming twist.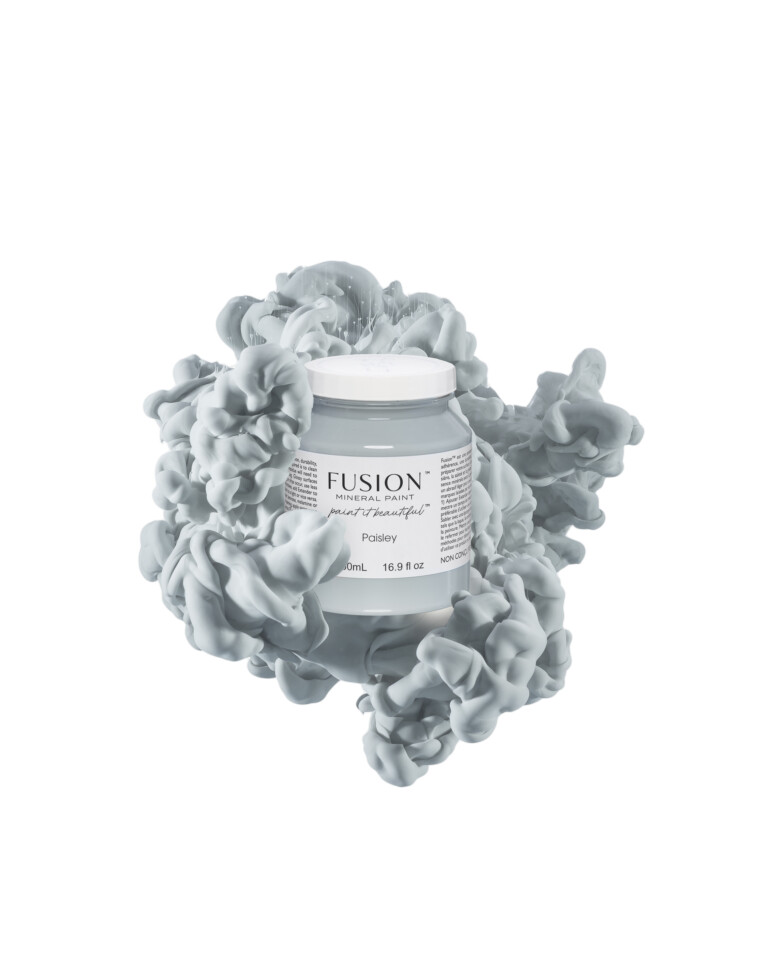 Share your projects with us on Paint it Beautiful!