Products
Blog Post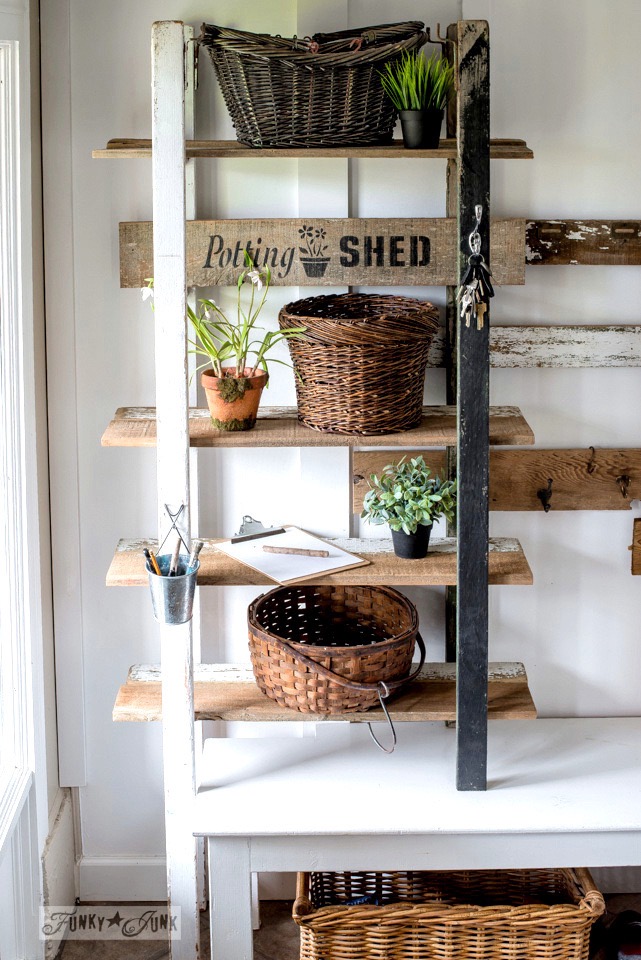 She Shed Inspiration
with Funky Junk Stencils!
Dreaming of your She Shed? I know I am! I wanted to recreate this Potting Shed Stencil by Funky Junk Interiors Stencil Collecti…
Read More
Become A Retailer
Hello & Welcome!
If you're looking to carry a paint line, you're in the right place!
Let me first thank you for stopping by to learn about my family run company, Fusion™ Mineral Paint! For small-business owners, Fusion™ is the anchor product line that brings customers in. Beyond our innovative collection of paint and accessories, our relationship retailing philosophy and commitment to strengthening independent businesses make Fusion™ an easy sell… Learn more about our family business, why and how I started Fusion™ Mineral Paint...