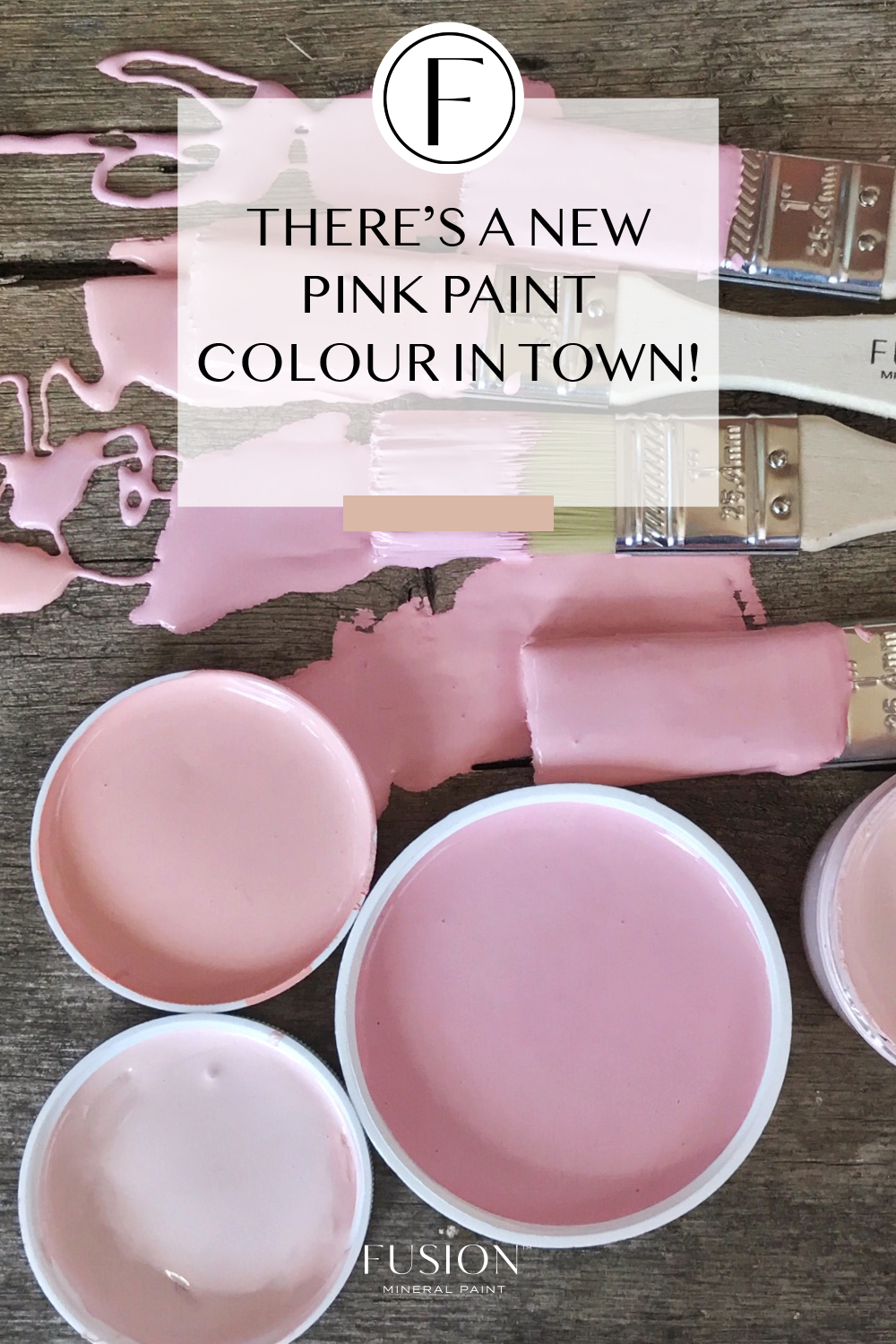 Share:
As the seasons change, some colours get retired, and NEW ones come out! Recently you may have noticed that we retired English Rose, Coral and Little Piggy, some stores may still have some so grab them while you can! Creator Jennylyn LOVES her pinks! With those pinks being retired, we need to add a new pink to the range! But there's a catch, we haven't yet decided which pink to choose from 3 custom blends we created! As part of celebrating our Birthday Month we want your help in voting on a NEW pink paint colour!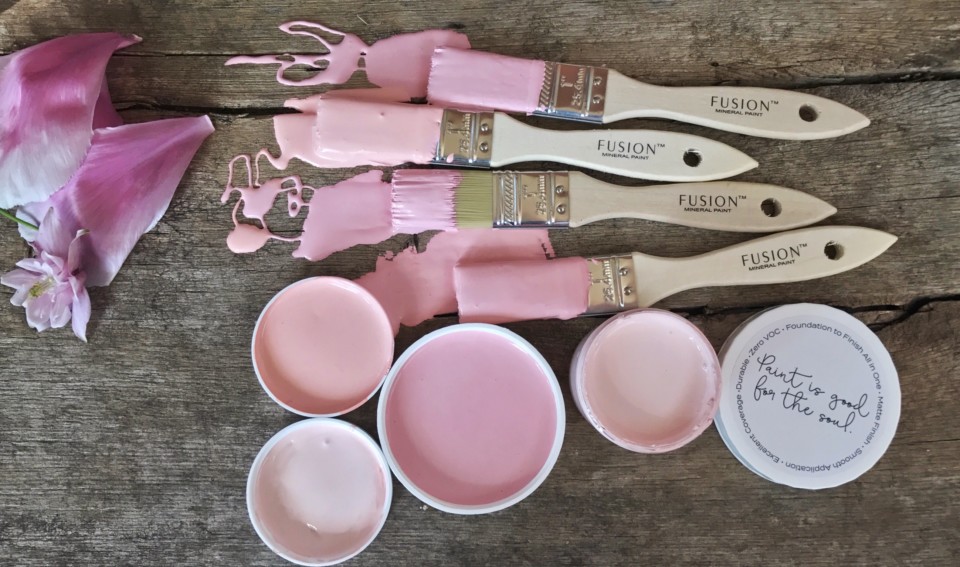 That's right – we're adding a NEW pink! This time, it's a softer shade that's bound to suit so many tastes. The 3 custom blends we have narrowed it down too are soft velvety muted pinks. However, we're stuck… we don't know which one of these colours to choose! Creator Jennylyn could literally have 50 shades of pink- because she loves the colour, so choosing just one is SUPER difficult! Please help Fusion decide which hue of pink you want to paint with by placing your vote!
Here are the 3 NEW pink custom blends you can vote for!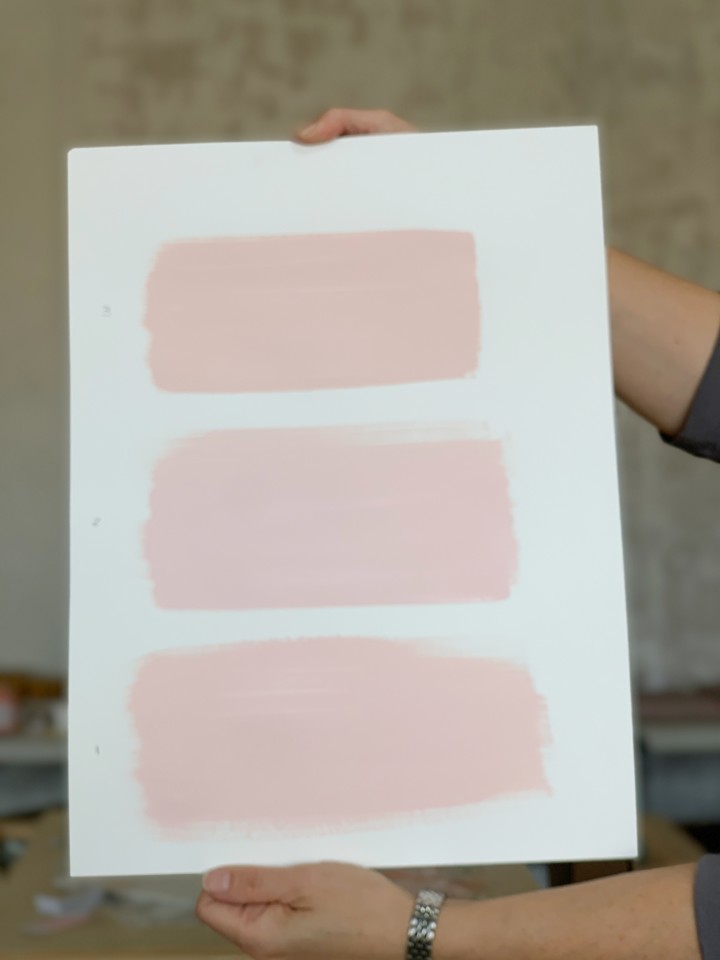 Starting from the bottom, the first pink you can vote for has a fabulous dusty rose undertone. You can the vibrant English Rose next to it, and more muted neutral Little Piggy.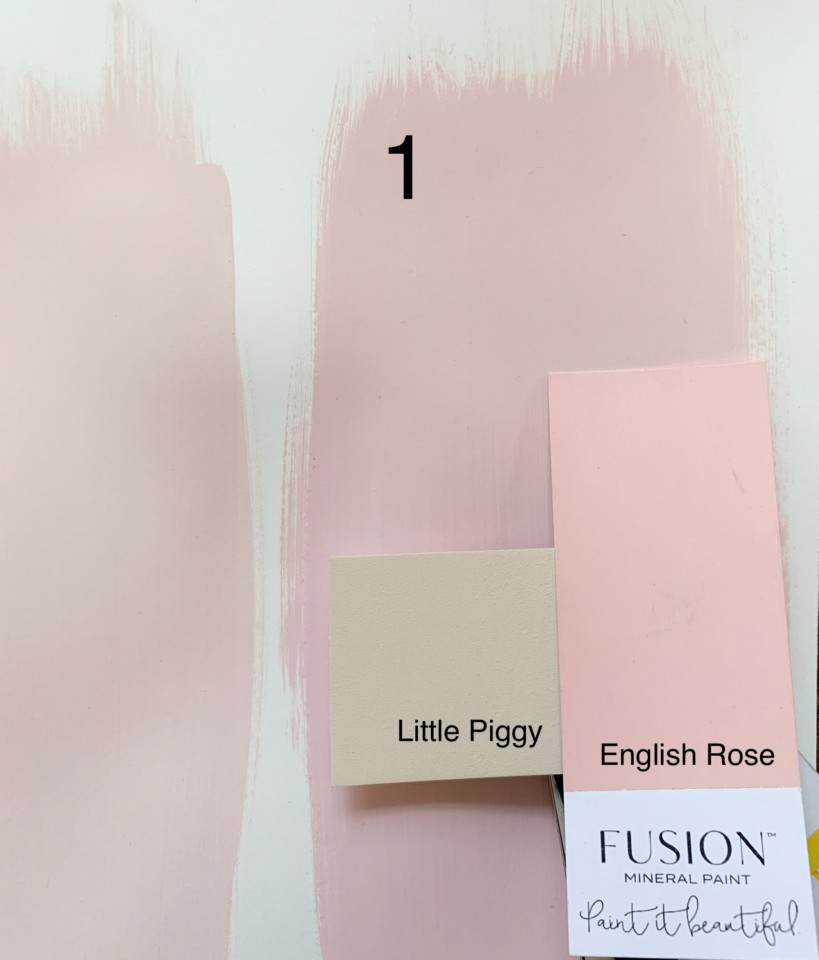 The second pink to choose from has a lovely subtle neutral pink undertone. As the middle colour it has a hue between the two other pinks.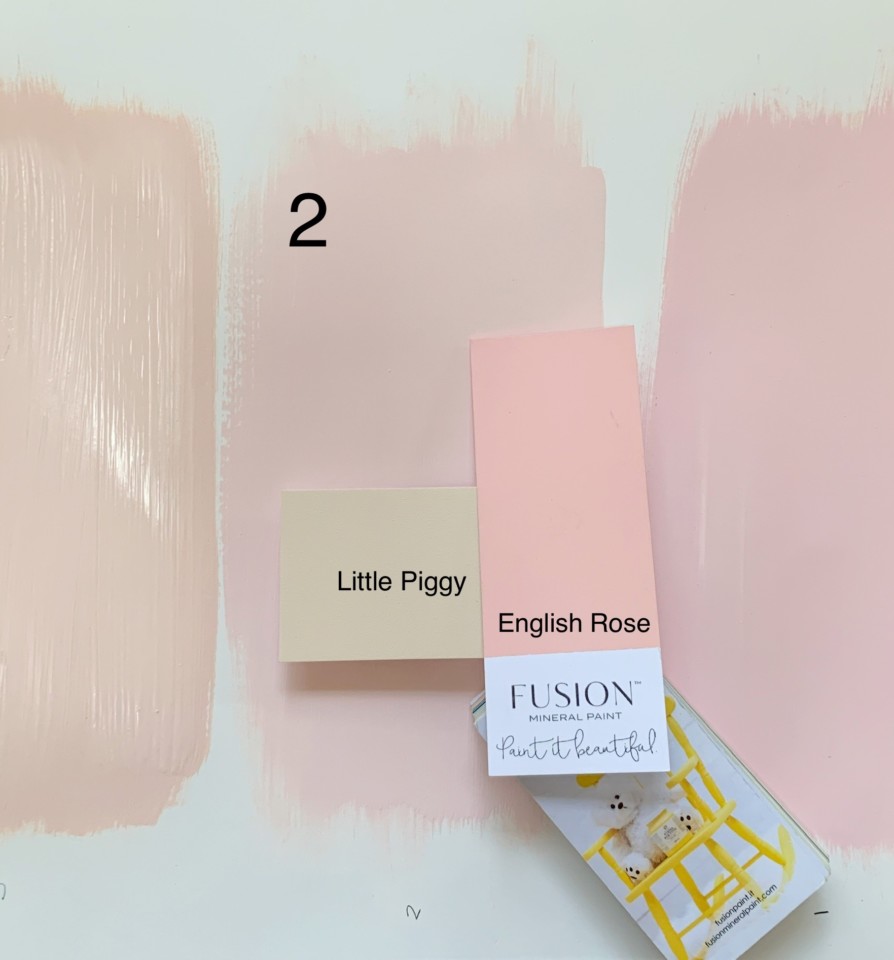 The third pink you can select has a beautiful peachy undertone. This pink is closer in colour to the Little Piggy pink.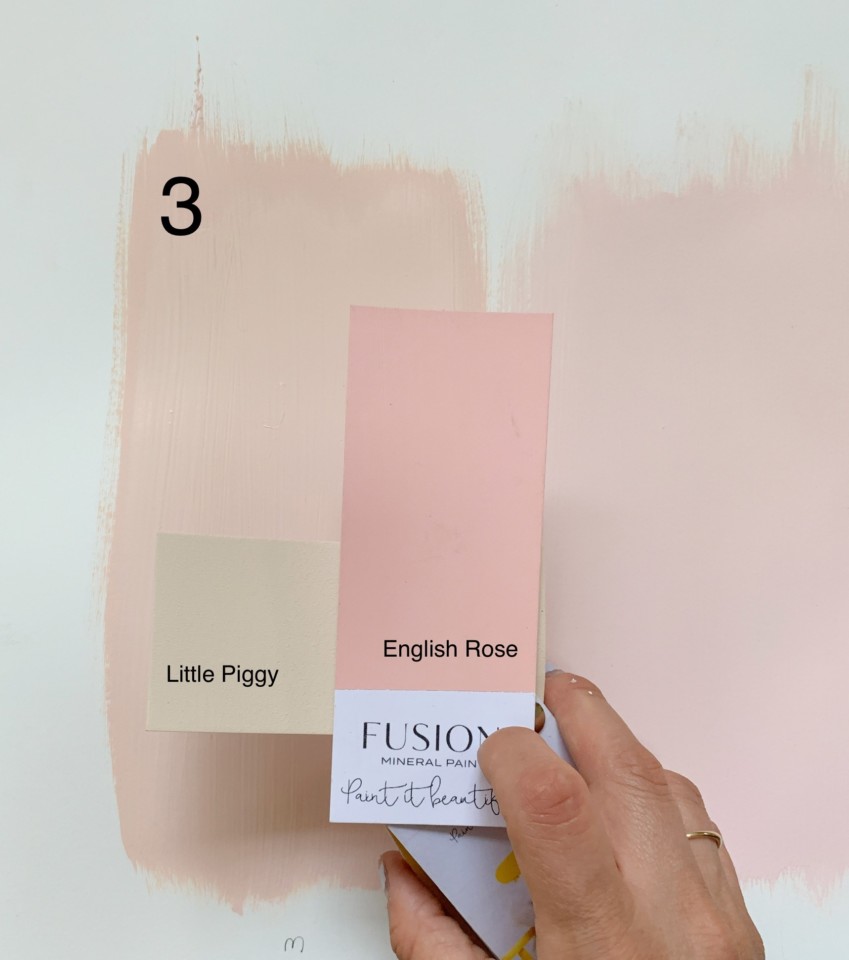 Out of these 3 colours, which is your favourite colour? Number 1, 2, or 3 ! Help us vote in the comments below! Let us know what you would paint with the NEW pink!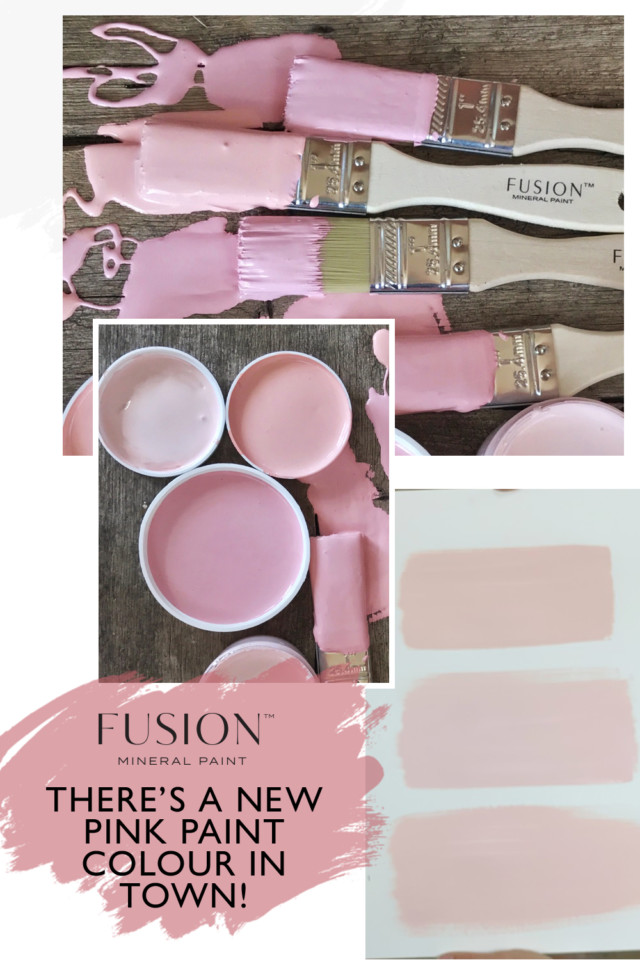 Once we've received your votes and decided which colour it will be, we're going to need some help naming the colour! So get your thinking caps on, as the person who comes up with the name will actually be the first to receive a pint of the NEW paint colour!