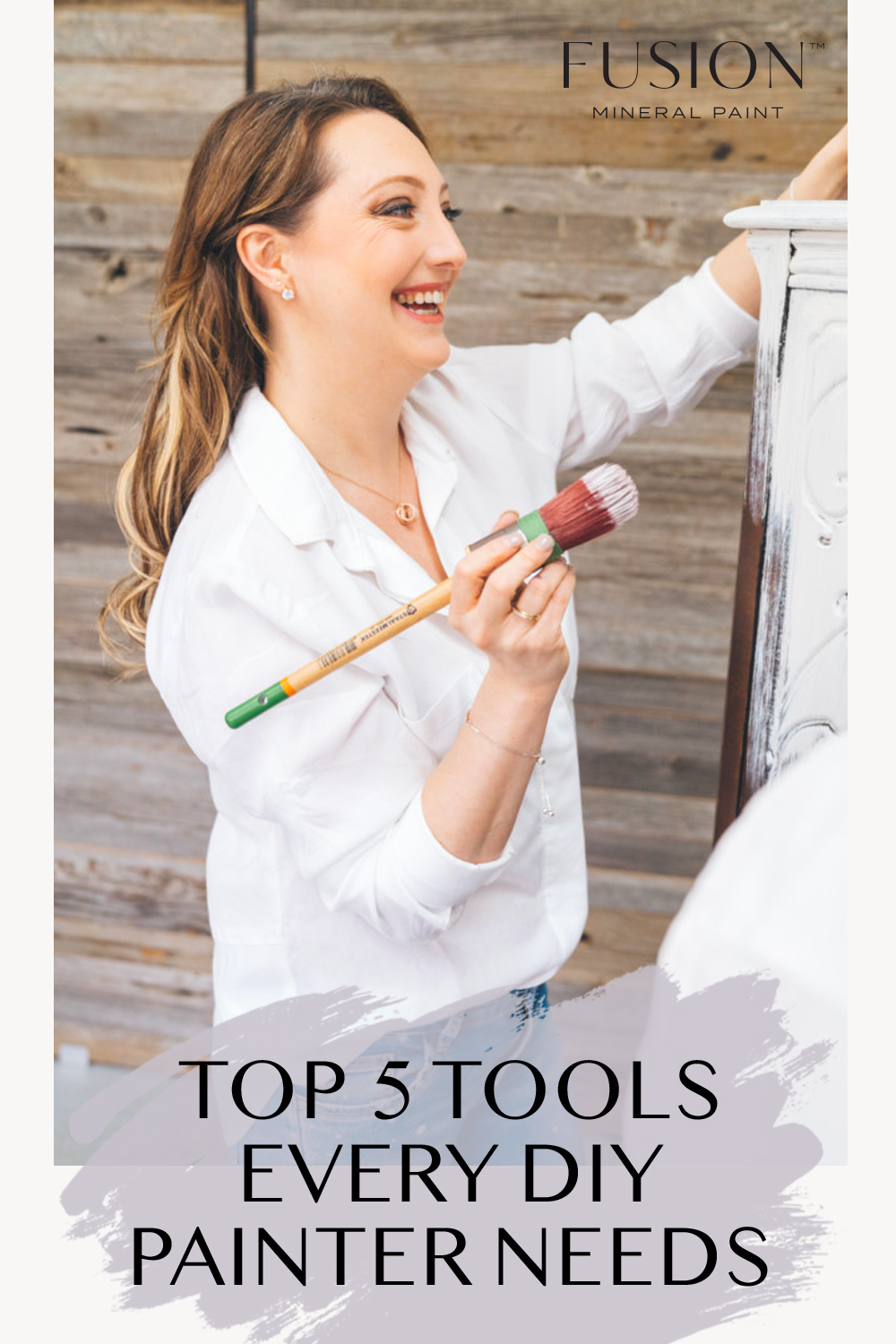 Share:
You've chosen Fusion Mineral Paint, and now you're ready to tackle painting your piece, however you may not realize that your brushes and paint tools also play an important role in the finish of your project. Choosing the right tools for furniture painting can be a bit daunting, we want to set you up for success with Jennylyn's Top 5 Tools Every Painter Needs. As the 2nd part of our blog series celebrating 5 years of Fusion! We hope you find these tips helpful. The best painters know, a good paint job starts with the right tools. Here are the 5 tools you should invest in to achieve to perfect paint job every time!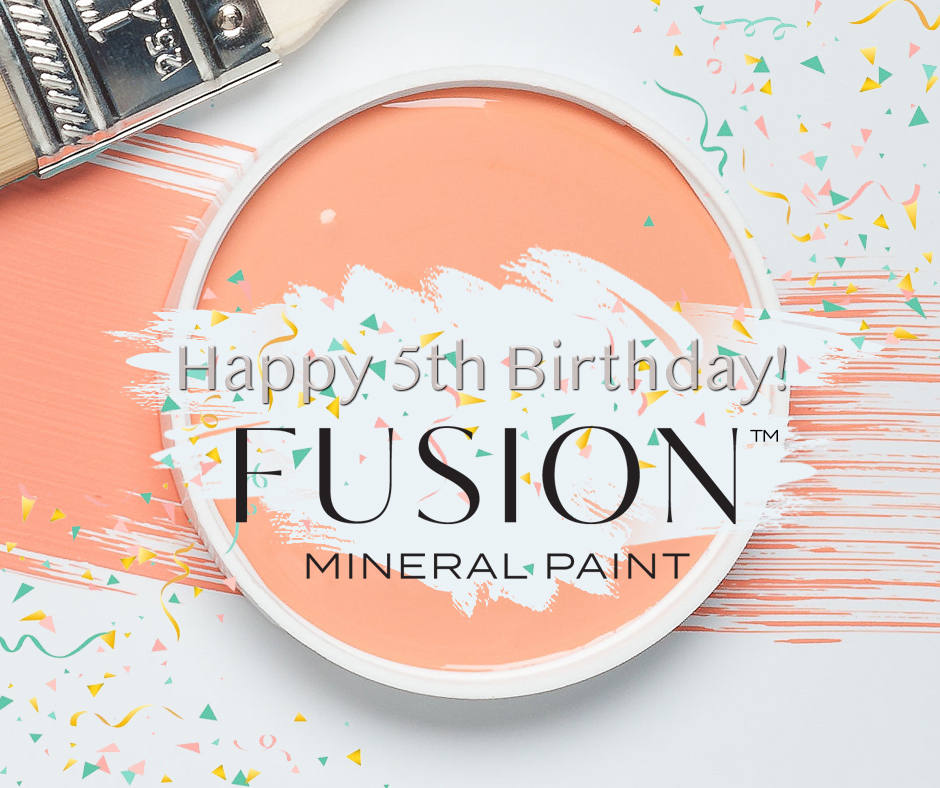 1. High Quality Paint Brushes
A high-quality brush is everything when painting and boy does it ever make the difference! From minimal to no brush strokes and a beautiful coverage, we recommend a Staalmeester brush. Staalmeester brushes can help you avoid pesky brush strokes when painting.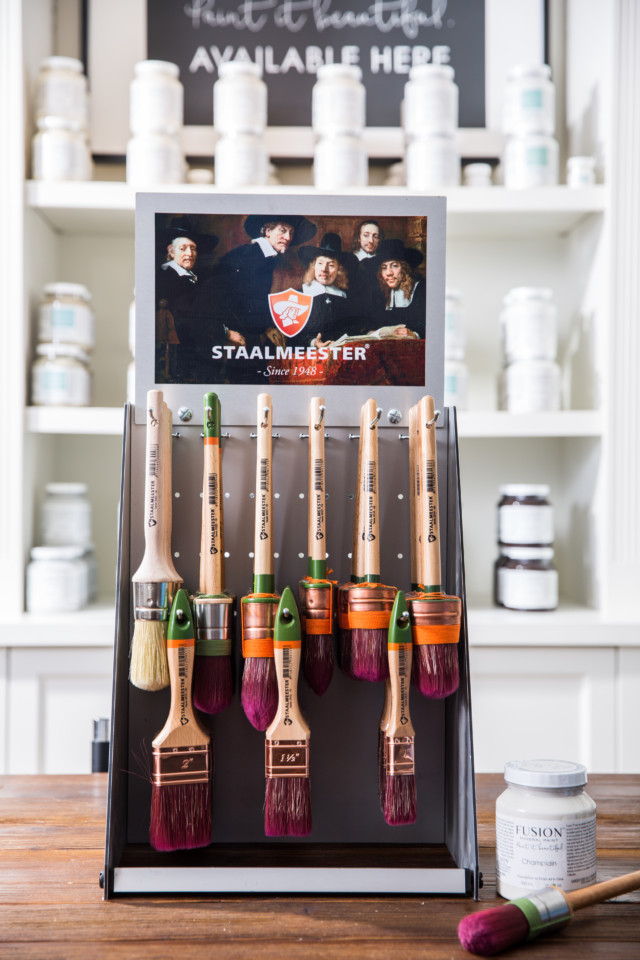 Don't know what brush to choose for your project? Let us help you find the right brush.
Here are some of Jennylyn's favourite Staalmeester brushes to achieve the perfect smooth paint finish.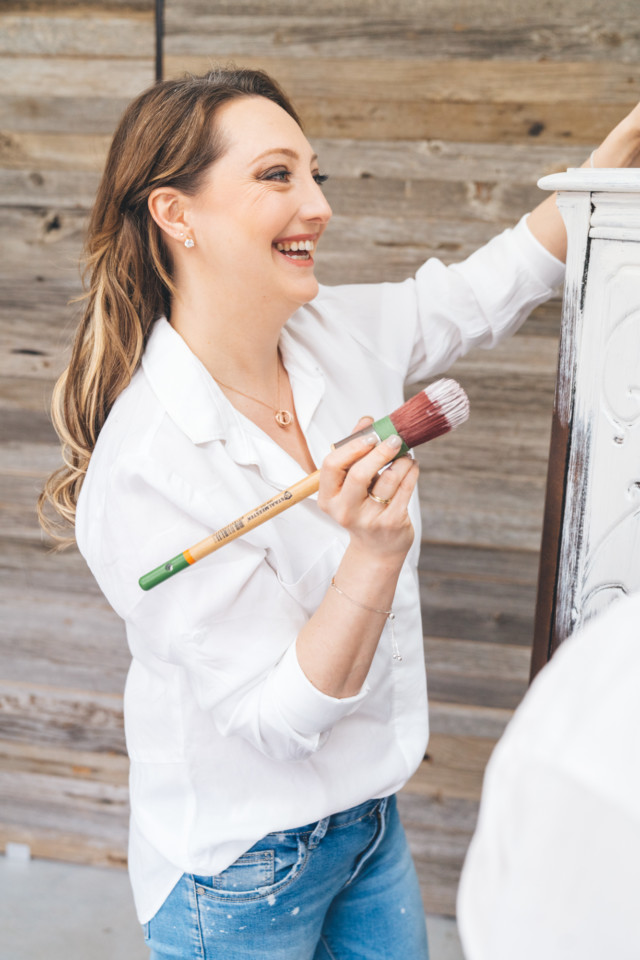 Ultimate One Flat Brush
This brush with help you achieve a brush stroke free look. Great for covering large flat surfaces.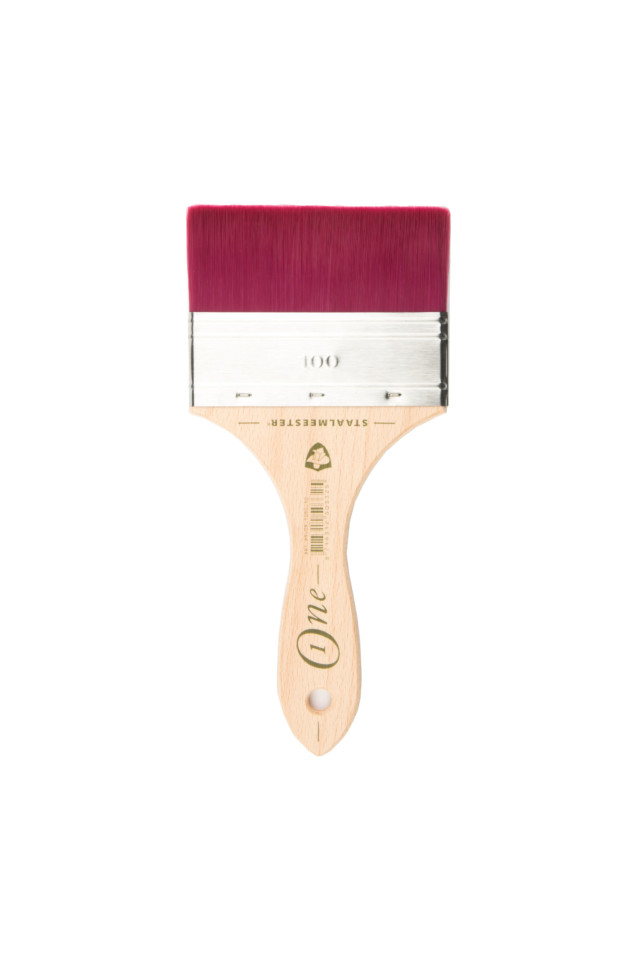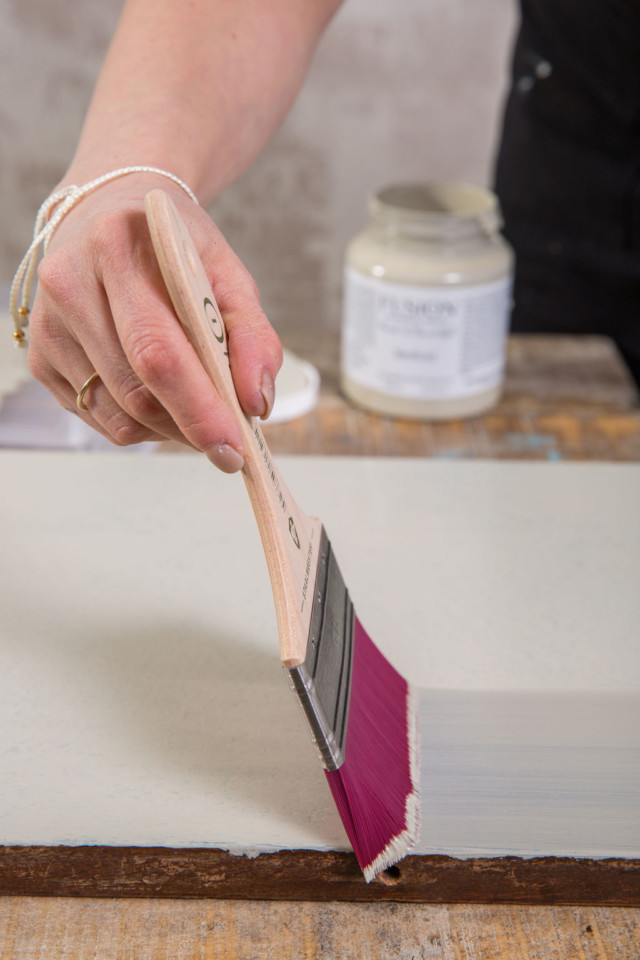 Ultimate One Round Brush
Great for painting smaller surfaces, doing edges. This with its synthetic fibres is ideal for a smooth brush stroke free finish.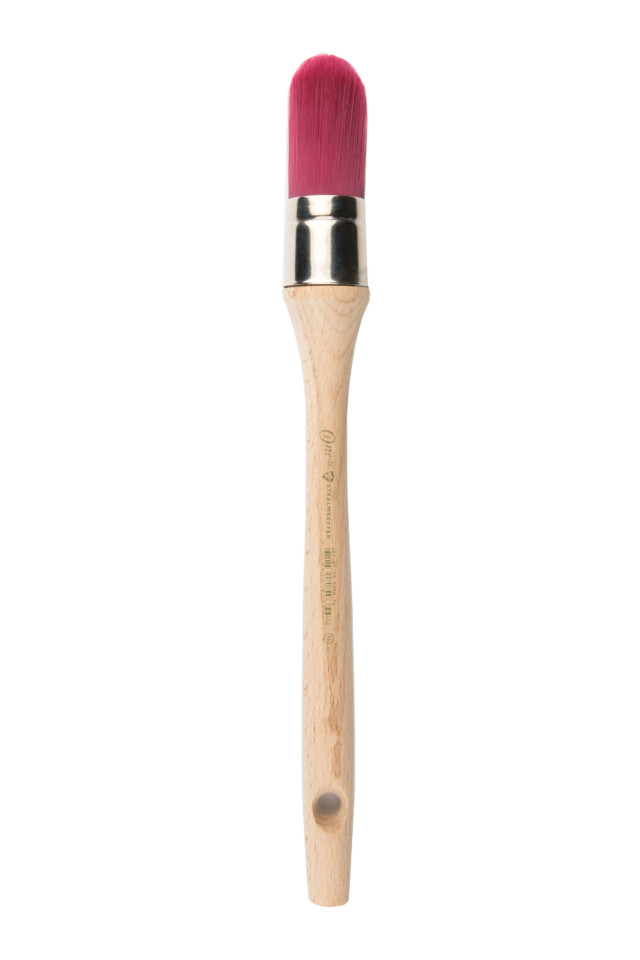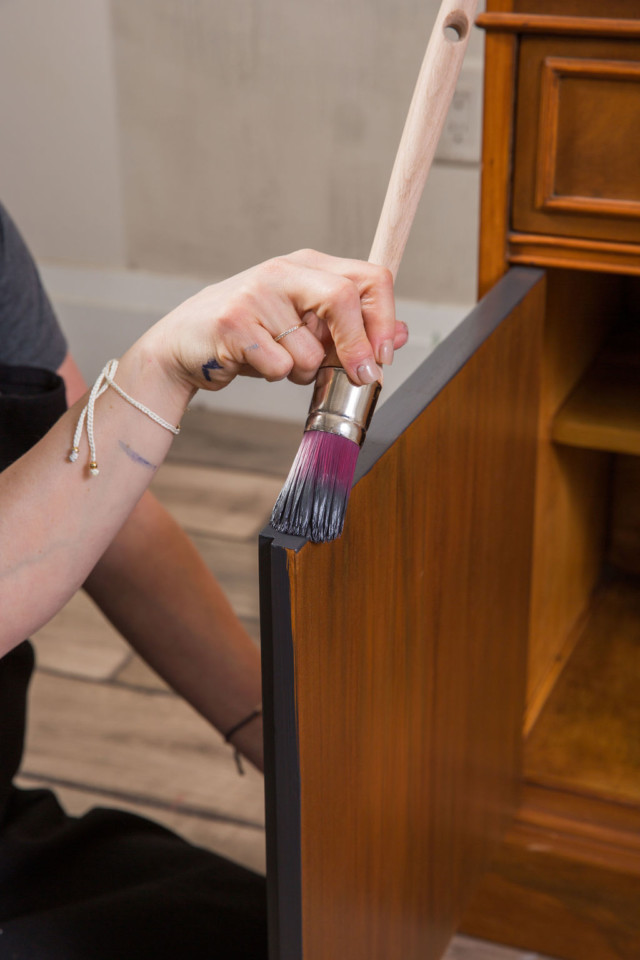 Oval 45 Brush 
Versatile brush that can switch between small and large surfaces.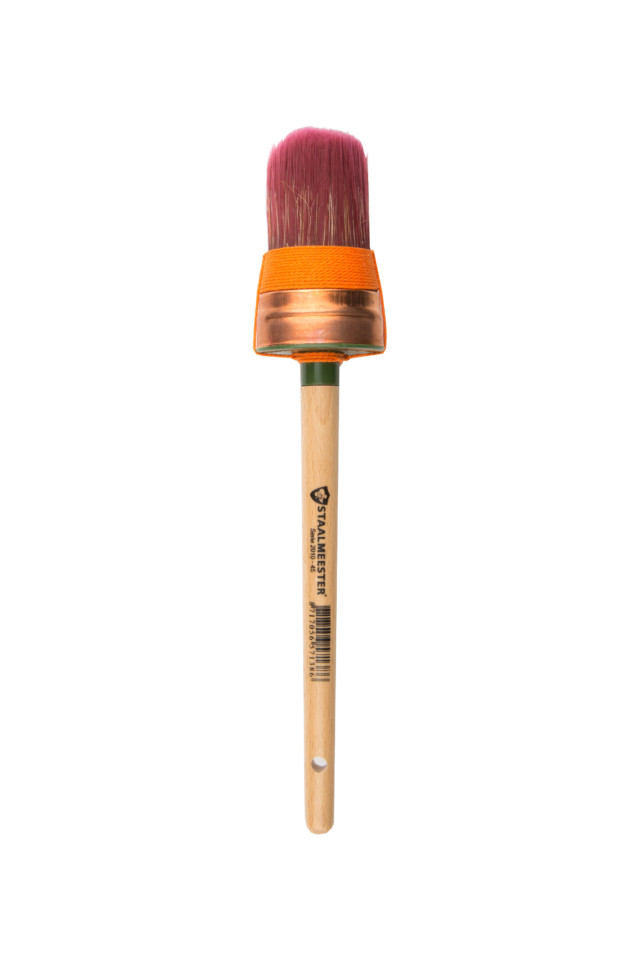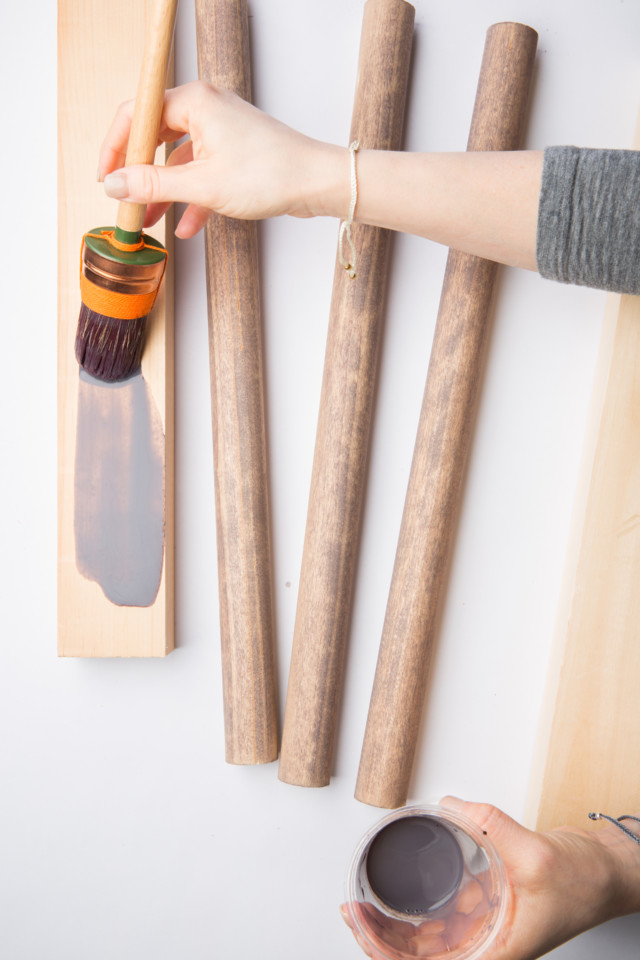 Pointed Sash 14 Brush 
Pointed brushes are great for painting tight or detailed pieces like spindles on a chair or corners in a cabinet.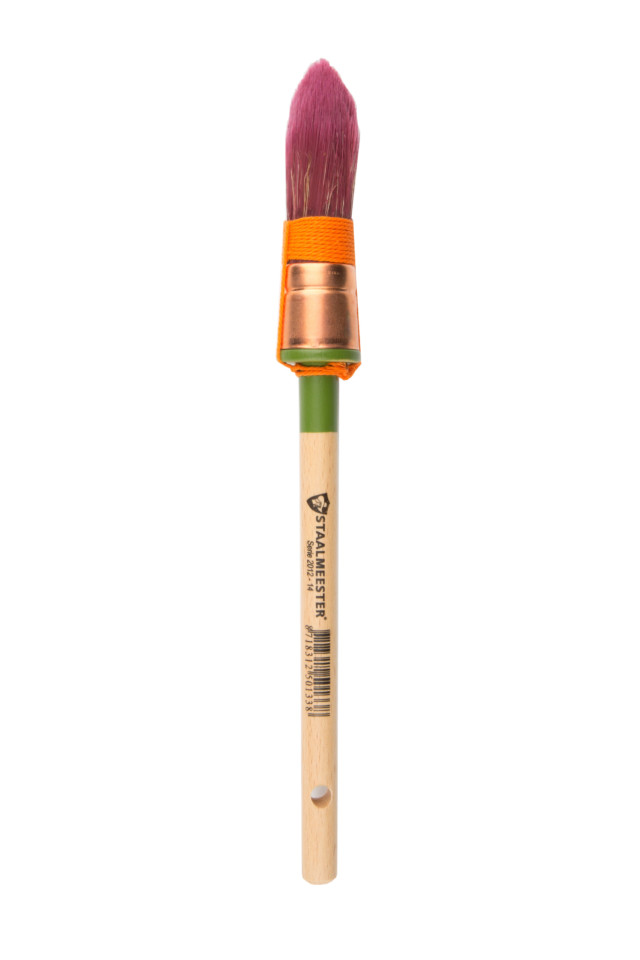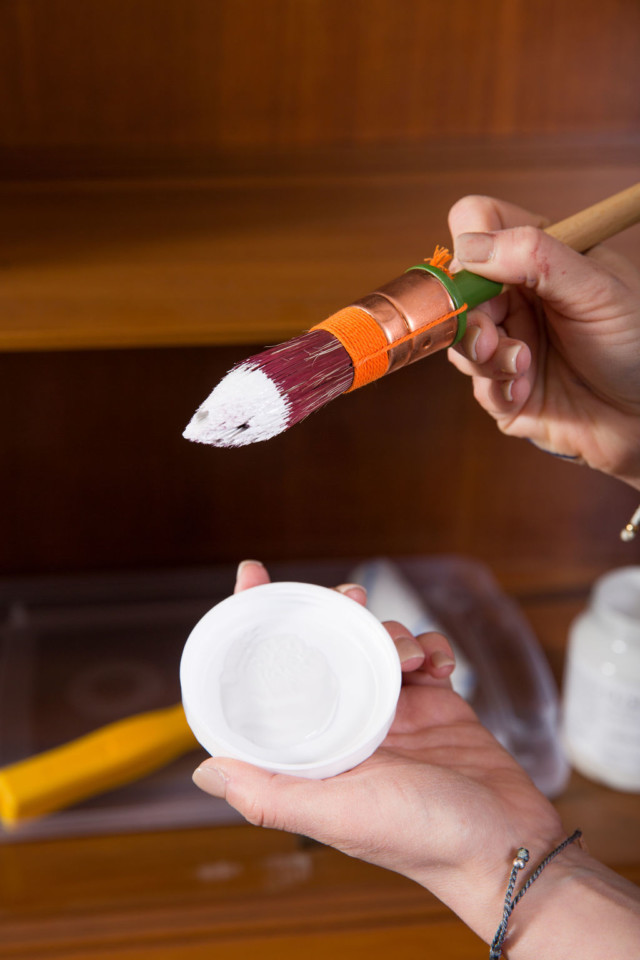 See all the great Staalmeester brushes to choose from. Get your hands on a Staalmeester brush.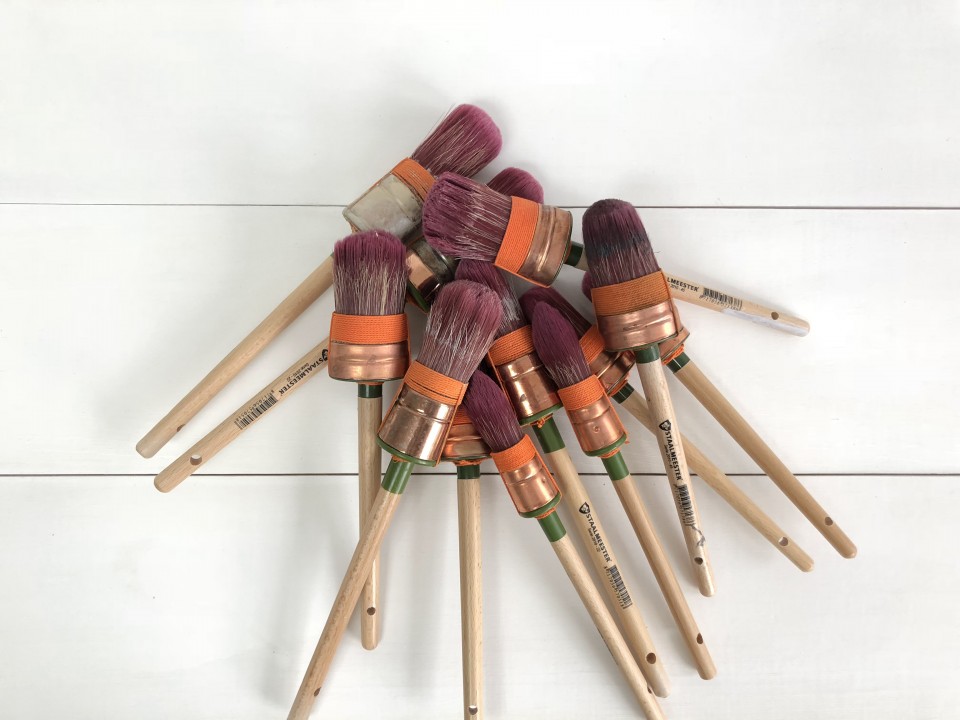 2. TSP Alternative
This product is one of the keys to ensuring a successful paint job. Prep is everything! It's essentially a cleaner and de-greaser, and an absolute must for all paint jobs. This TSP alternative is eco friendly and phosphate free. Learn more about TSP Alternative and prep.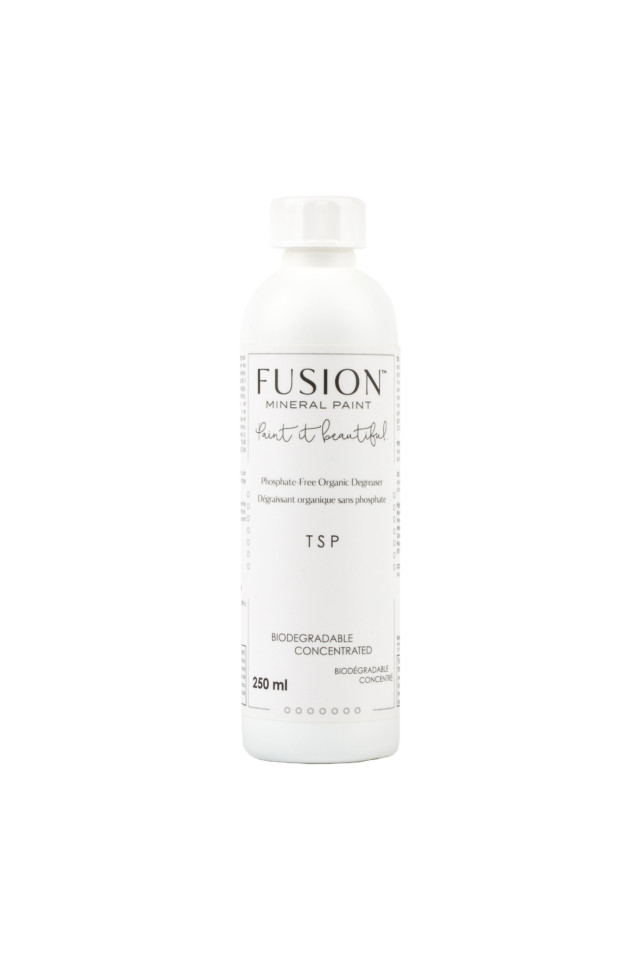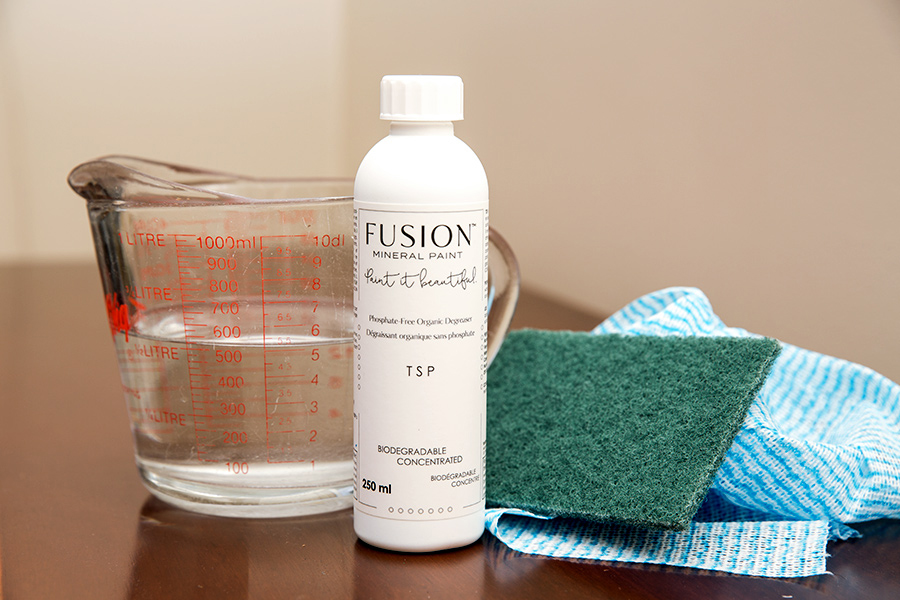 3. Wet Sanding Sponges
For an extra smooth finish considering wet sanding! Fusion Mineral Paint is a fine smooth finish as is, but as soon as you try this technique, you will never go back! Just a quick spritz of water, and a light sanding and it will be buttery soft!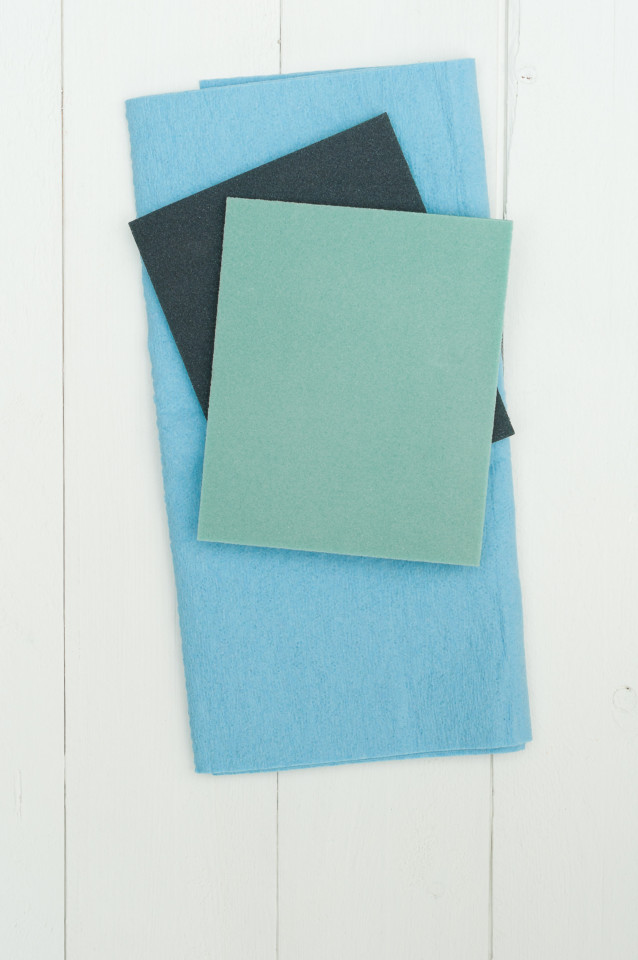 4.
Brush Soap
When you invest in a good quality tool, you want to keep it at its best to last you forever! To keep your brush in its best condition we recommend using Fusion Brush Cleaner. It can even save brushes that have been left with dried paint on it! Give it a good soaking with the brush soap for 24 hours, then try washing it and your brush should come back to life! Spilled a bit of paint? Have no fear our Brush Cleaner is the answer! Only a tiny amount is needed to clean spills or your brush, it will leave your hands clean and soft too!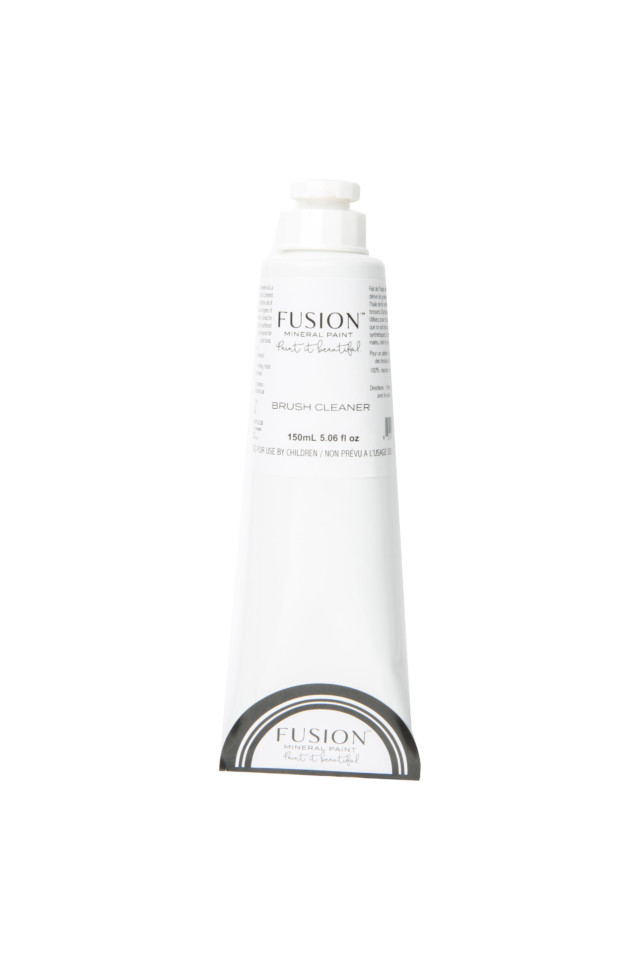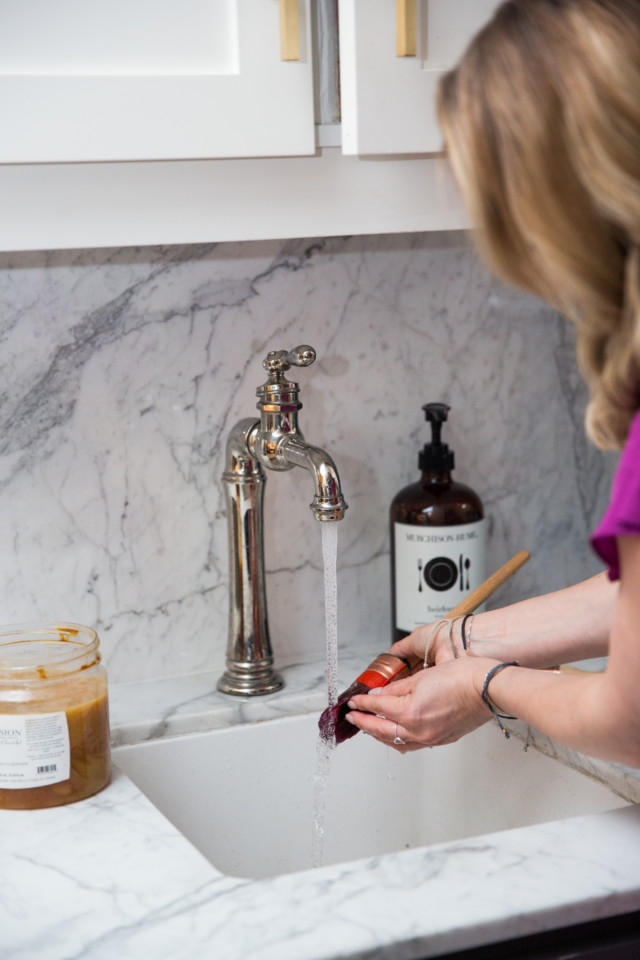 5.
Microfiber Roller Kit
Fusion's Microfiber Roller Kit has many of the tools you need to create the perfect finish when painting. Painting a large flat surface? Want to cut your painting time in half? Grab a microfiber roller! This tool is the ultimate time saver and perfect for avoiding brush strokes. A microfiber roller can be your best option when painting.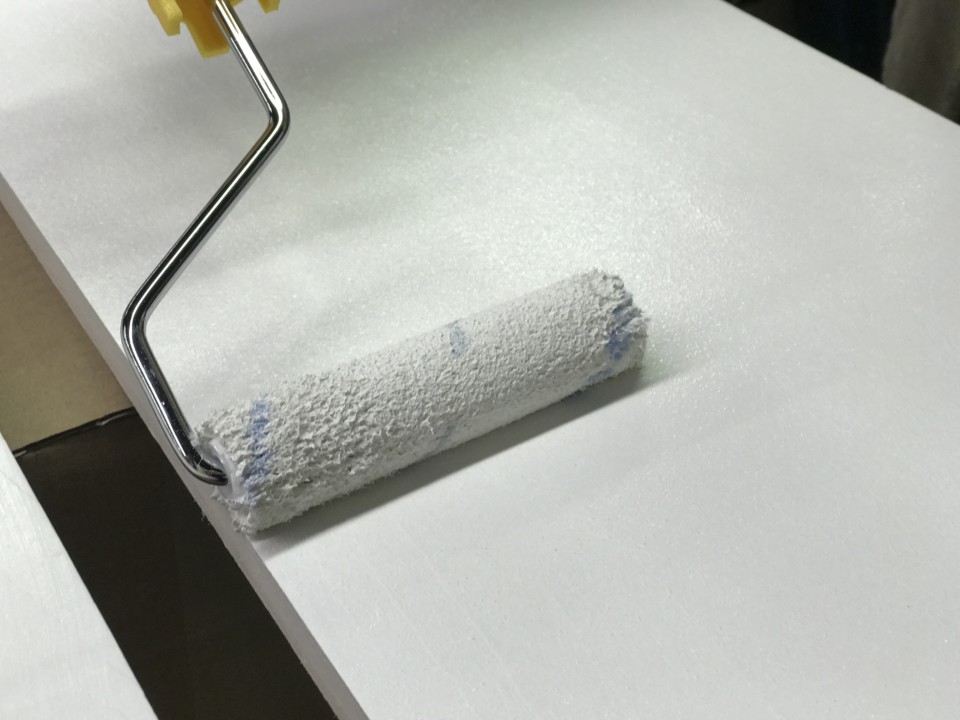 Microfiber Roller Kit comes with:
1 X 180 grit Reusable Sanding Pad

1 X 220 grit Reusable Sanding Pad

1 Roller with frame with microfiber roller

1 Microfiber Roller Refill

1 X 1 inch synthetic brush

1 Paint tray

6 Cloths for wiping on Tough Coat or Hemp Oil

1 Tip Guide with Pro Tips on How to Prep & Apply for best results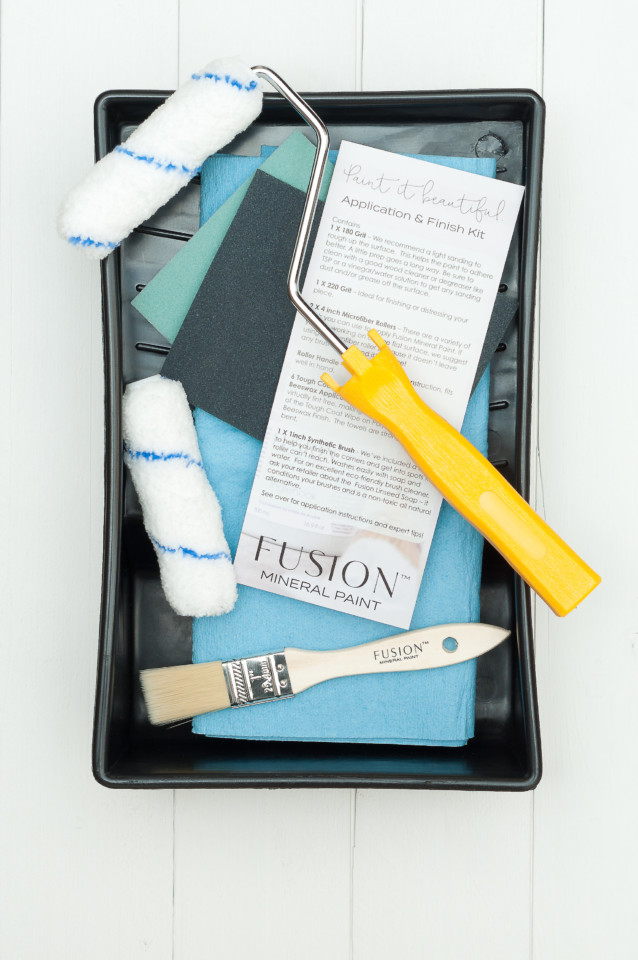 And there are Jennylyn's Top 5 Tools Every Painter Needs. Do you have a painting tool you MUST have in your tool kit? Let us know in the comments.
Read our last blog on Jennylyn's 5 Tips to Prep your Furniture for Painting.
Want to win Jennylyn's Top 5 Tools Every Painter Needs. Stay tuned into our social media channels to find out how!