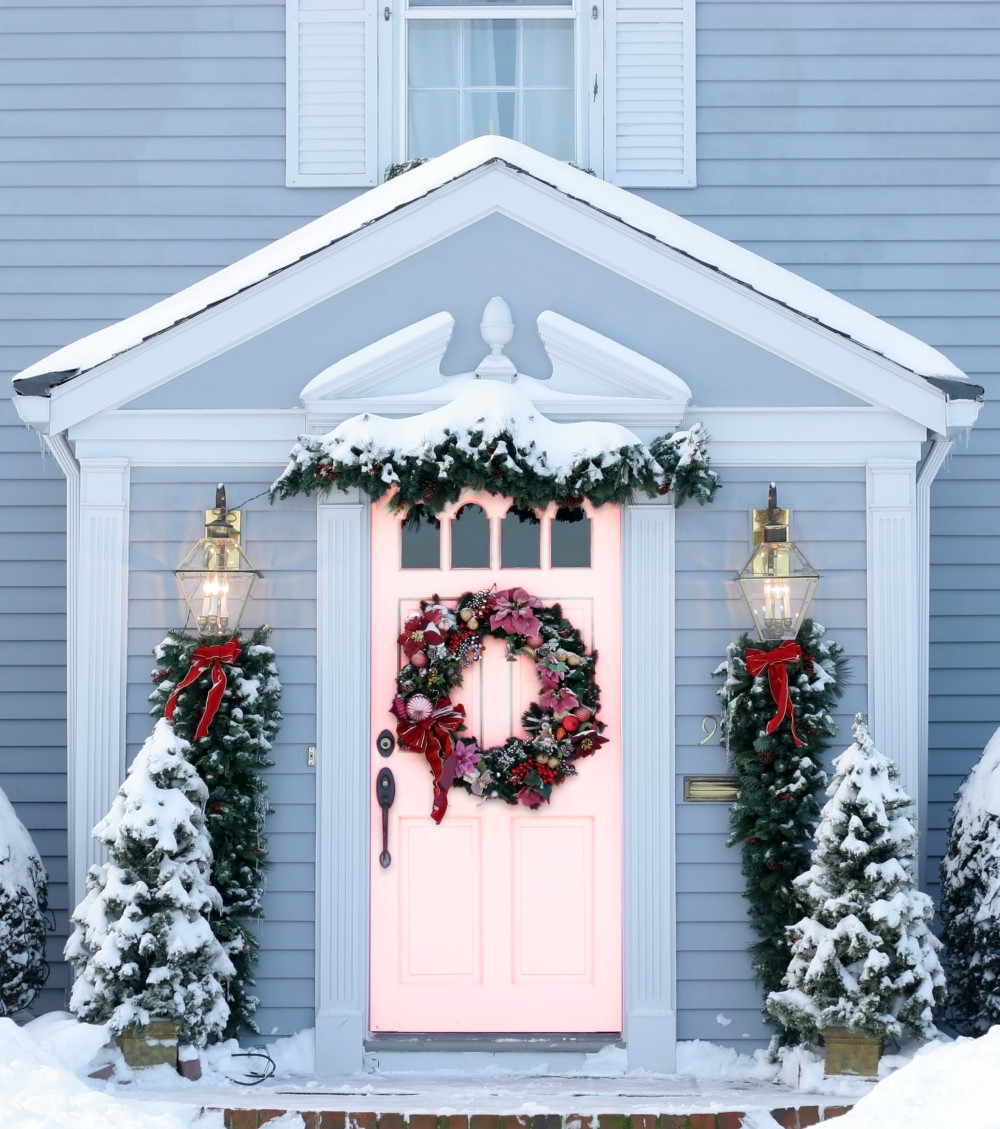 Share:
The wait is over! Peony – the newest addition to the Fusion family – is now in stores, and just in time for the holidays.  Fusion's Peony pink paint will make the latest and greatest addition to your paint projects, seasonal or year-round.
With the retirement of English Rose, Coral and Little Piggy, Peony is a breath of fresh air for all the pink lovers out there.
We asked and you voted on your favourite pink you wanted to see round out the line.  It's a soft yet pure shade of pink.
FUSION'S PEONY PAINT IS AT A FUSION RETAILER NEAR YOU
You can now buy testers and Pints in your fave Fusion retailers, so snatch them up in time to do something fun for the holidays.
PEONY PINK PROJECT IDEAS
What about painting ornaments? or creating one of a kind gift tags? or a painted paper Christmas tree? With Peony, you've got options to mix your own custom shades, or just use it straight out of the bottle.
Check out our other pink projects, like how to paint a dresser using English Rose, or how to create a clothespin garland (perfect for Christmas cards).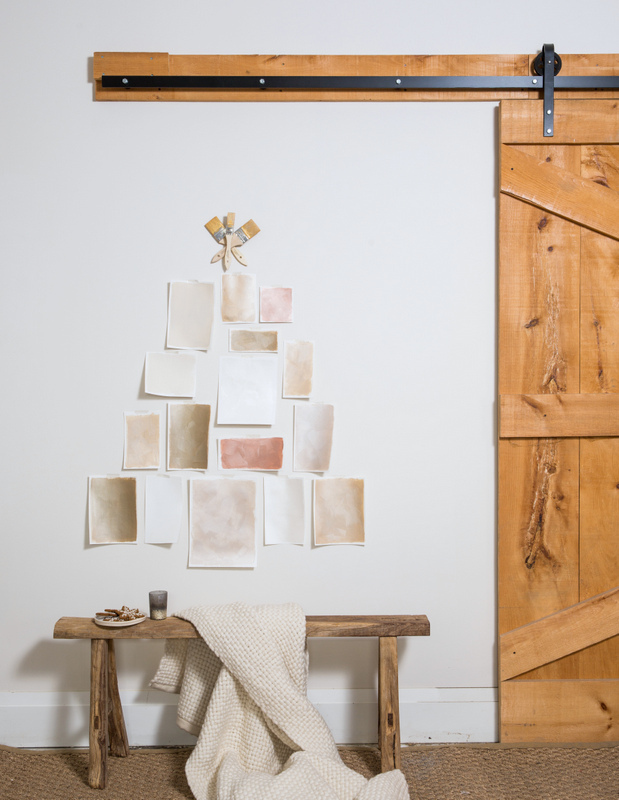 FIGHTING BREAST CANCER
Peony is also this year's contribution to the fight against breast cancer.  Last year Fusion released CUREiously pink, saw proceeds from the purchase of every container go to breast cancer research, and the same is true for this year.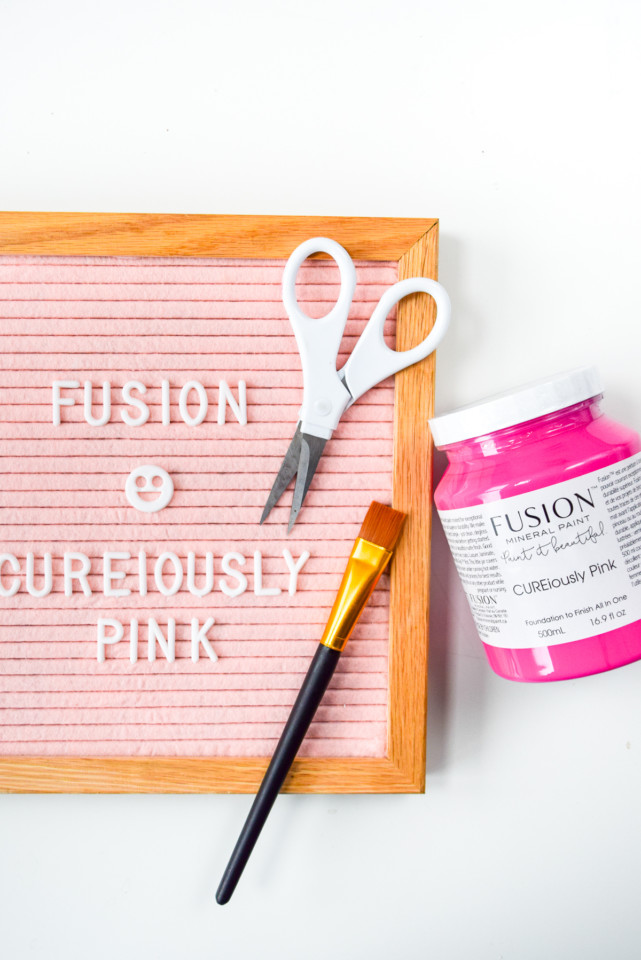 Start thinking about what you'll paint, and tell us about it!  Are you in our dedicated Facebook group – Paint It Beautiful? Join the conversation and let us know what you think!