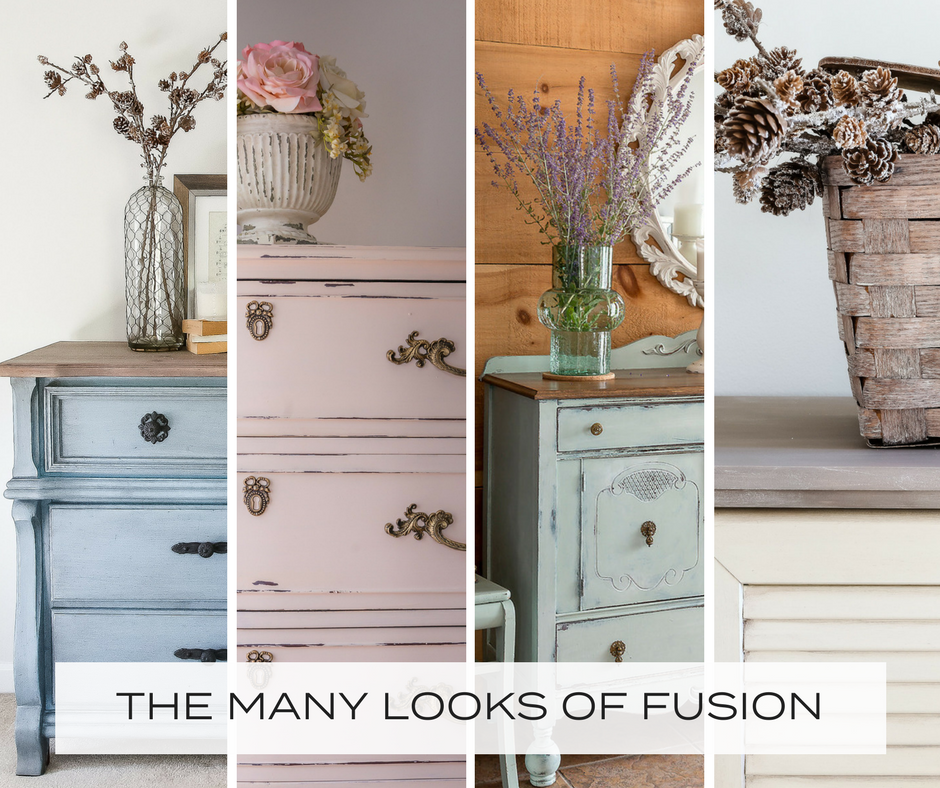 Share:
Can you  believe that that one pot of Fusion Mineral Paint can give you SO many different looks? Just like your favourite jacket, it just depends on how you wear it. You can glam it up, dress it down, add details or keep it simple. It's all up to you! Check out some of the looks you can easily achieve with the same pot of Fusion!
Smooth Matte Finish
Simple, elegant and so super easy! Just Paint it! Because Fusion is self leveling it's very forgiving and evens out nicely giving you this gorgeous finish, effortlessly! Our finely ground mineral pigments mean you get a beautiful full coverage. This beauty painted by Bless'er House in Midnight Blue.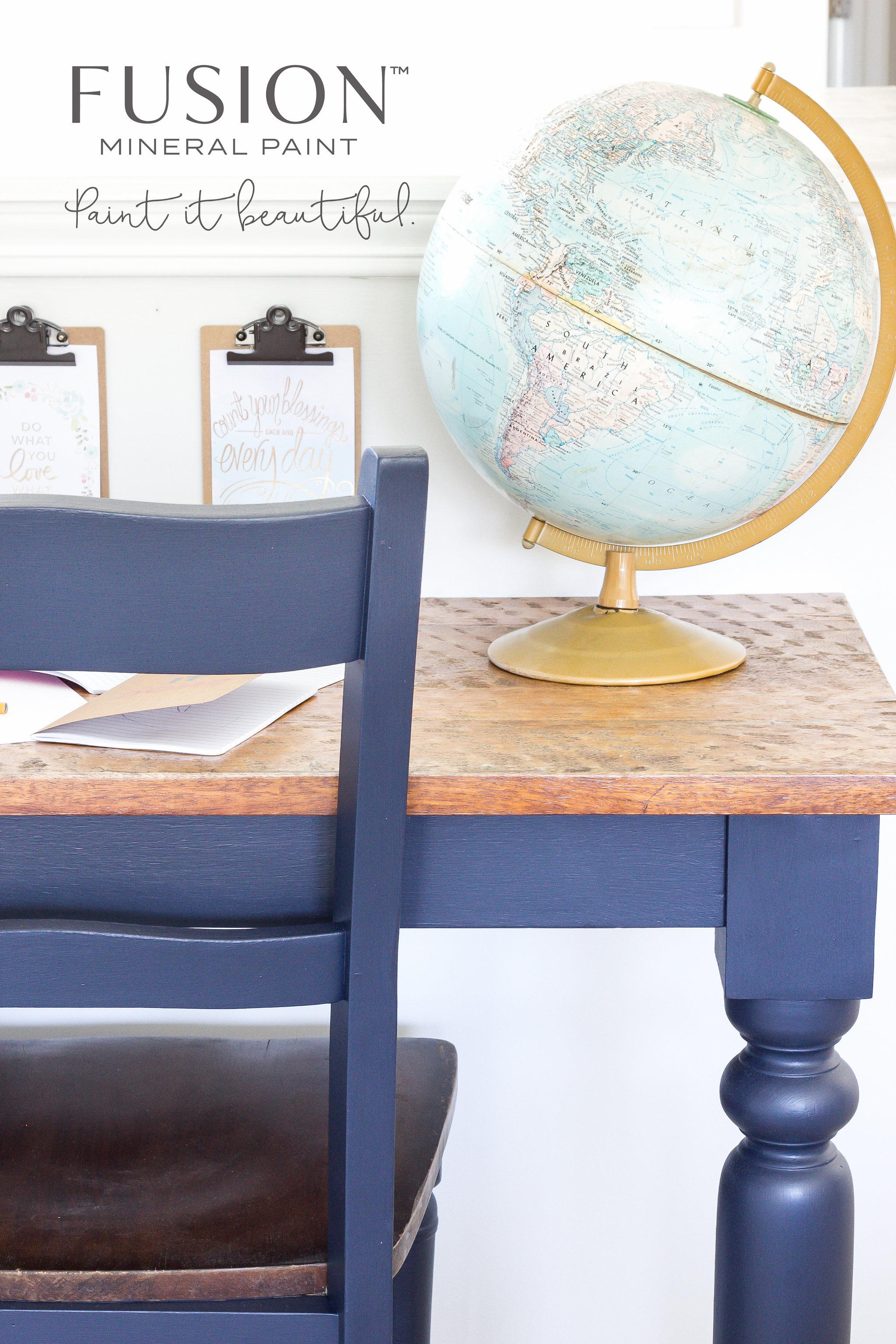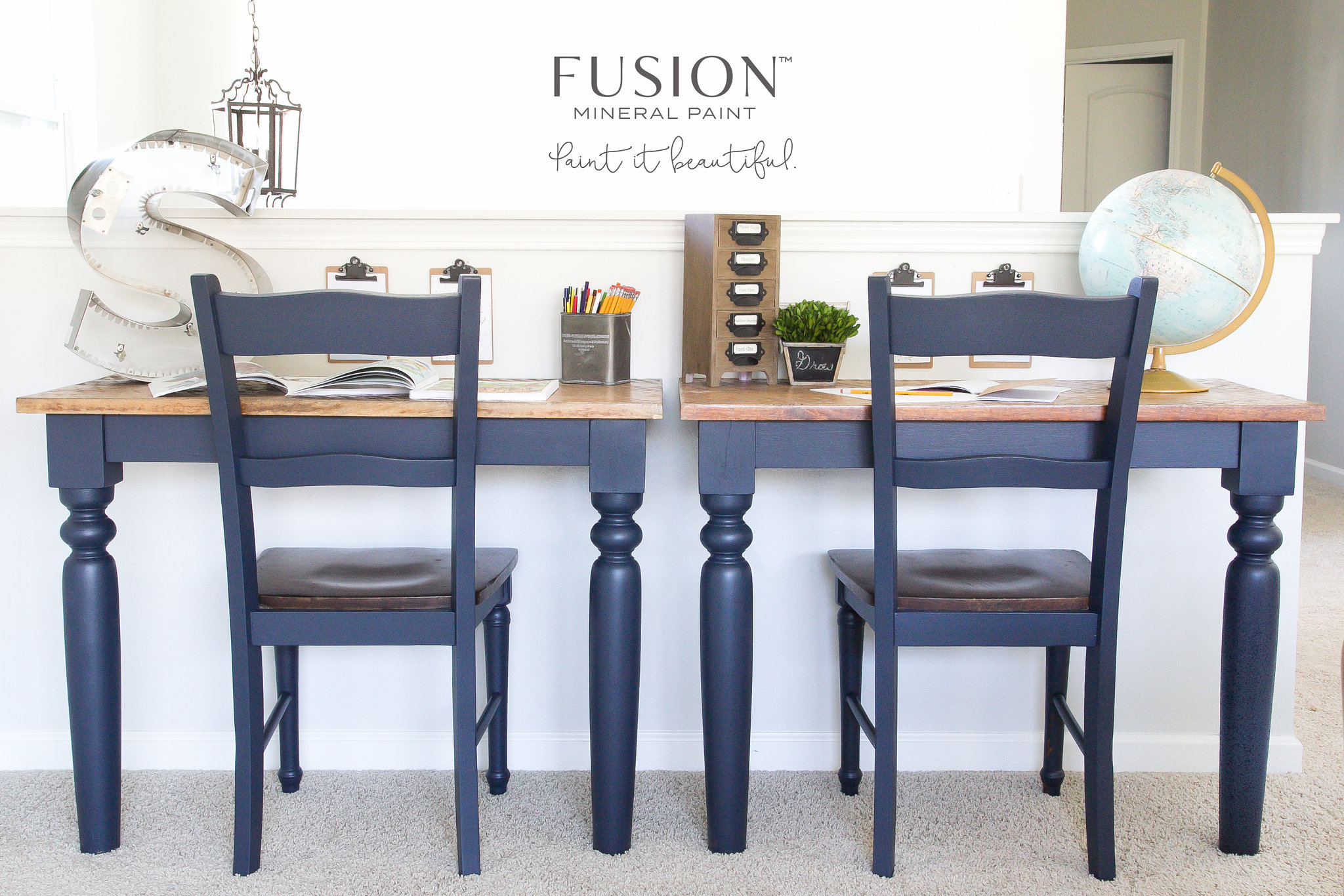 This cute coffee table makeover is painted in Mustard Fusion Mineral Paint.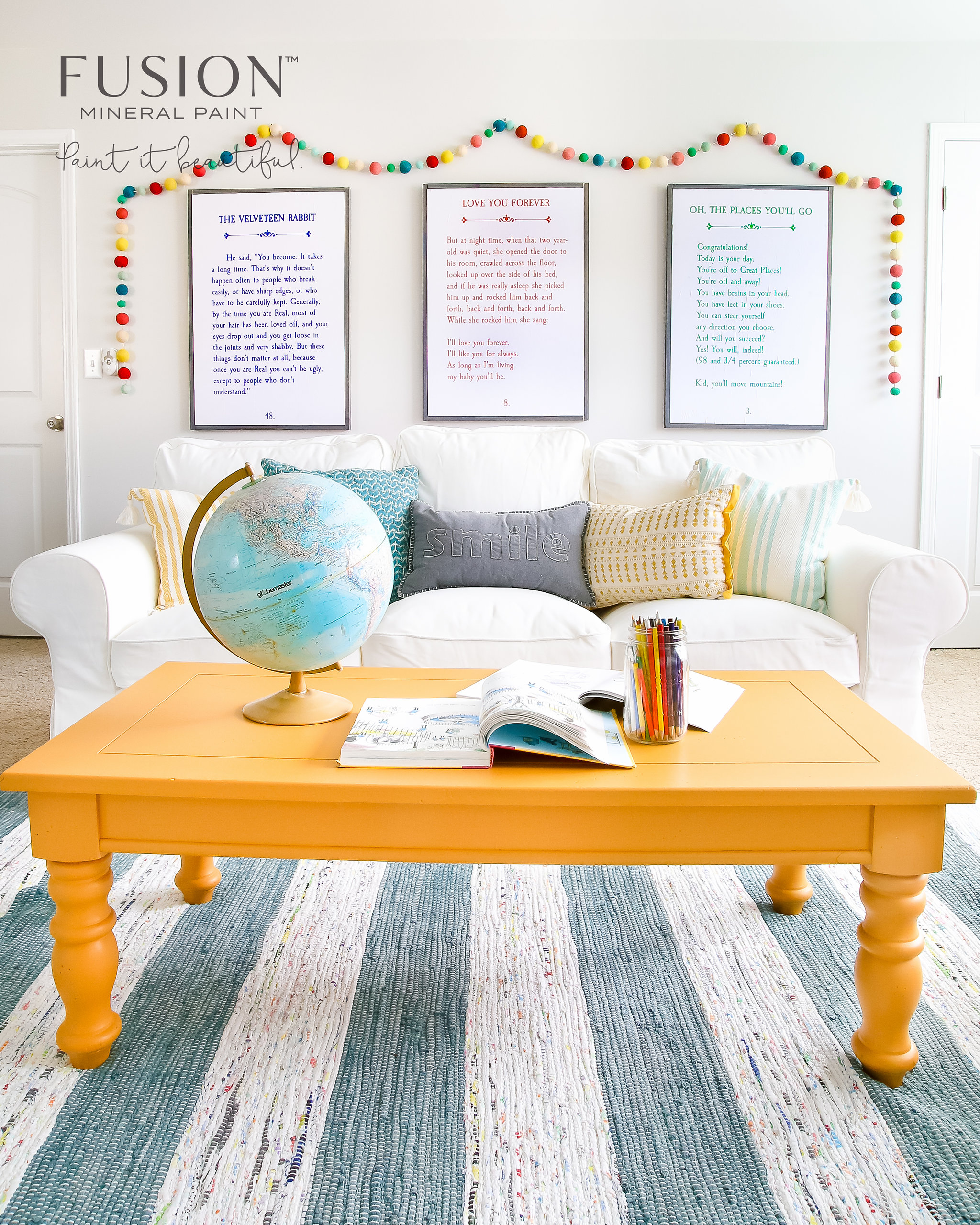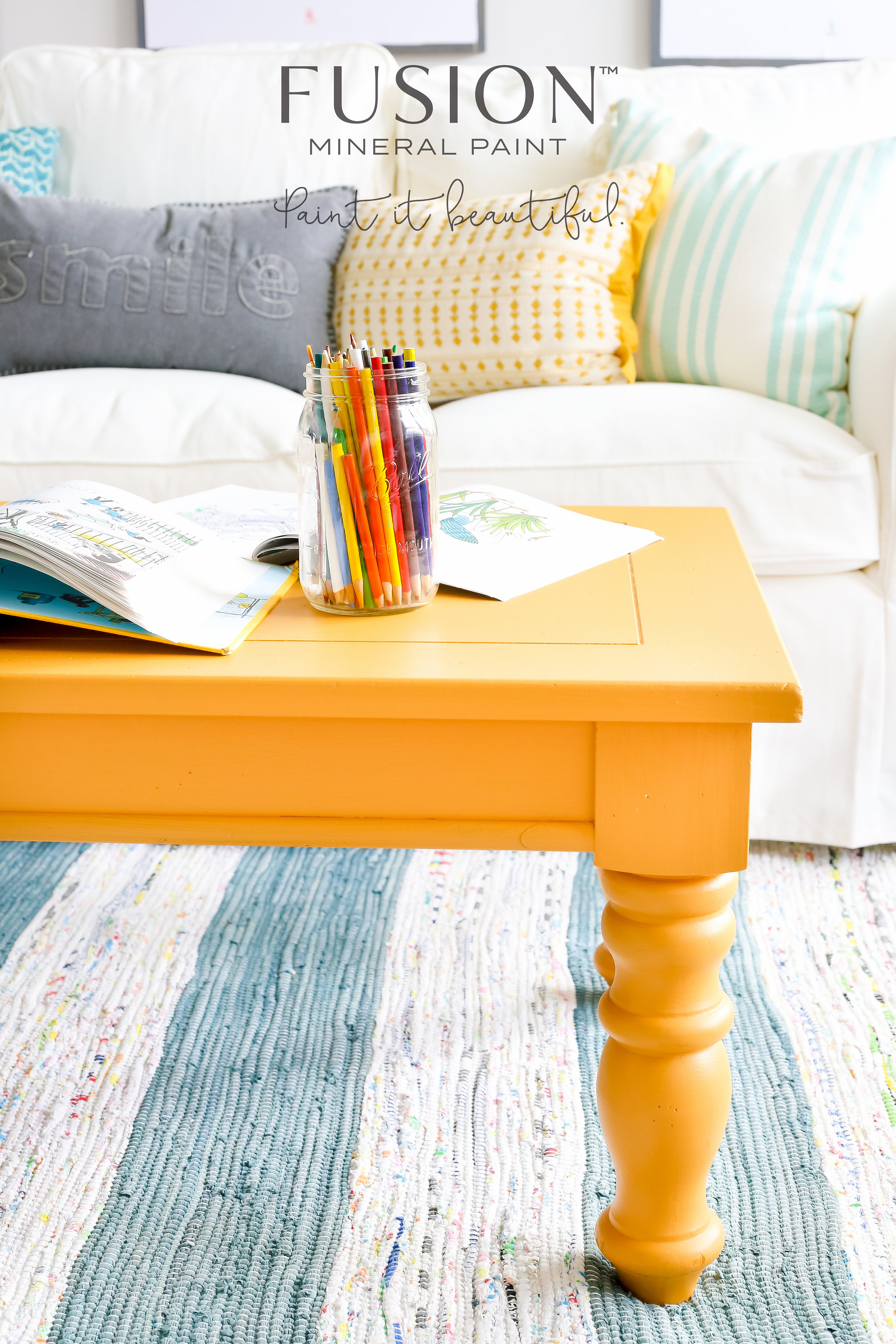 Here's another Midnight Blue gorgeous stunner by Ellen J Goods a Merchant in New York.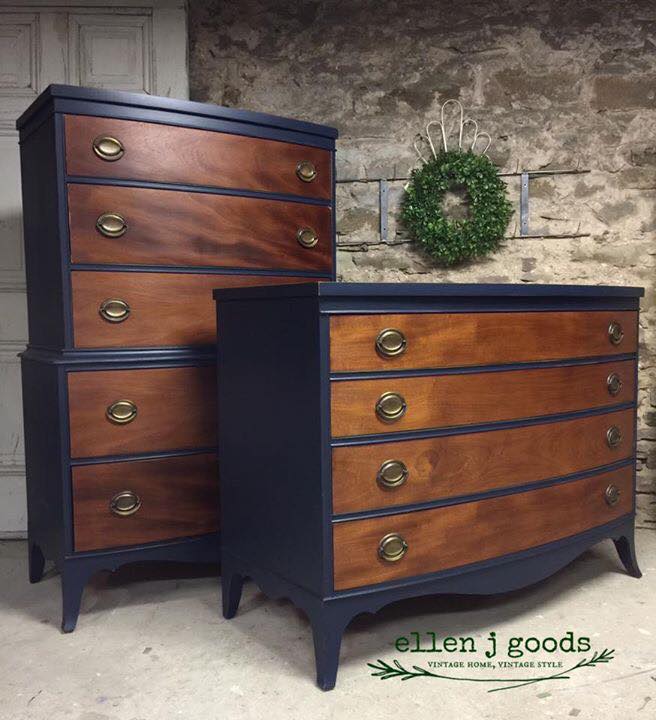 Distressed Finish
A well used and perfectly worn  piece is always everyone's favourite. You can get that look and feel! Sand edges and around handles where your piece would naturally wear over time, giving that aged and worn look, easily. Think about wet distressing, it's a very easy way to get a natural distressed look! This beauty is painted in Inglenook Fusion Mineral Paint.
For some easy tip son how to distress check out this blog post here on our Distressing Beeswax Block.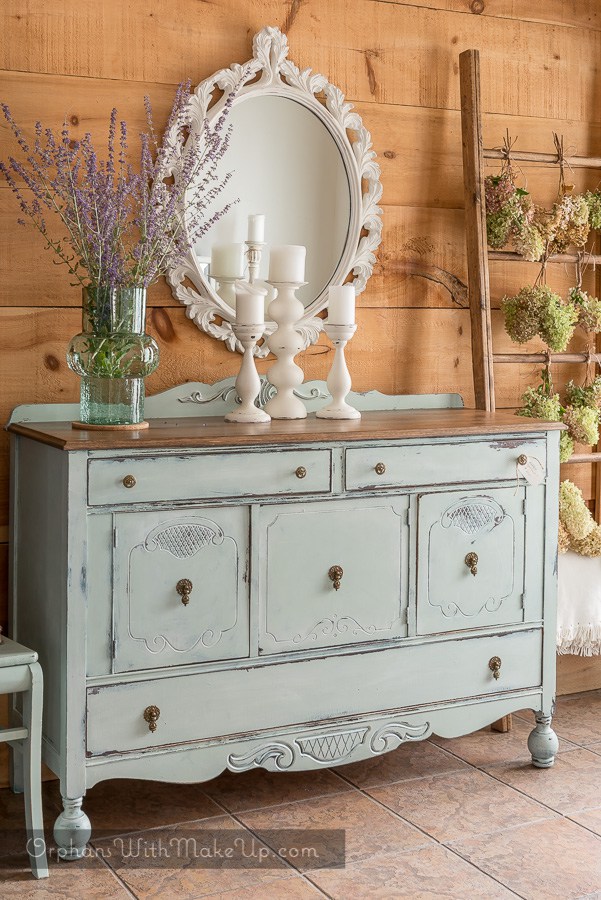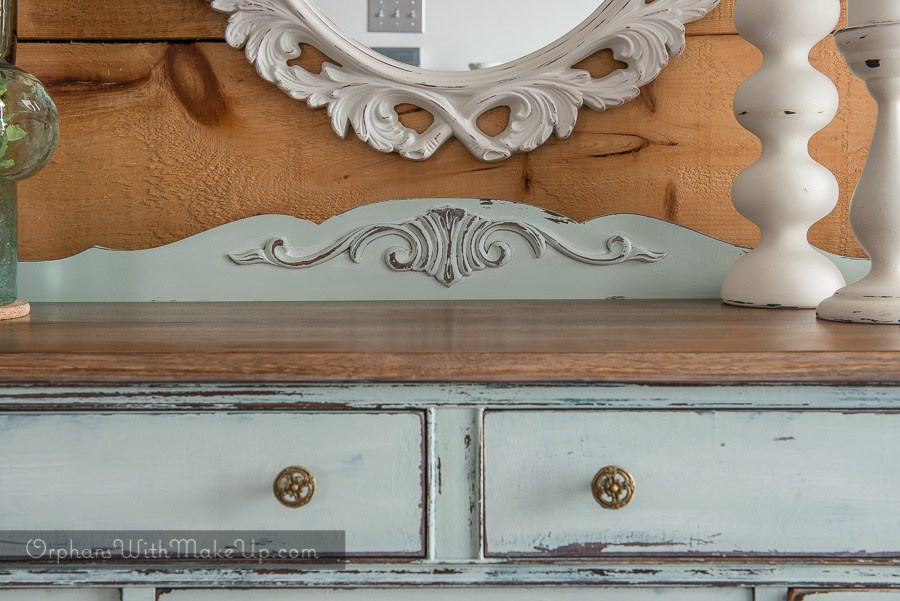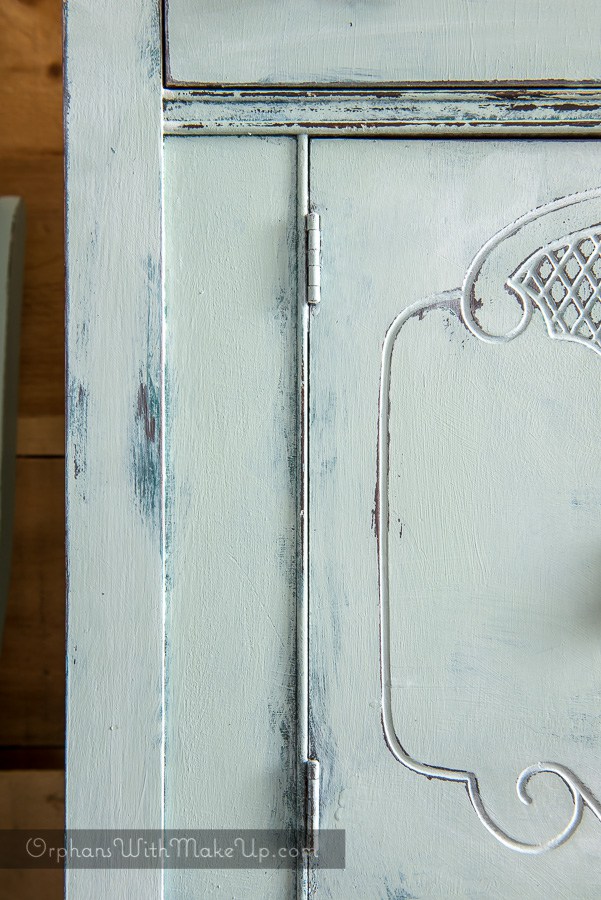 Orphans With Make Up completes this stunning French Elegance Dining Table in Plaster Fusion Mineral Paint with the most beautiful distressing!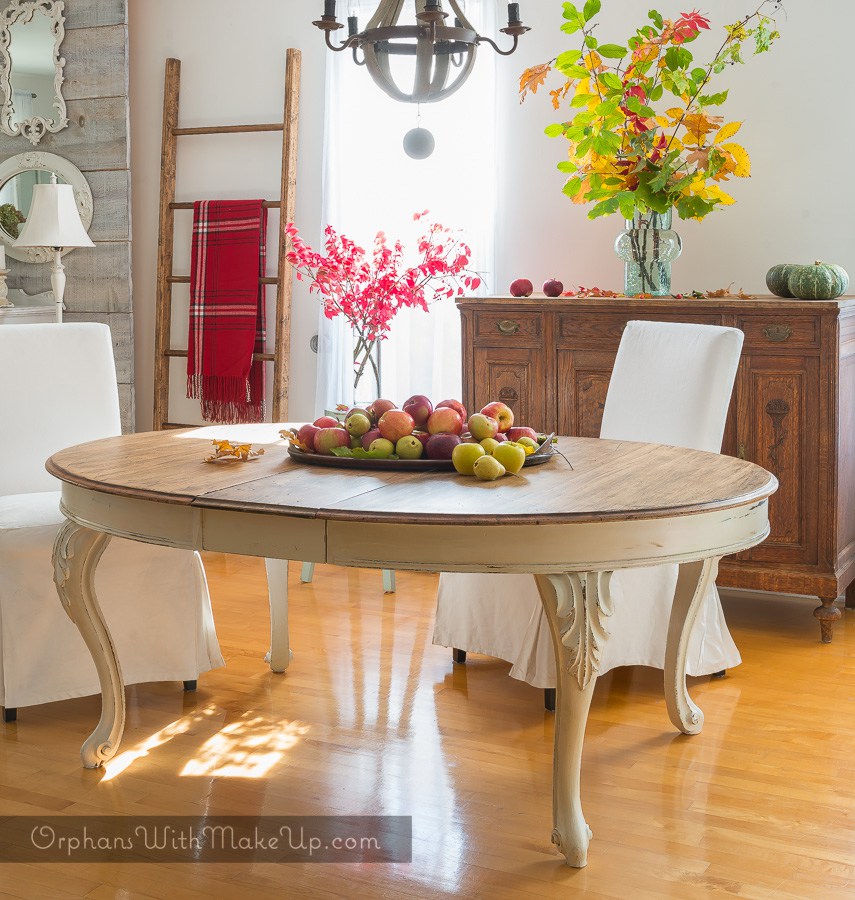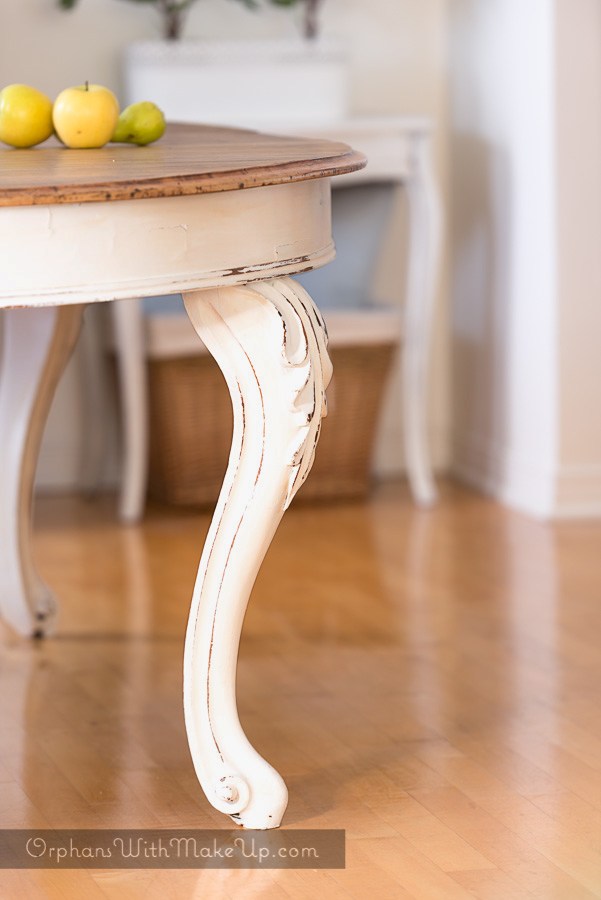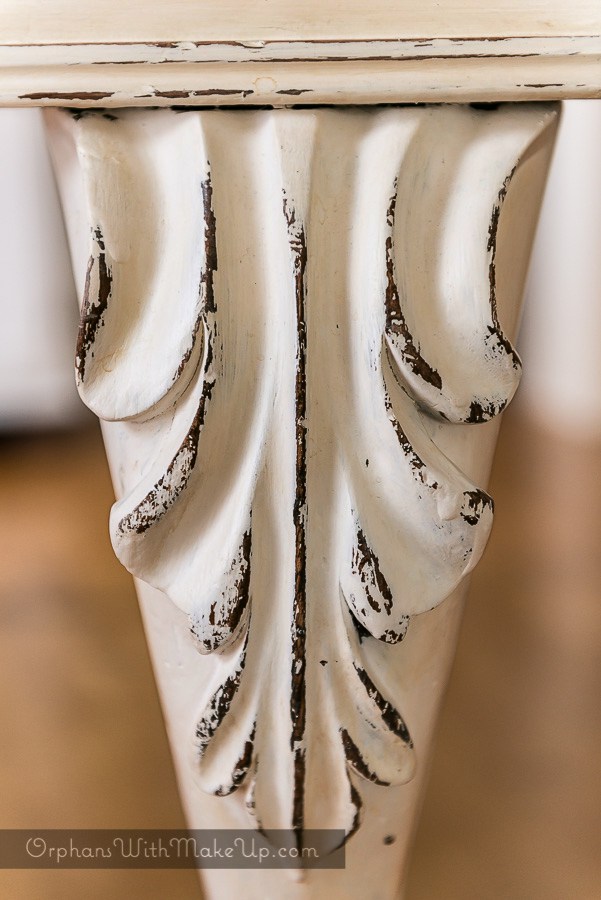 Farmhouse Style 
You can reproduce that time honoured look from days gone by so easily by adding some of our Furniture wax's.  They go on like butter and recreate that worn, dirty and aged look. Choose Black, Espresso and Antiquing Wax's to get your look. Just apply right over your painted piece and concentrate in areas that would normally collect dirt over the years, like corners, or details. It's really that simple!
This beauty is painted in Plaster Fusion Mineral Paint.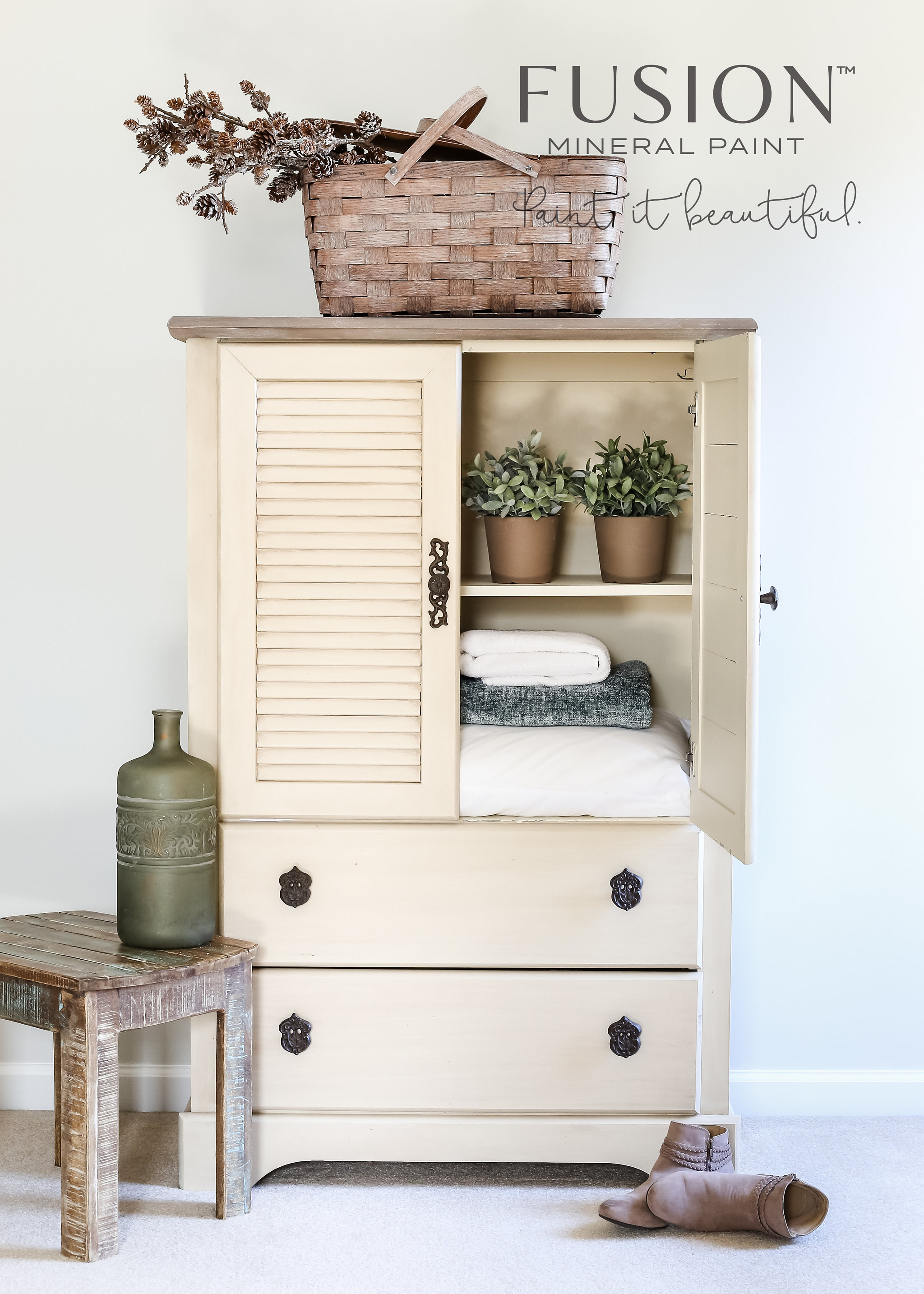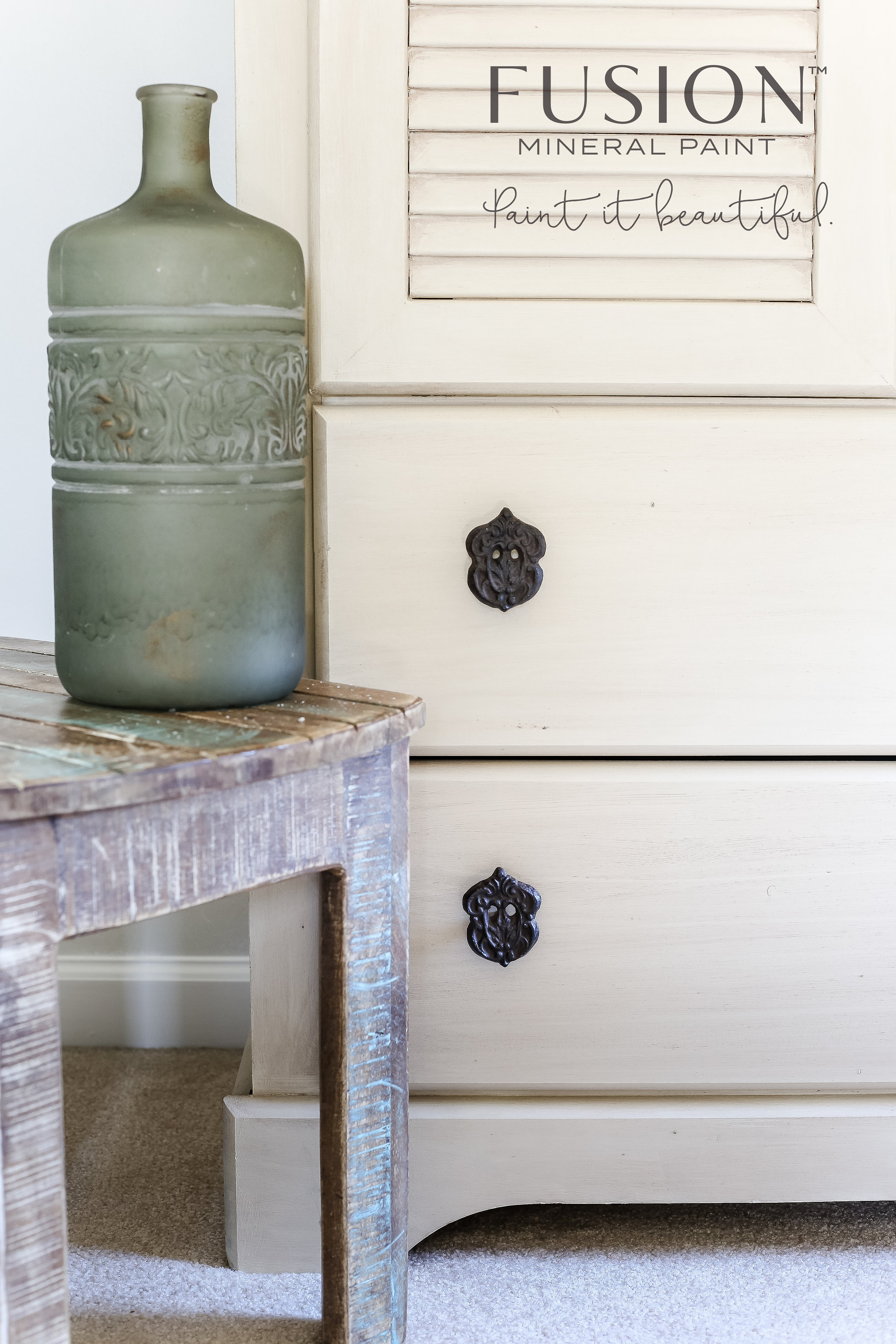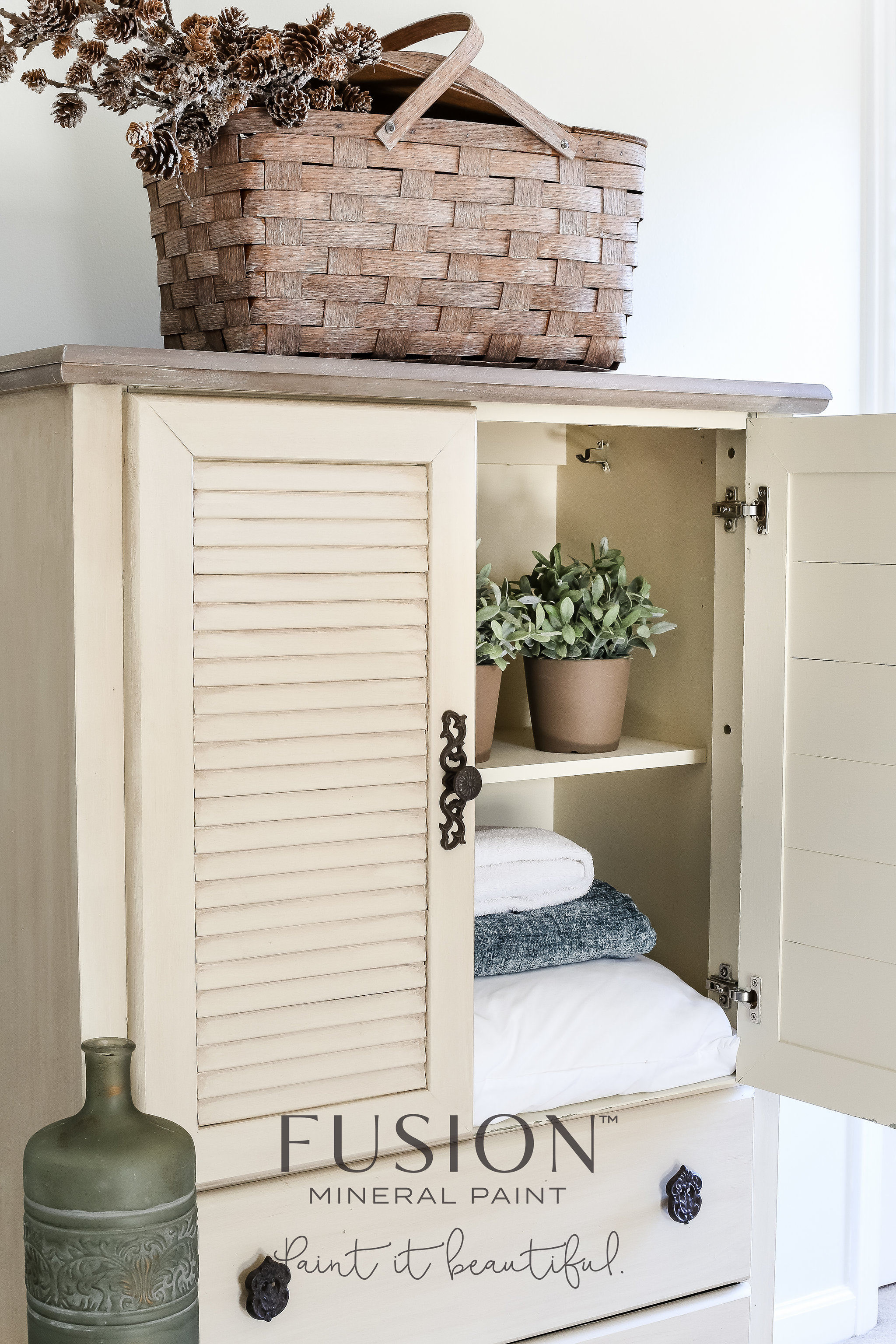 Bless'er House created this stunning Country Blue with our Champness and adding a touch of Black Wax to create more depth and give it an authentic vintage look. WOW!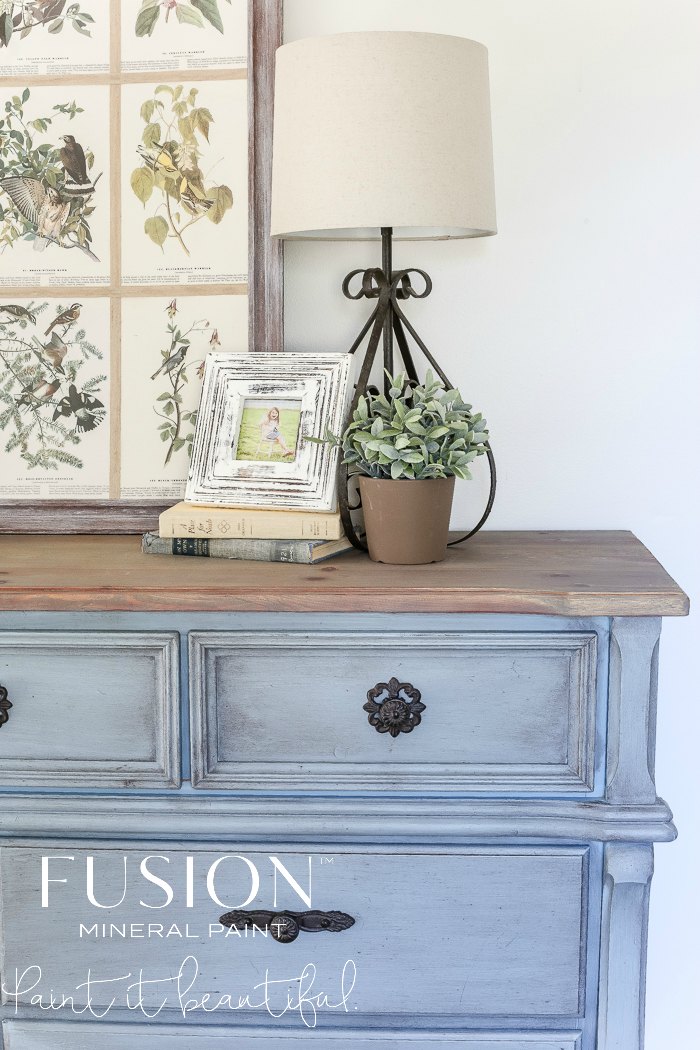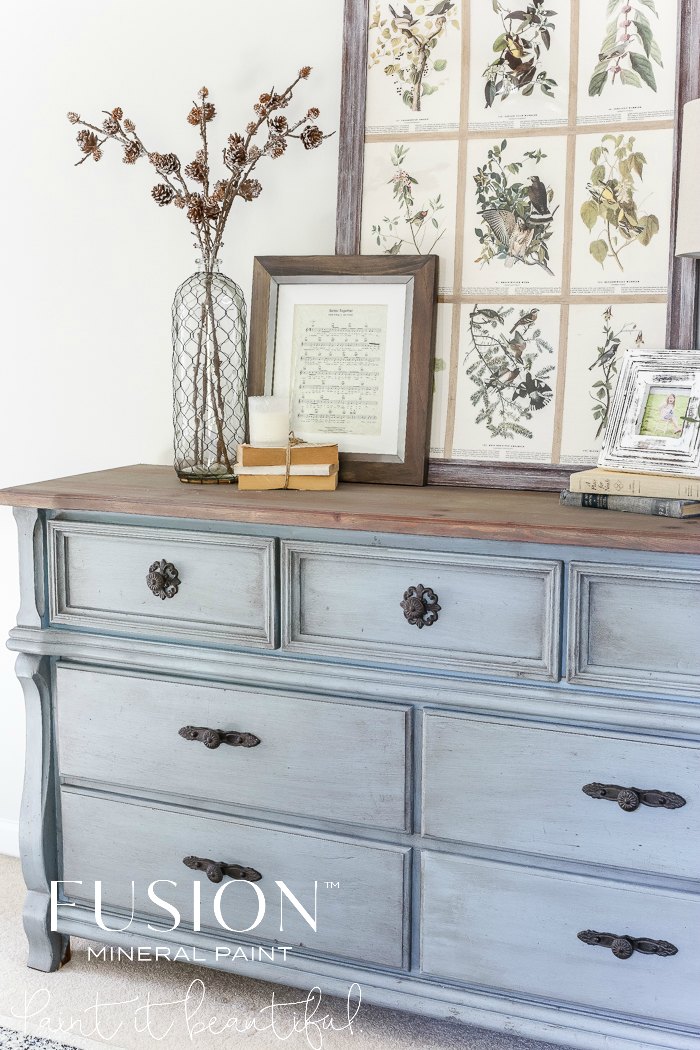 The Sleek Metallic Look
Fabulously trendy, and just plain cool! Metallics are like adding a great piece of jewelry to your outfit and changing your look. We have 6 Metallics that magically do the work for you. Create sheen, shimmer and faux metal looks easily.  Just paint and admire your masterpiece. The magic is in the paint.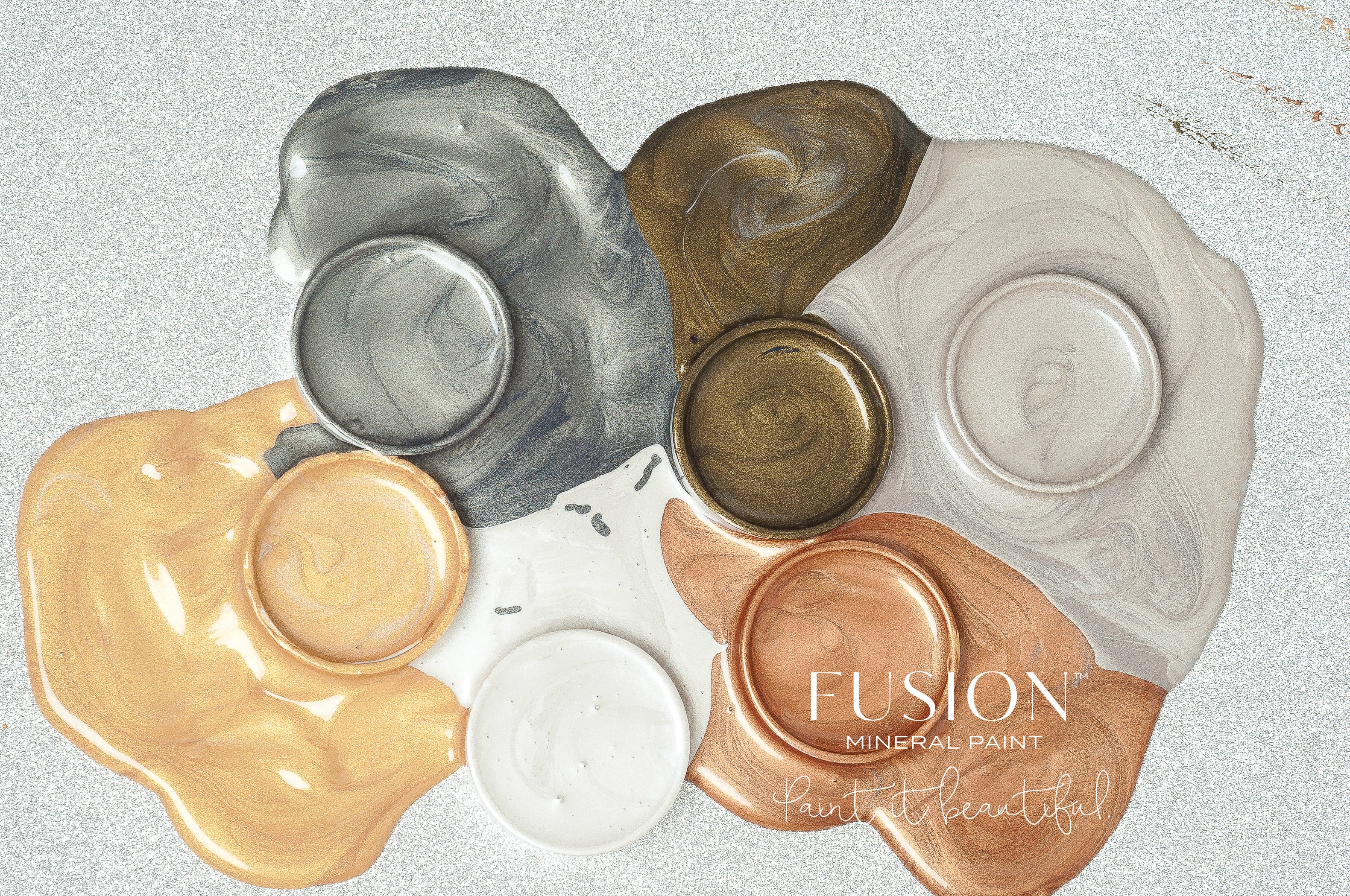 This stunner was created by applying a first coat in Bedford and then sponging on Bronze Metallic from one of our Merchants in the UK Colour me KT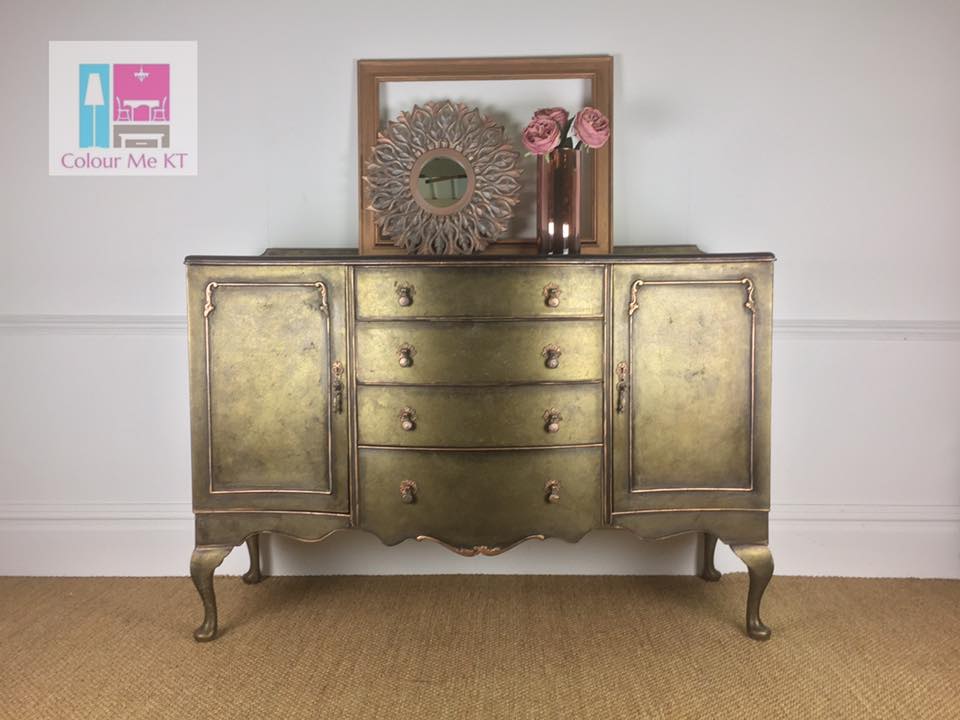 Looking for a faux galvanized metal finish? Look no further, Finding Silver Pennies shows you how to create this look here!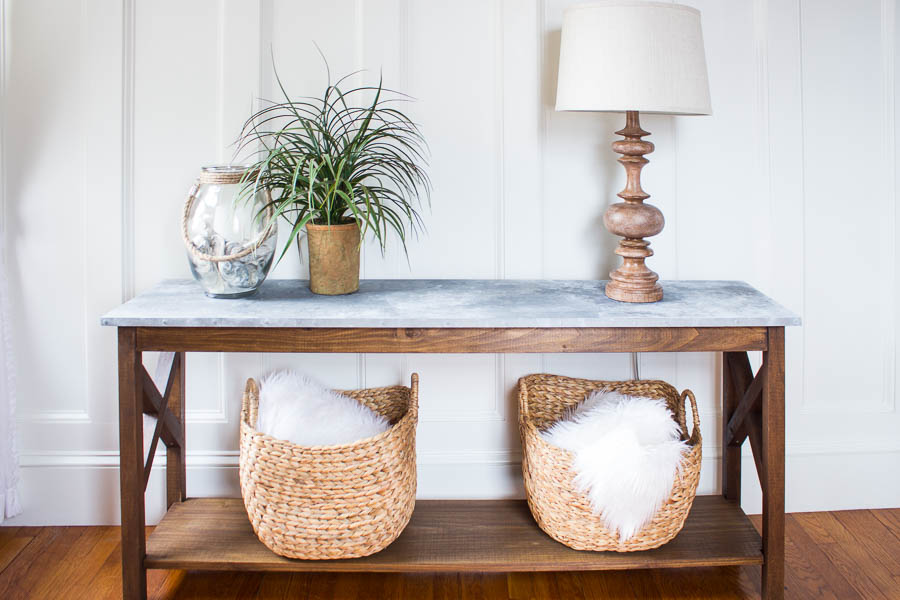 White Wash Painted Finish
Achieving this finish is easy. It's easy peasy to make your piece look like it's been worn and faded by time and sun. Check out the original blog post here from Orhpans with Make Up.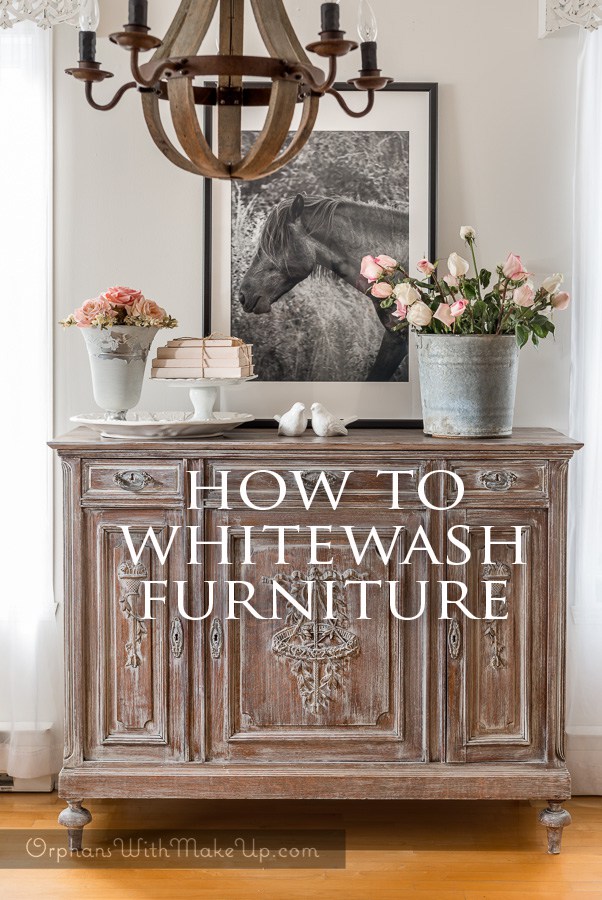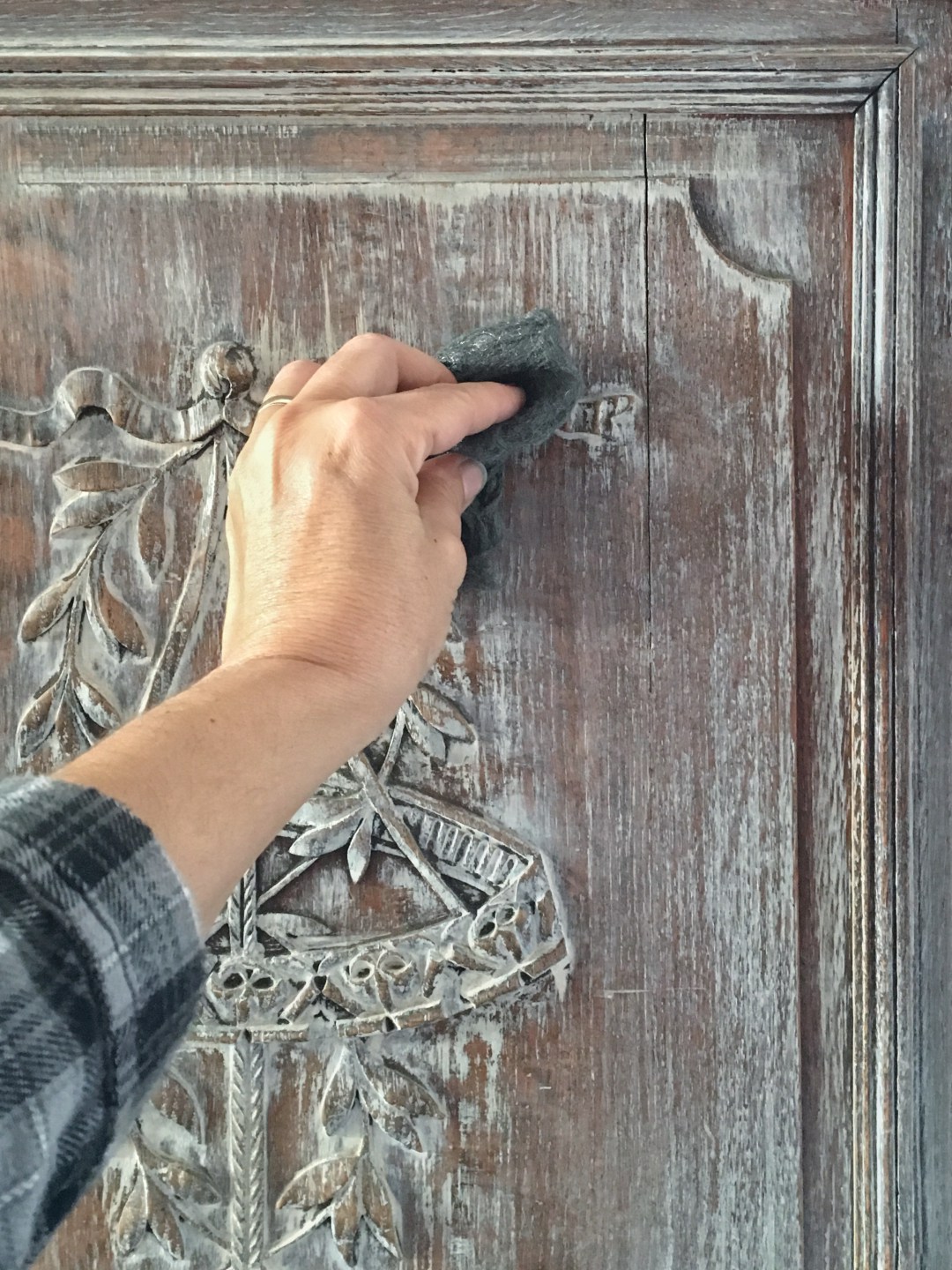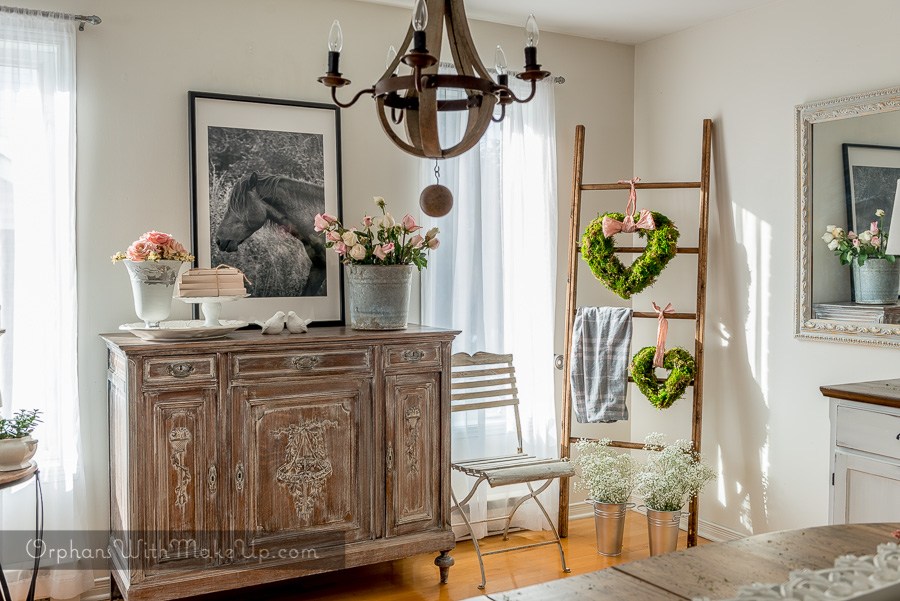 Mid Century Modern
(AKA- MCM) Updating a piece from the 50's and 60's time, but keeping it close to it's original funky, space aged style. Sometimes pairing 2 or more colours. That's Mid Century Modern.
These lovely pieces were painted by Mango Reclaimed in Whitby Ontario.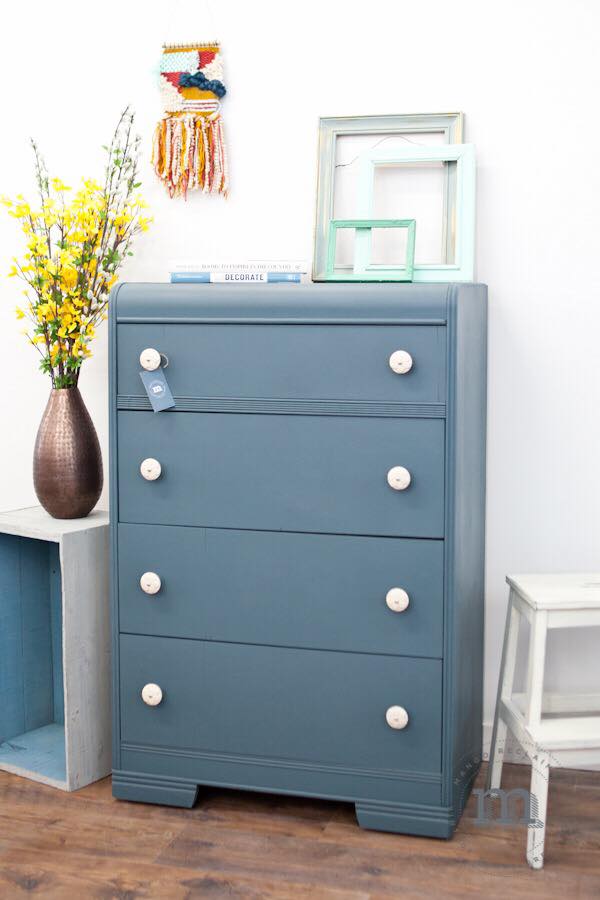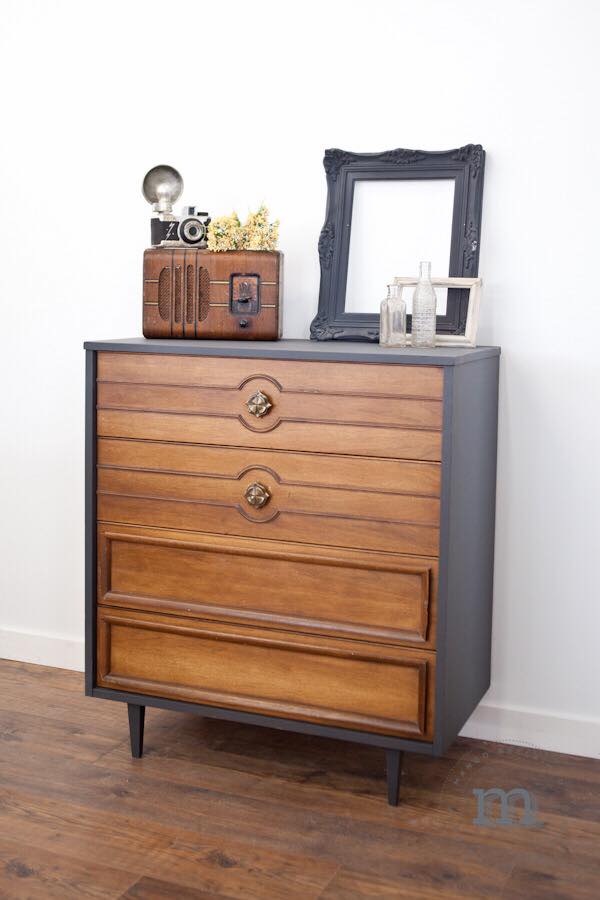 Dry Brushed Driftwood Farmhouse Meets Urban Shabby Chic
Think Feminine farmhouse. Add water colour hand painted floral accent pillows by Craftberry Bush. Add more worn out pastels and whites and you get a classy farm style and oh so pretty.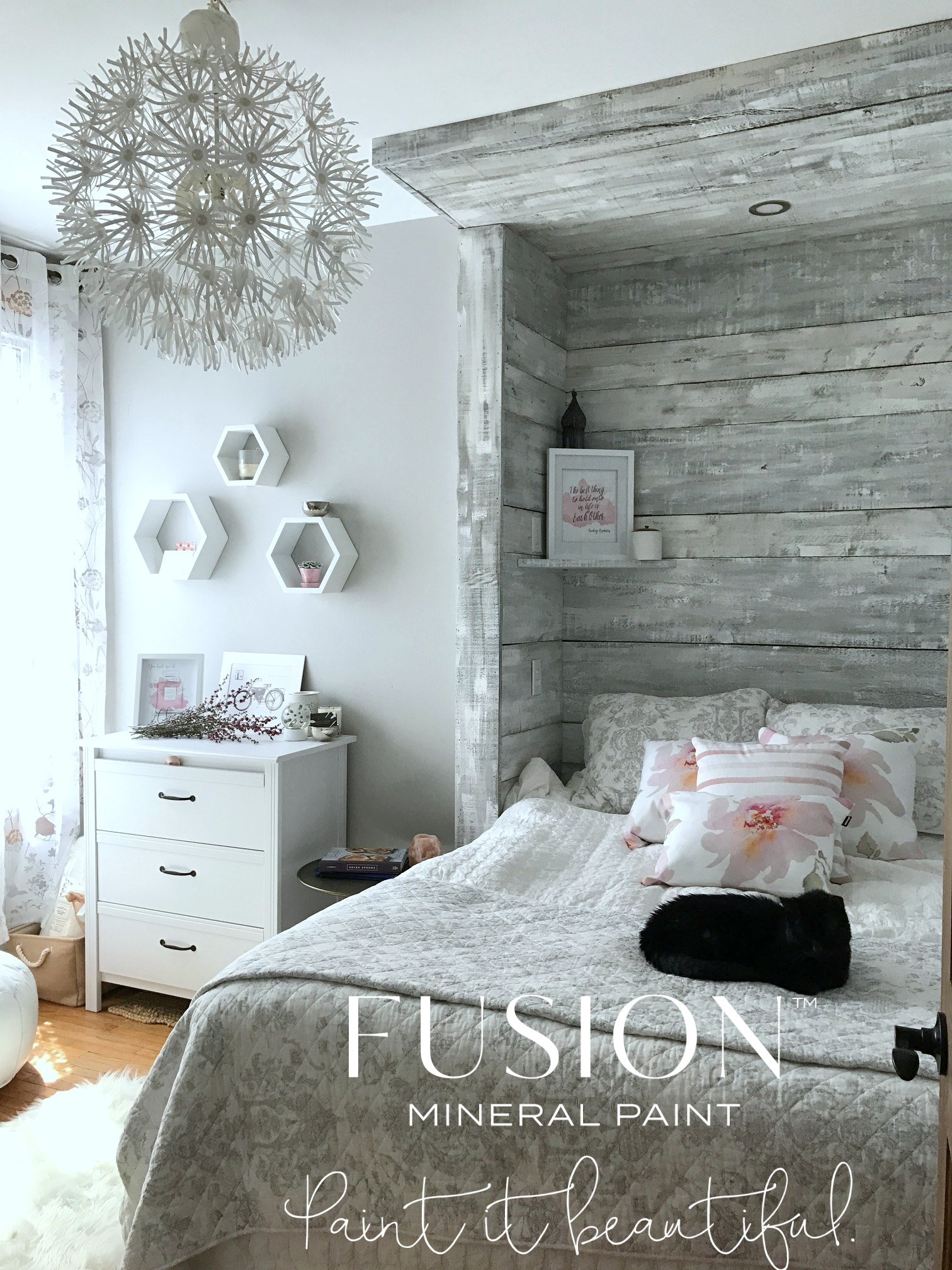 With a blend of Casement and Sterling dry brushed over top of the Trophy Milk Paint from Miss Mustard Seed's Milk Paint creates a beautiful authentic rustic look.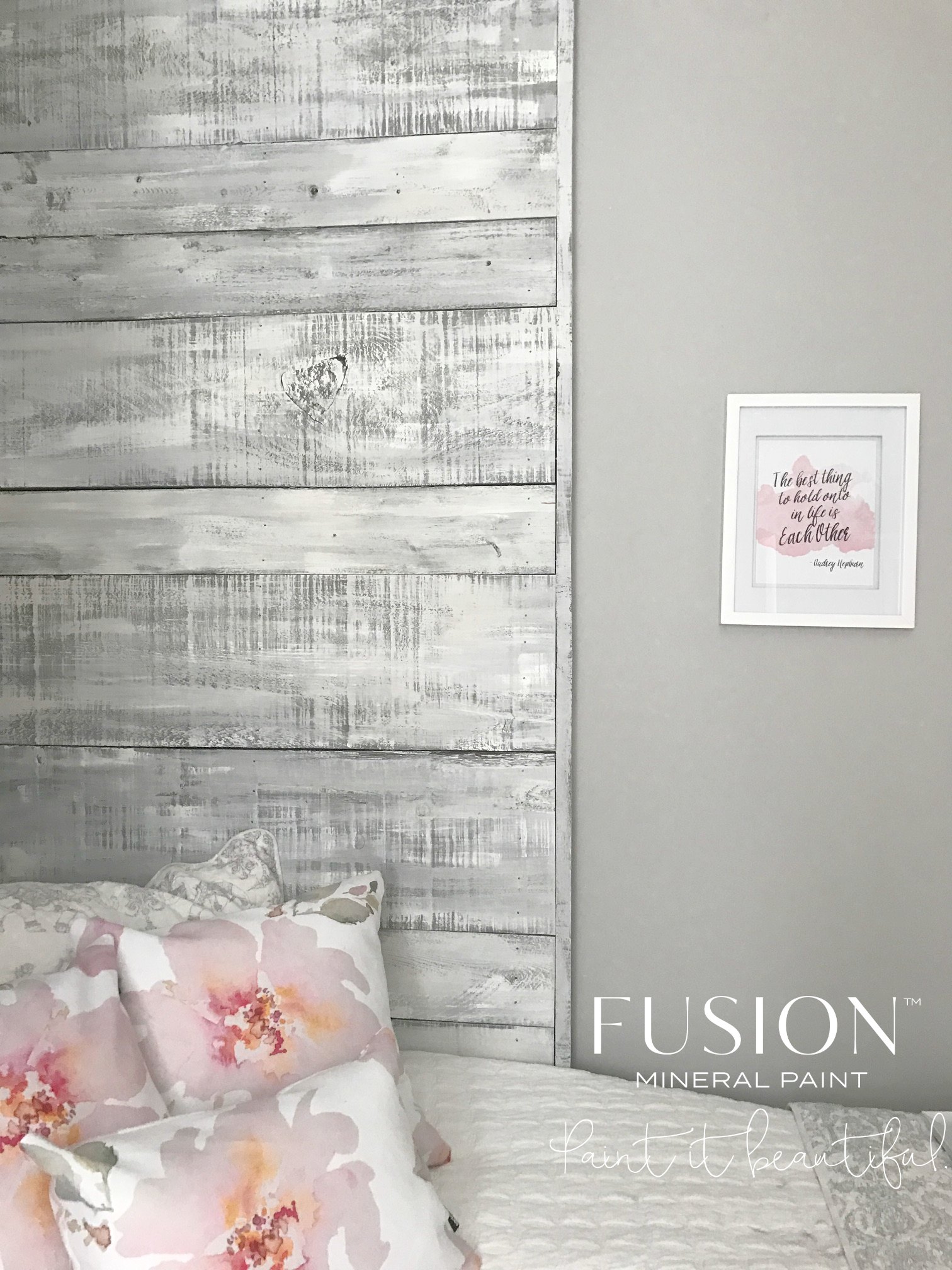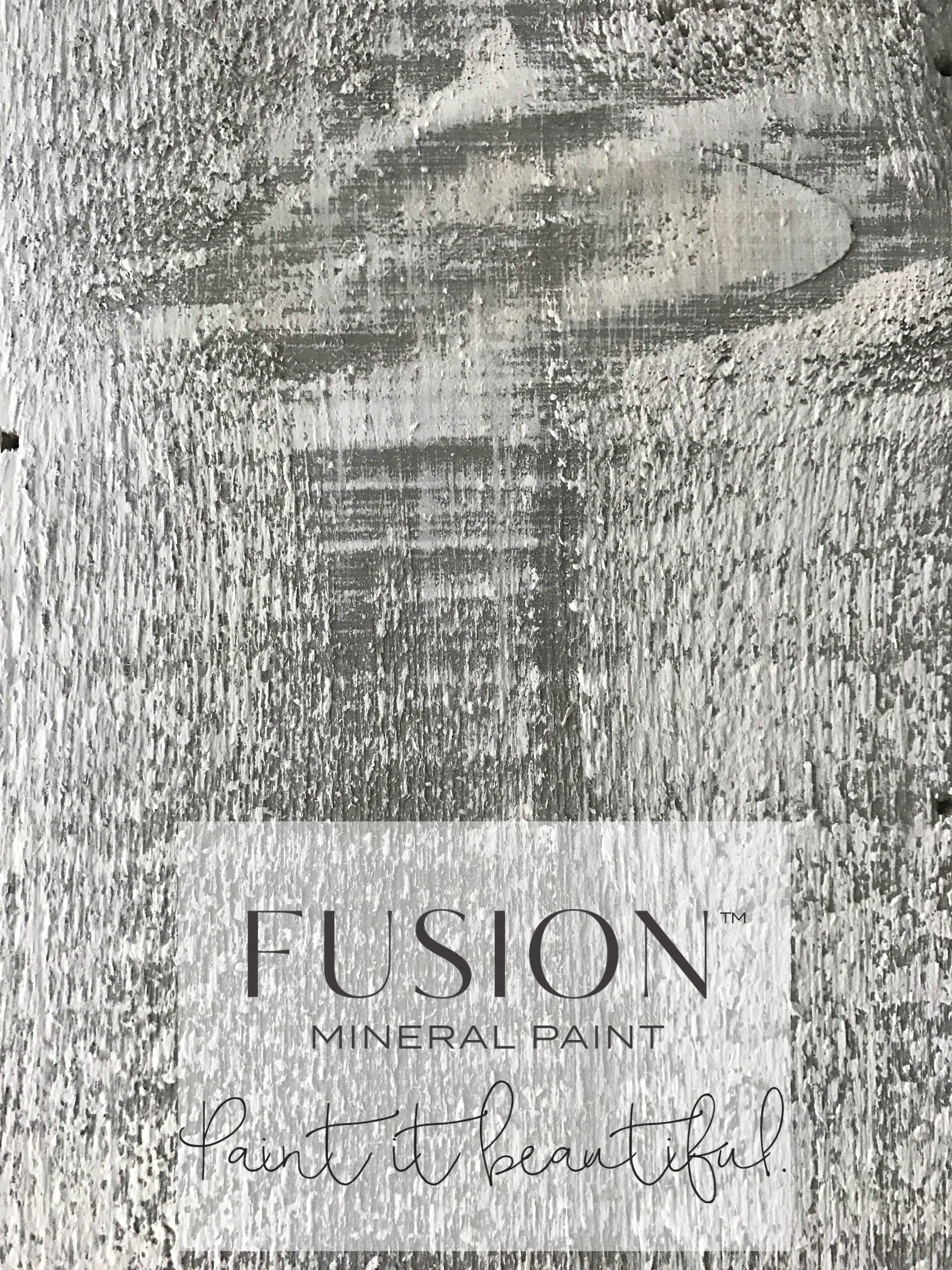 Bohemian Inspired Paint Finish
Vibrant contrasting colours and floral designs are stunning with this take on a Bohemian inspired dresser by Orphans with Make Up!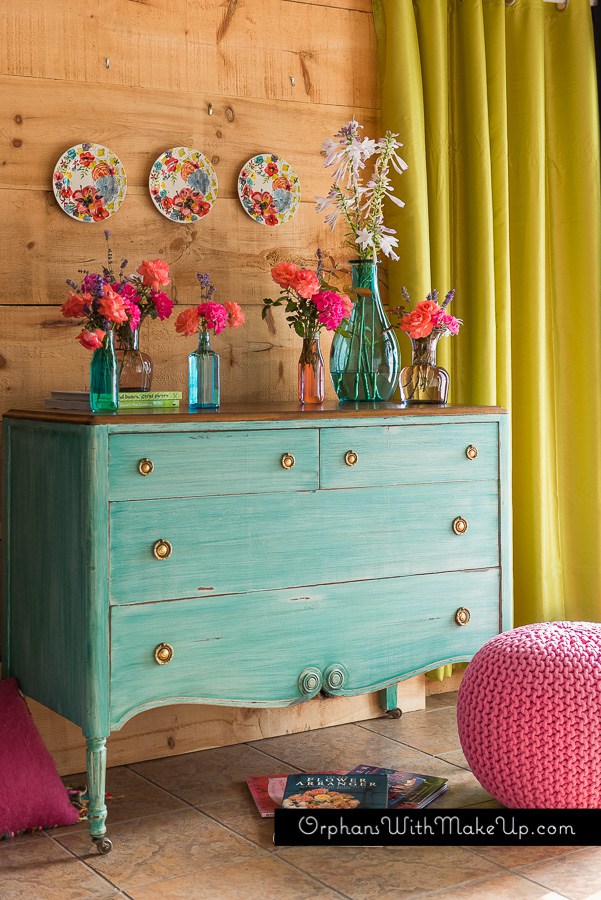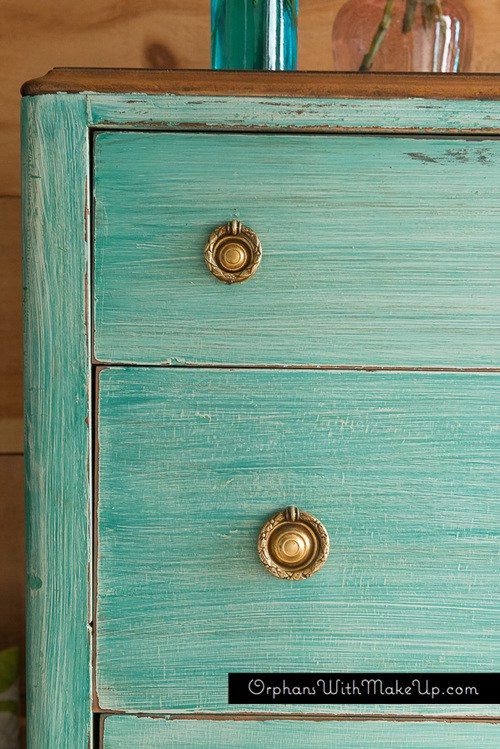 Vintage Patina Finish with Textured Age Paint Additive
European Style mixed with a little Gustavian Style is made easy by adding our Fresco Texture Powder to any paint!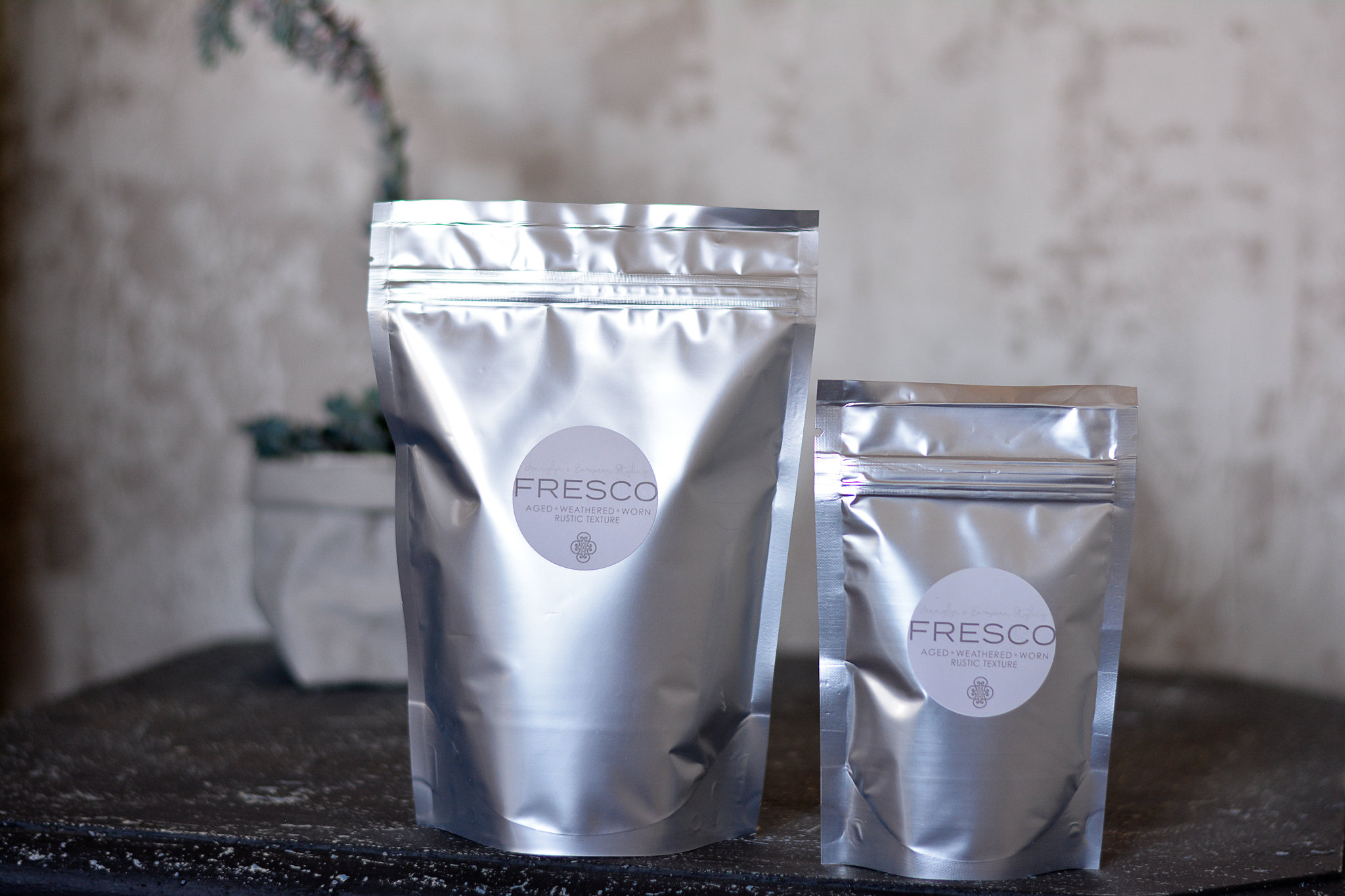 Create texture and instant age using Fresco Powder Additive.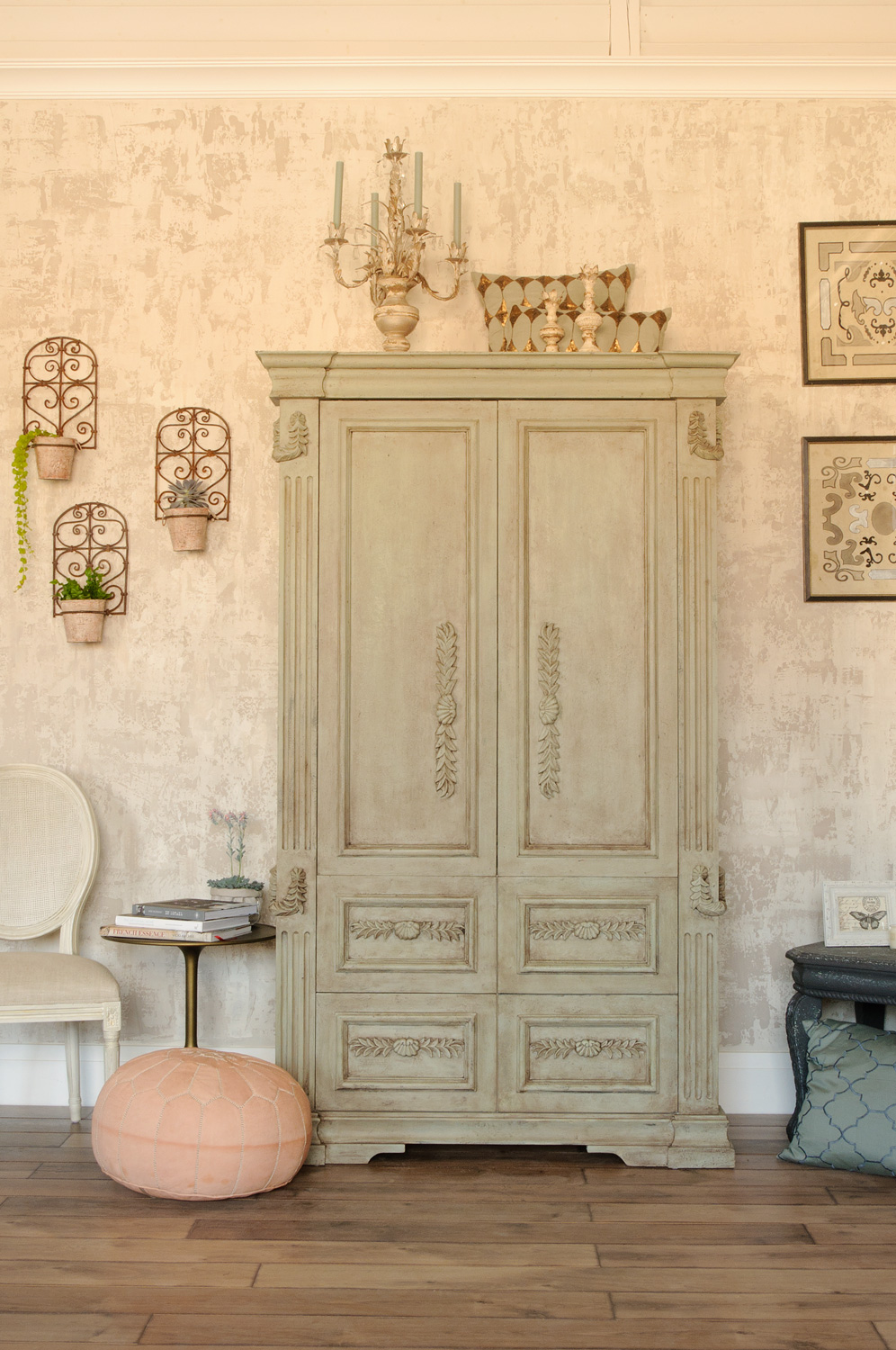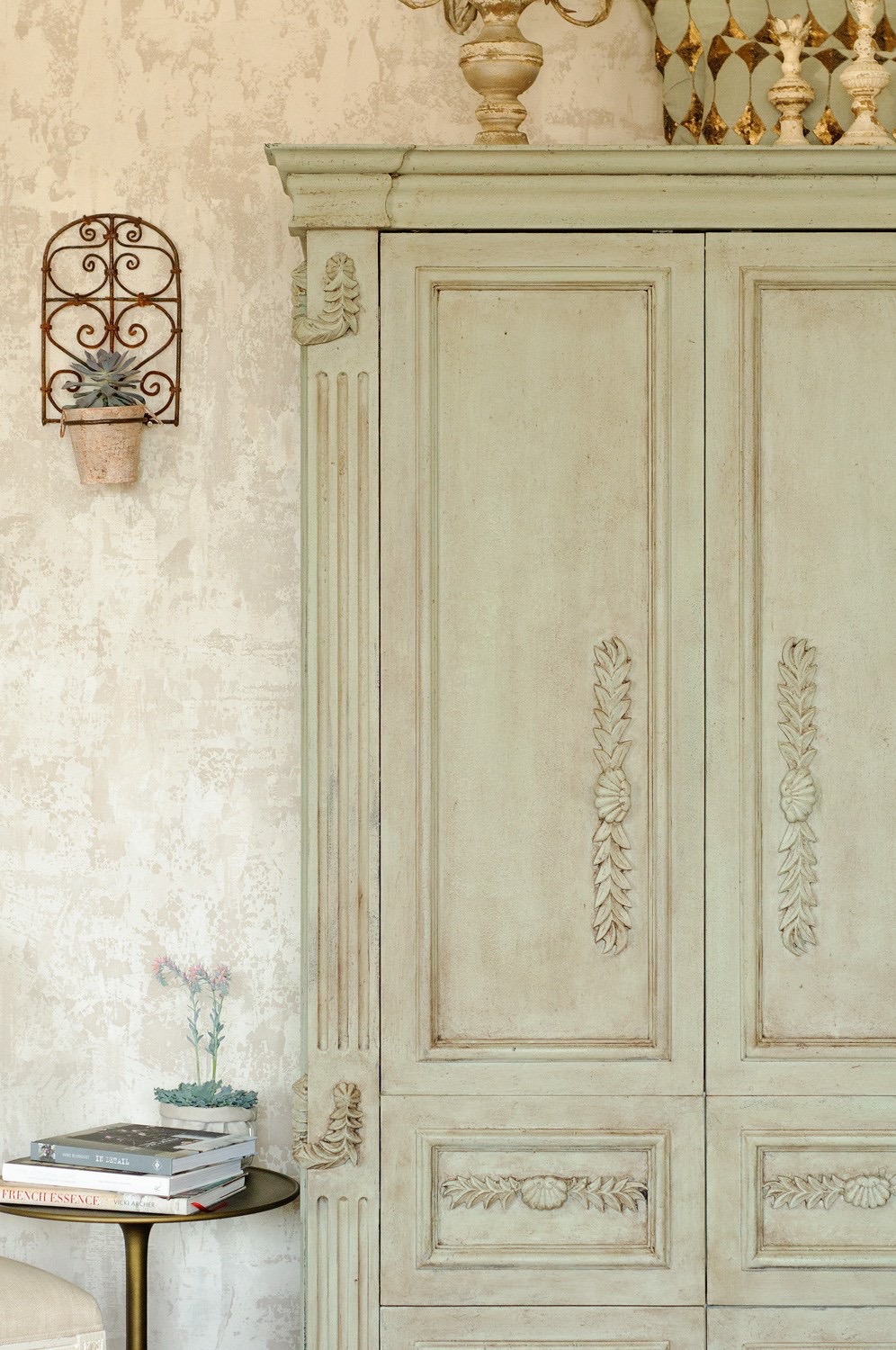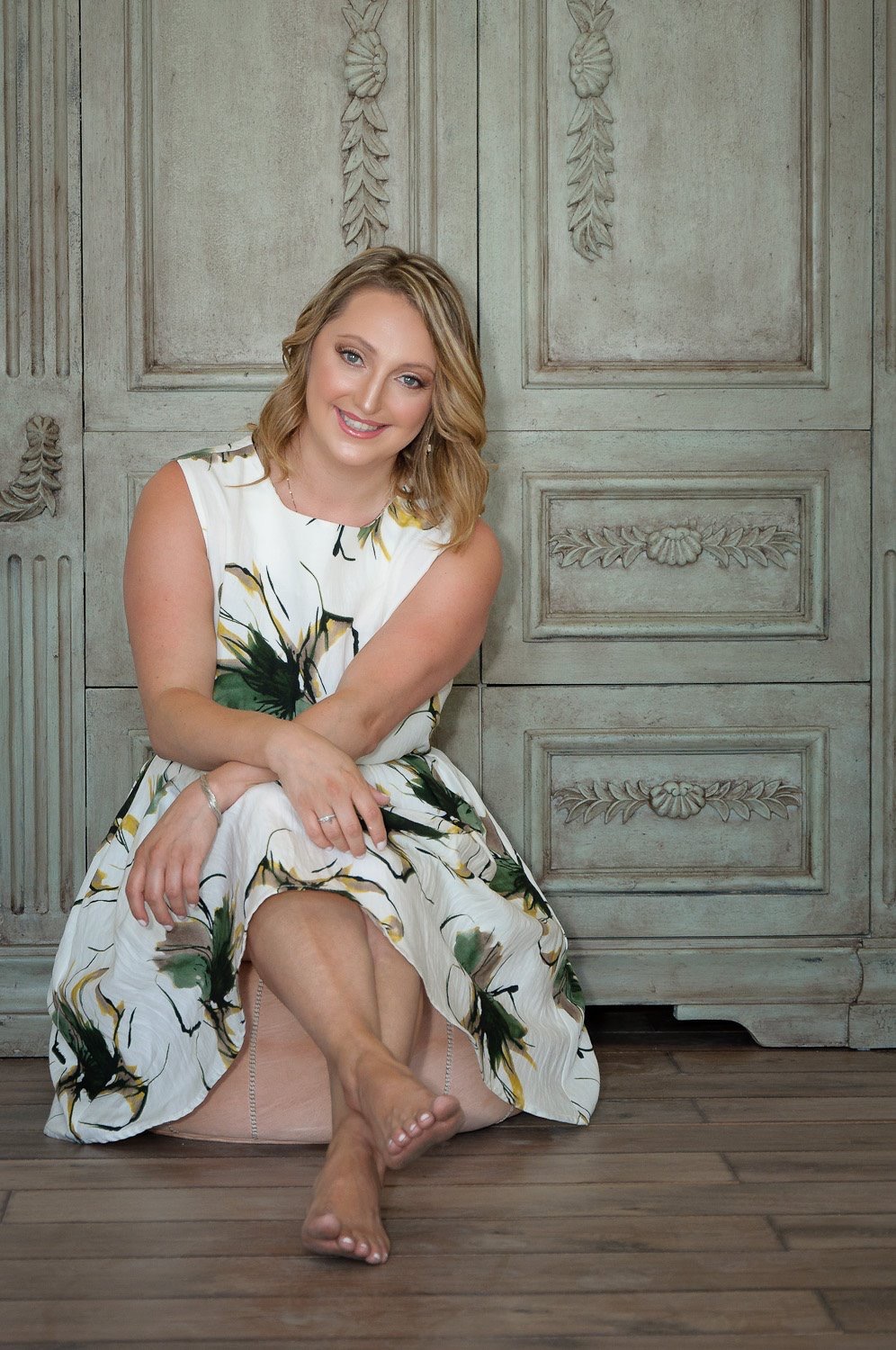 So there you have it! Think of Fusion Mineral Paint like your favourite jacket that fits perfectly and goes with everything. It's all you'll ever need! What look are you going for?  Go ahead, pick you look and Paint it Beautiful today!!