How to Apply:
Use a clean cotton cloth or brush to apply wax in a thin layer, working into recesses of carved details or surface imperfections. Wipe away excess. Allow it to dry for 3-5 minutes. Buff to a shine with a clean lint-free cotton cloth.
We know you love our waxes, so we have added to the collection.
As well as Black, Espresso, & Clear you can choose Liming, for a slightly grey/white tinge, Ageing, for a wonderful authentically aged look, or one of the wonderful new metallic waxes – Copper, Pearl or Rose Gold!
Simply stunning!
---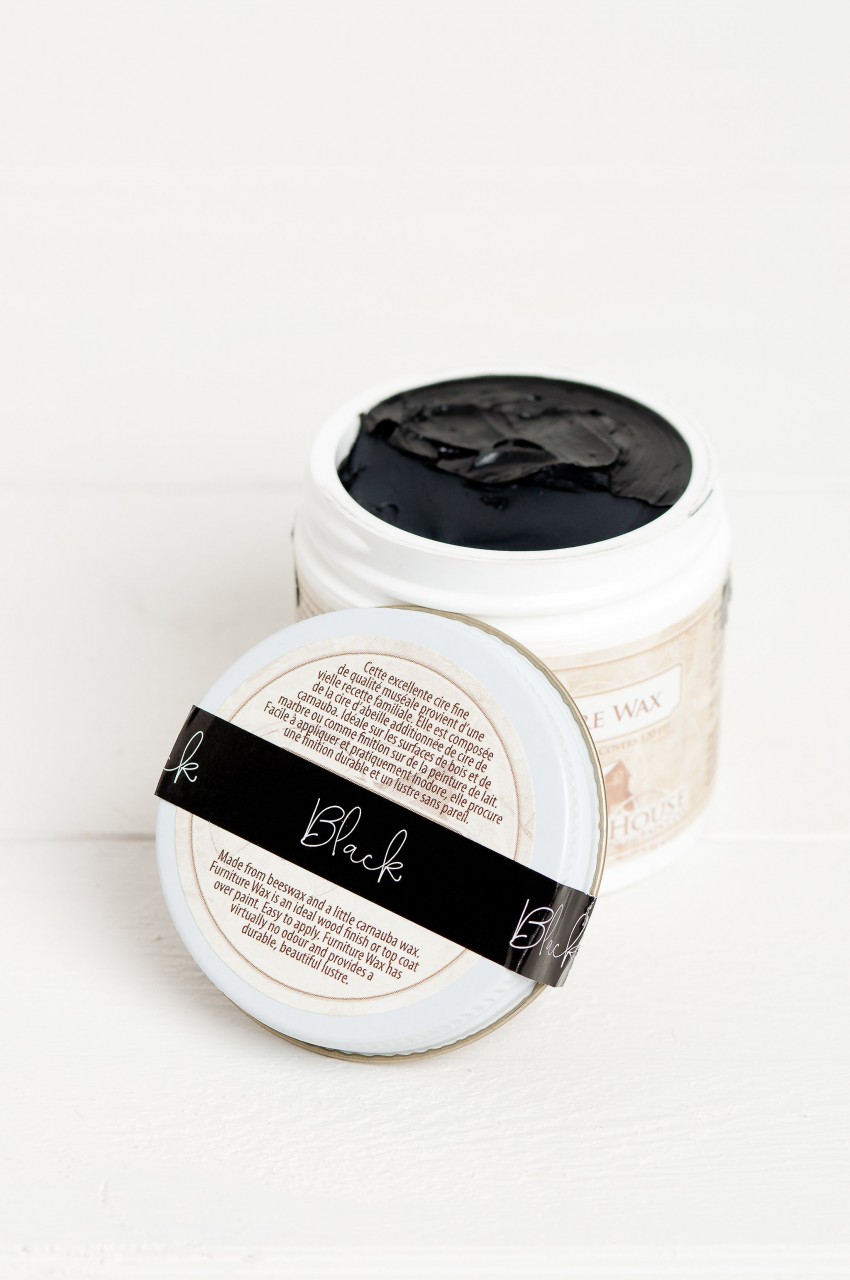 This Black Wax adds instant age and depth to any project!
Just add a small amount to the areas that have any ridges and recesses, and let the wax work its magic!
For a less dramatic effect, try our Espresso Wax!
---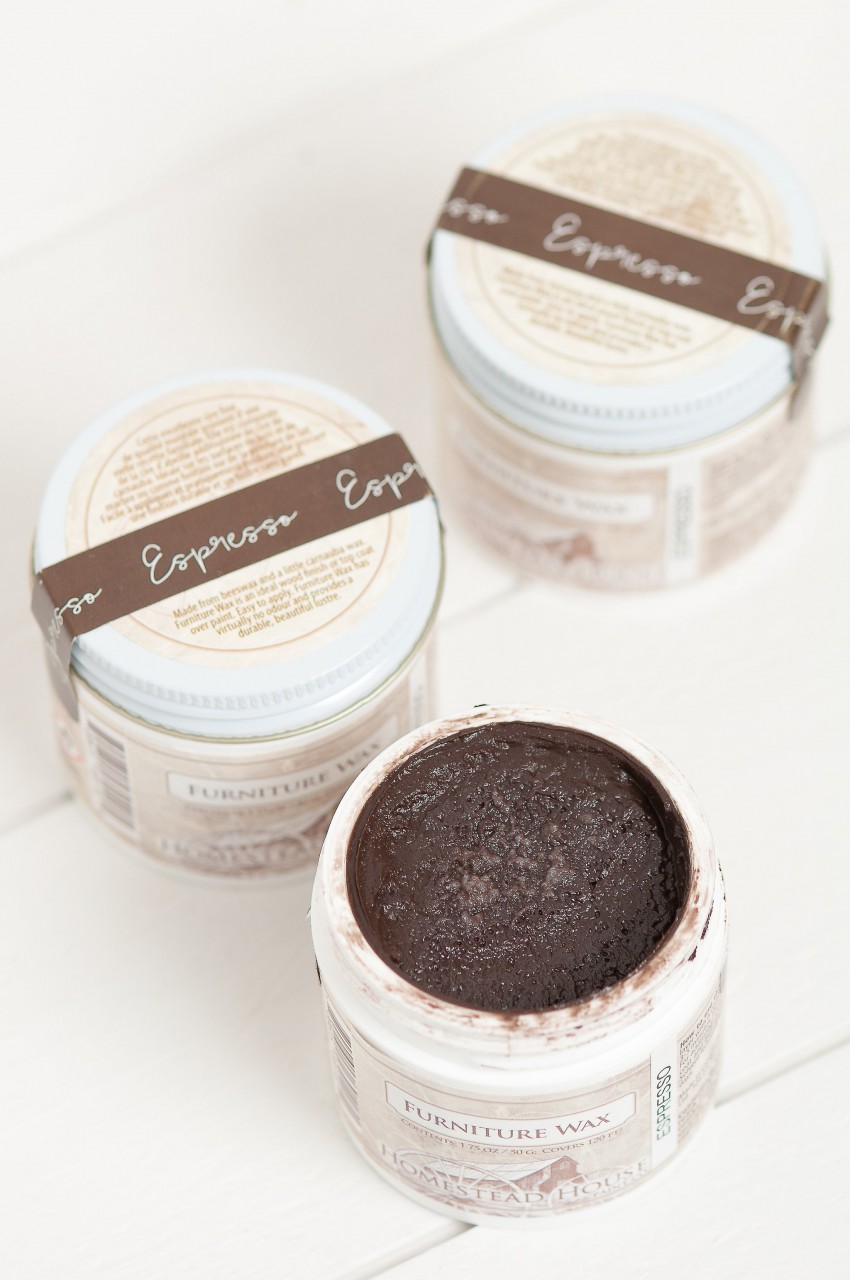 Espresso Furniture Wax  gives you the perfect amount of instant vintage age with a soft subtle rich espresso brown look. Think of sepia!
Great for the recesses and details on your piece!
For more inspiration read our blog below!
From Our Blog:
Wax on, Wax Off.

The Magic of Black Wax and Espresso Wax.

Have you considered moving over to the 'Dark Side'?  I mean it.

Are you considering adding age to you…
Read More