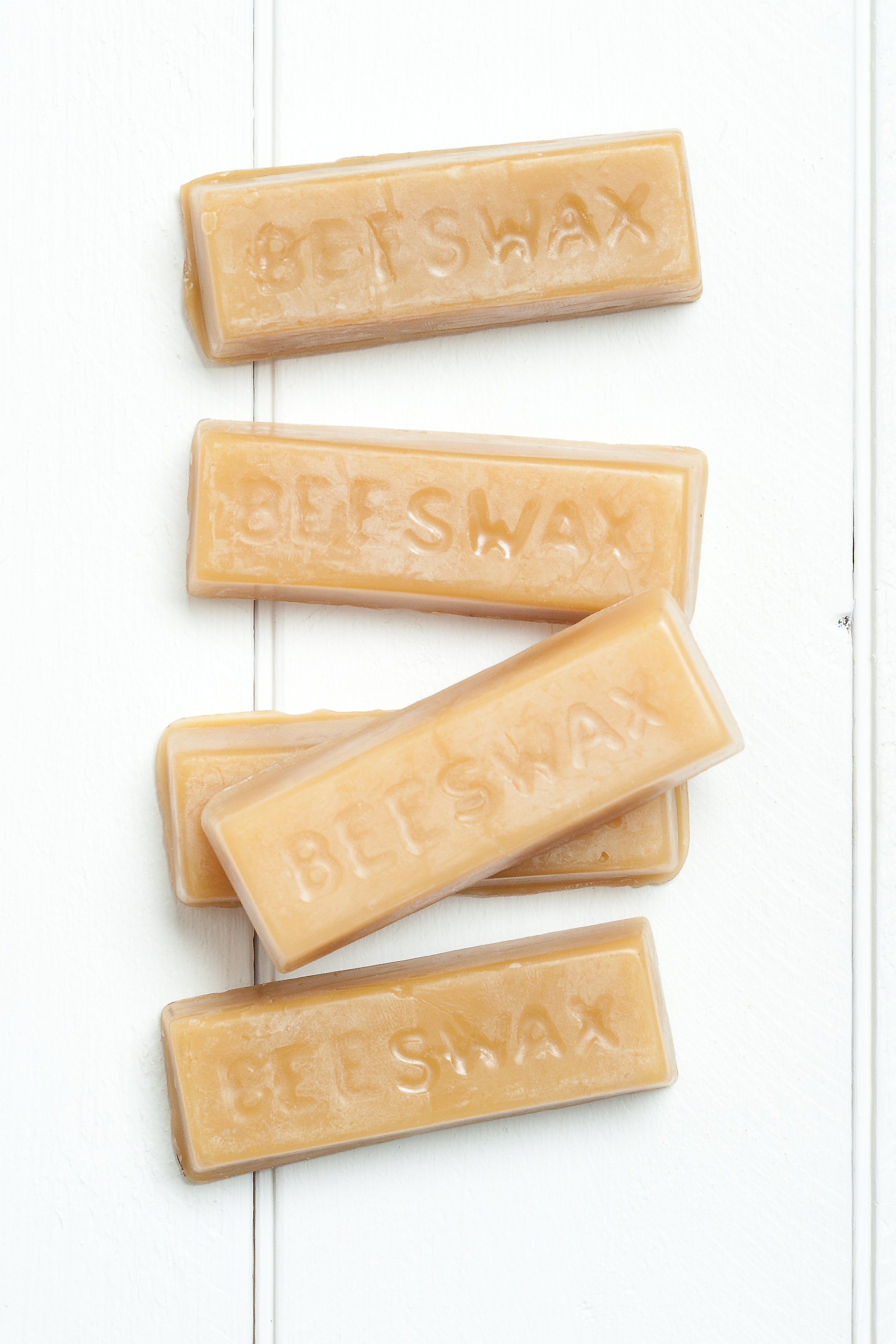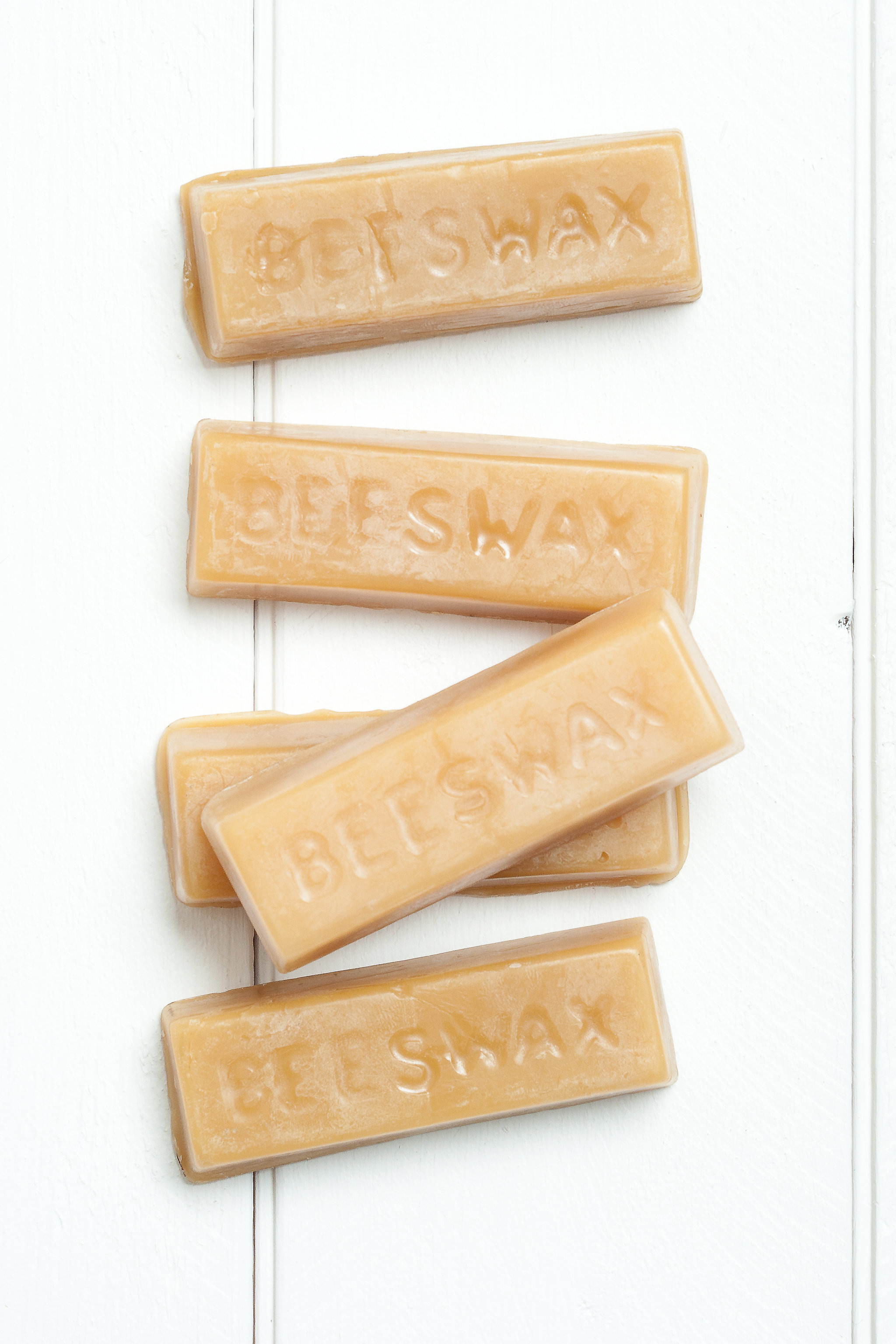 Share:
The Fusion Beeswax Distressing Block is your best friend for achieving the perfect paint distressing techniques.
We know you love to refinish furniture. After all, why would you be reading this if you didn't?
But do you know just how versatile Fusion Mineral Paint is?
You can get a super smooth, flawless finish, or go all out with the shabby chic!
Easiest way to get the distressed look? Try our Beeswax Distressing Block?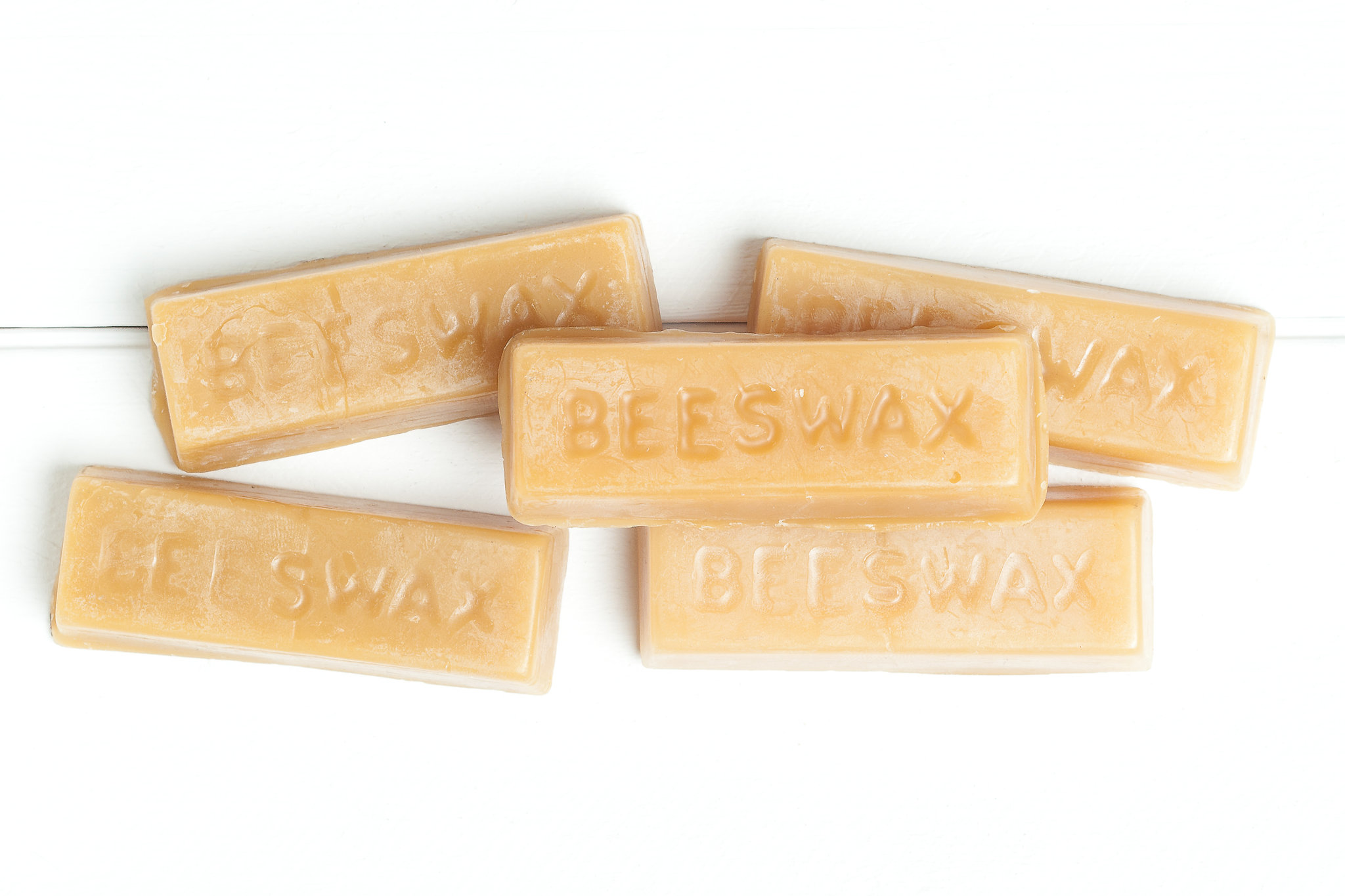 You can check out the Many Looks of Fusion in this super cool blog post.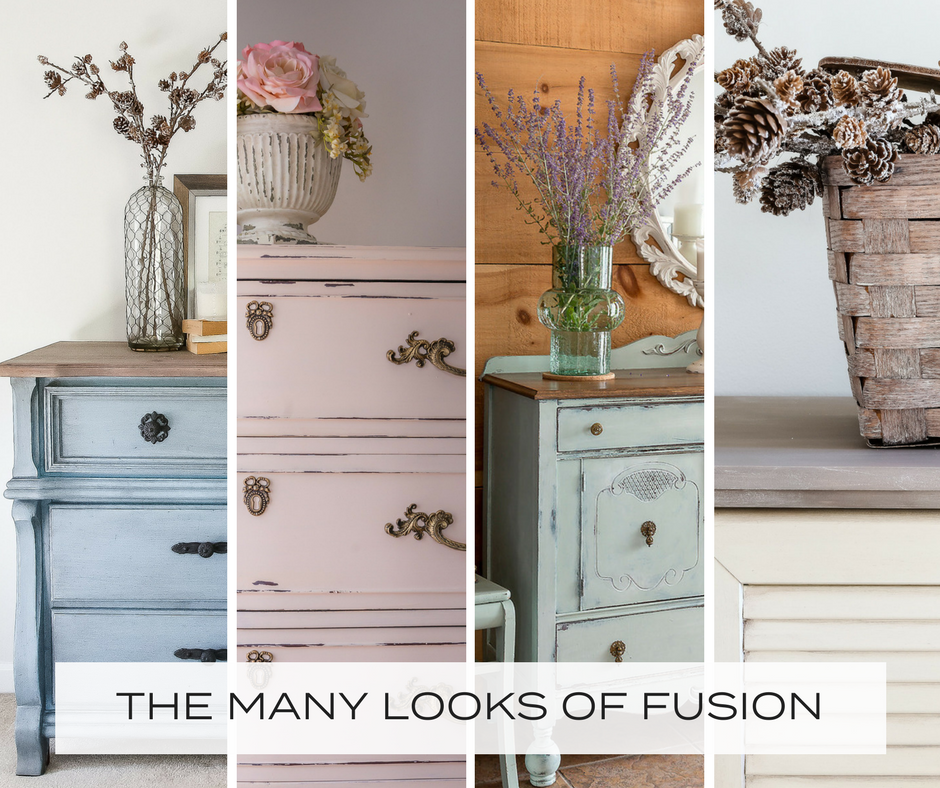 But, for now, I want to show you the Fusion Beeswax Block!
We LOVE that you can get a smooth, flat and flawless finish using Fusion, but achieving that distressed, old world, shabby chic finish is just as important to many of us.
Fusion gives you the best of both worlds, and all the of the finishes seen here can be achieved really simply by using the Beeswax Block.  Even if the blogger didn't actually use the technique!
How lovely is this distressed table leg close up from Mary of Orphans with Makeup?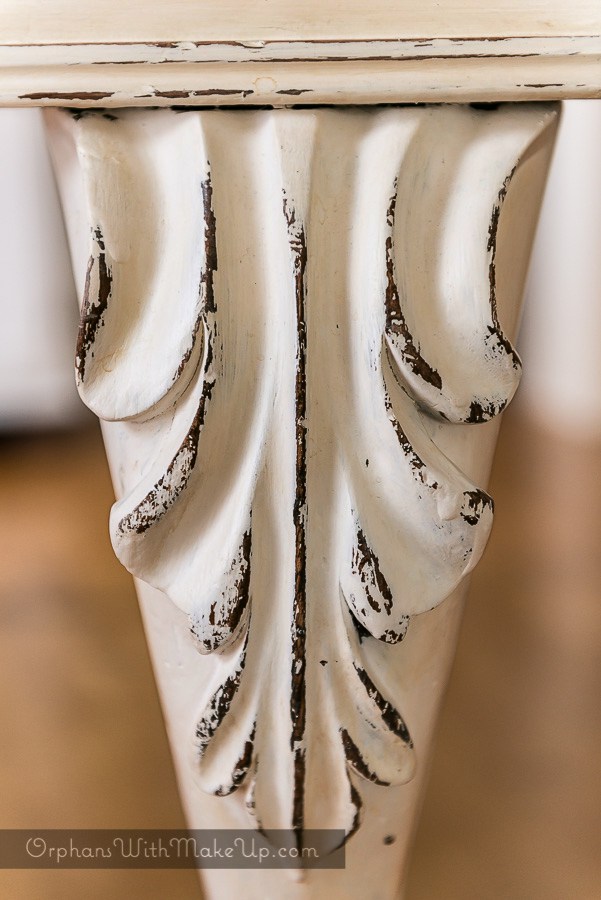 Or the subtly distressed finish in this lovely dresser?  Another stunner from Orphans with Makeup.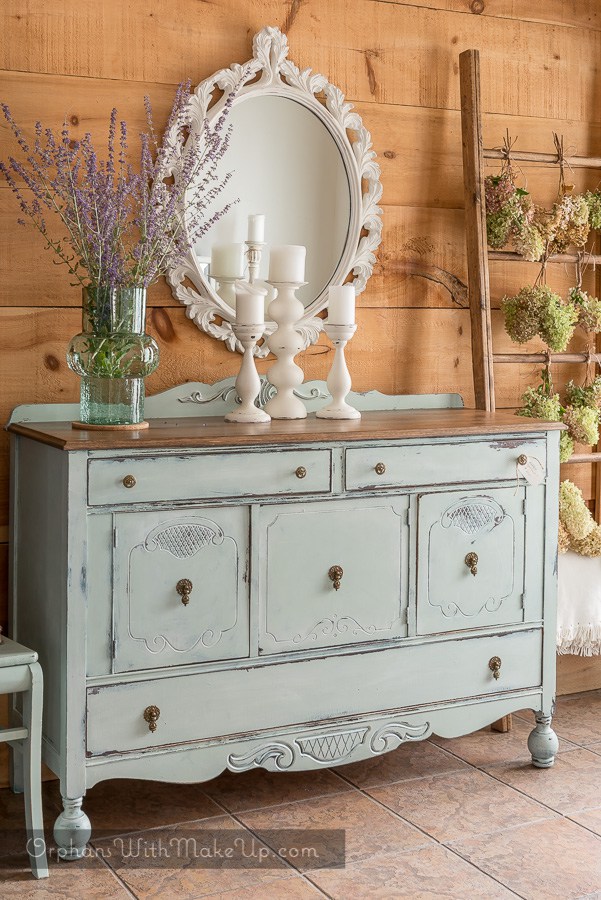 Just look at the way the wood peeking through the paint on this chair really brings it to life.  Check out how Bless'er House did it here.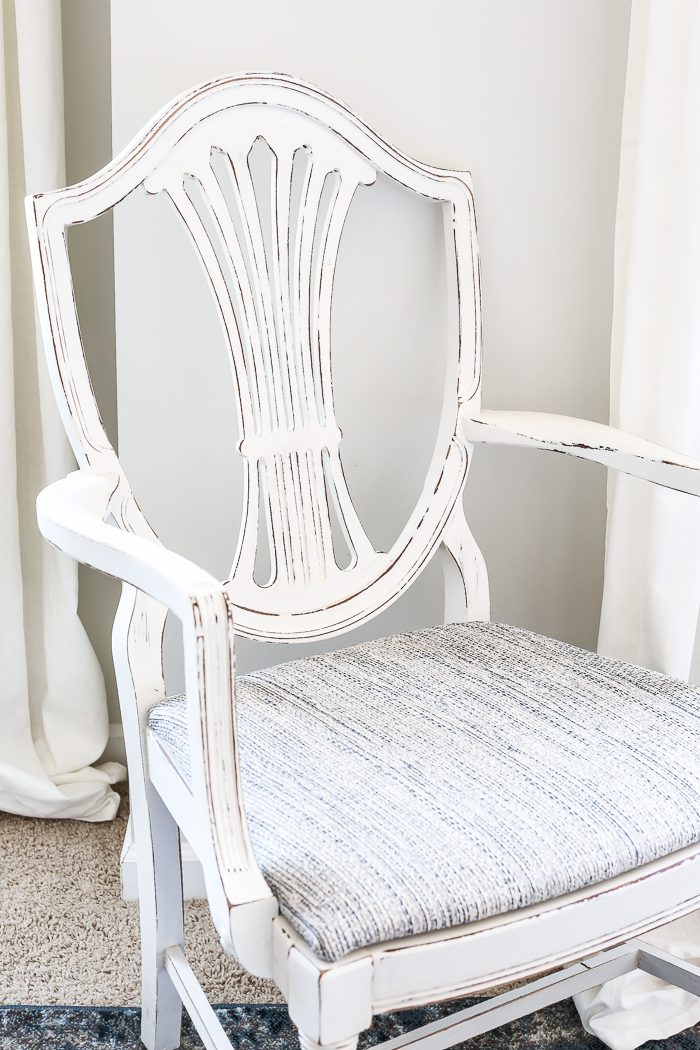 As to using the Beeswax Block, it is so easy.  Simply take the block, (I like to warm it in my hand for a moment first), and scuff it over any area you want the Fusion Mineral Paint to 'resist', (in other words, to not stick to the surface you are painting).
Then go ahead and paint.  Once your paint is dry, you can use sandpaper or a wet rag to pull the paint away from the 'resisted' surface.  It gives you a really authentic finish without tearing the paint.
Go ahead and try it – it's another super easy way to get a fantastic, stylised finish using the world's best paint!
I hope you love it as much as I do!