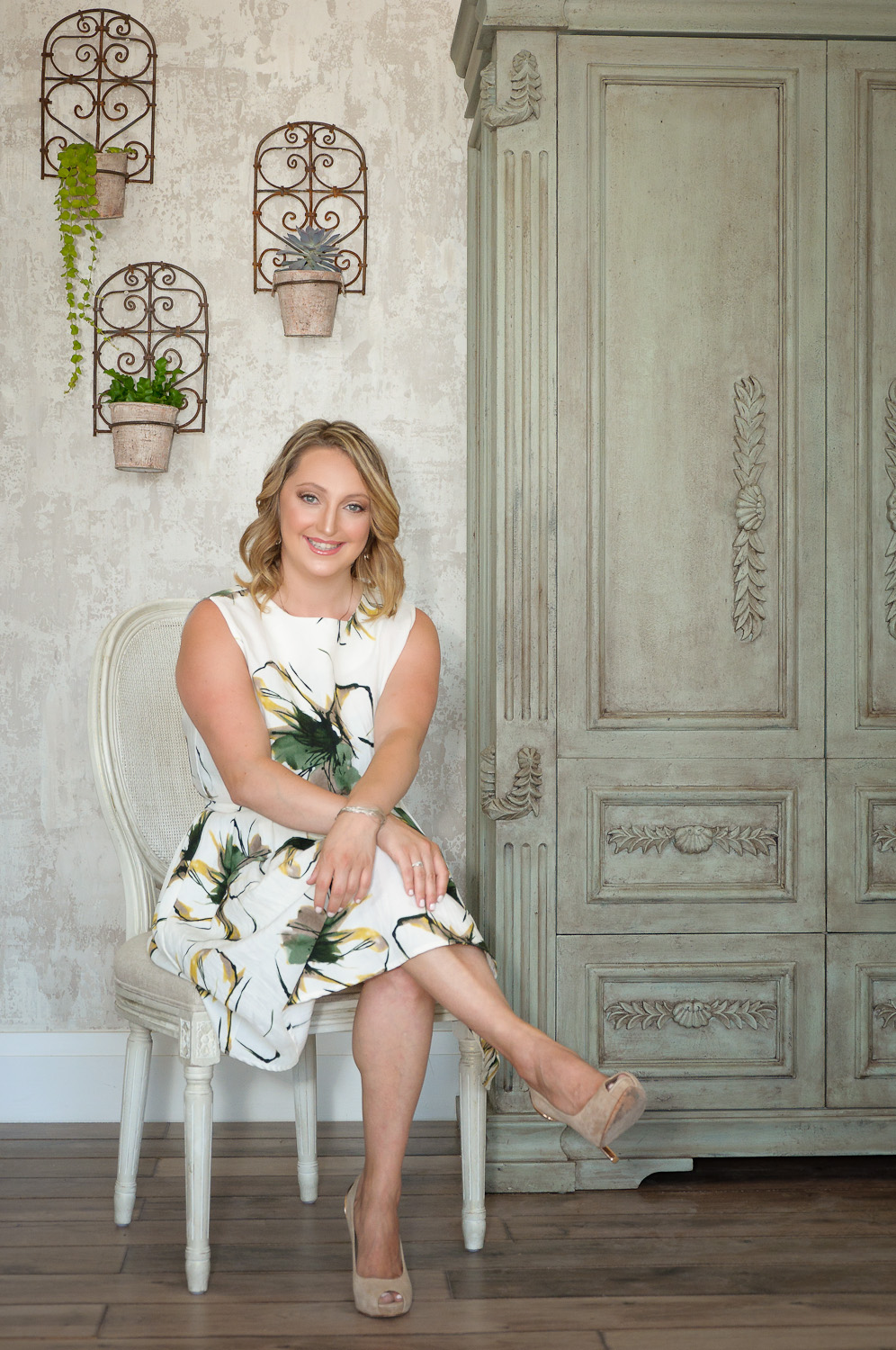 Share:
We're back with another edition of Jennylyn's Design Challenge! This week is a fun one where we show you how you can use a tinted wax to create instant age and beauty on your furniture. As you can see this piece was quite bland and boring to begin with.
The Challenge:
I wanted to freshen up this old wardrobe and also bring out the carved details and any marks that spoke to the history of the piece.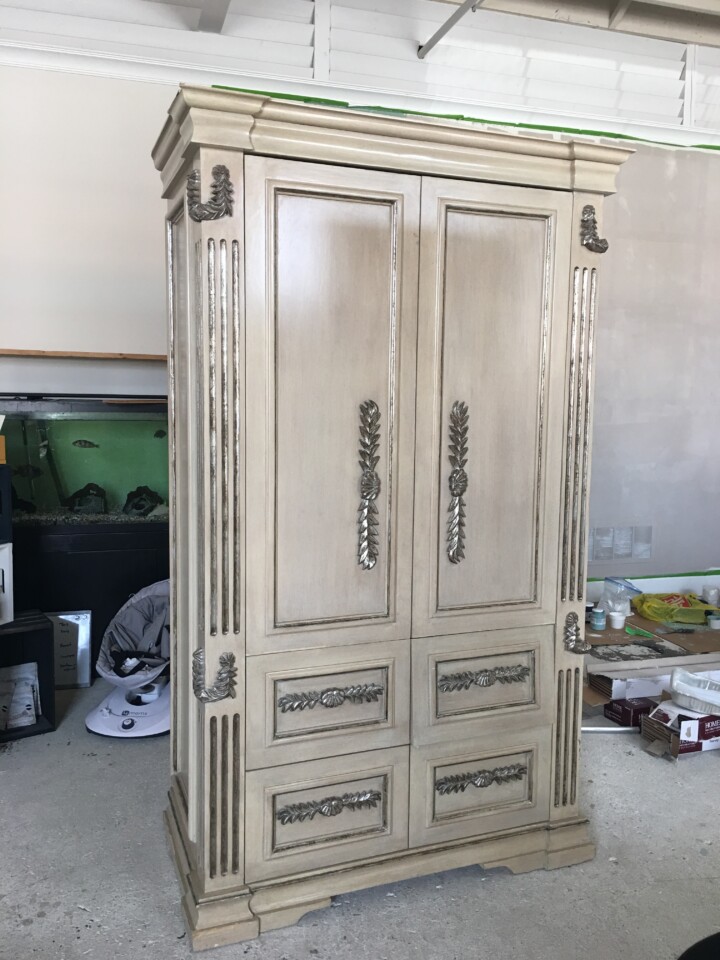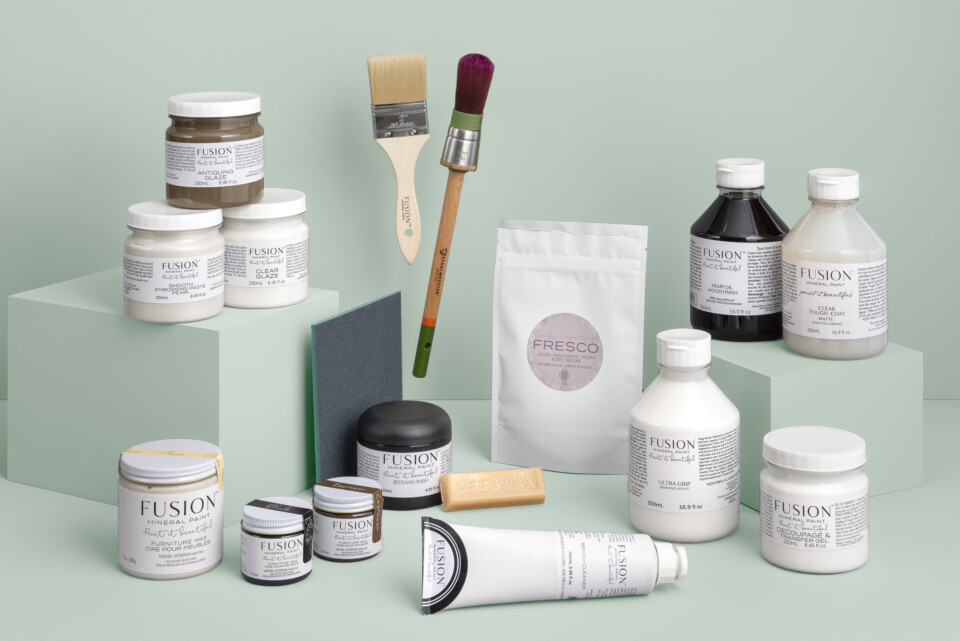 The Fix:
Fusion's Furniture Wax was the answer. To lighten and texture the piece, I had applied a base coat of Fusion's Fresco mixed with Lichen paint. Read this blog for more information on creating different texture.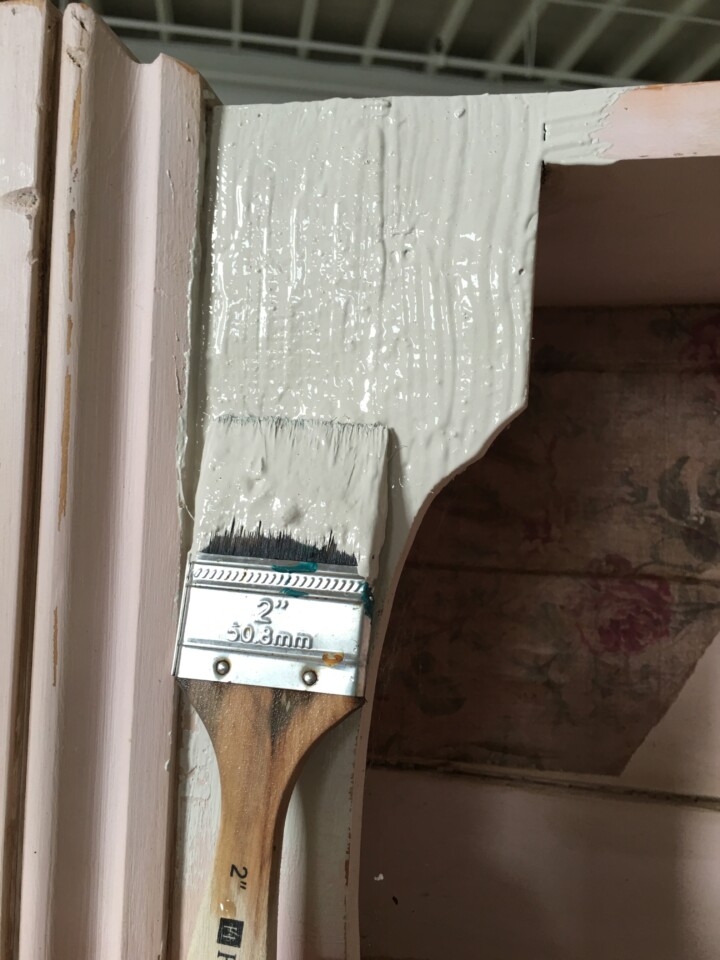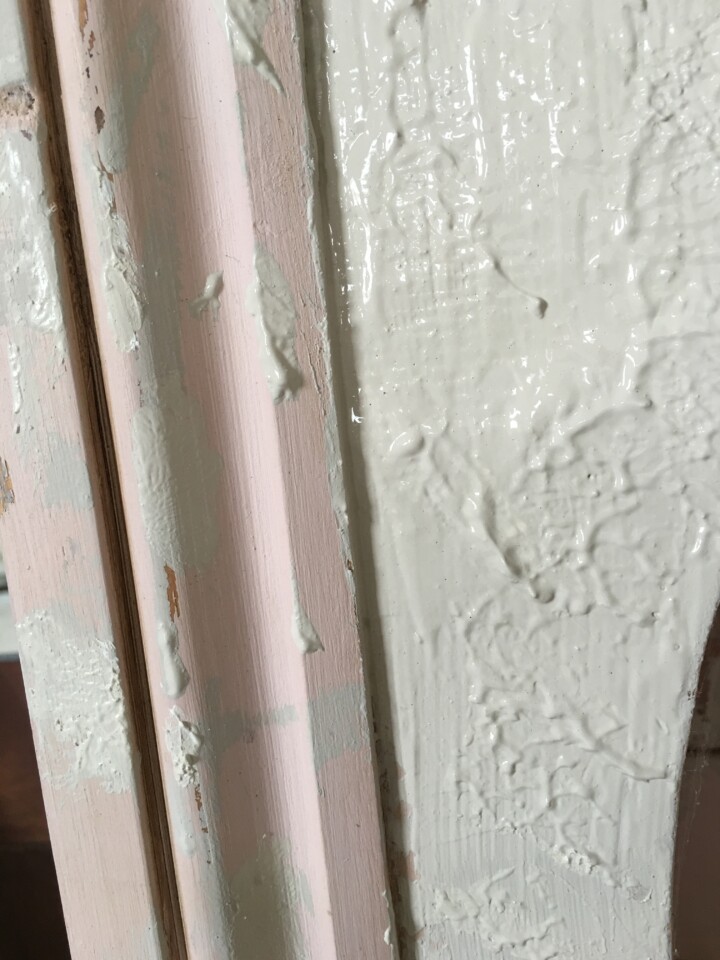 Once dry it was time for the magic to begin. For an aged look that produces gentle highlights, I chose Fusion's Espresso Wax. Our waxes are buttery soft and slide effortlessly over the surface with a brush or soft cloth. I worked Espresso into the dents and crevices around the carving.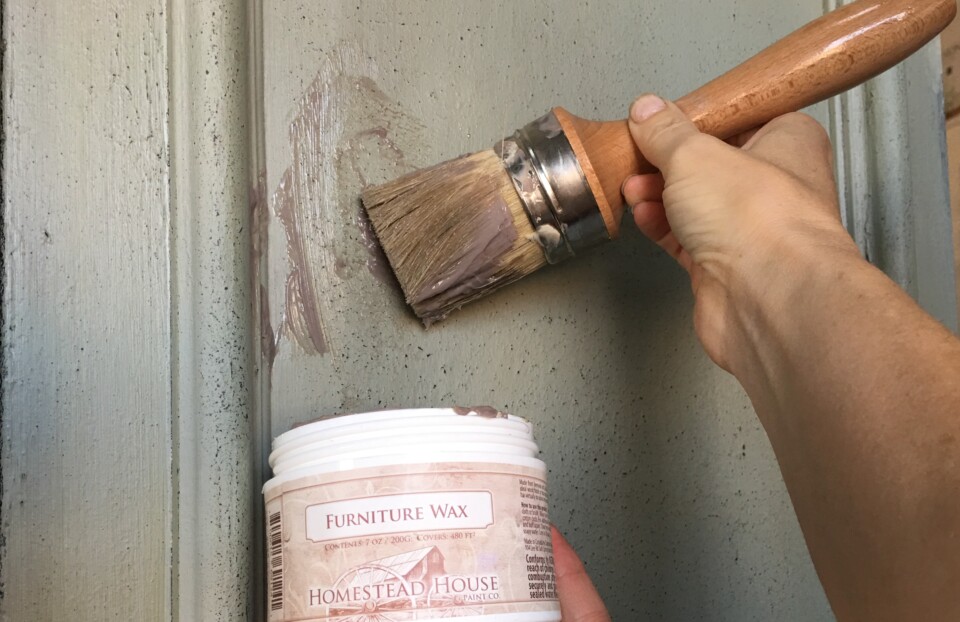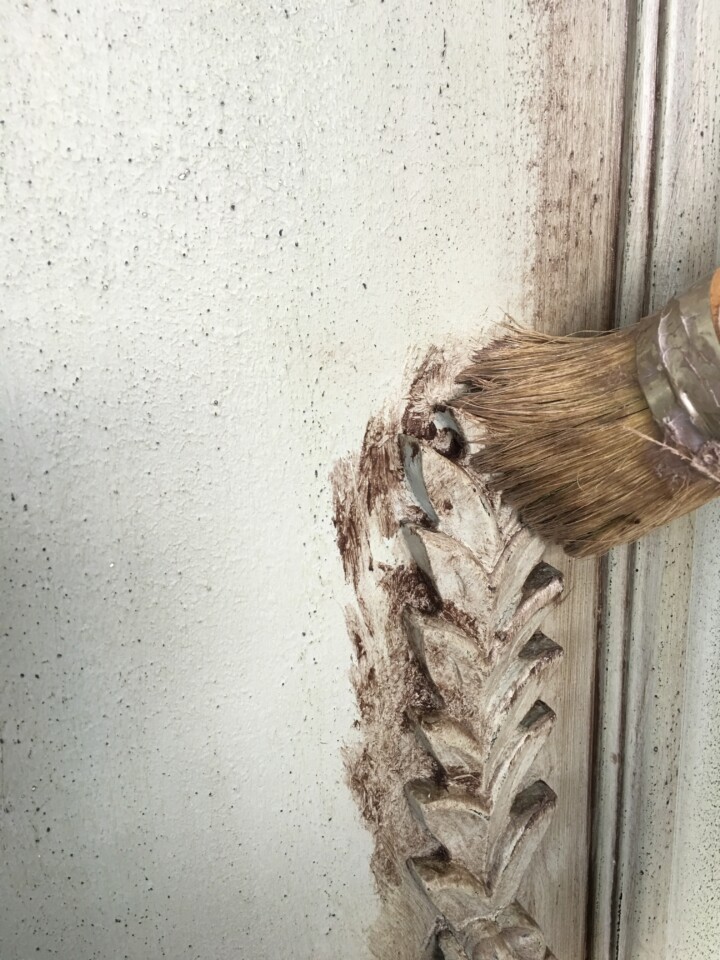 Then I rubbed over the surface with a soft cloth leaving the wax behind in the areas I wanted to be accented. This process is very forgiving. You can add as little or as much of the shading as you like and lighten up any spots you feel are too dark with Clear Wax.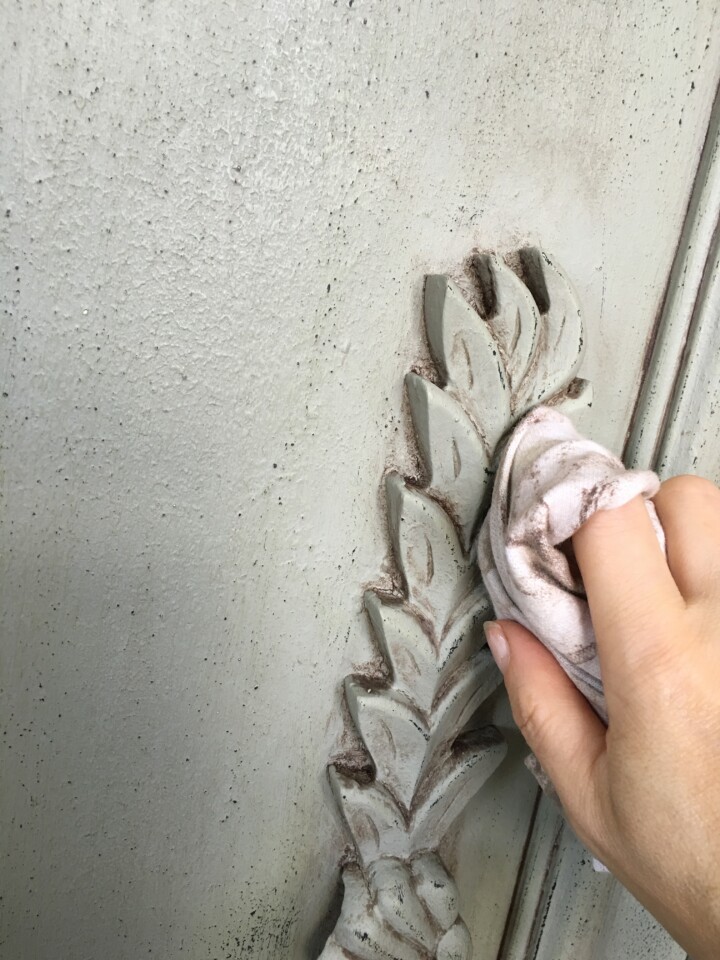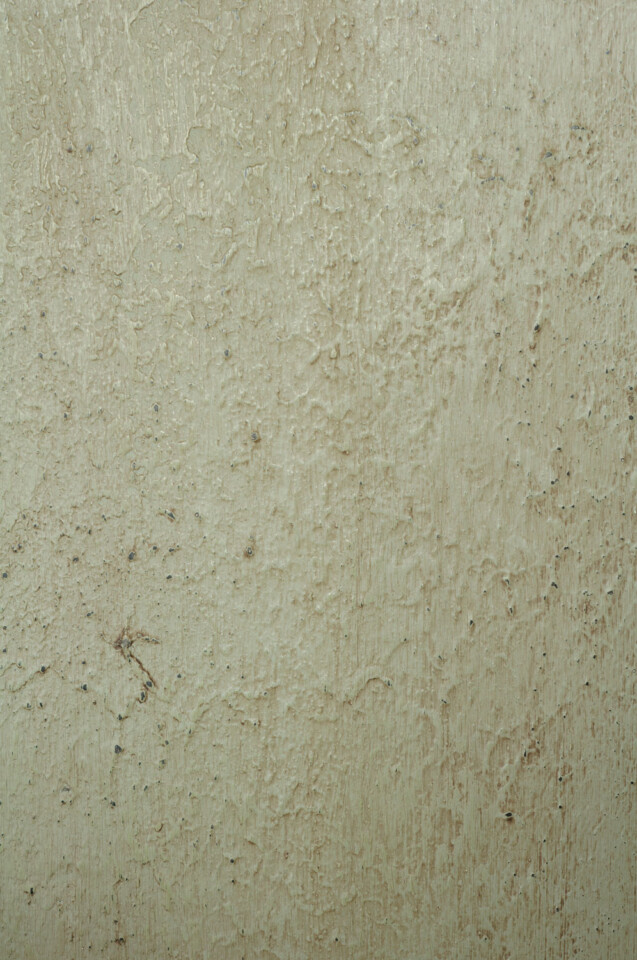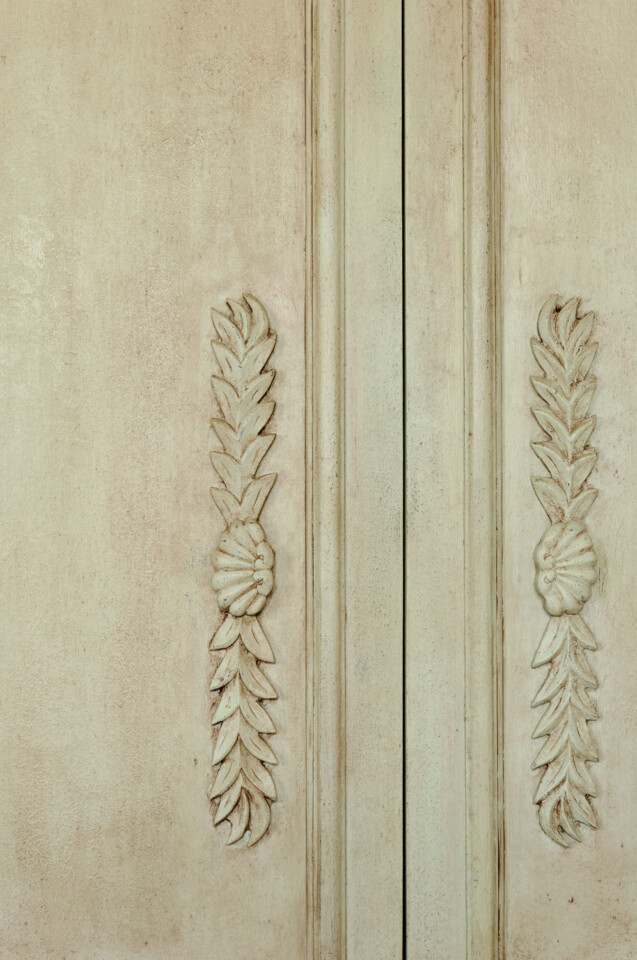 Make It Yours:
Learn how Fusion's Furniture Waxes will instantly transform your furniture pieces with a luscious matte finish that brings out the best in your project. Choose from our selection of waxes to change the vibe and produce your own look. Ageing, Dark, and Espresso waxes promote the feel of history. Pearl and Rose Gold waxes provide an elegant glow, and Copper wax has an industrial edge. Experiment on a dresser, table, or chair, wonderful on picture frames and moulding. Make your own magic!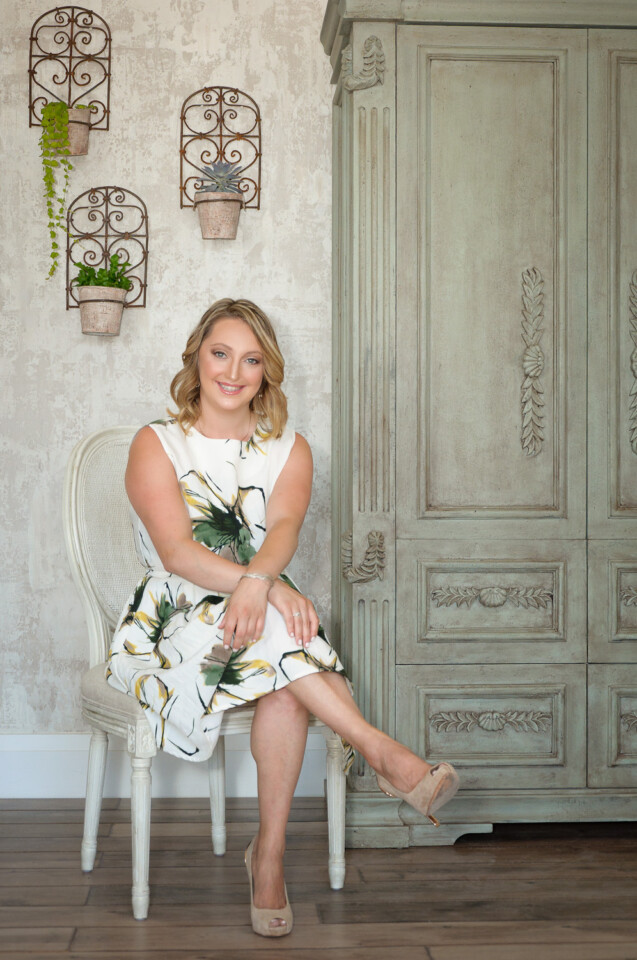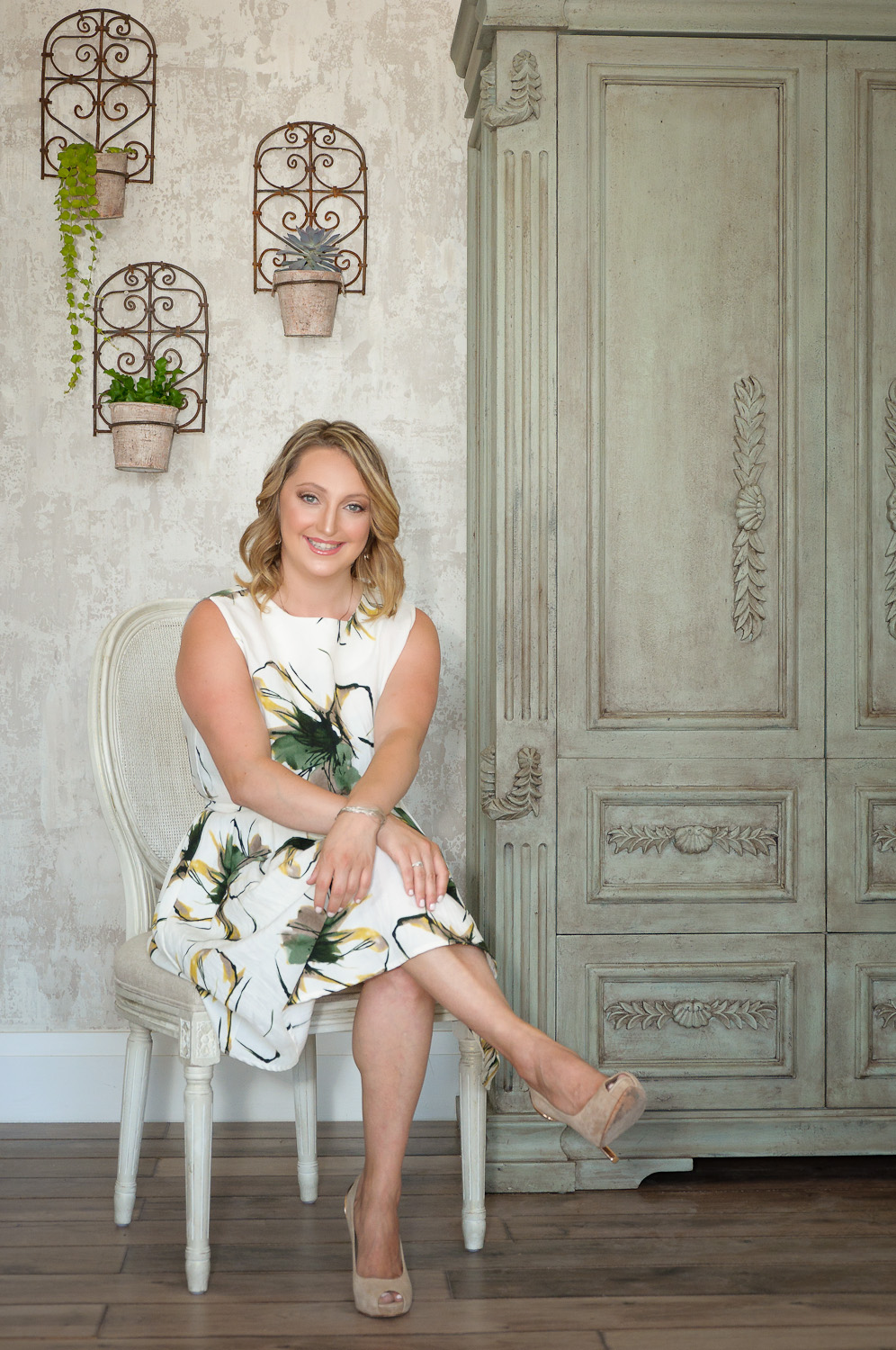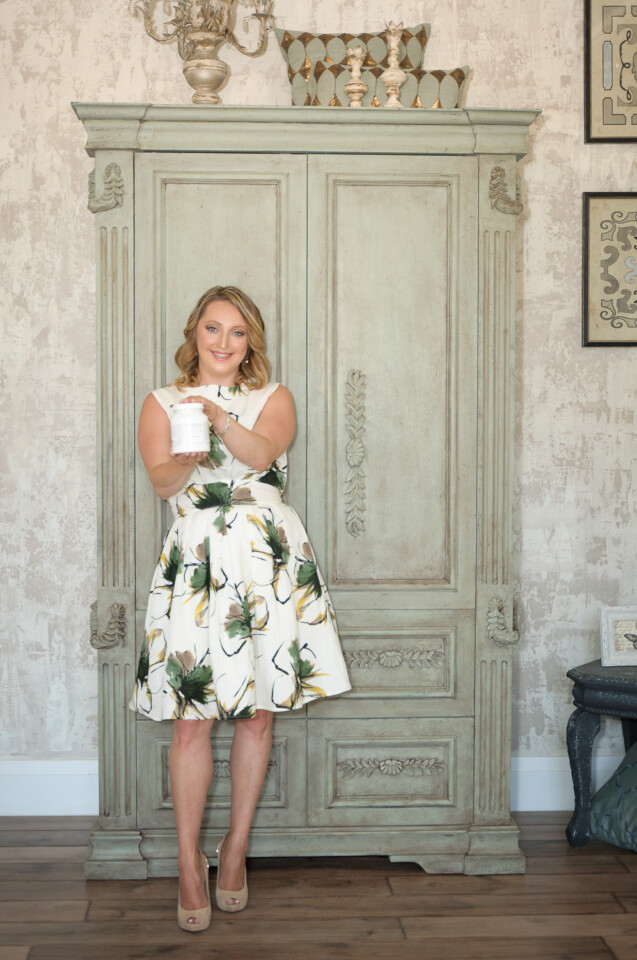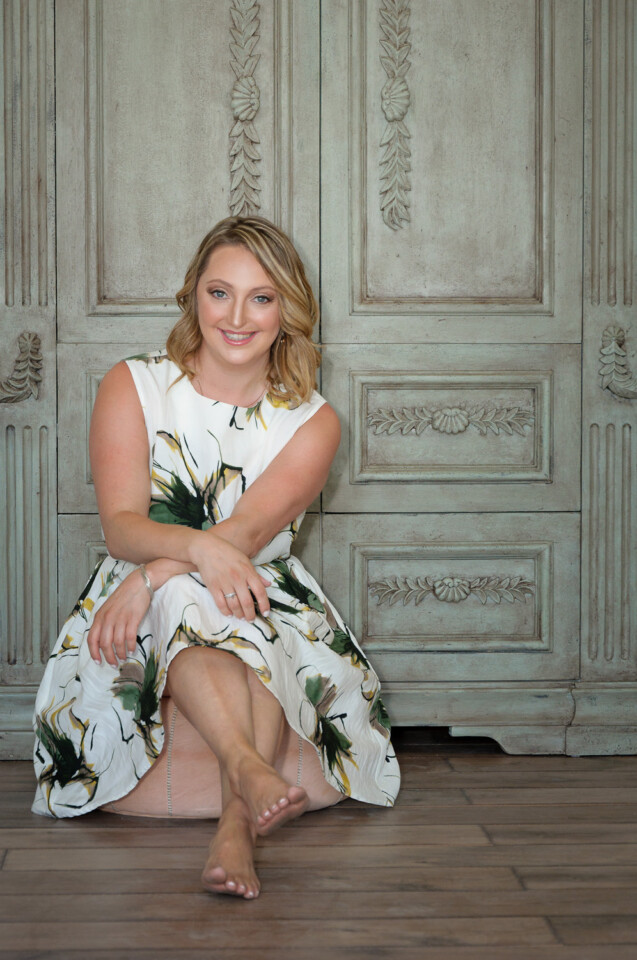 What is your favourite way to use wax?
You can read more about this fabulous piece here.
Do you use wax to highlight age on a piece? or maybe just to accent carvings and intricate details? We would love to know! Let us know in the comments below