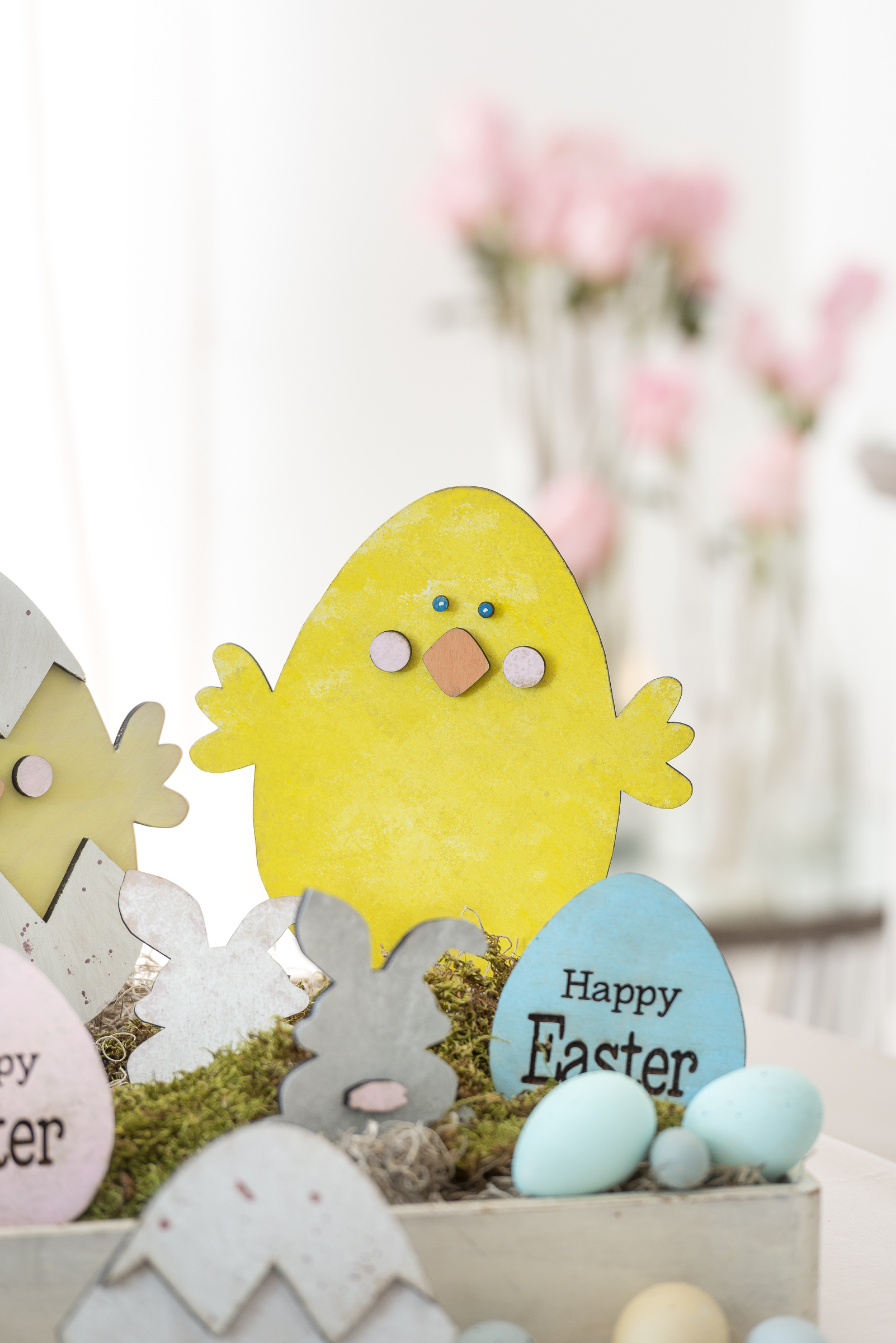 Share:
Getting creative and painting with your little ones can be fun, especially when it's wipeable and washable! Our Rainbow packs for kids have been a huge success and we thought why not offer you and your little ones something to paint! Let us introduce Fusion for Kids Easter DIY kits. and the new palette from Fusion for kids Wipeable washable fun for kids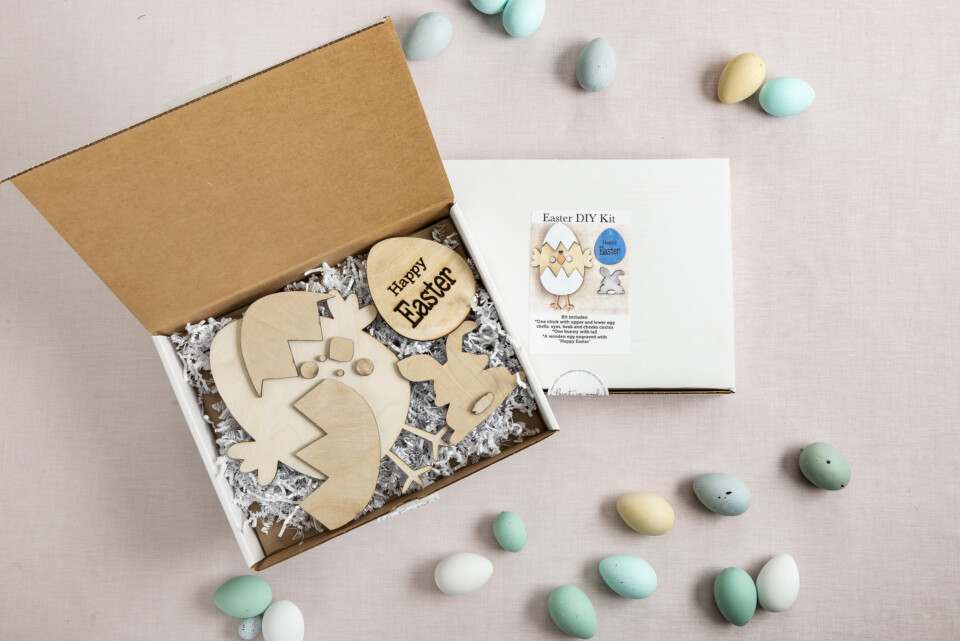 New Fusion for Kids colour palette
We have already introduced you to the Fusion for Kids Tempera Rainbow pack here, we now have a new set of 6 fun colours in our Easter Pack.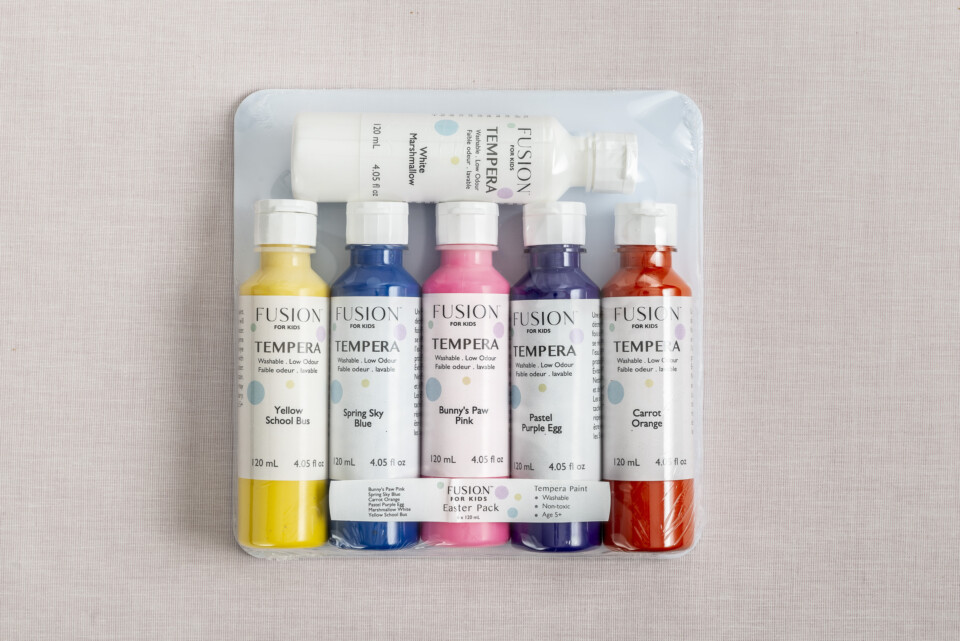 Our Easter Pack comes with six colours of paint and is perfect for all kinds of craft projects:
Spring Sky BLue
Bunny's Paw Pink
Yellow School Bus
Carrot Orange
Pastel Purple Egg
White Marshmallow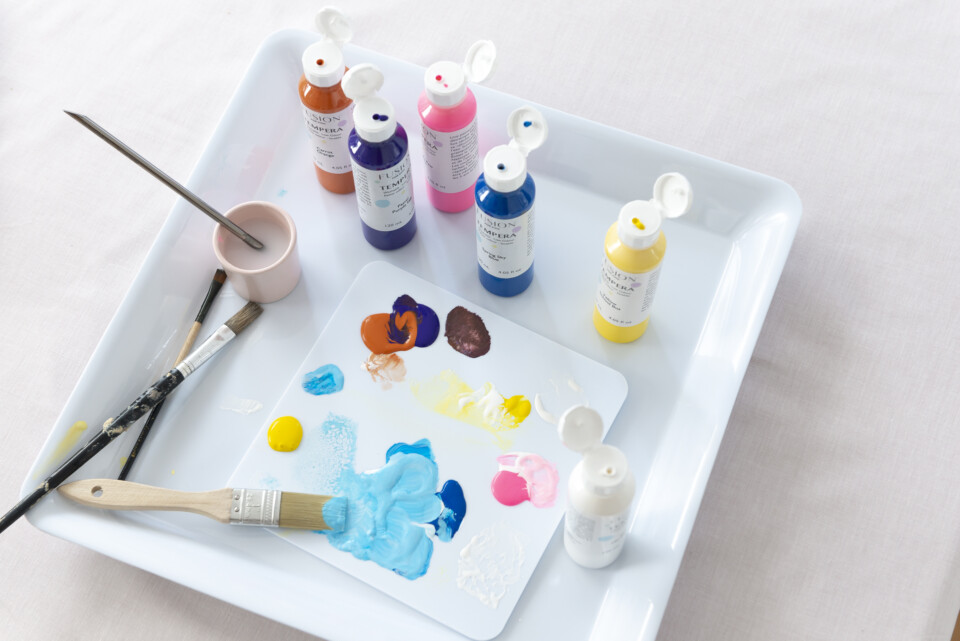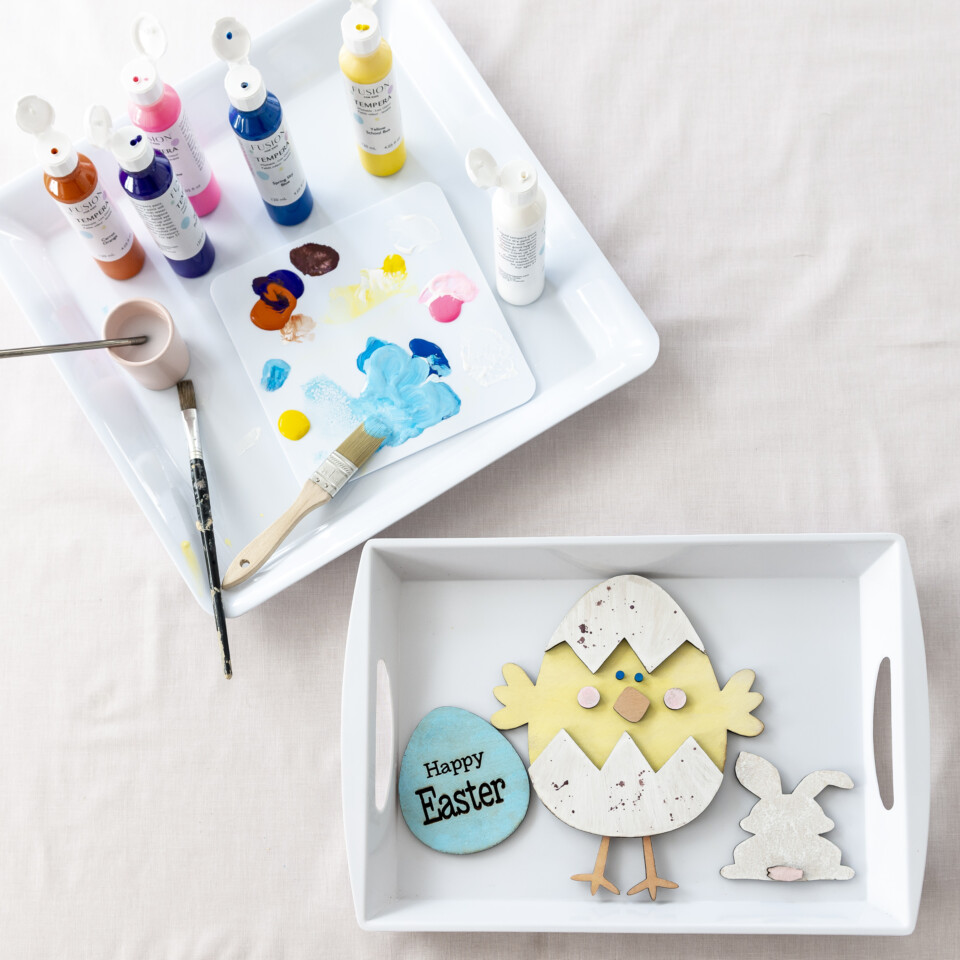 Easter DIY kits
The kits come with all the wooden cutouts ready to be painted, the colour mixing palette that comes with the Fusion for Kids paint set is perfect for mixing up your colours. Great colour theory play! When everything has been painted and dried, just add some wood glue to assemble all the piece. Check out the other Fusion for kids colour palette here.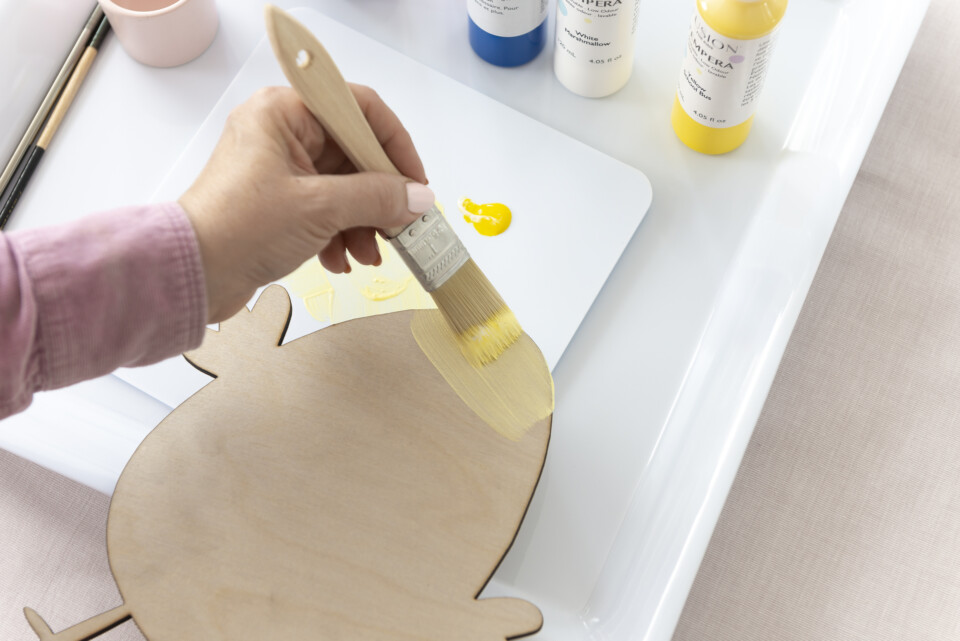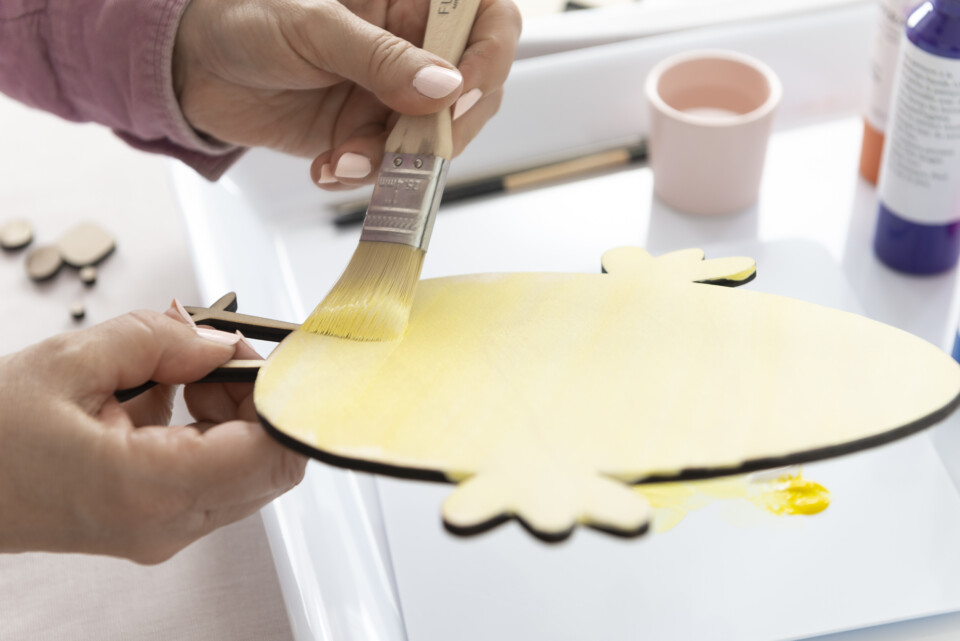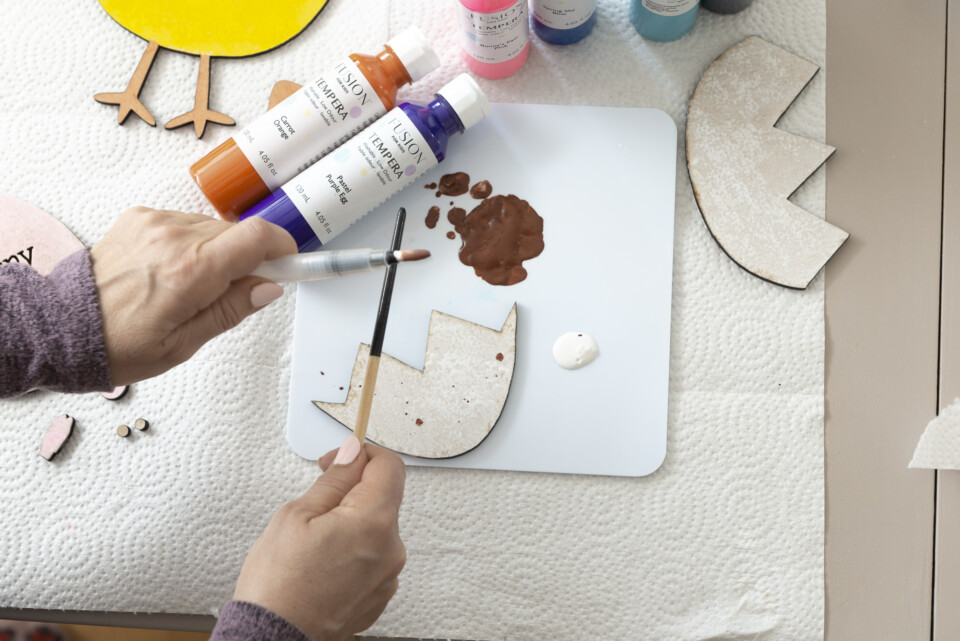 Get creative with your paint! using this simple flicking technique really makes the egg look realistic and we just know your kids will love to do this, Don't worry it's wipeable and washable!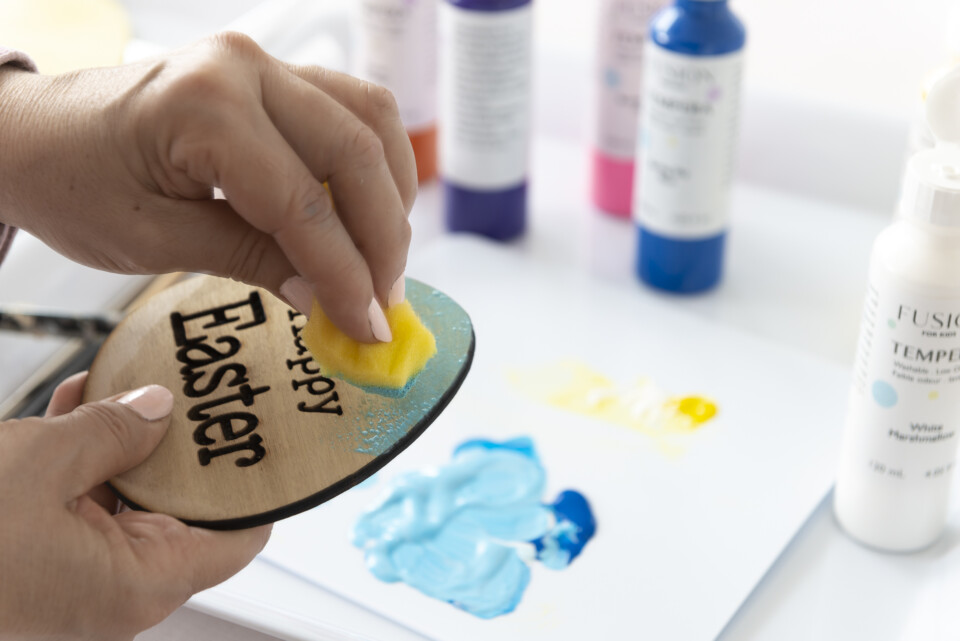 Try using a sponge for a different look or even layering colours.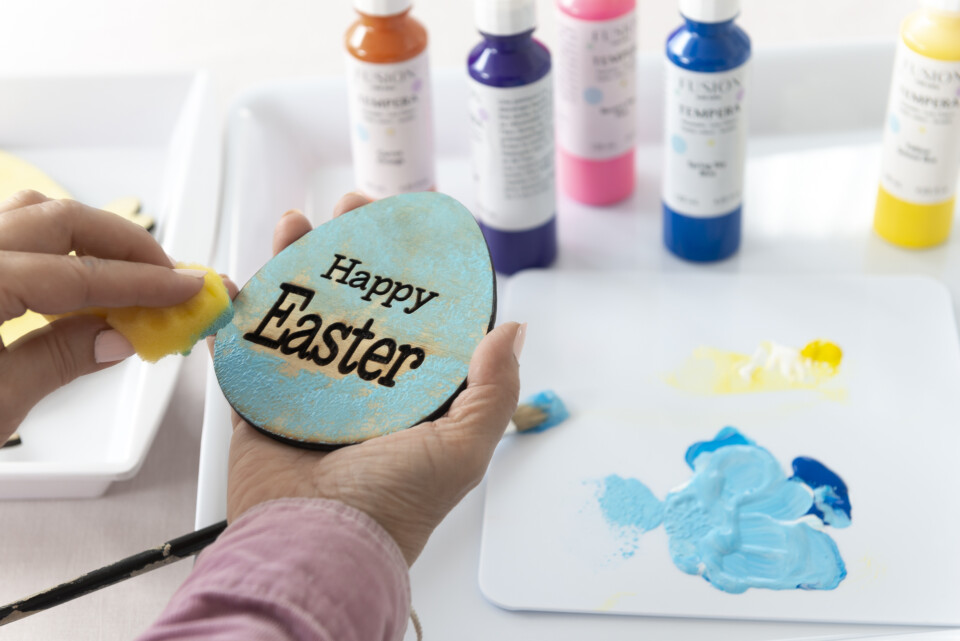 Wipeable washable fun for kids
Knowing your children are safe to use this paint gives you peace of mind and the bonus is it is washable! Our Tempera formula makes all the difference and knowing a quick clean up is all that's needed makes creating and having fun with your kids more enjoyable. Roll your sleeves up and get stuck in.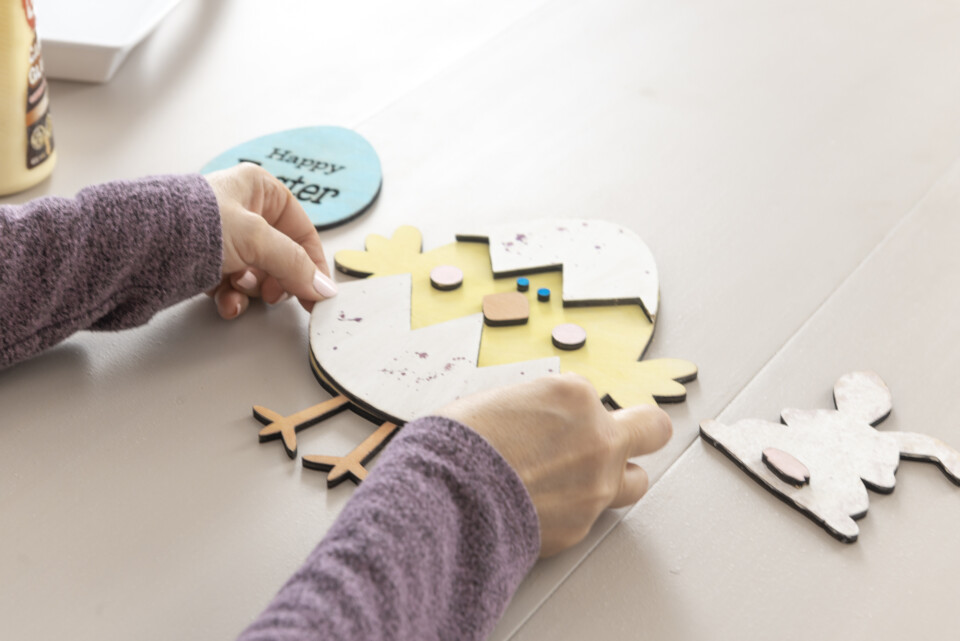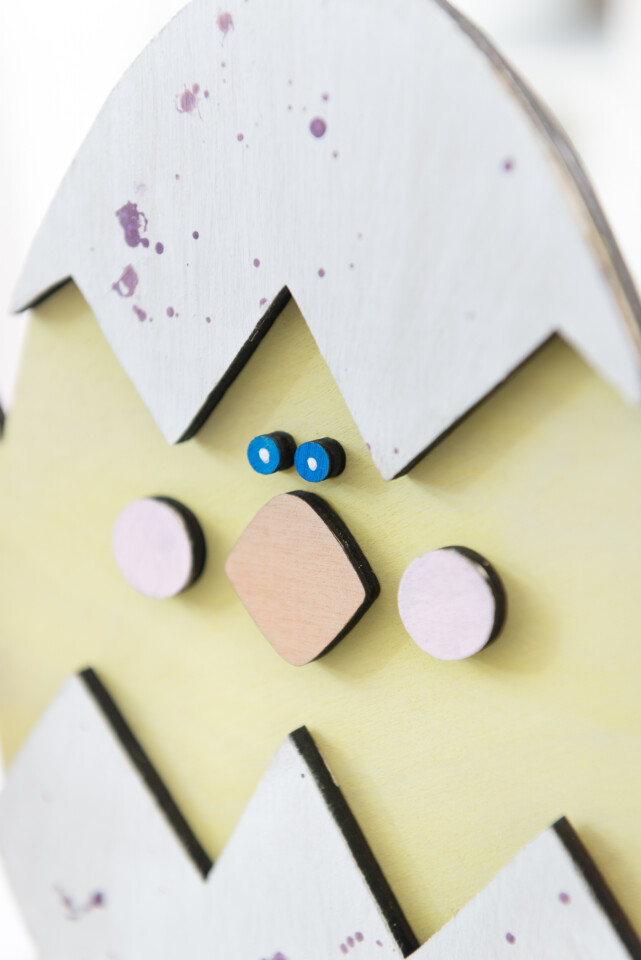 Hours of safe fun with your little one.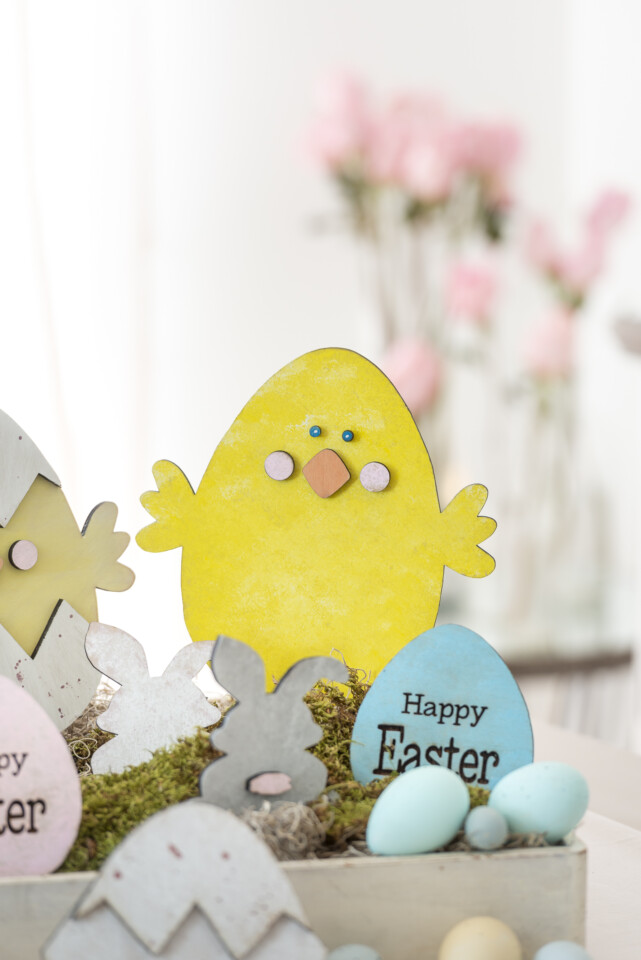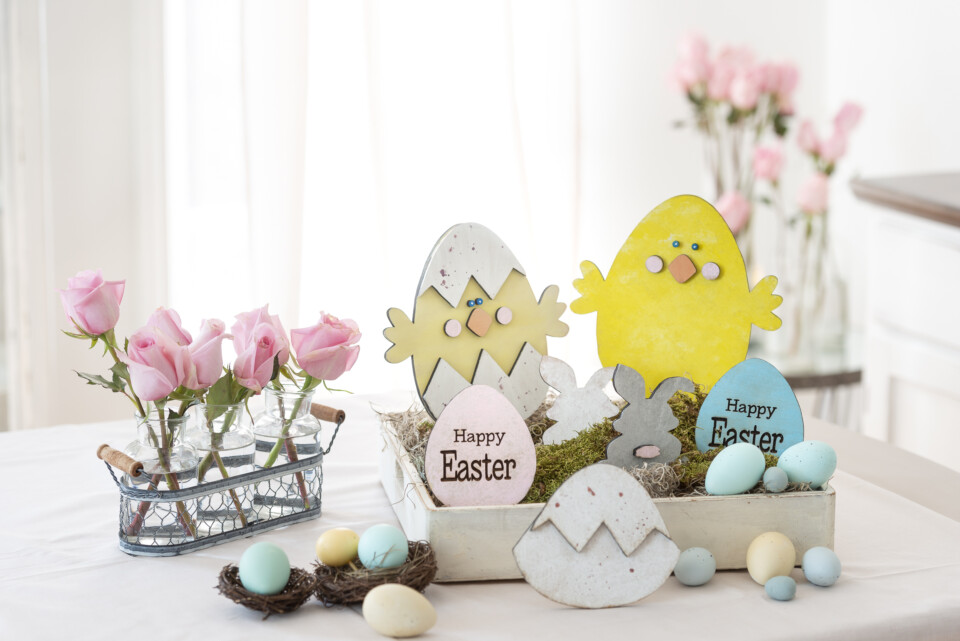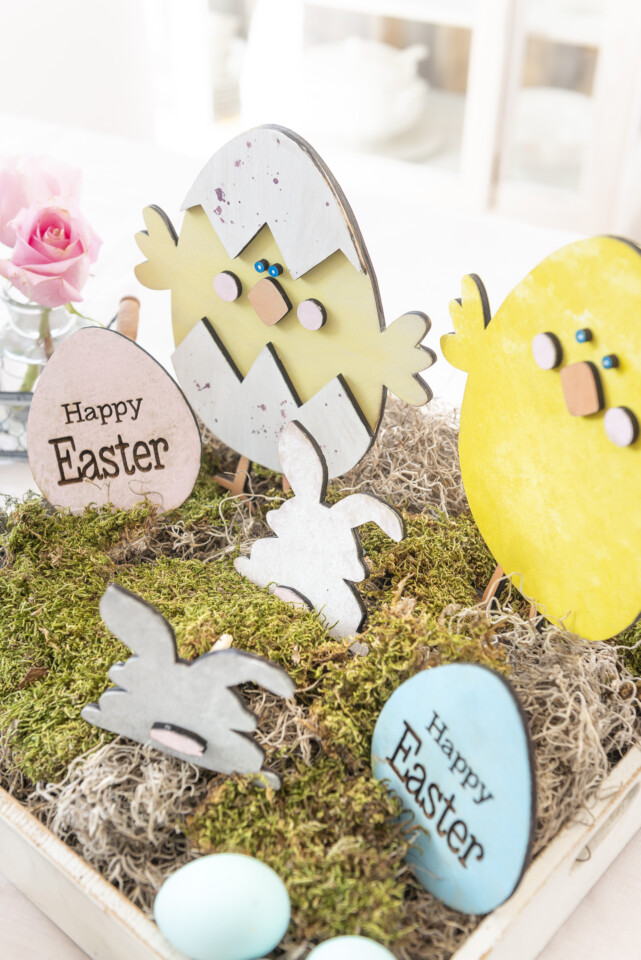 Fusion Merchant near you
These fab DIY kits and new colour palette are in Merchants stores now. To find your nearest merchant pop your postal code or city into the map and it will populate the nearest merchants to your location!
Did you know Fusion Mineral Paint is now in over 28 countries around the world! Can you believe that?
Happy Easter everyone.