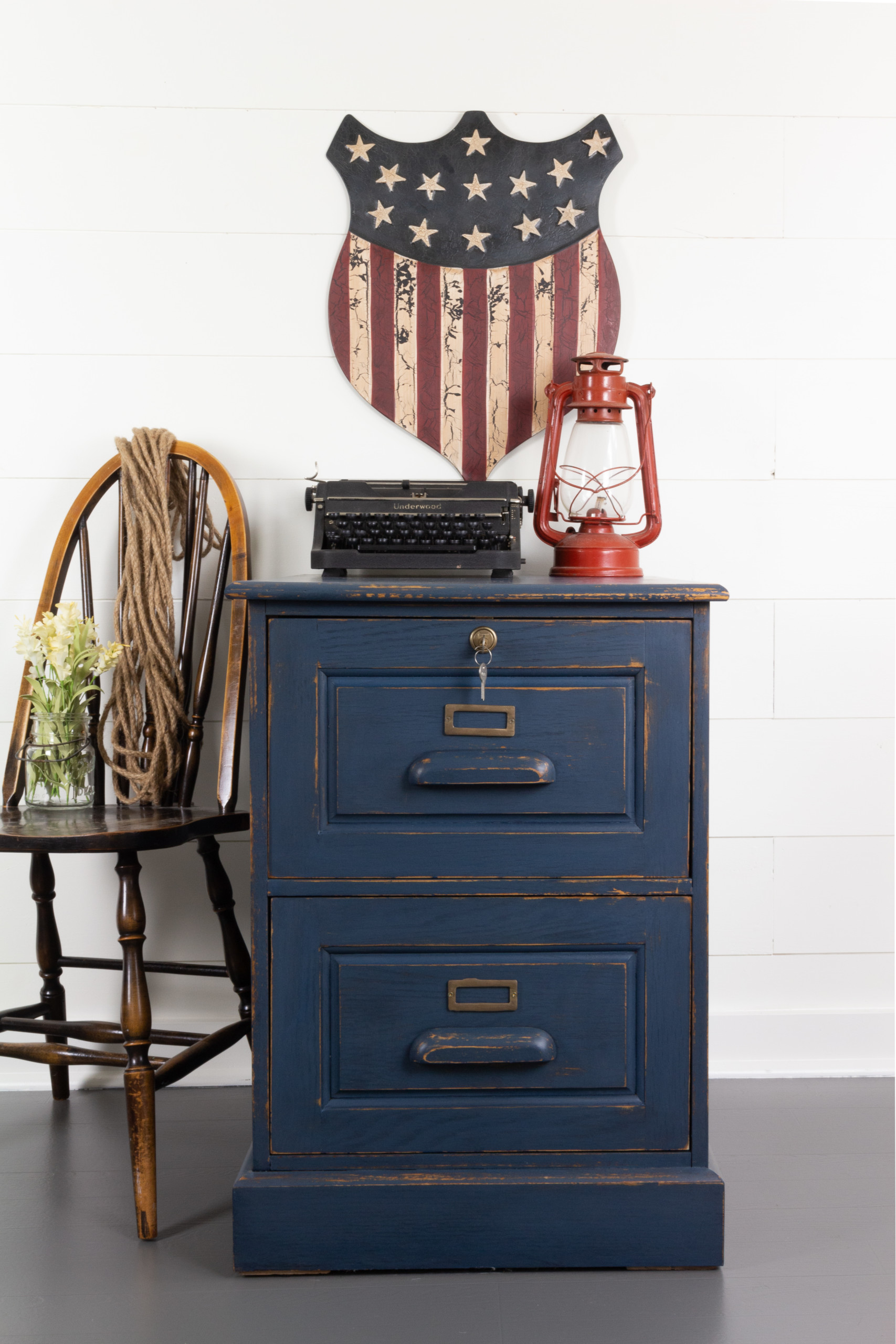 Share:
What do you do when you want an even deeper, richer, colour and increased sheen with your Fusion Mineral Paint or Milk Paint project? It's easy using Fusions Beeswax Finish! Come see why this is the most utilitarian finish you'll ever use and follow along to see how to increase the sheen on furniture.
How to get a richer colour and increased sheen on your painted piece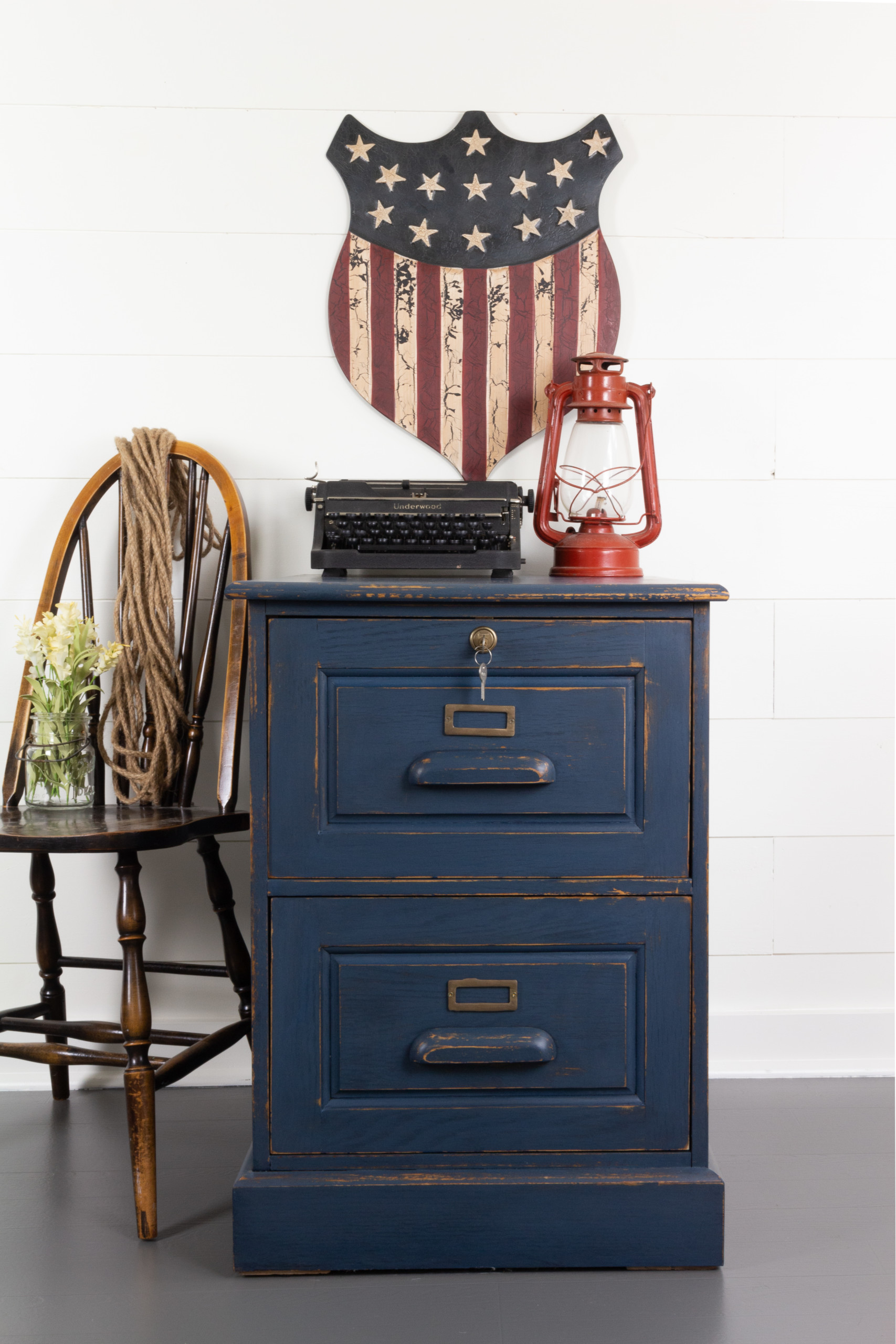 What do you need to paint a dresser?
You'll need an Orbital Sander with a 220 grit pad, Fusion TSP, a Staalmeester 2020 brush, Homestead House Liberty Blue, the Fusion Tough Coat, and Fusion Beeswax Finish.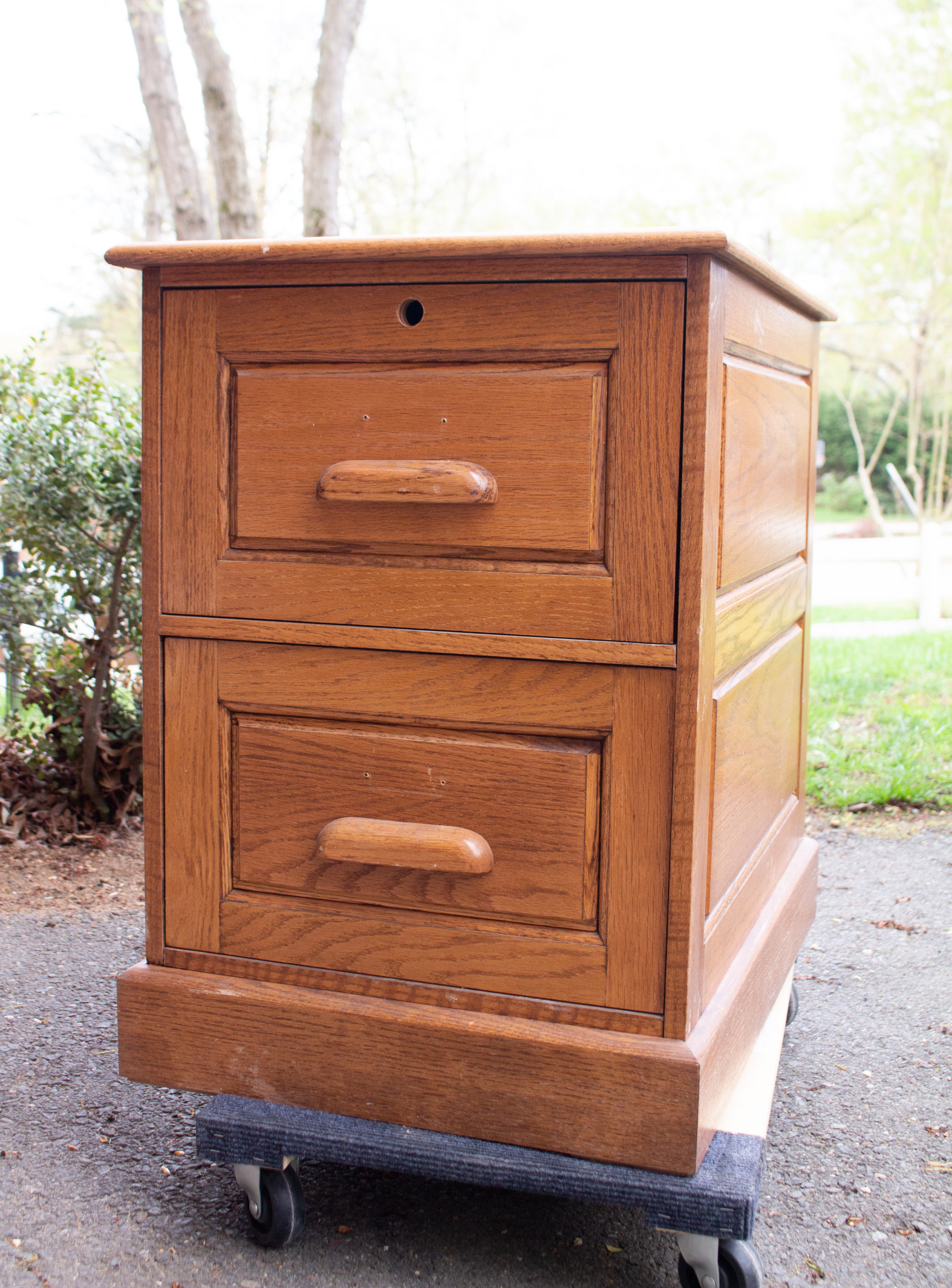 How to prep a dresser for painting
Start by removing the hardware and drawers from the base, it will save you time later, and avoid having to tape. Give your piece a thorough cleaning with Fusion TSP.
In this case, the original finish was an oak veneer. Light sanding with 220 grit orbital to remove the scratches and scuff for paint. Clean up the dust residue with a damp tack cloth.
Painting a dresser
For this particular dresser, Homestead House's Liberty Blue was used in 1/1 ratio. Two coats were applied using a Staalmeester 2020 brush. Each coat had 3 hours to dry before the next.
Once the desired coverage is achieved, sand to smooth-out paint, and distress with a 220 grit paper sanding block.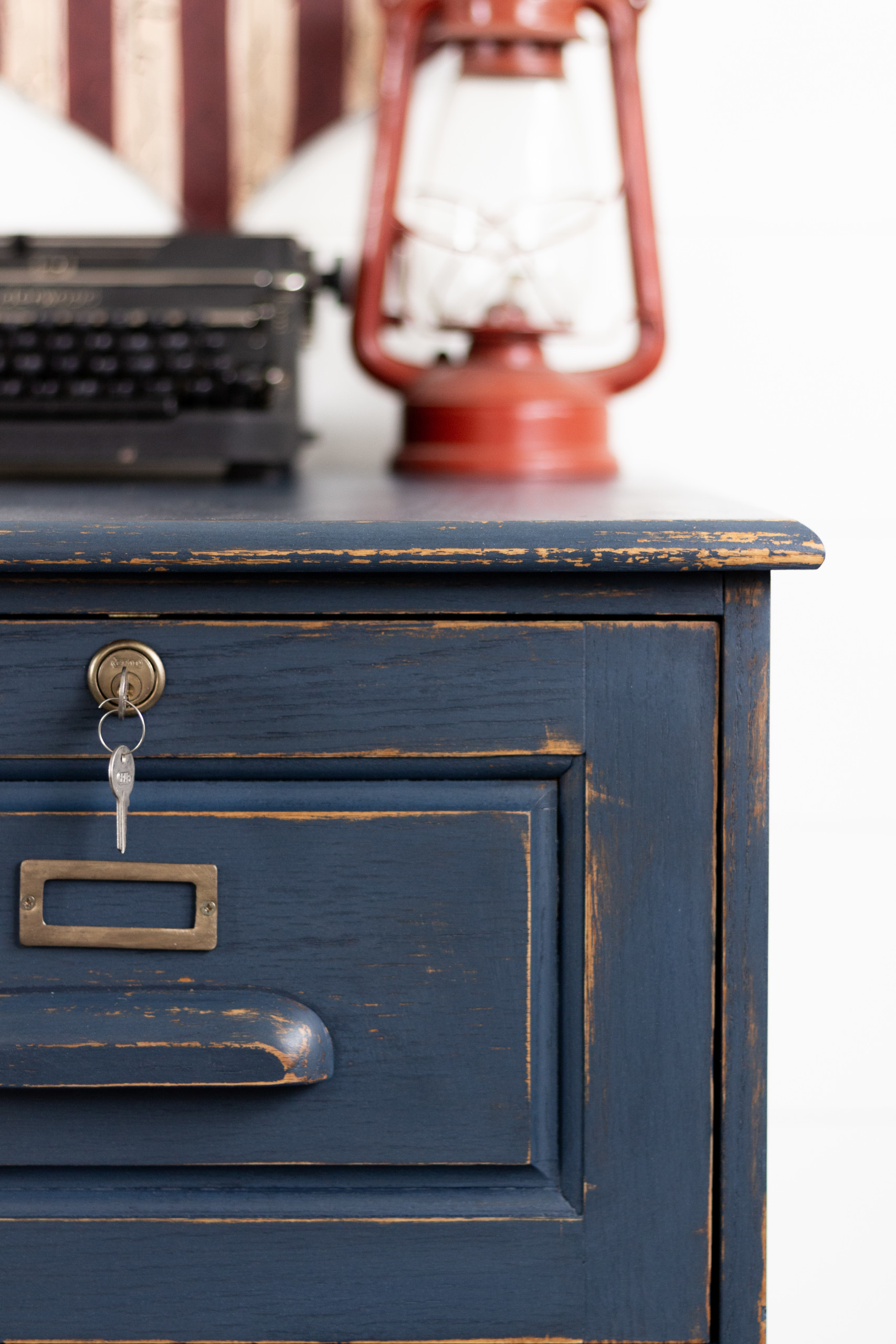 How to get a rich colour on your painted piece
To really draw-out the richness of the milk paint, polish your piece with Fusion's Beeswax.
It is a wonderful mixture of 100% natural Beeswax & Hemp Oil and totally unique to the Fusion line.
In addition to deepening the hues, it provides a nice soft sheen to any finished piece. 
QUICK TIP – using this amazing finish on top of a dark colour, such as our Coal Black will prevent marks from showing and it is completely food safe so great for your kitchen utensils!
Check out this video to see how to apply to your kitchen utensils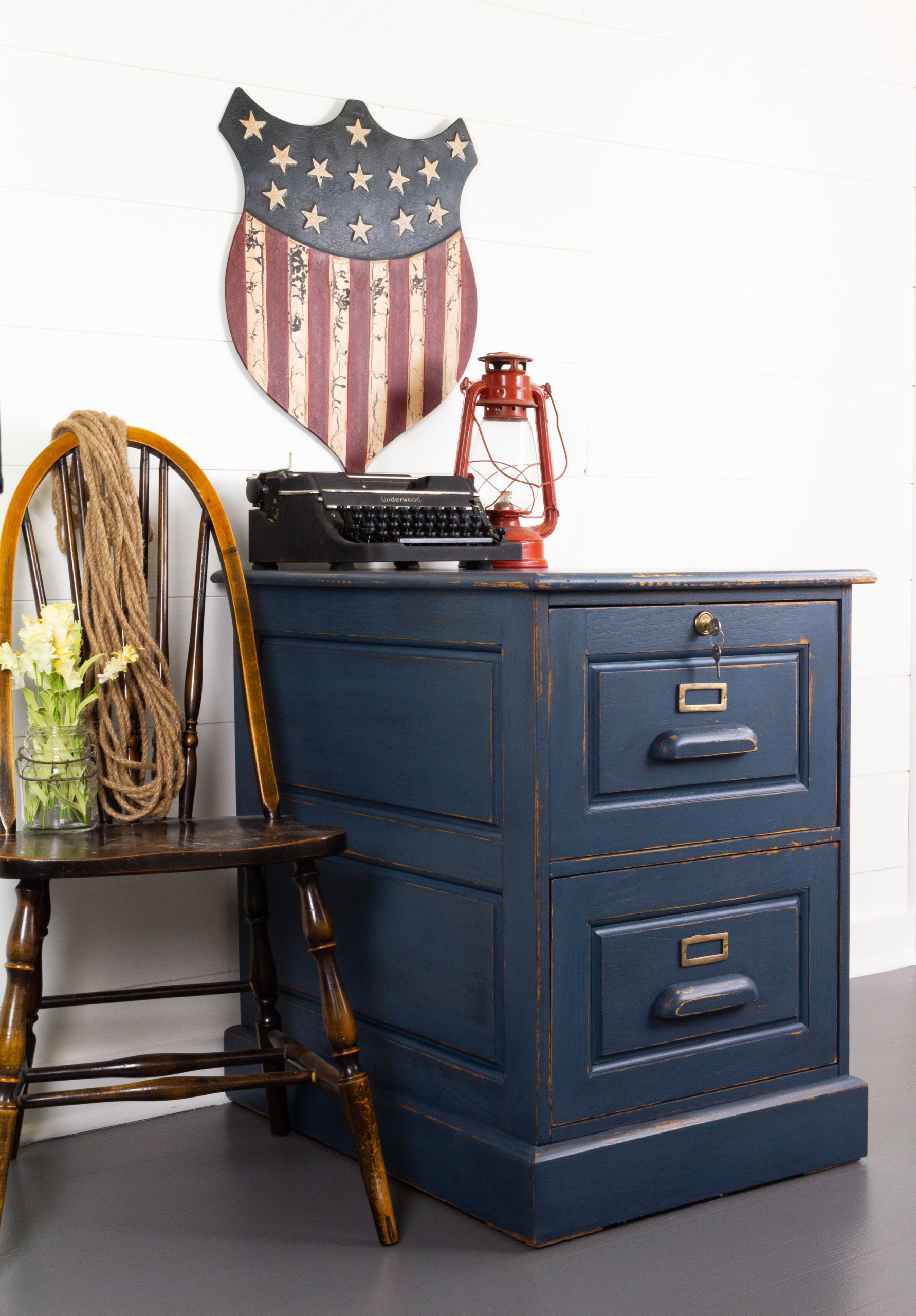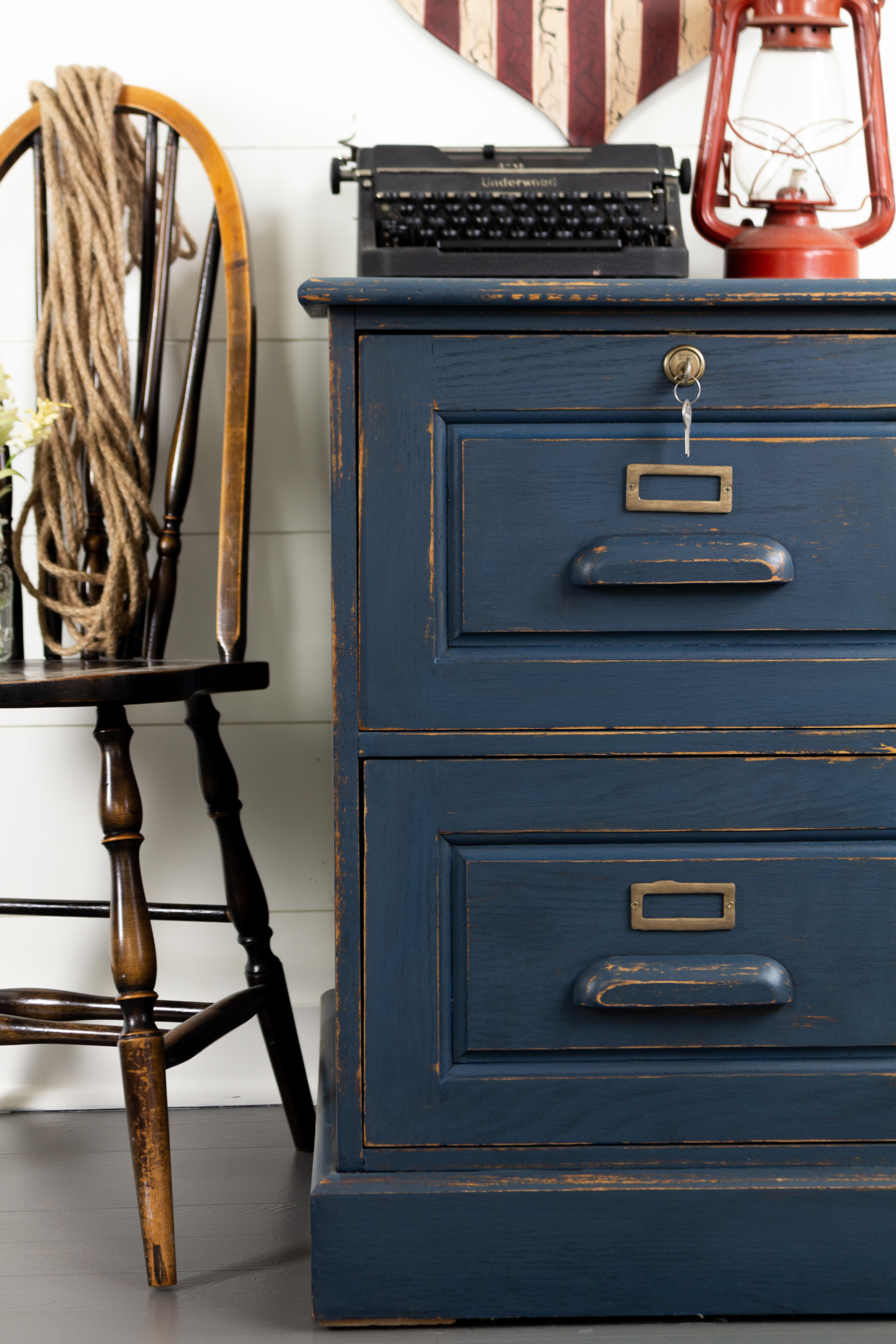 We'd love to see what you make! Share your completed project with us in the Paint It Beautiful Facebook Group.
Pin this to your Pinterest board for later