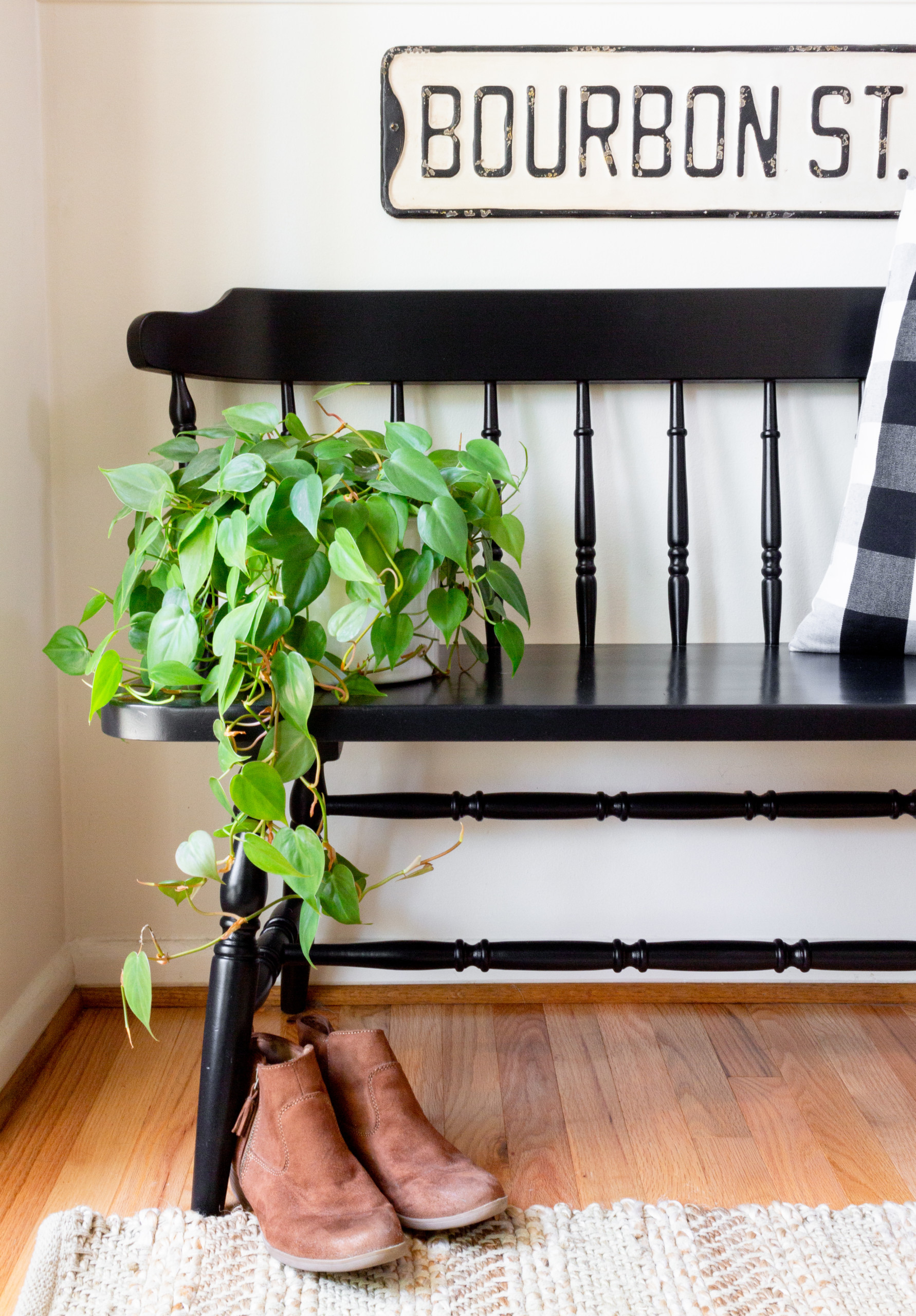 Share:
Painting spindles is the thorn in the side of anyone tackling a good project. No more though! Figuring out how to paint chair spindles doesn't have to be complicated. This tutorial makes it easy with the right tools.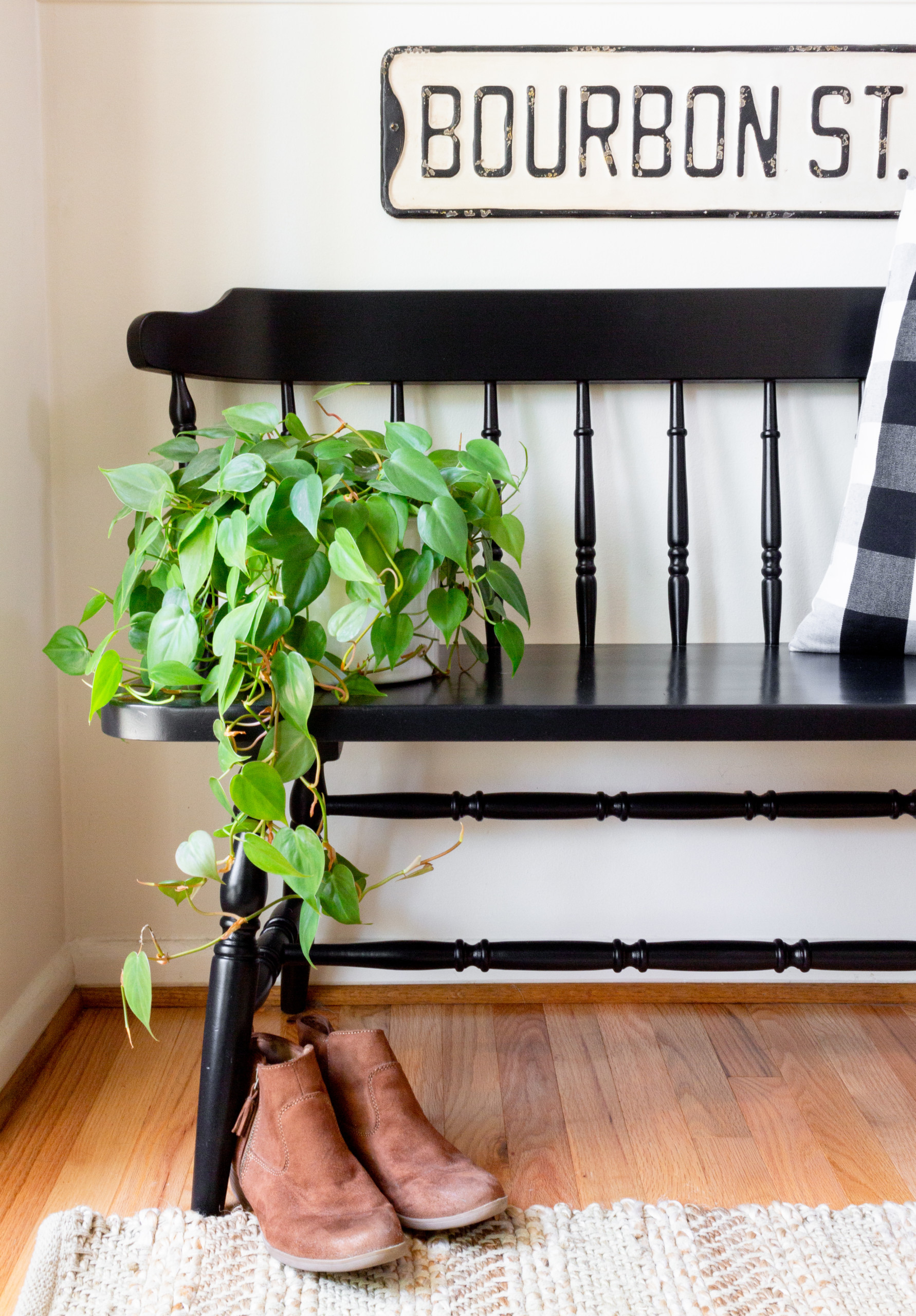 How to paint chair or bench spindles
What do you need to paint spindles?
As with all furniture painting projects, you need Fusion TSP (best used in a spray bottle here), paper towels, sand paper in 80, 120, and 150 grits, an orbital sander (for the flat areas), Fusion's Besswax finish, a Staalmeester 2020 brush, and Fusion paint in Coal Black.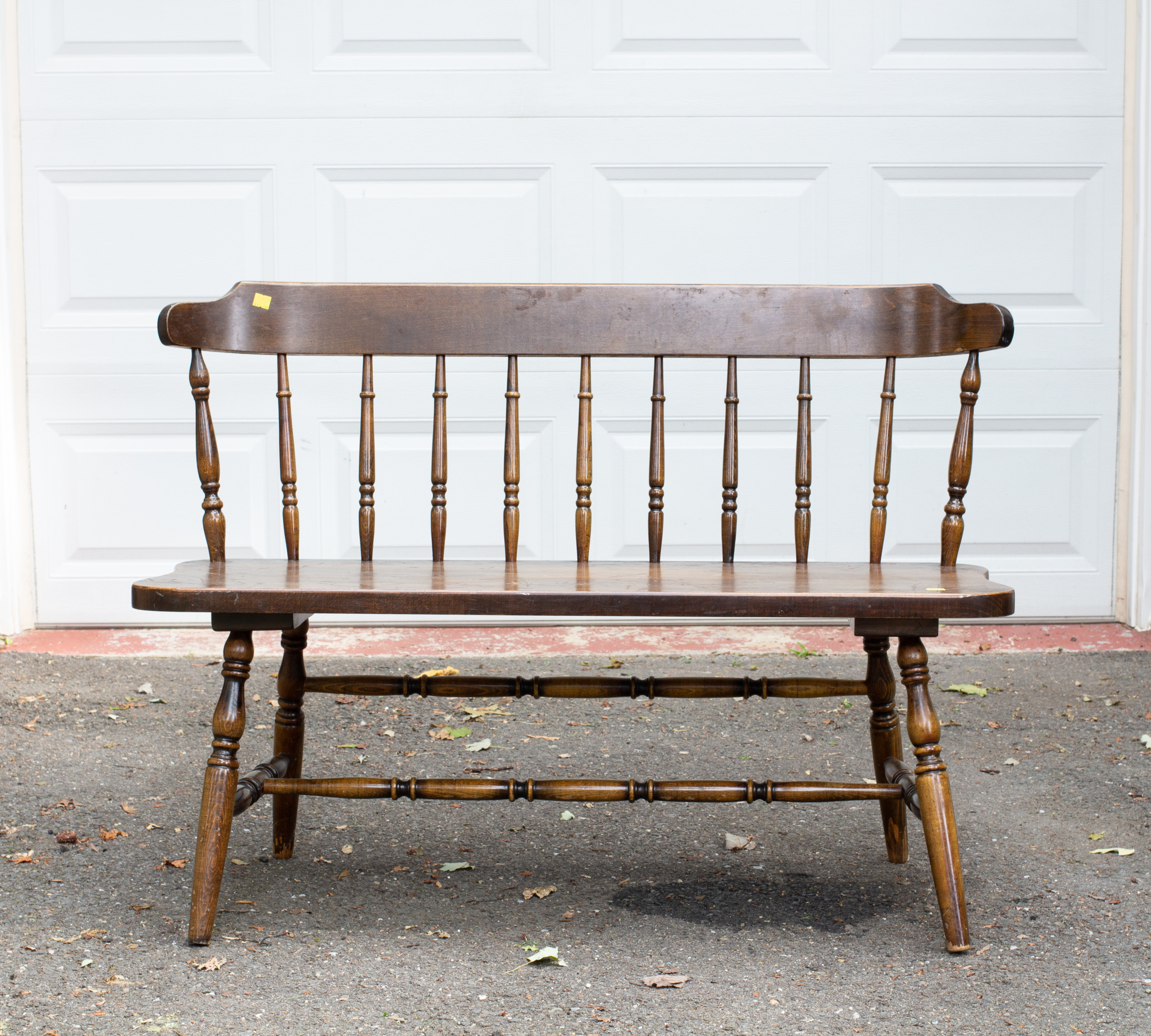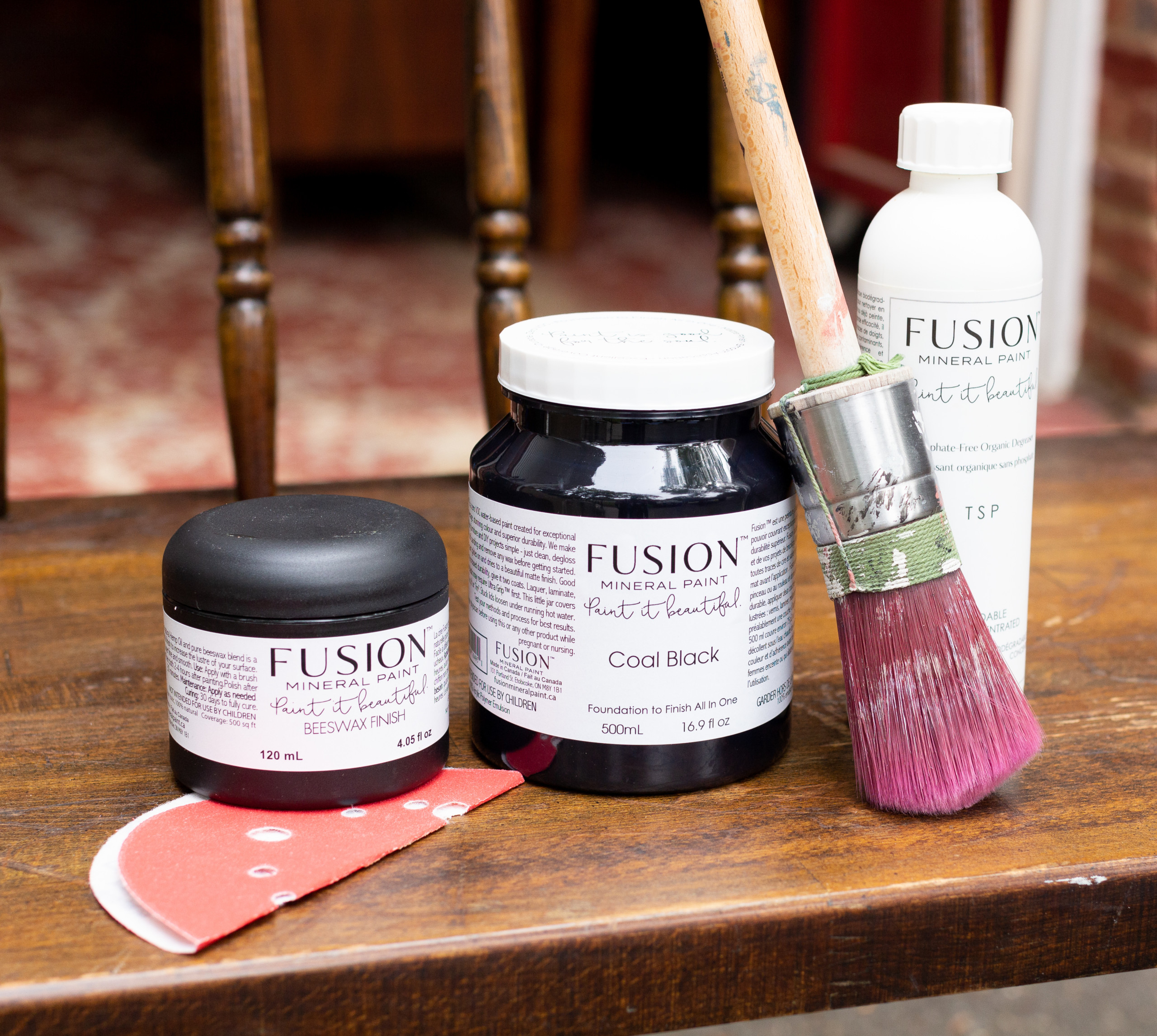 How to prep furniture spindles for painting
Start by cleaning the bench thoroughly with 1/8 Ratio of Fusion TSP to water. Spray bottles help with areas like spindles, and make it easy to get every nook and cranny.  Wipe up the residue with paper towels (or tack cloth).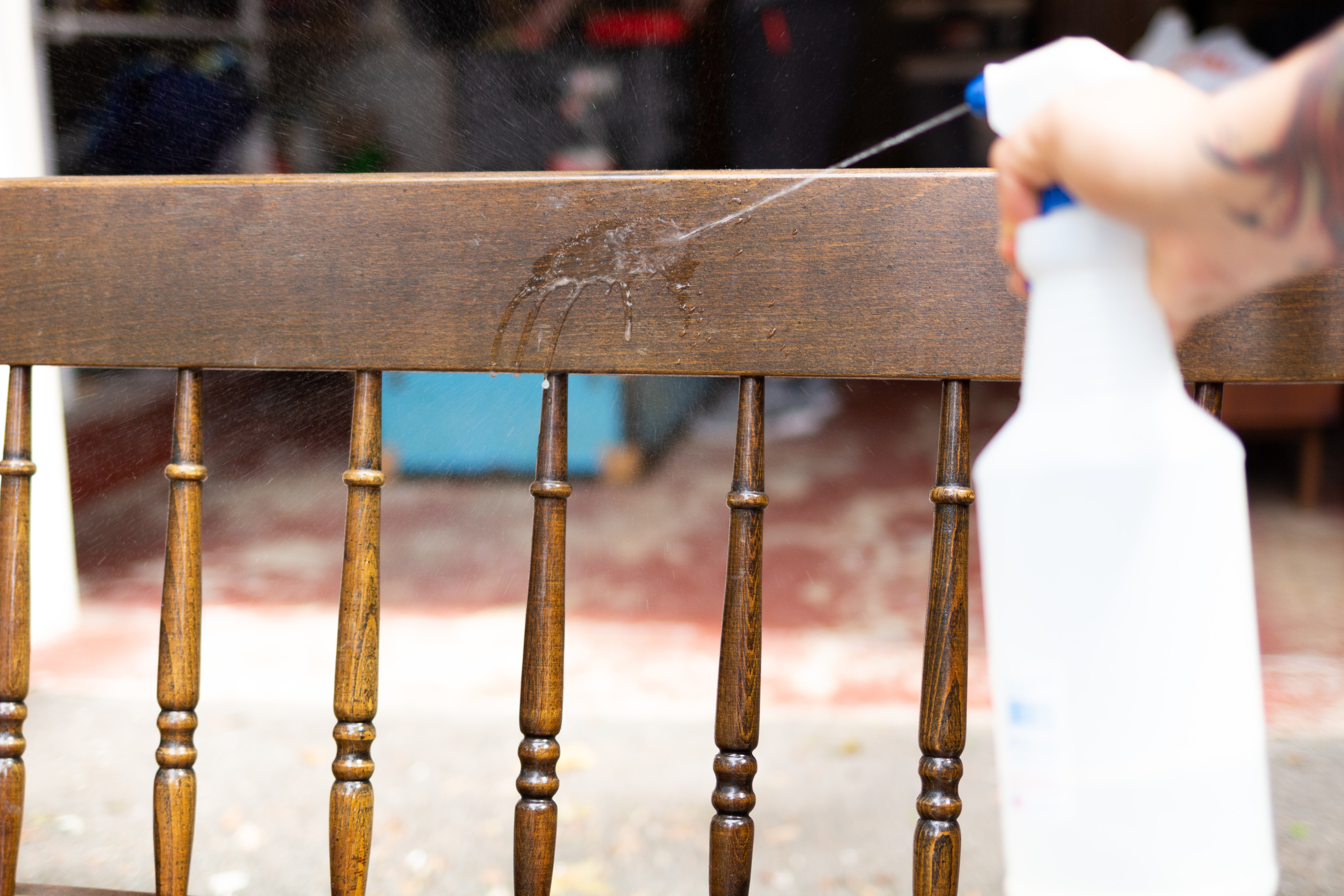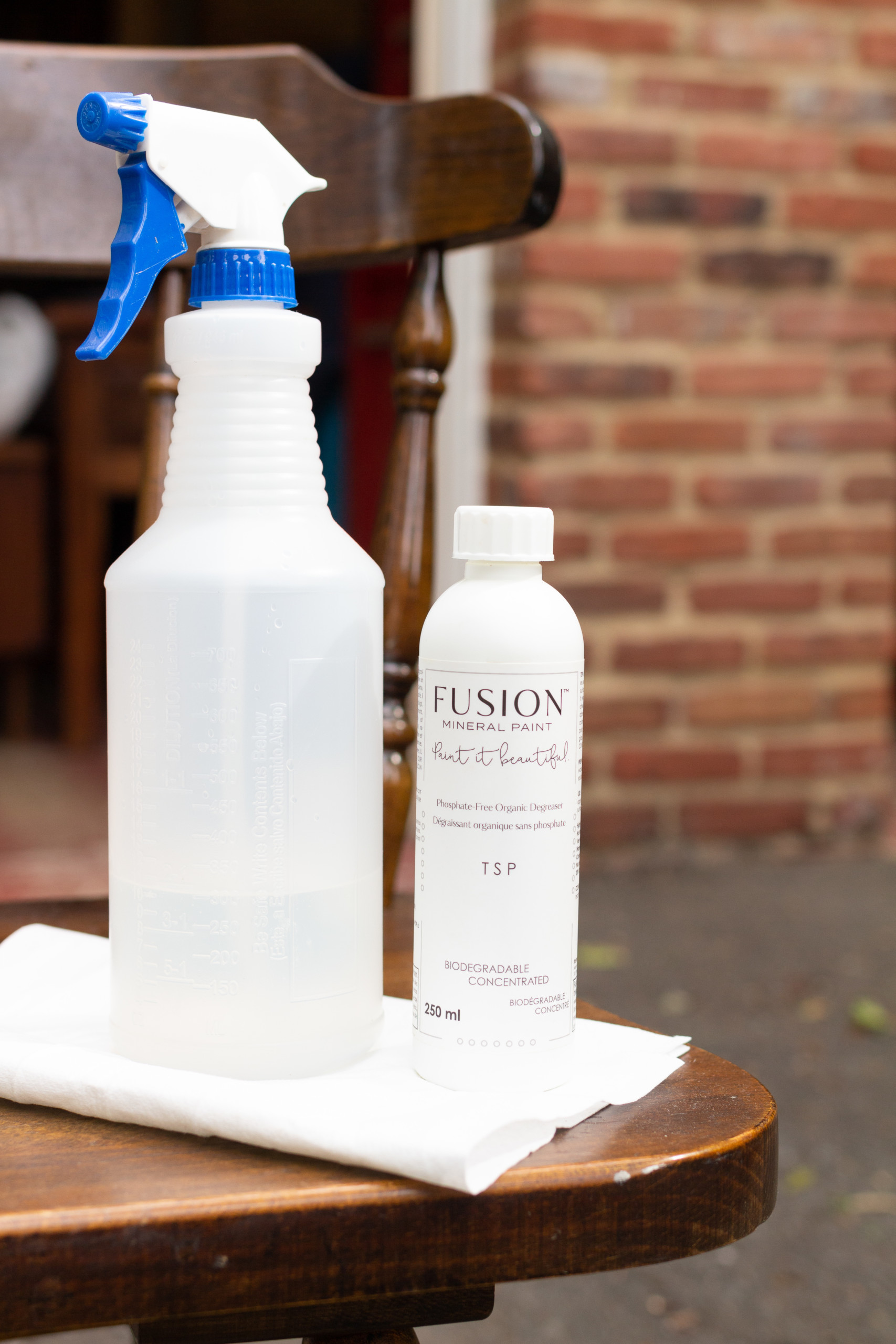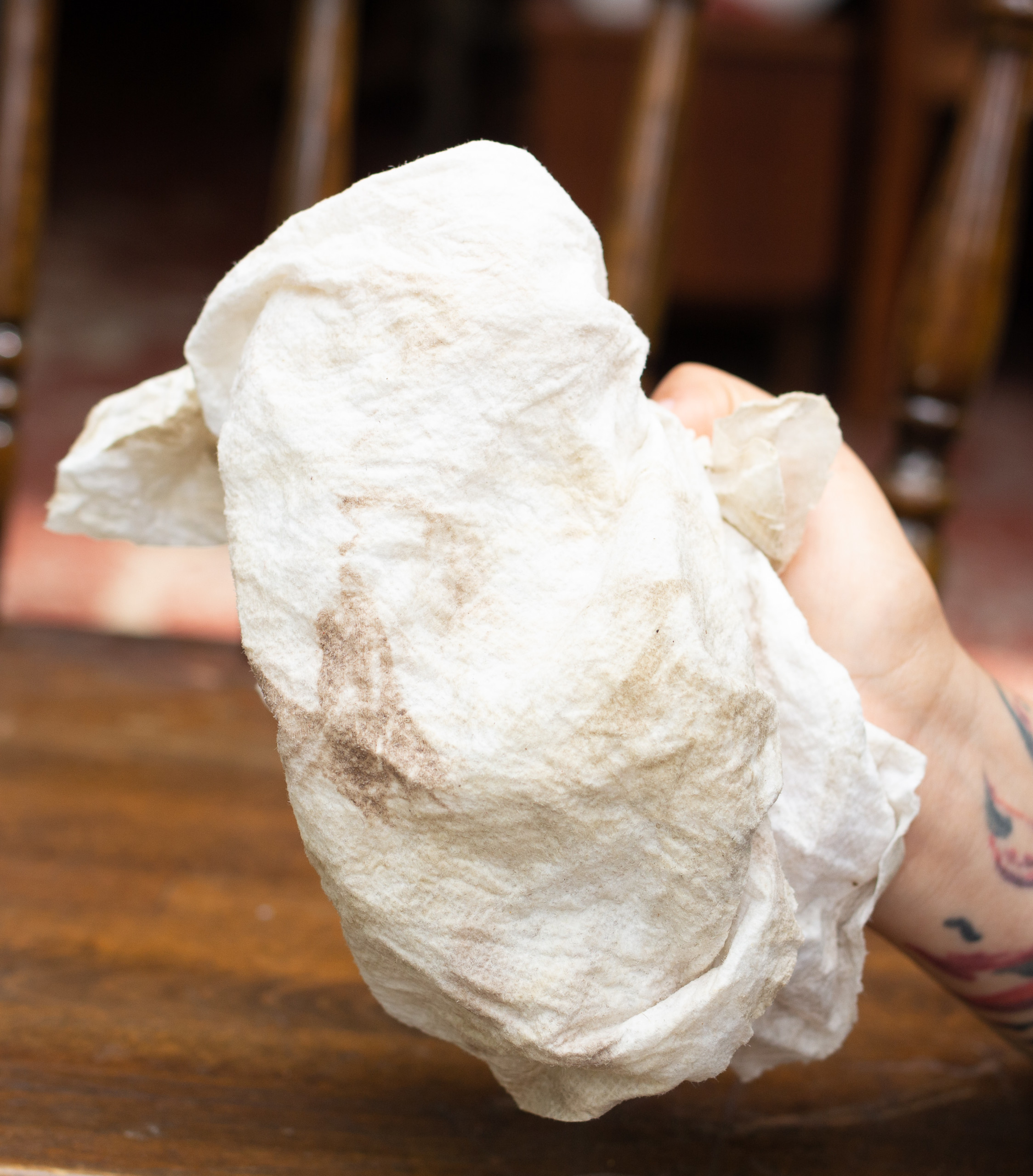 Scuff and sand any flaking paint with sandpaper grits (going from lowest to highest).  Use an orbital sander for larger flat areas, or areas that have deeper scratches.  Clean up dust residue with a shop vac, and wipe with a damp paper towel.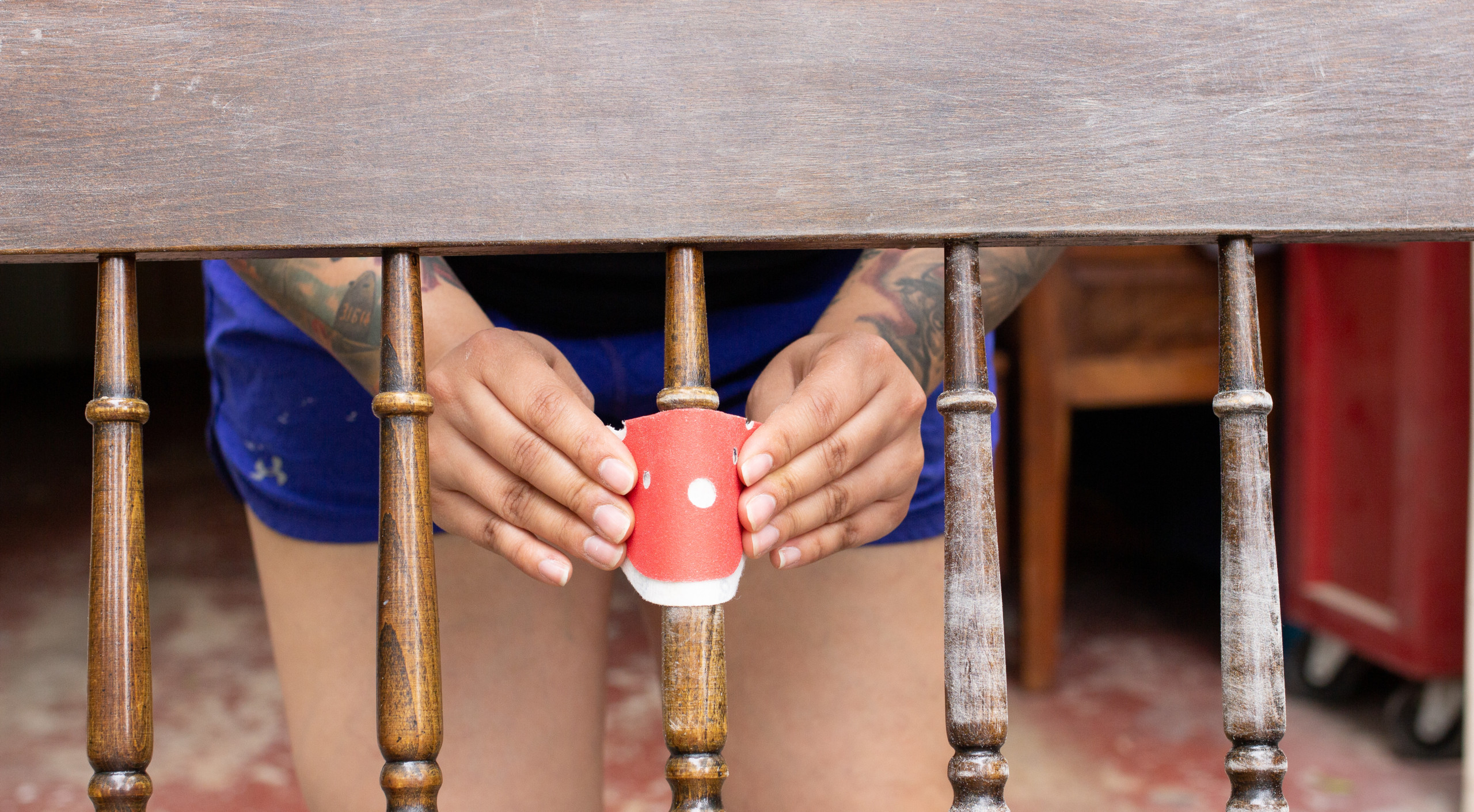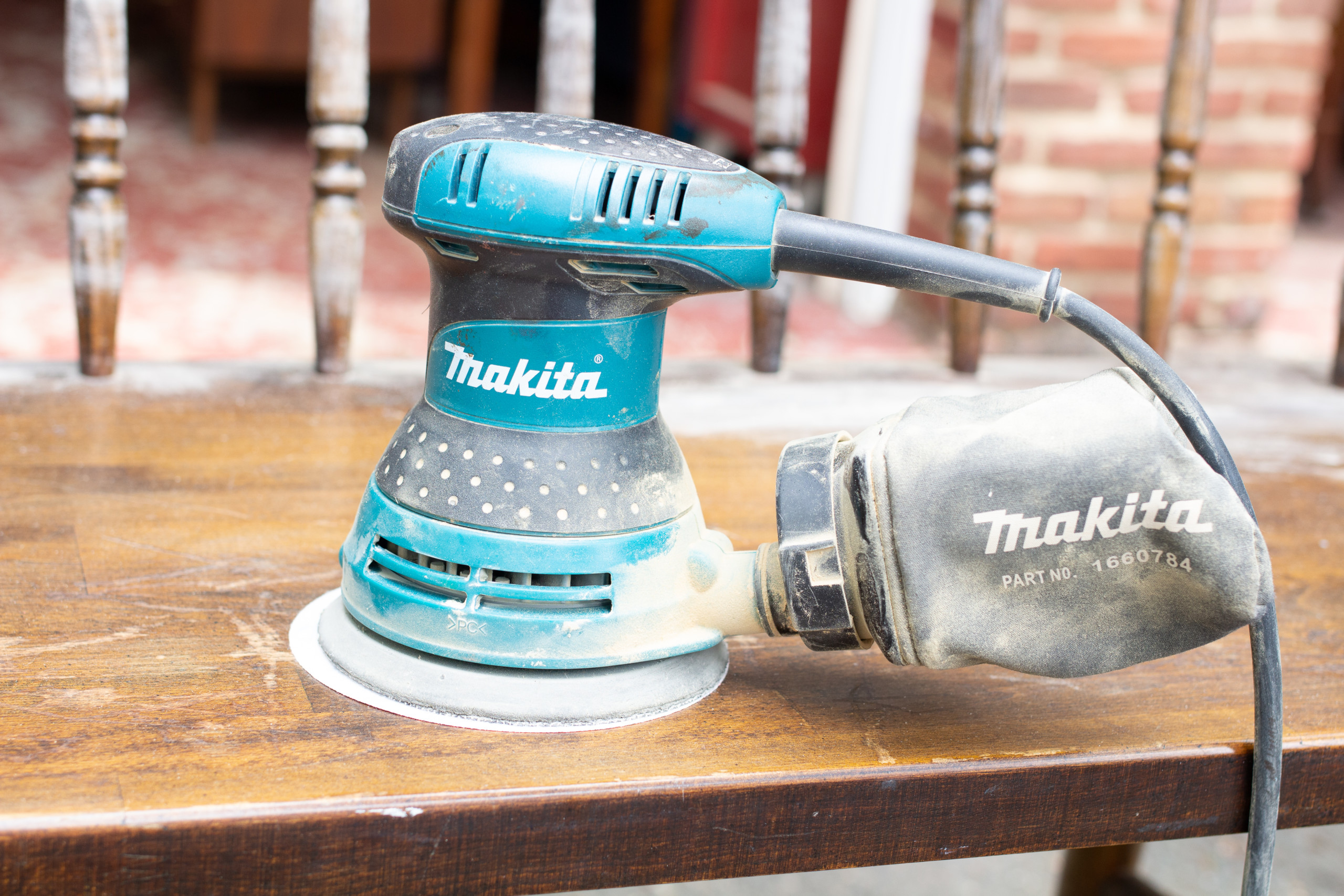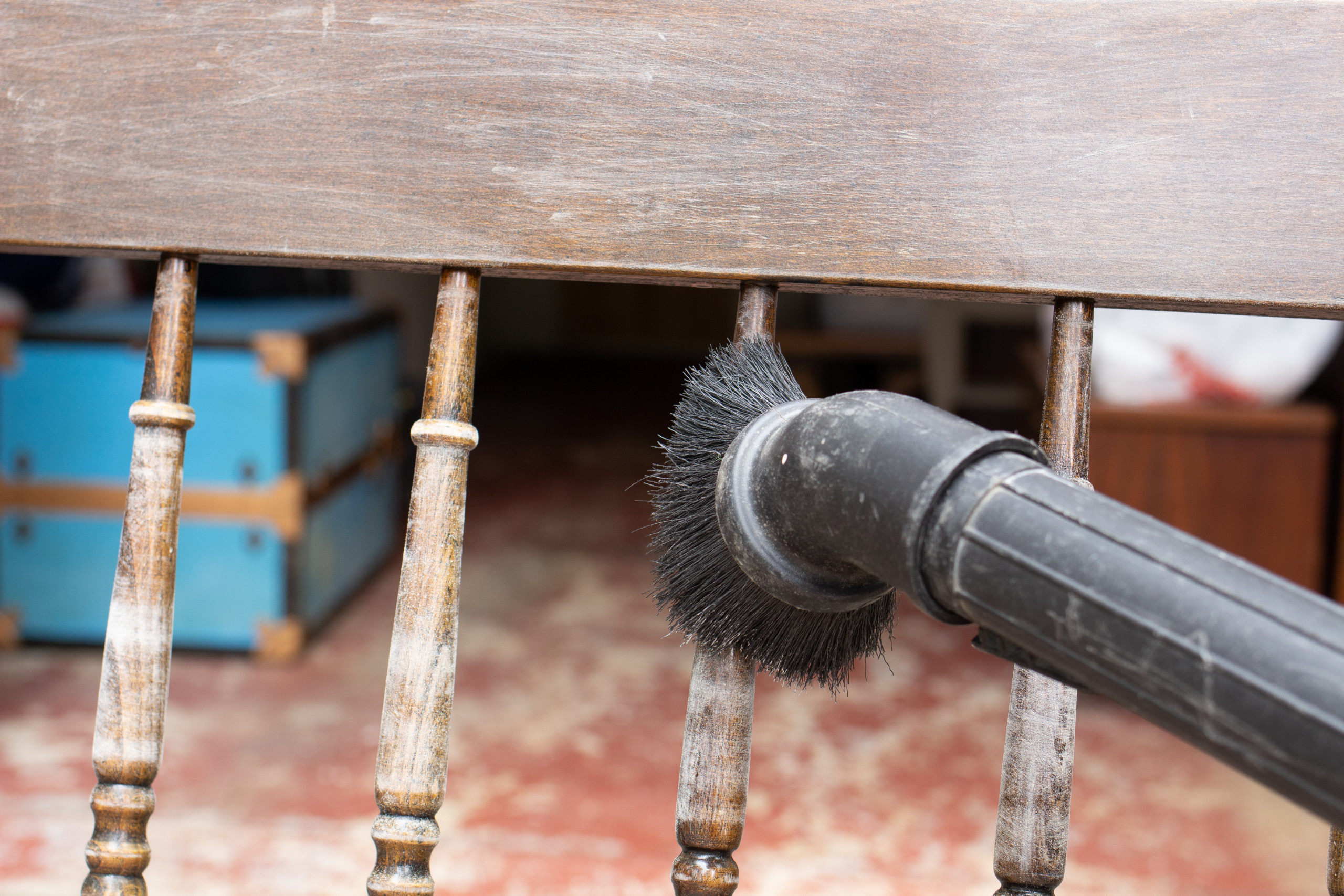 How to paint spindles with a brush
Painting spindles on furniture is best done with a Staalmeester 2020 brush. The perfect tension bind of the fibres means that it does exactly what you want to do, like precision work on awkward surfaces. the 2020 brush is perfect for spindles that take time.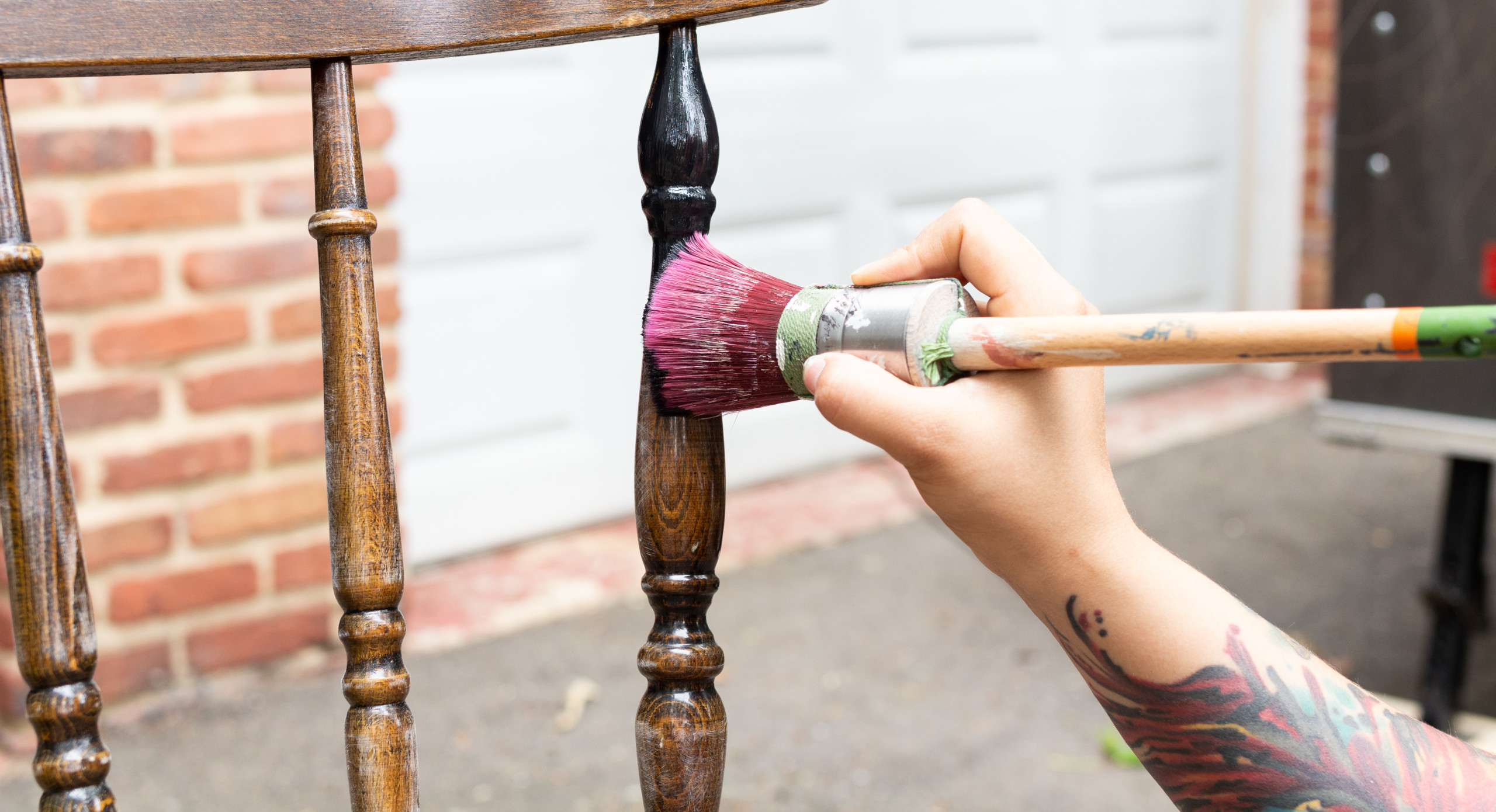 Apply two thin coats of Coal Black, but since Coal Black is mostly one coat coverage the spindles only needed touch ups. The larger flat areas required two coats of paint.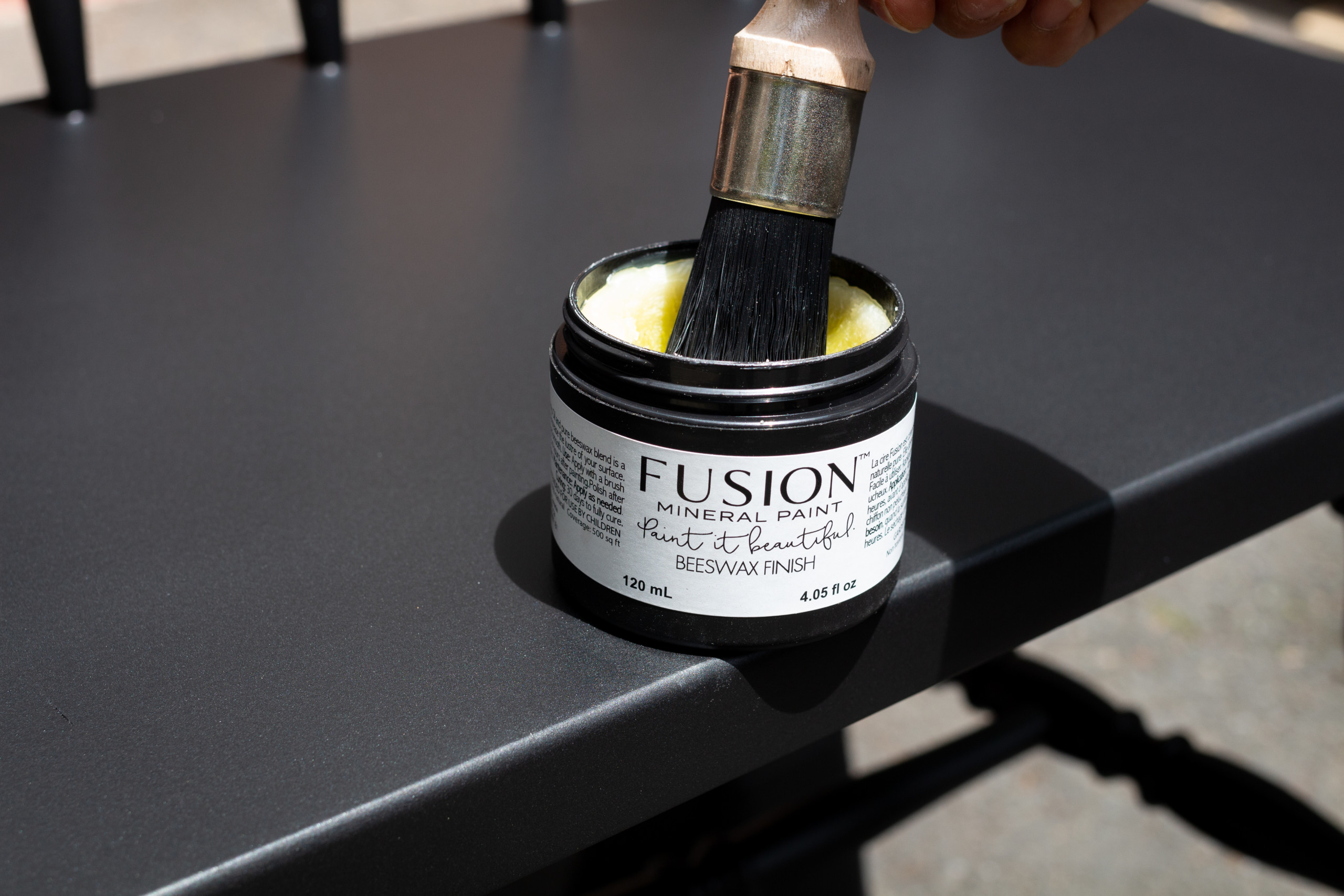 Seal the completed bench with Fusion Beeswax finish for depth and to increase the sheen of the matt paint.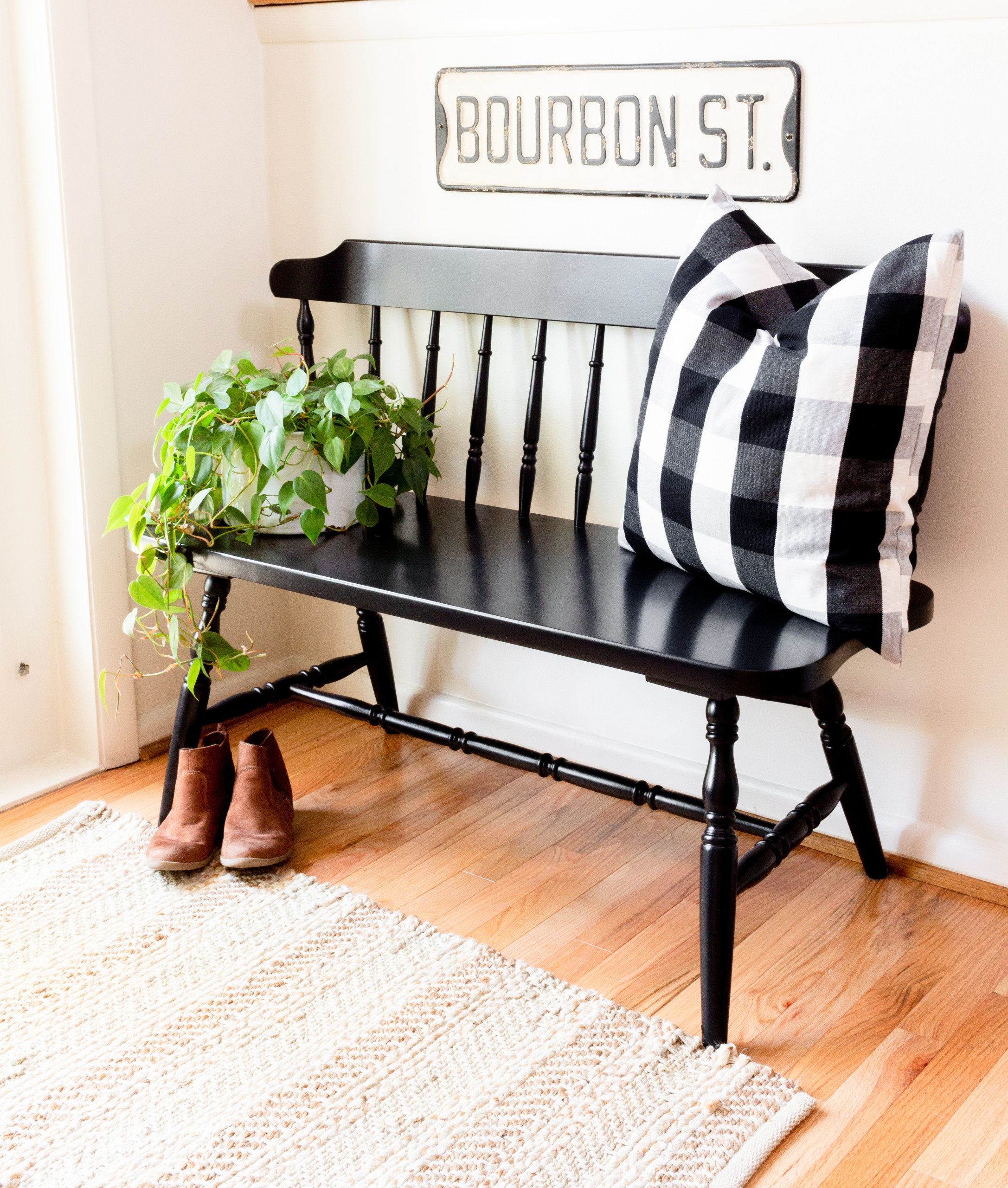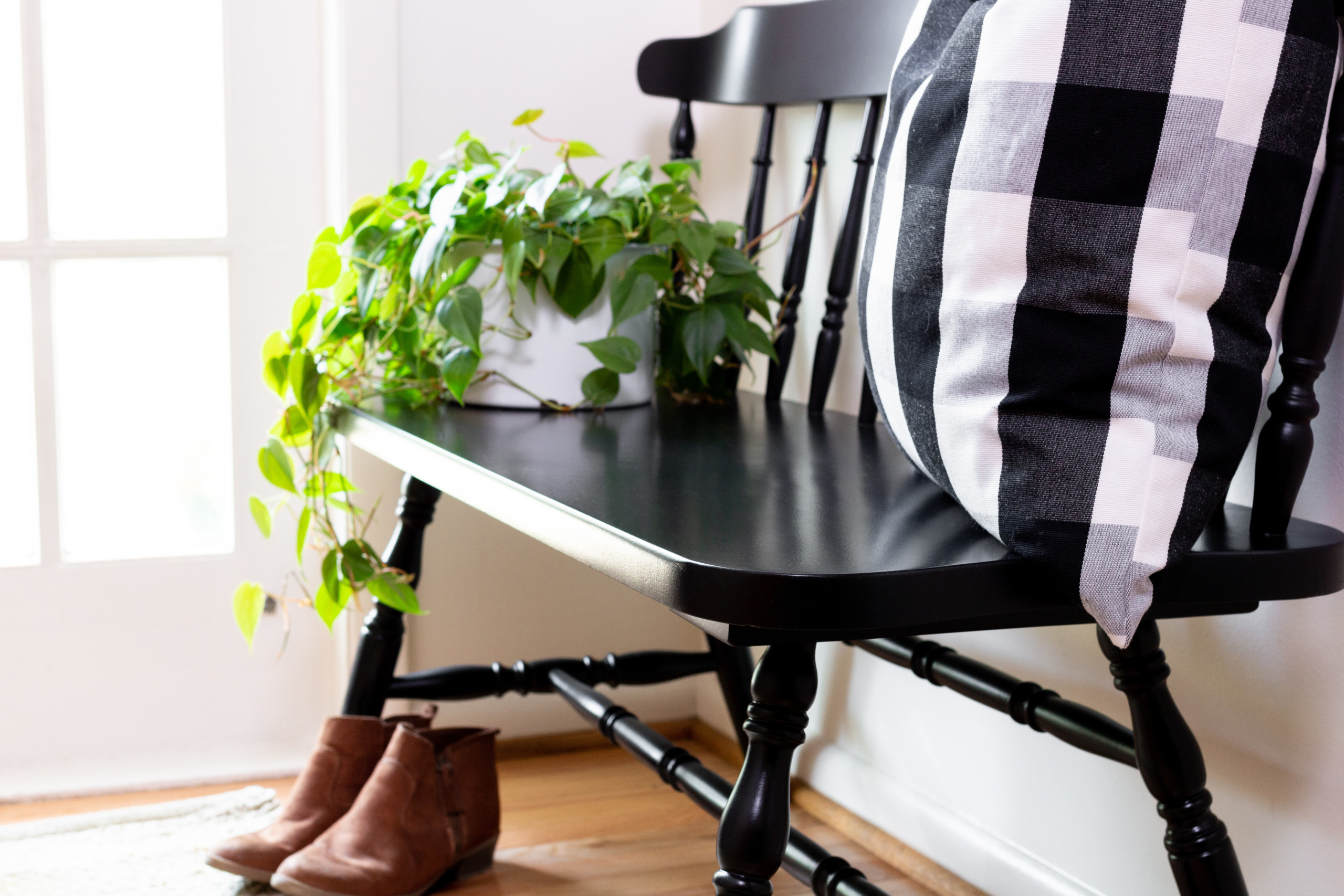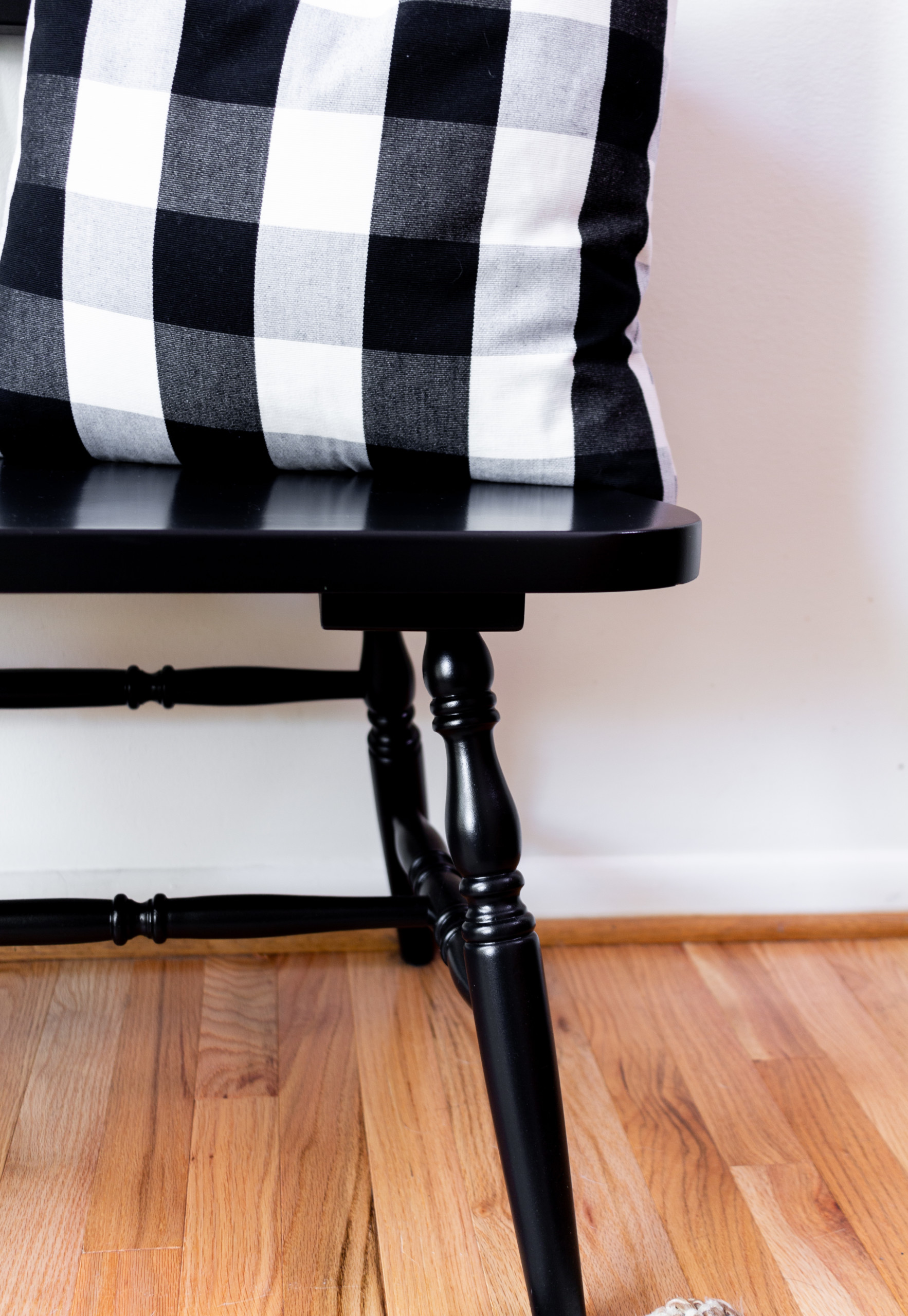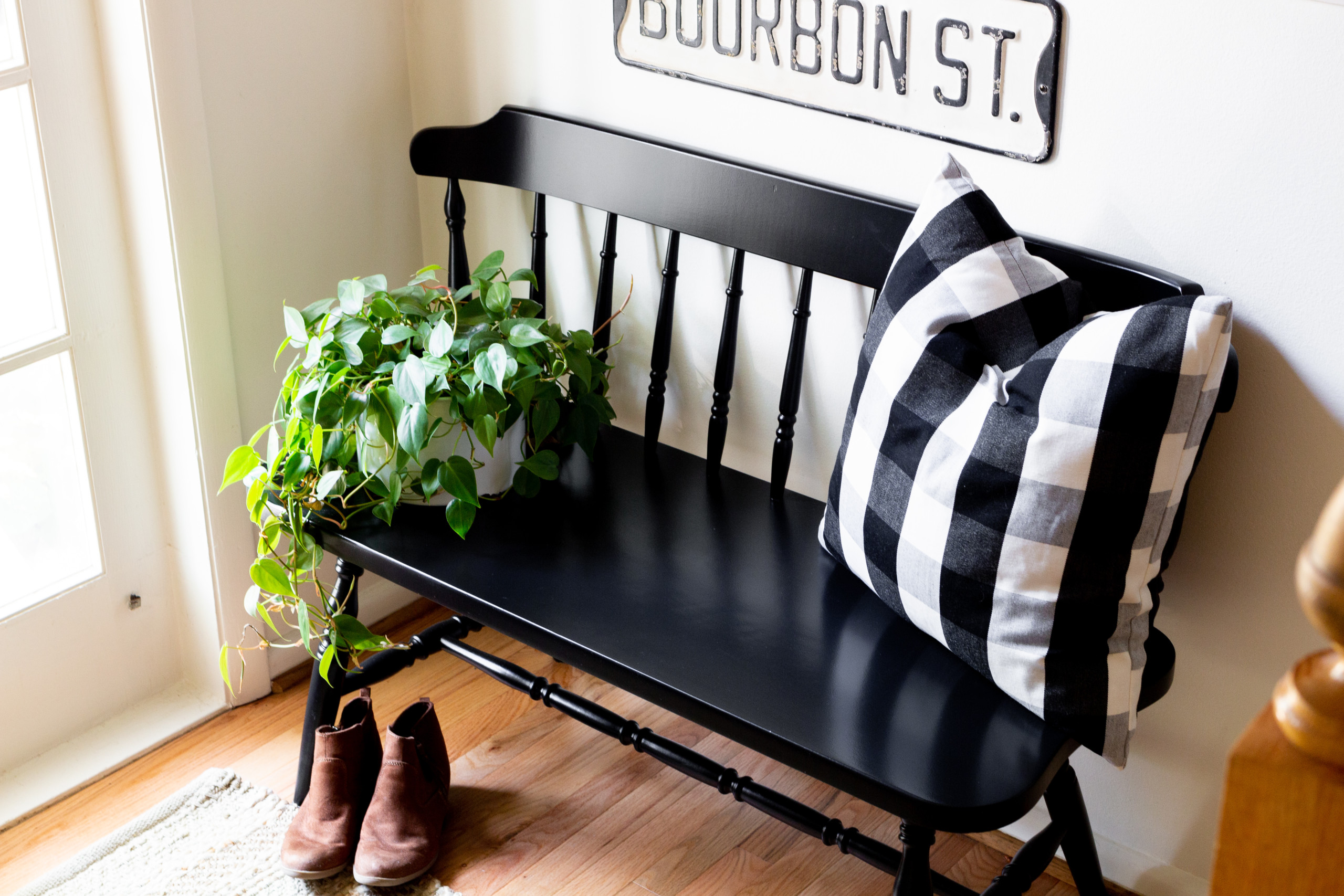 We'd love to see what you make! Share your completed project with us in the Paint It Beautiful Facebook Group.
Pin this to your Pinterest board for later