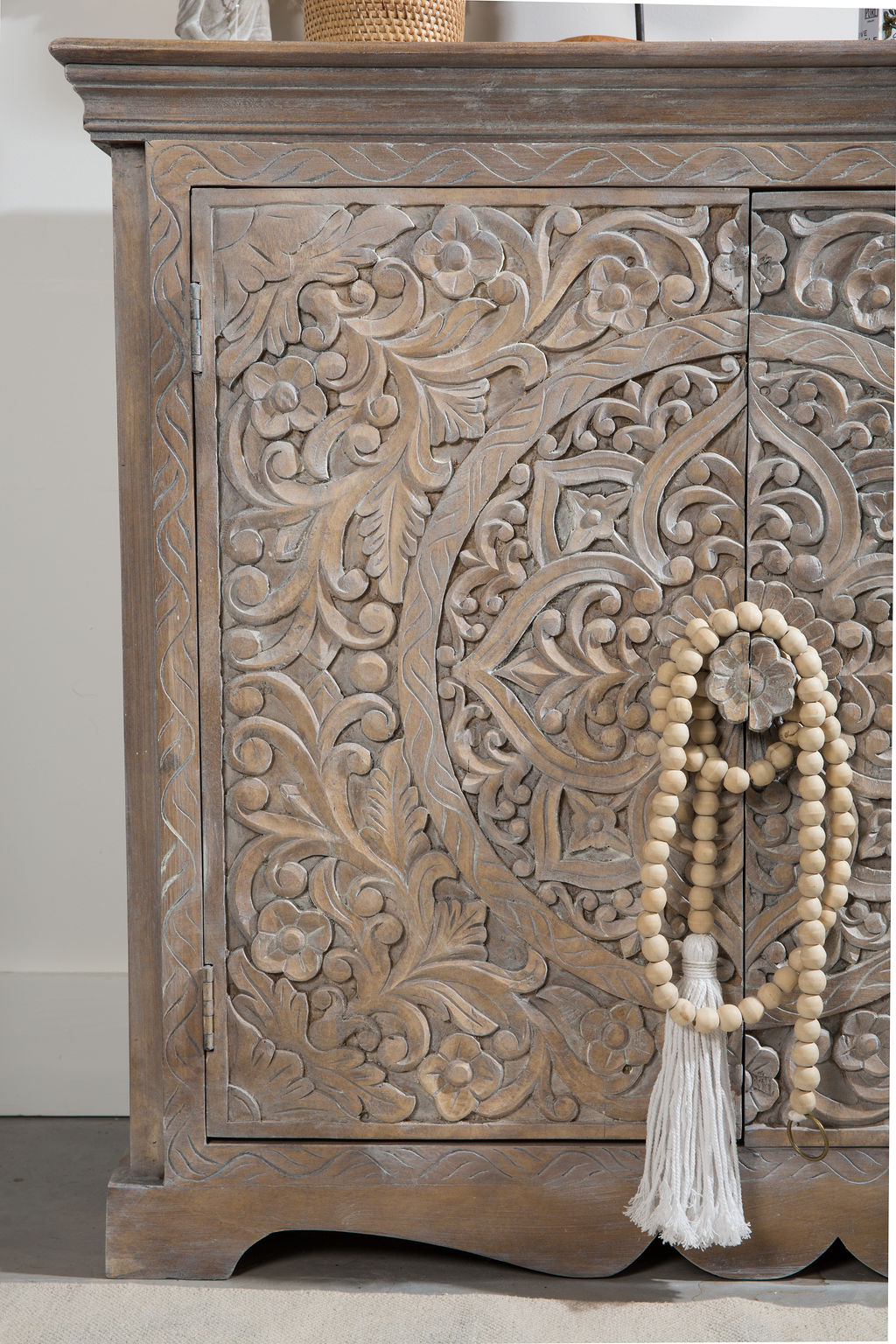 Share:
White washing wood with wax is a great way to update wooden furniture. Sometimes all that's needed is a simple makeover using Fusions Liming wax! Using wax is a great way to enhance and protect the beauty of the wood while changing up the look.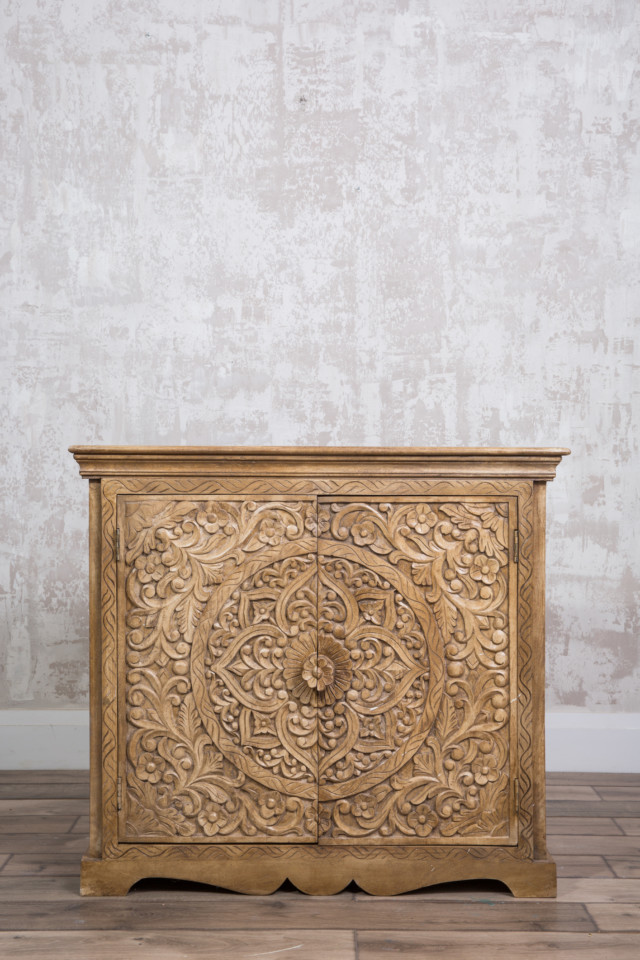 Starting with good bones.
This heavily carved cabinet had great bones but the wood tone was all wrong for the room it was going to live in. So Jennylyn decided to whitewash it but using Fusions Liming wax. This technique of lightening the wood is called ceruse or liming and could just as easily be achieved by a whitewash with watered down paint or even our white Stain and Finishing Oil.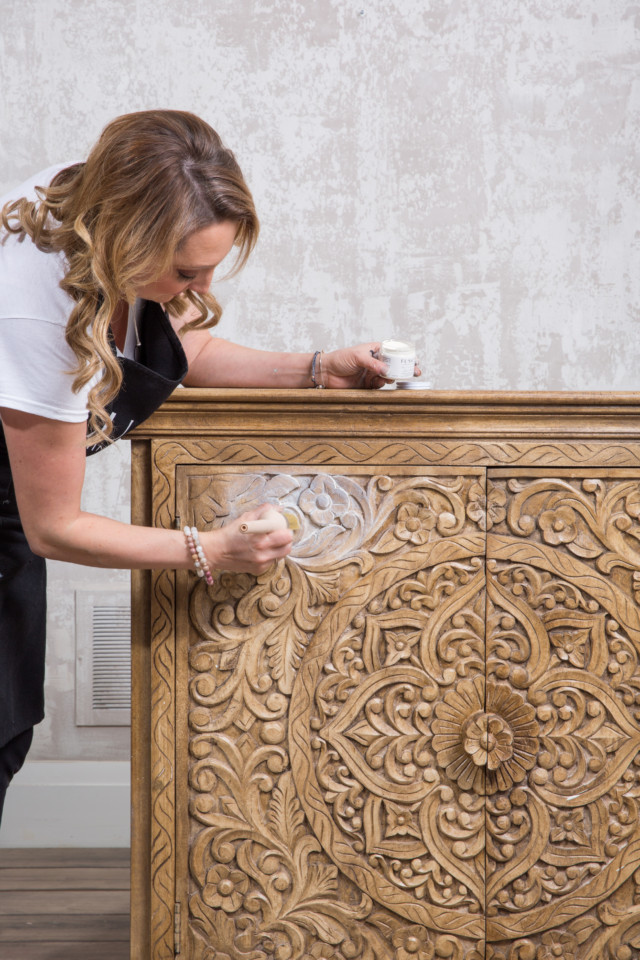 Supplies
Start as always with cleaning your piece with Fusions TSP alternative degreaser. Just a few capfuls in some water is all you need. Fusions TSP Alternative is a non-rinse biodegradable formula so as soon as it's dry, you are ready to go. Proper prep will ensure long-lasting results.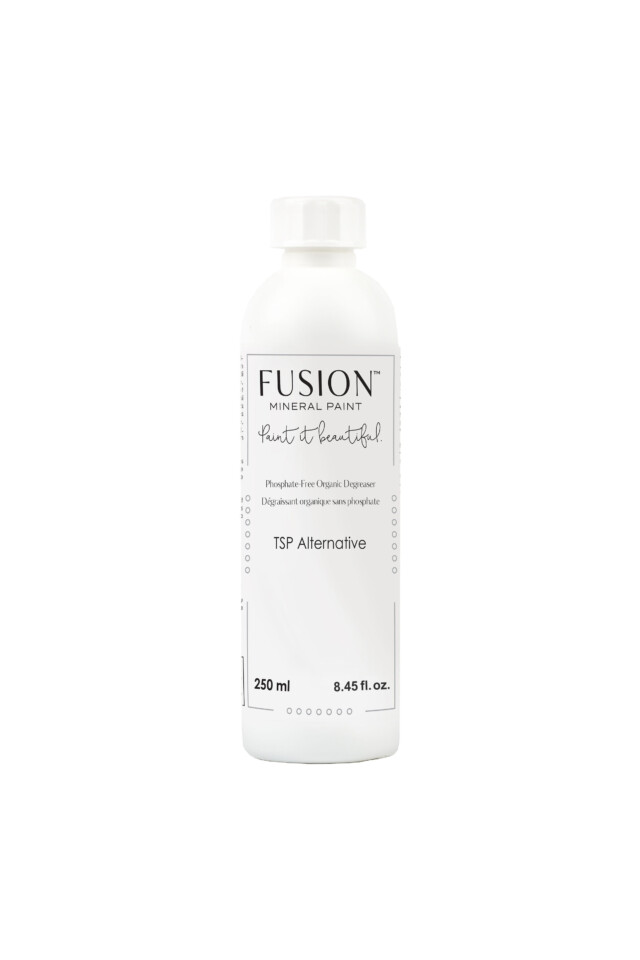 Choosing your tools
A good quality natural bristle wax brush is what you need and choosing a good quality brush such a Staalmeester brush will help with the finish. If you are waxing a flat surface you could use a cloth. Jennylyn opted for a brush on the piece to get into all the carvings.
After waxing you need to clean your brush, and if looked after your brushes will last you for many years. Watch Jennylyn show you how to clean the wax out of your wax brushes.
Fusion waxes
Fusion has a stunning selection of tinted waxes including metallics, so the difficult part is choosing one. Our furniture wax is museum quality and made by one of the finest family-run wax making companies in North America. It is soft, creamy, and easy to apply, no pulling or dragging just brush or wipe on and buff to a low lustre sheen.
Simply Bee-utiful.
Our furniture wax comes in a variety of colours including metallic and the different effects you can get with them are unlimited!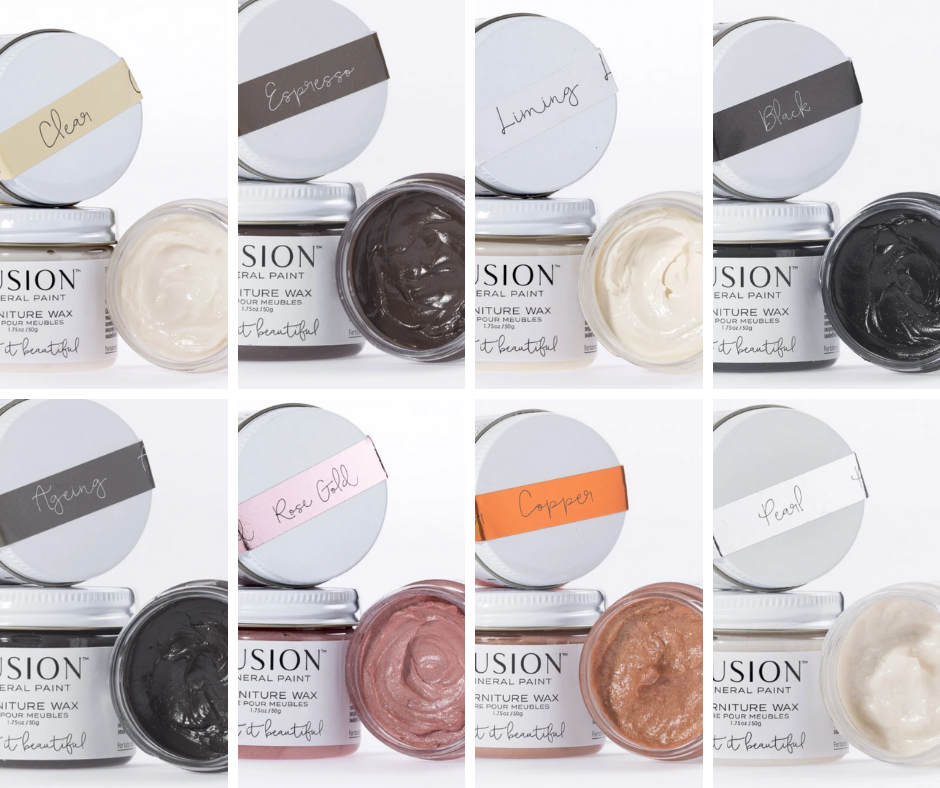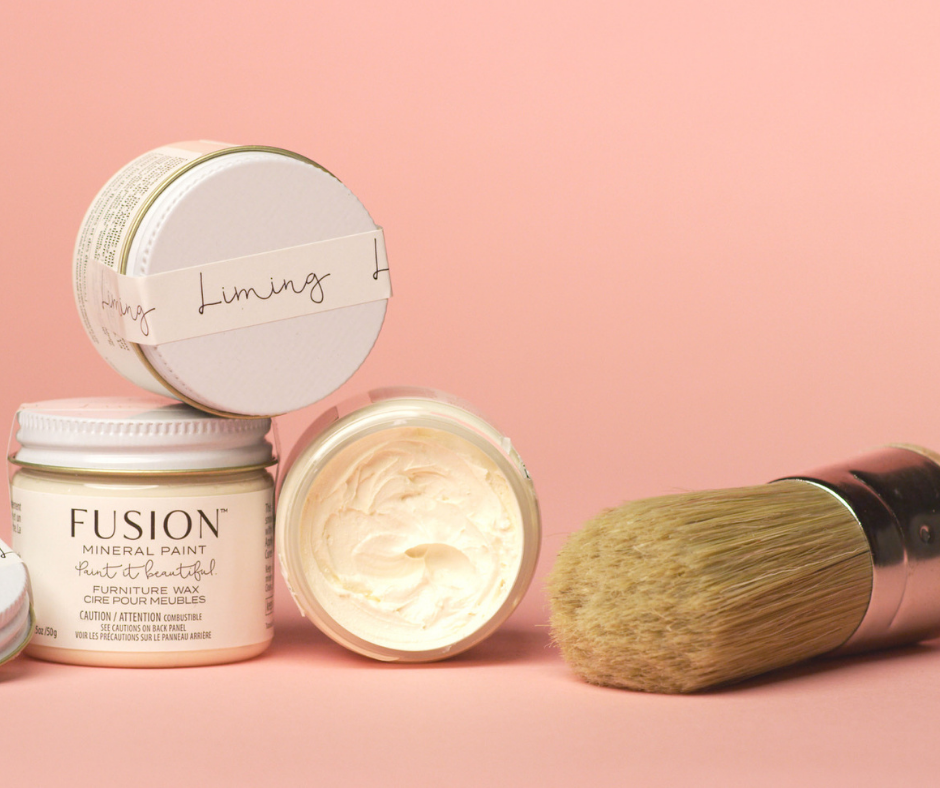 How much wax to apply
Applying wax to wood nourishes and protects it and in this case, enhances the over all look. The wax is sitting in all the details and really making them pop!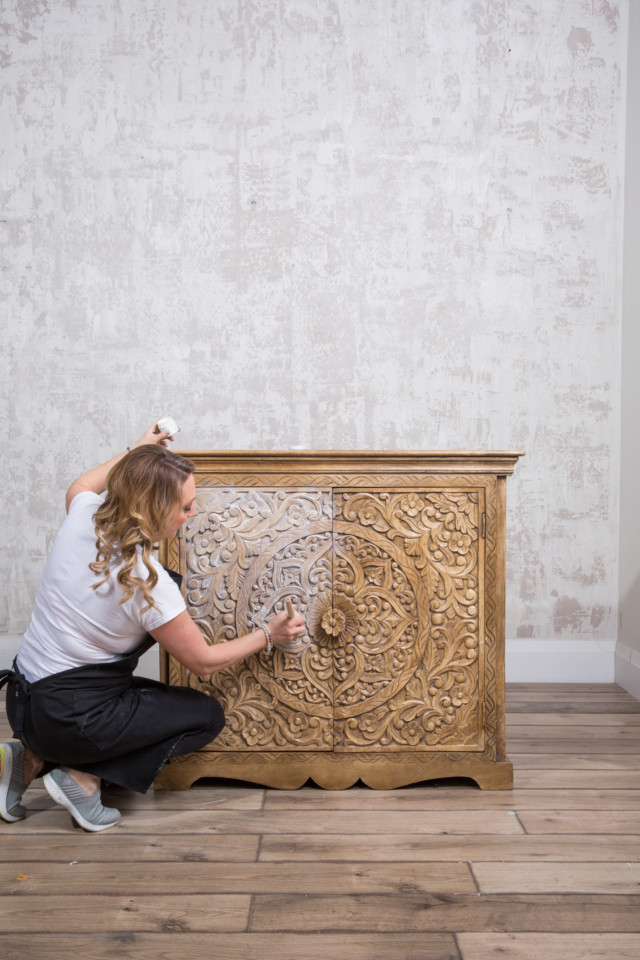 On this piece, Jennylyn applied the wax liberally with the Staalmeester brush making sure the wax sits in all the nooks and crannies.  Applying the wax in thin layers, working into recesses of the carved details and surface imperfections. Once the excess is removed with a cloth. Allow it to dry for 3-5 minutes and buff to a shine with a clean lint-free cotton cloth.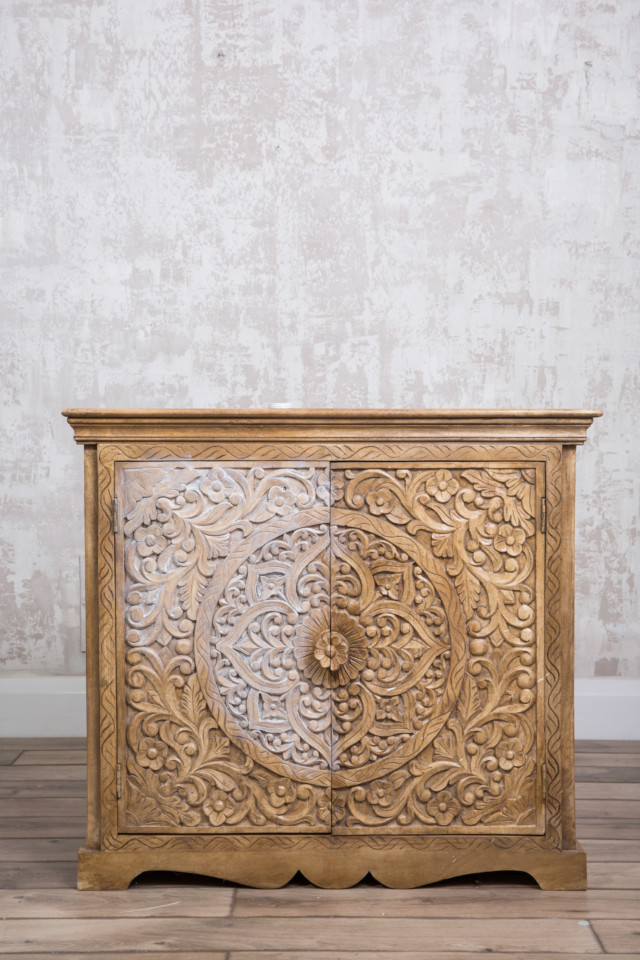 Subtle, but gorgeous finish
The change is subtle but gorgeous, just a simple makeover using Fusions liming wax. Any of our tinted waxes would have worked on this piece but the Liming wax gives it a very Boho chic look. The Liming wax has nourished and protected the wood giving it a water resistant finish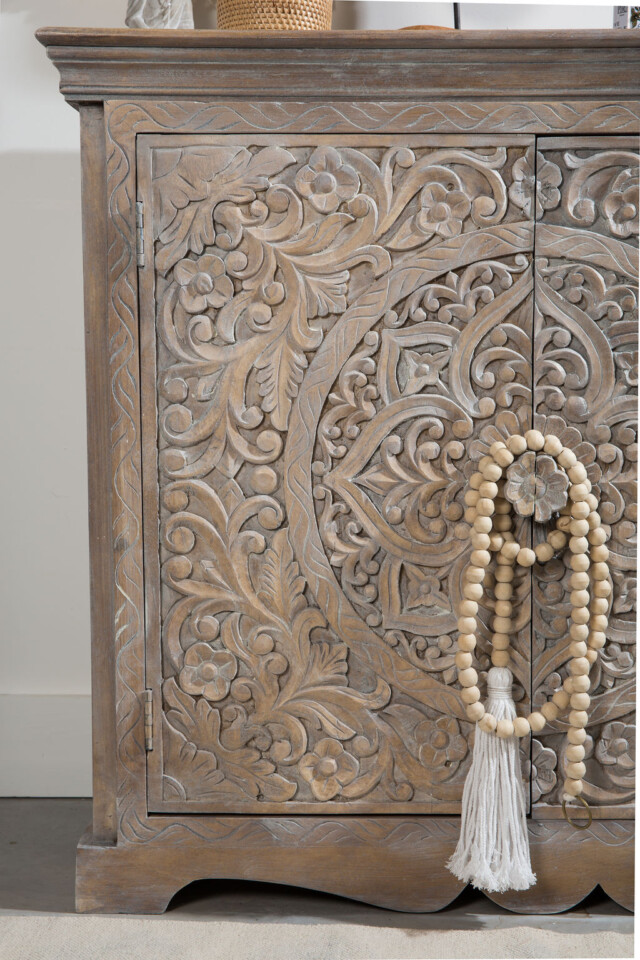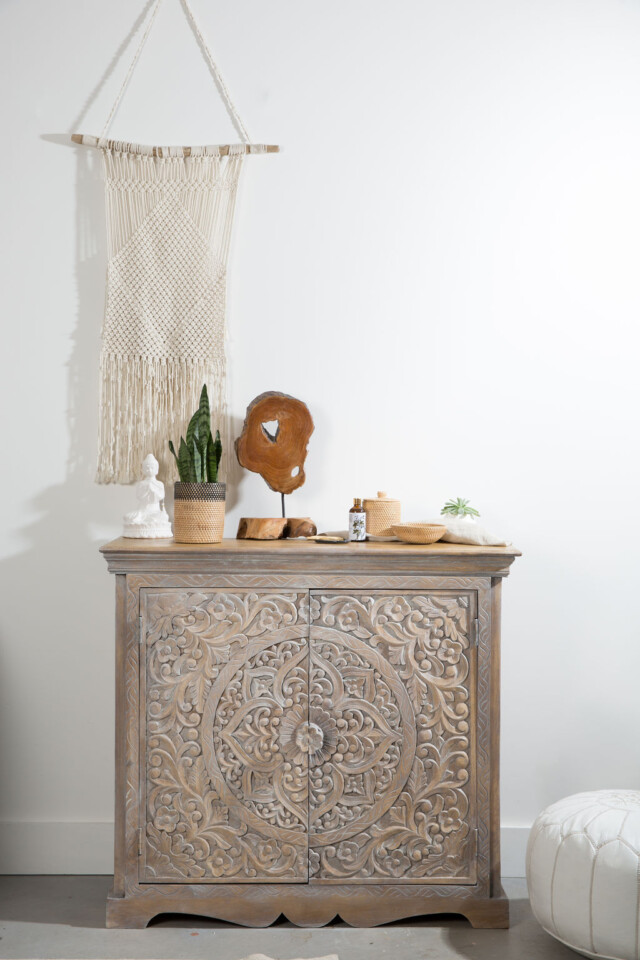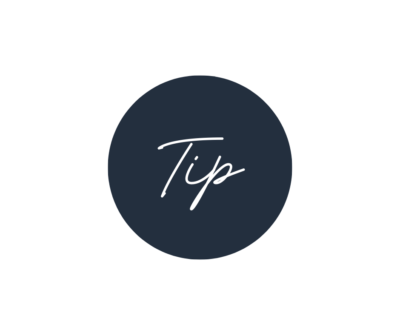 Use Beeswax to create an extra sheen and smooth finish

Apply and buff off the excess for matte sheen

Apply buff off excess leave to harden for 30mins+ and buff to a lustre

Mix our coloured waxes to get your own custom shade

Don't use too much, less is more!
Use wax for a water-resistant finish
Wax is not the best option for kitchen cabinets or bathroom cabinets

Wax is always last, can be applied over virtually any finish, but must be removed prior to re-painting over it
Follow us on Pinterest for more inspiration