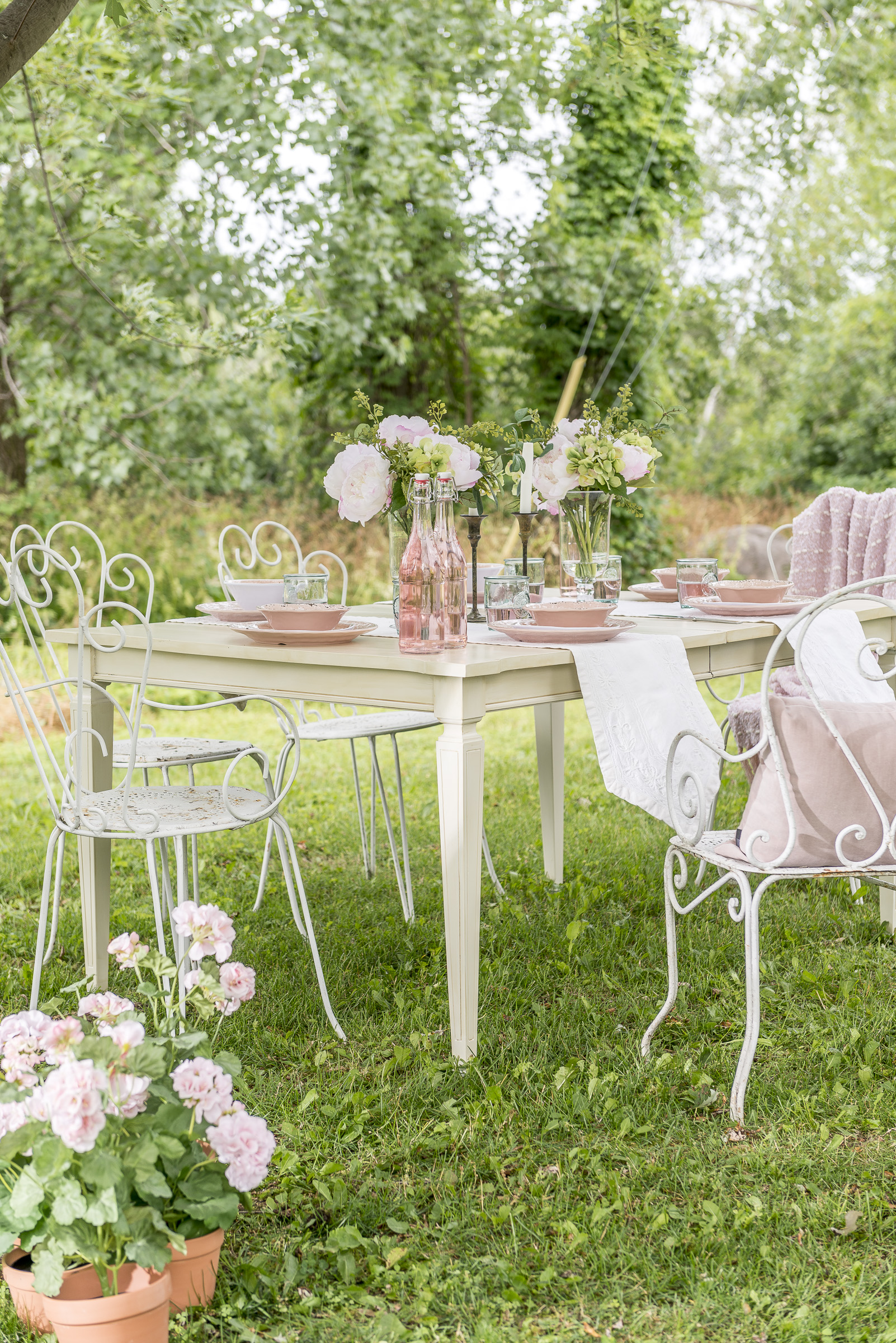 Share:
We all know how important it is to have a super durable finish. Fusion Mineral Paint is very durable just as it is, however what if you want to add an additional layer of protection? We have a new product we've come out with called Gel Stain & Topcoat!
What is Gel Stain?  It is an Oil Based polyurethane brush or roll on stain and topcoat all in one product that can be applied to virtually any surface with no prep, other than removing dust and grease. It is is a fantastically durable product. In fact it is so durable it can be used as a protective topcoat for table tops or flooring. Once applied it only takes 5 days to cure!  It can help to even out scratches, discoloration etc. Used as a stain it can change the color of a current surface, or with several coats applied it will act as a solid color. It provides a beautiful durable finish. Featured here below is our "Patina" Gel Stain makes for a perfect topcoat that is easy to clean.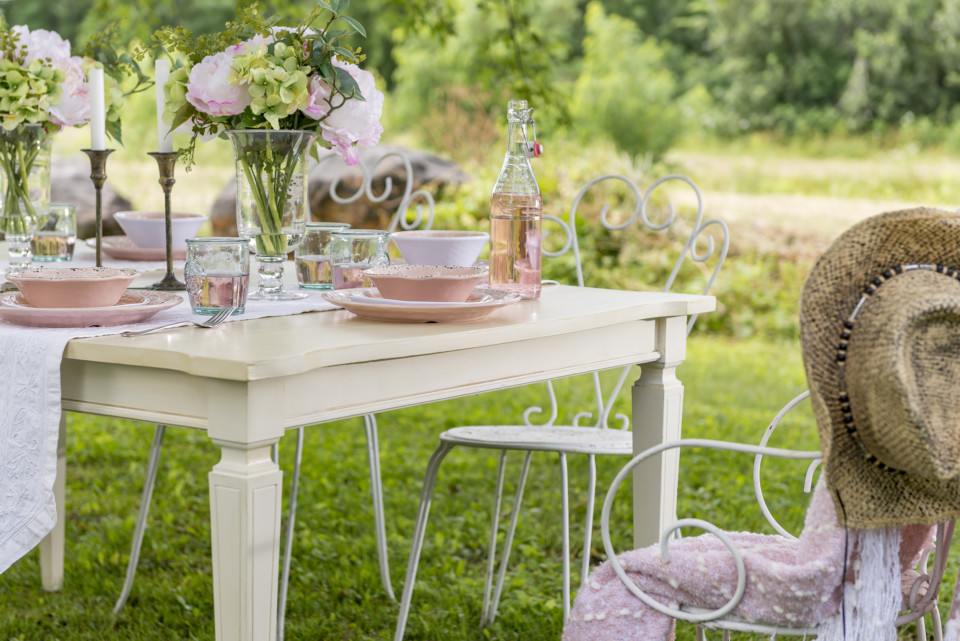 While we typically suggest using Gel Stain which is oil based over our darker colors as a topcoat as all oil based products yellow, in this article we will show the lovely effect it can have used over a light color creating a Patina effect.  
Supplies:
-Patina Gel Stain 
-Brush  2″ Chip Brush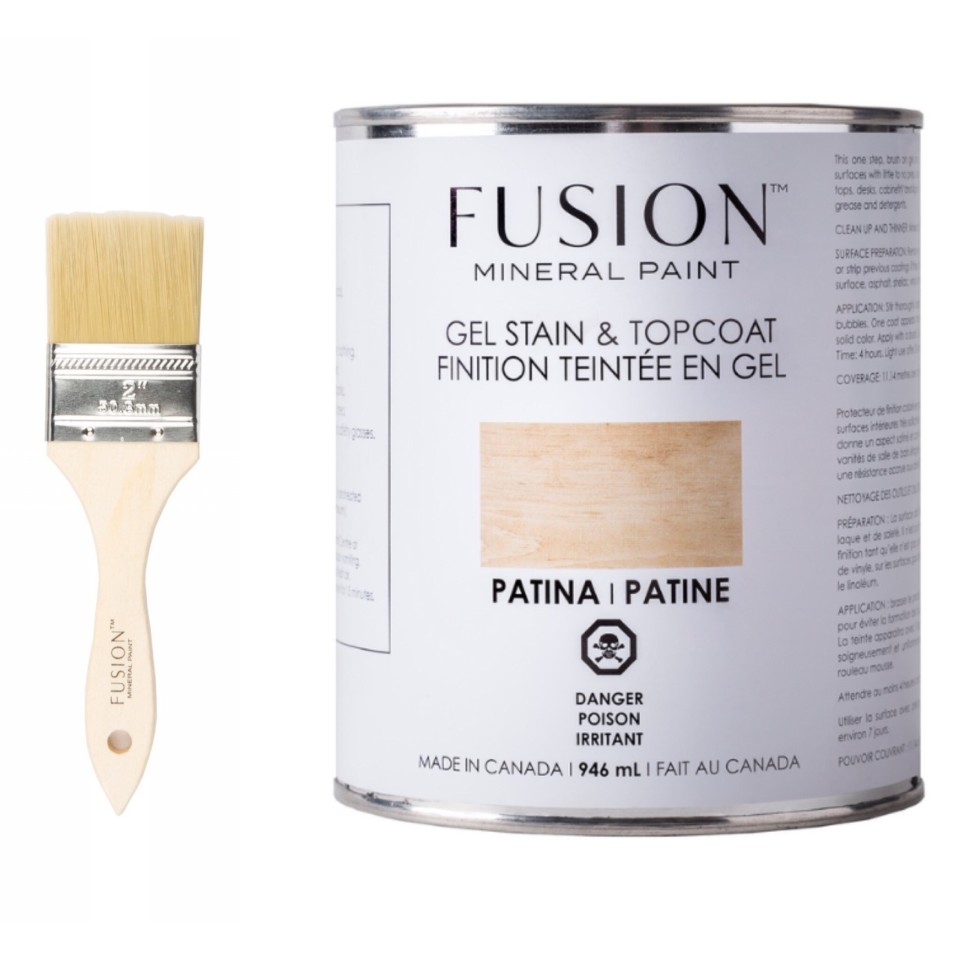 Steps:
Select the piece you want to add a layer of protection too.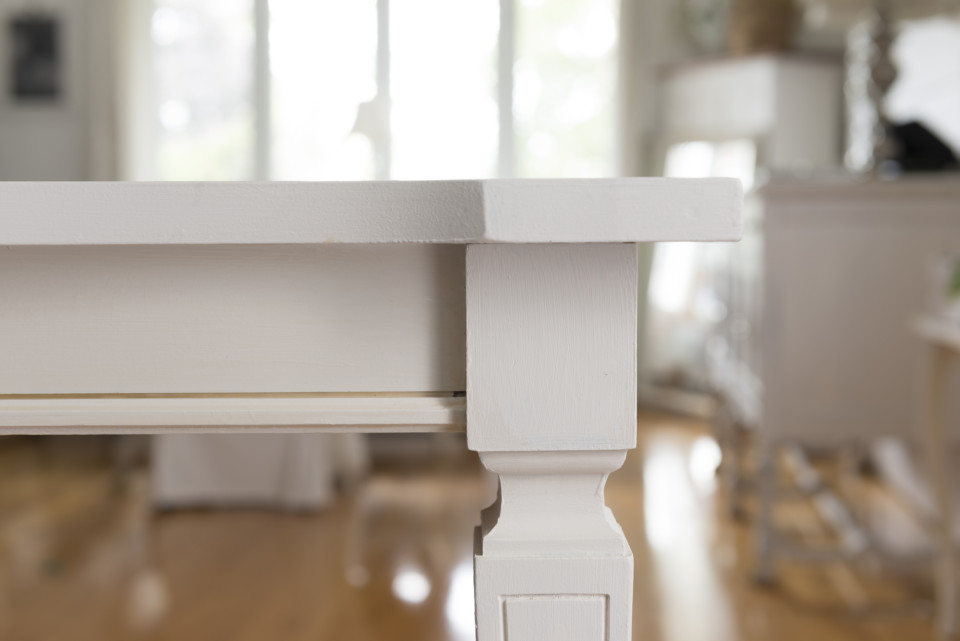 Apply a thin layer of Patina Gel Stain. Using a brush or a microfibre roller is suggested. As you can see the product has a yellow tint to it, this is not visible on dark colours but will create the Patina effect on light colours.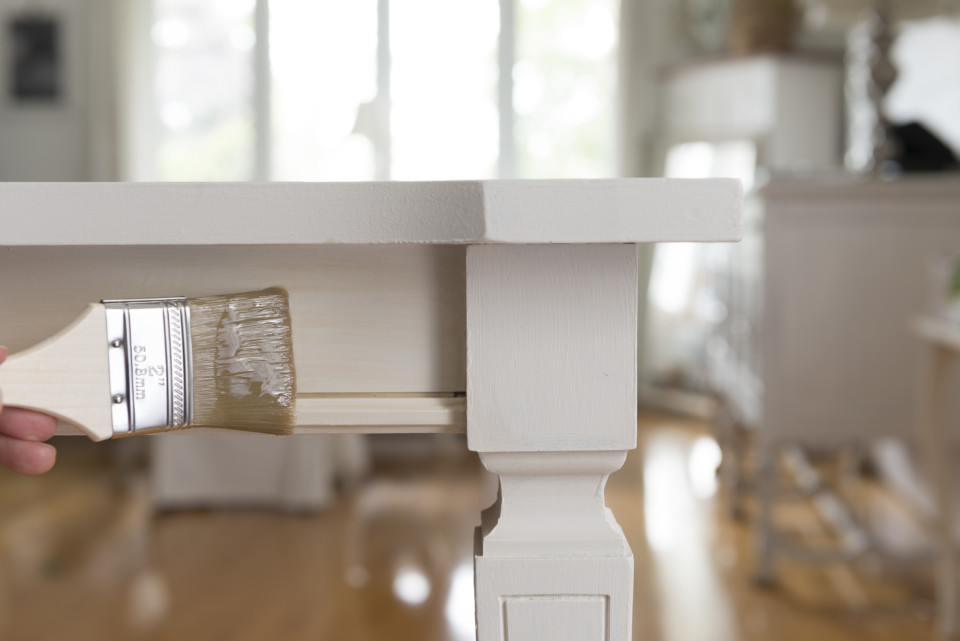 Allow your piece to to dry overnight, after 5 days it will be fully cured and ready for use!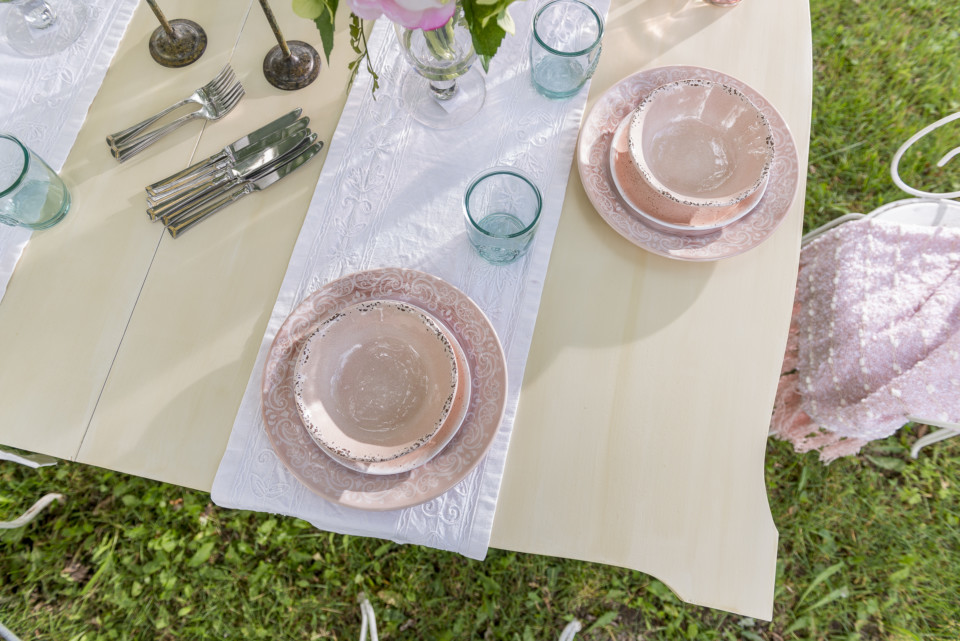 It's that easy! As you can see application of this product is simple. It is durable and ready for use in no time!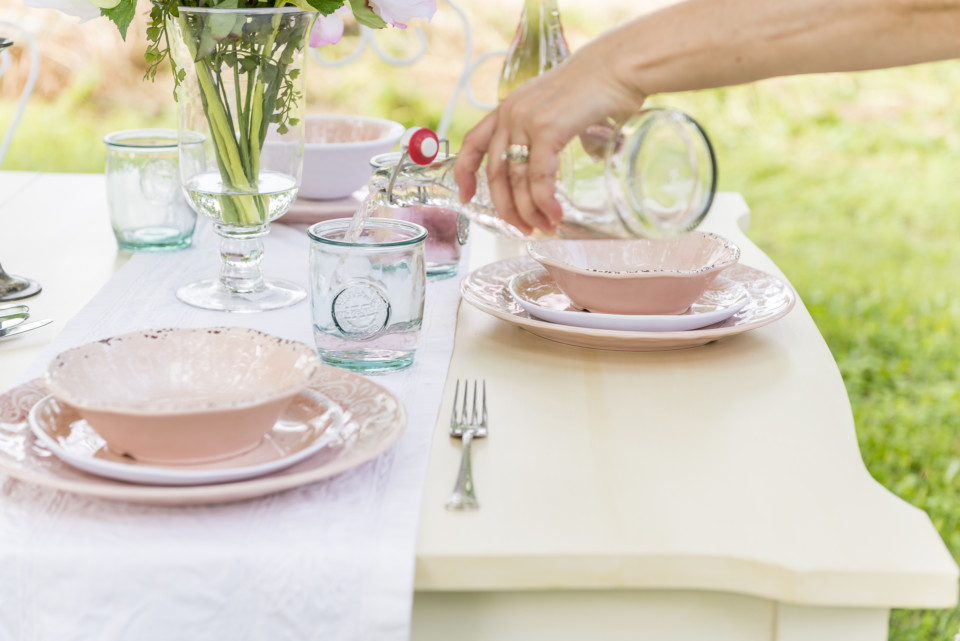 What will you use Patina Gel Stain on? Let us know in the comments!