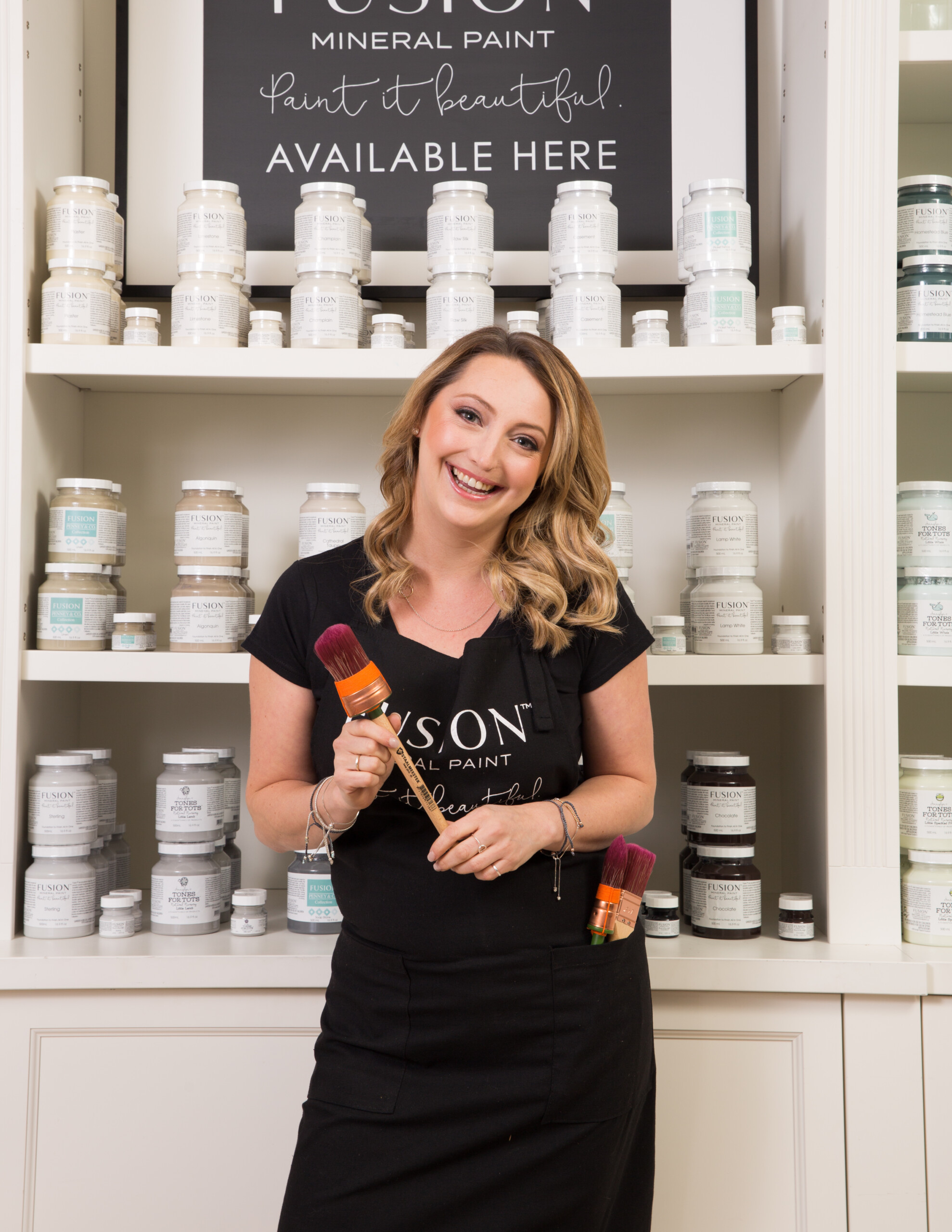 Share:
Selecting the right tools for the job can be a daunting task with so many incredible options out there to choose from. Fully synthetic bristle, mix-blend natural and synthetic, or pure natural bristle brushes. They will all yield a slightly different result, so how do you choose a paint brush and when do you know it's worth the investment?
The Challenge: 
I am loving the colours and smooth finish of Fusion Mineral Paint, but good Paint brushes like the brushes from the Staalmeester brand are expensive. Should I splurge?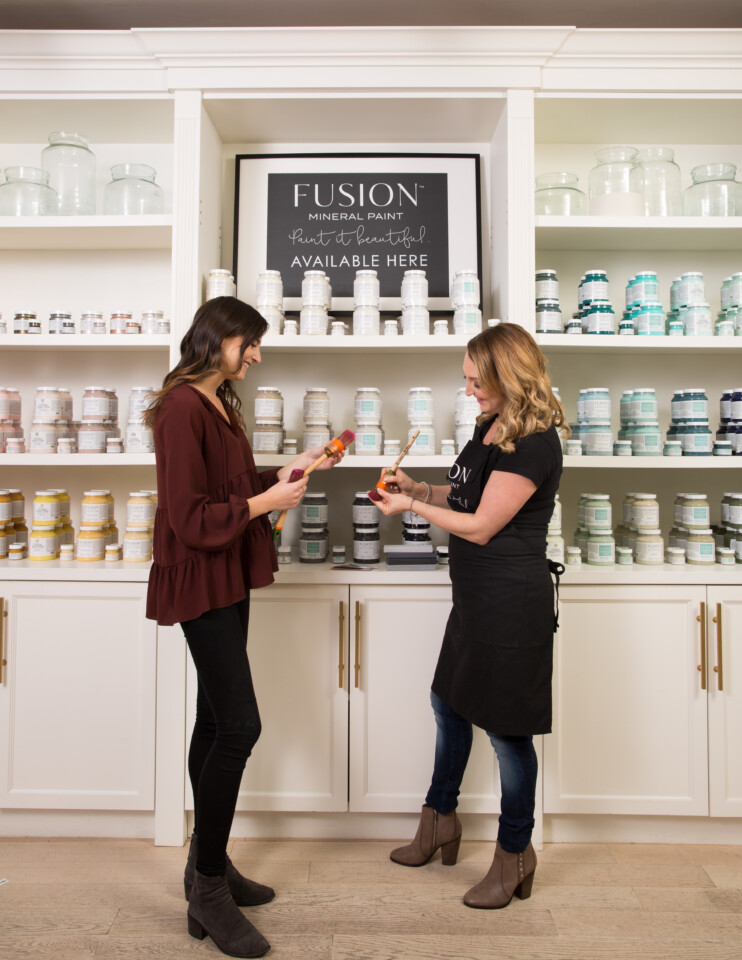 The Fix: 
I learned long ago that having the best tools for any project I take on equates to time saved and beautiful results that I can count on. The exciting selection of Fusion paint and texturing products has inspired me to do more with my projects whether it's a row of cabinet doors or an accent wall. The best brushes make me a pro! We think of the Staalmeester Brush collection as the Rolls Royce of paint brushes. The brushes have a unique blend of synthetic and natural bristles. This means that you have the best combination of natural bristles that ensures better paint absorption plus synthetic bristles that give you a smooth, even application with minimal or no visible brush strokes – all in ONE paint brush.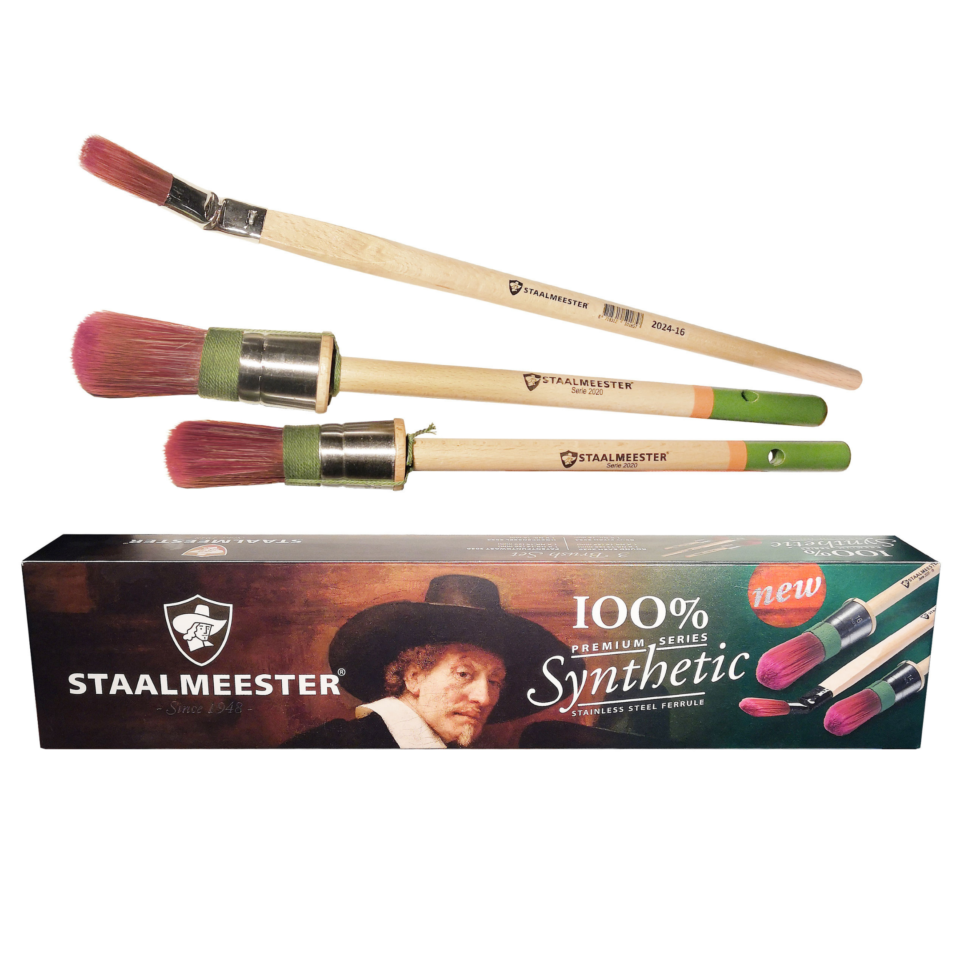 A variety of paint brush shapes and sizes means you have the perfect brush for any project. Staalmeester's oval-shaped universal paintbrush makes it easy to switch from large to small surfaces including furniture, window frames, and doors. Their flat brushes are best for staining or varnishing large areas such as wood floors, railings, or fences. The pointed sash brush is perfect for detail work such as edging and cutting in.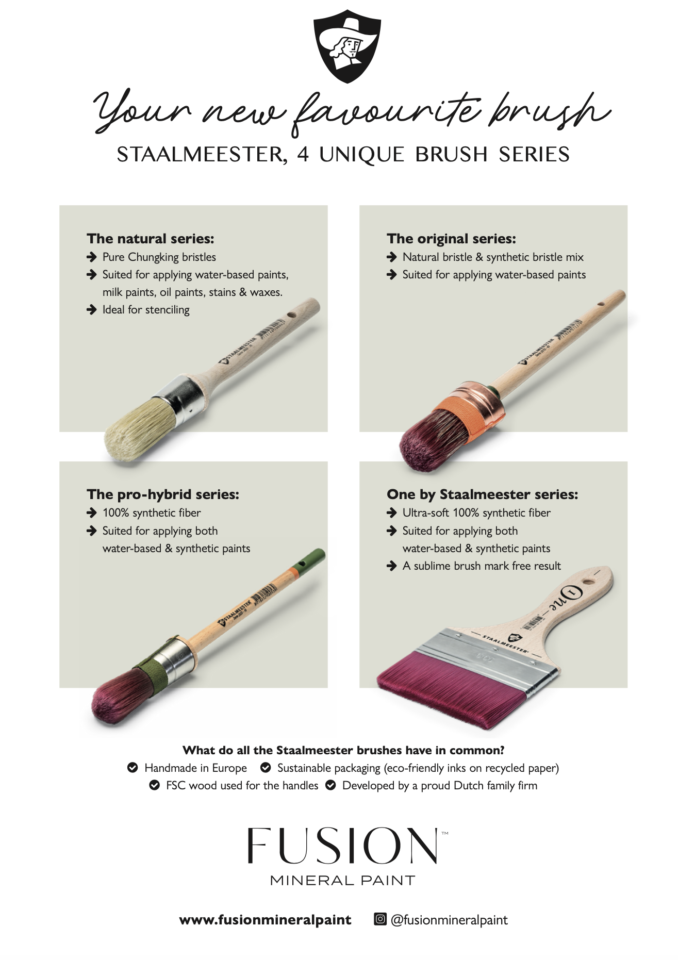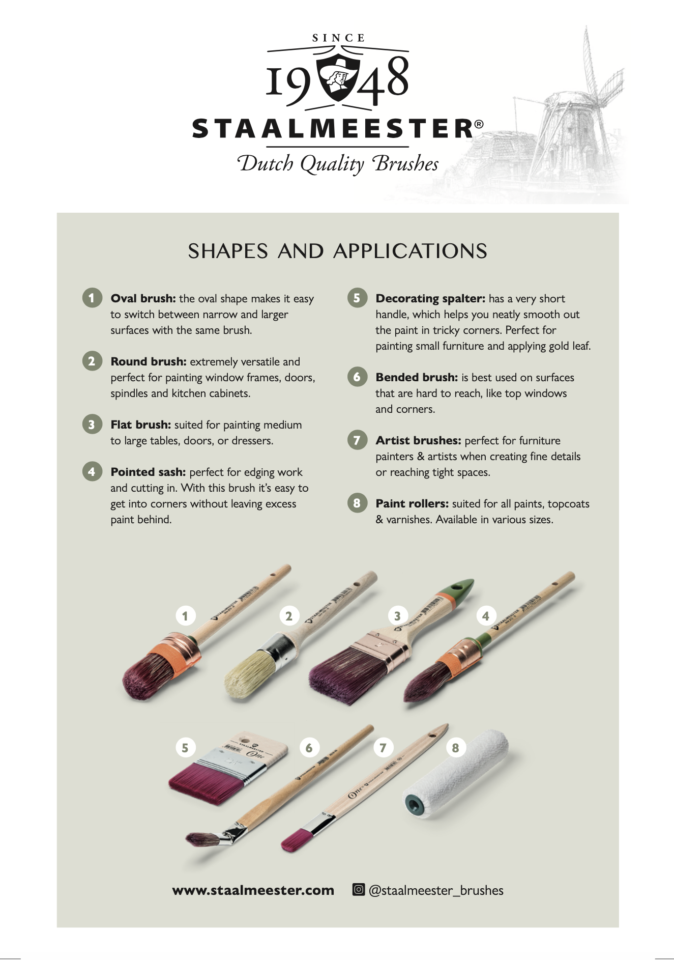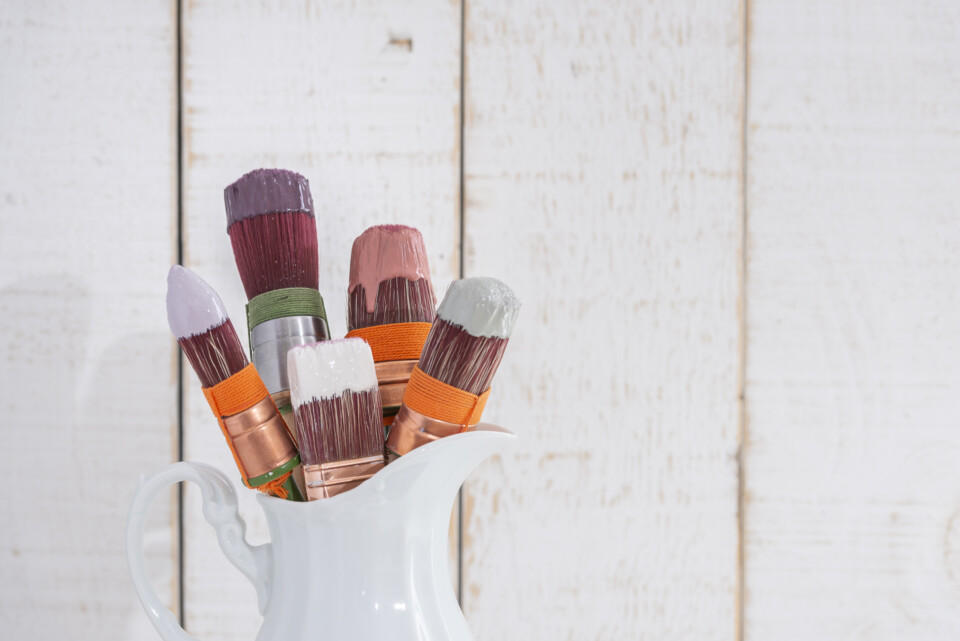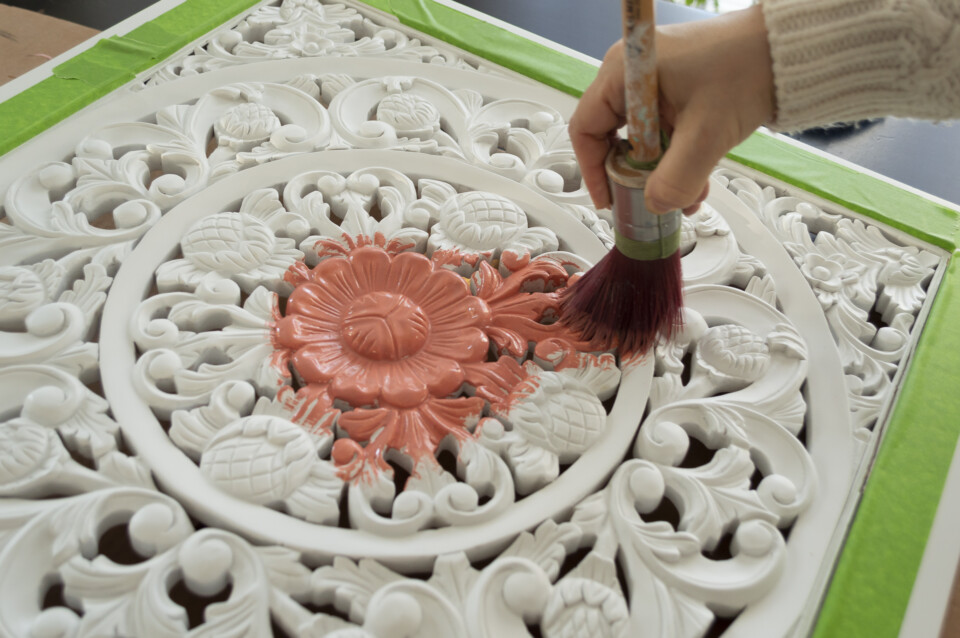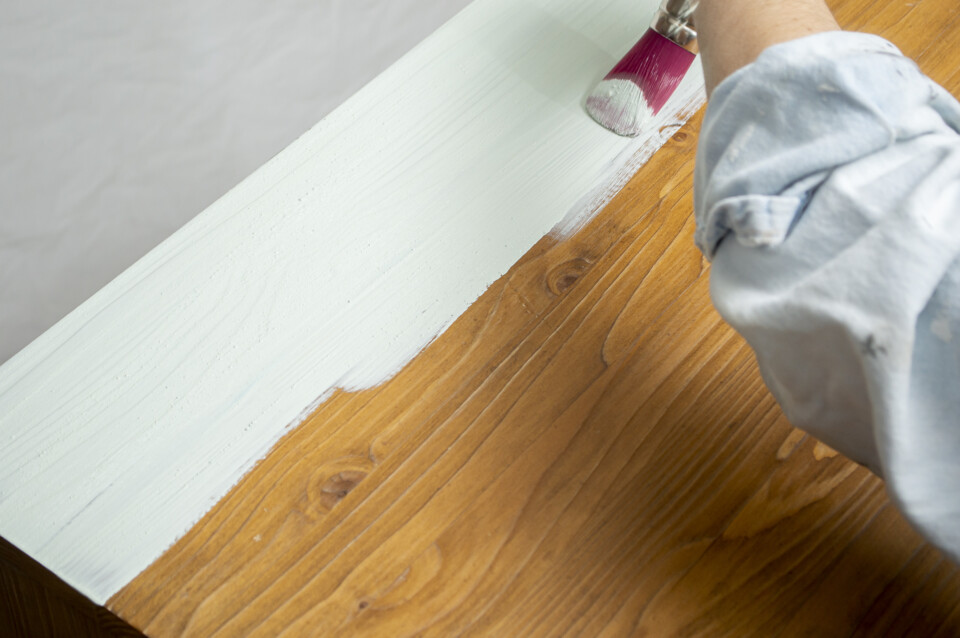 Make It Yours: 
Being a good furniture painter requires excellent tools and it is worth the investment. In fact, you save money in the long run as you require less good quality paint to get the coverage you want and you aren't constantly replacing the cheaper brushes. With proper care, Staalmeester brushes will last a lifetime. Always clean your brush immediately after you finish painting. Fusion Brush Soap cleans and hydrates the bristles for that good as new look and feel.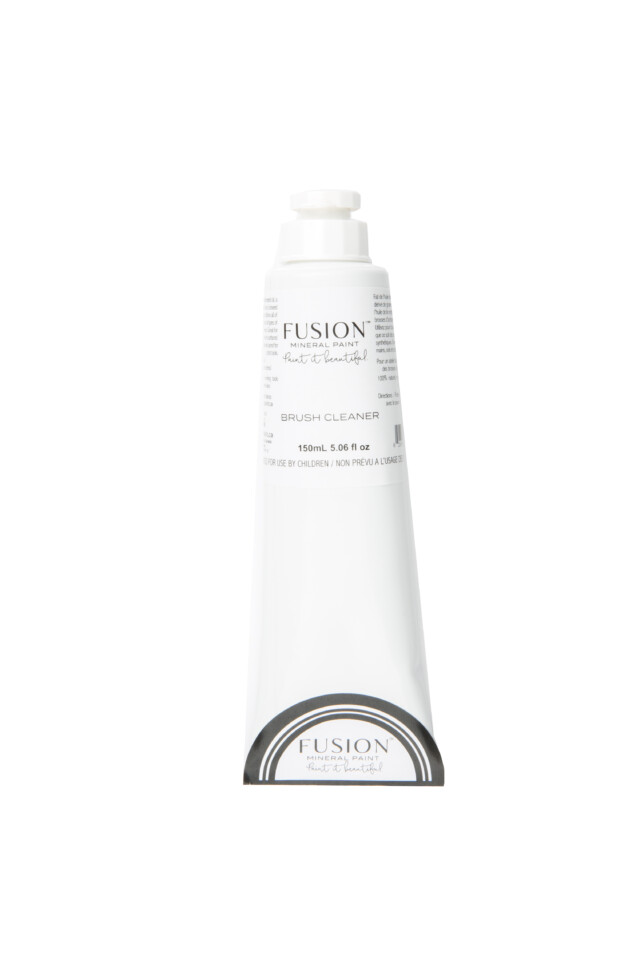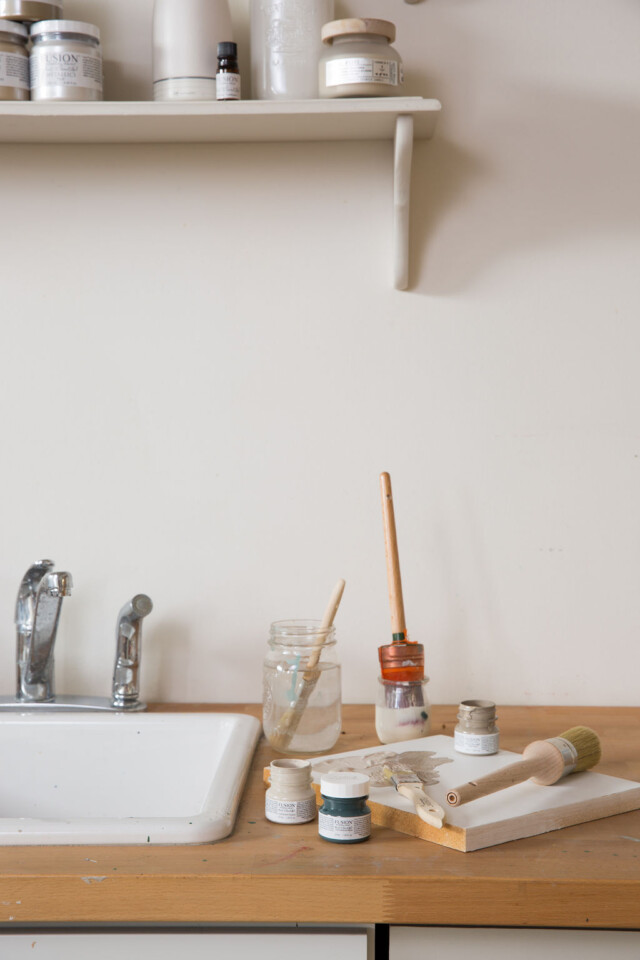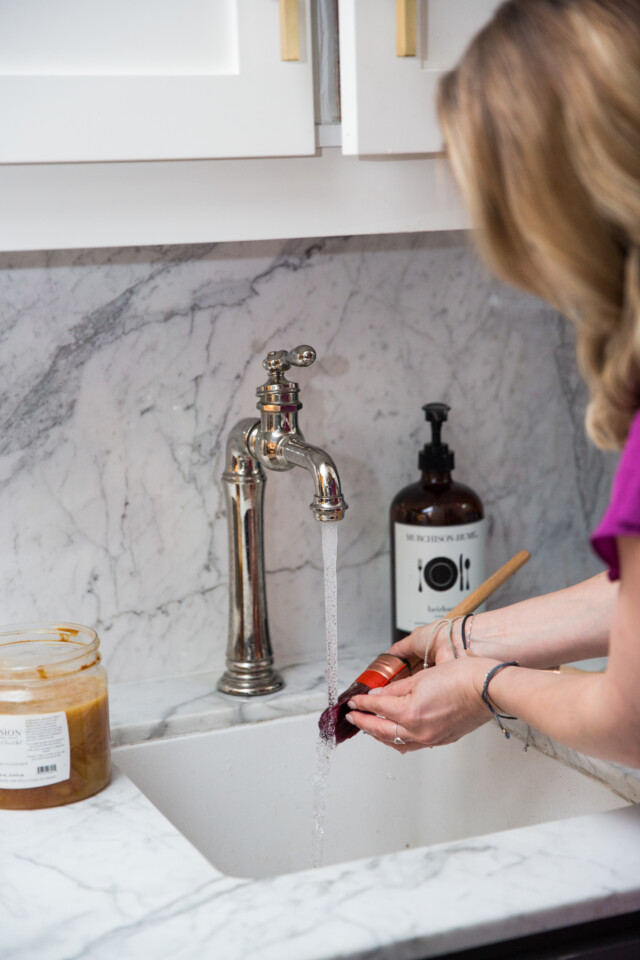 For your furniture project, choose from the glorious Fusion shades to augment the mood you crave. Imagine your dining room chairs painted in Fusion Inglenook, a soft blue/grey that is warm and elegant. For a classic accent chair in the family room or office, Coal Black makes a grand statement. Pair it with white cushions for timeless style. Imagine an end table with Ash legs and Pebble top. The Fusion Fan Deck shows you endless possibilities.  Table and chair legs can be fiddly to paint, but not with Staalmeester's pointed sash paint brush. It gives you the precision and agility to move smoothly from flat to curved surfaces. Treat yourself to an excellent brush and you won't be able to stop painting. It will bring out the artist in you. Make it your own and paint it beautiful.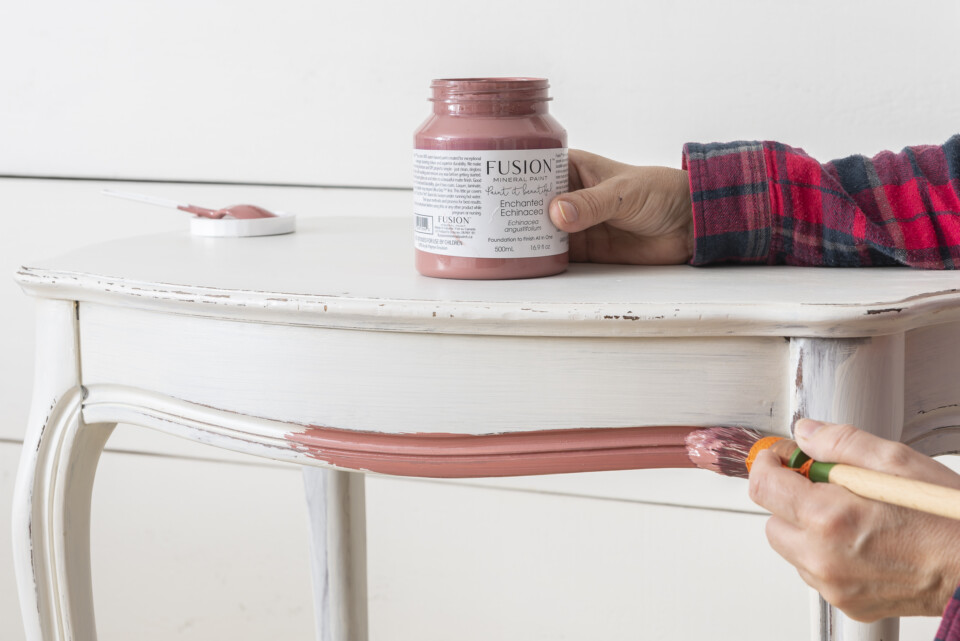 See other projects where we used Stallmesster Paint brushes.