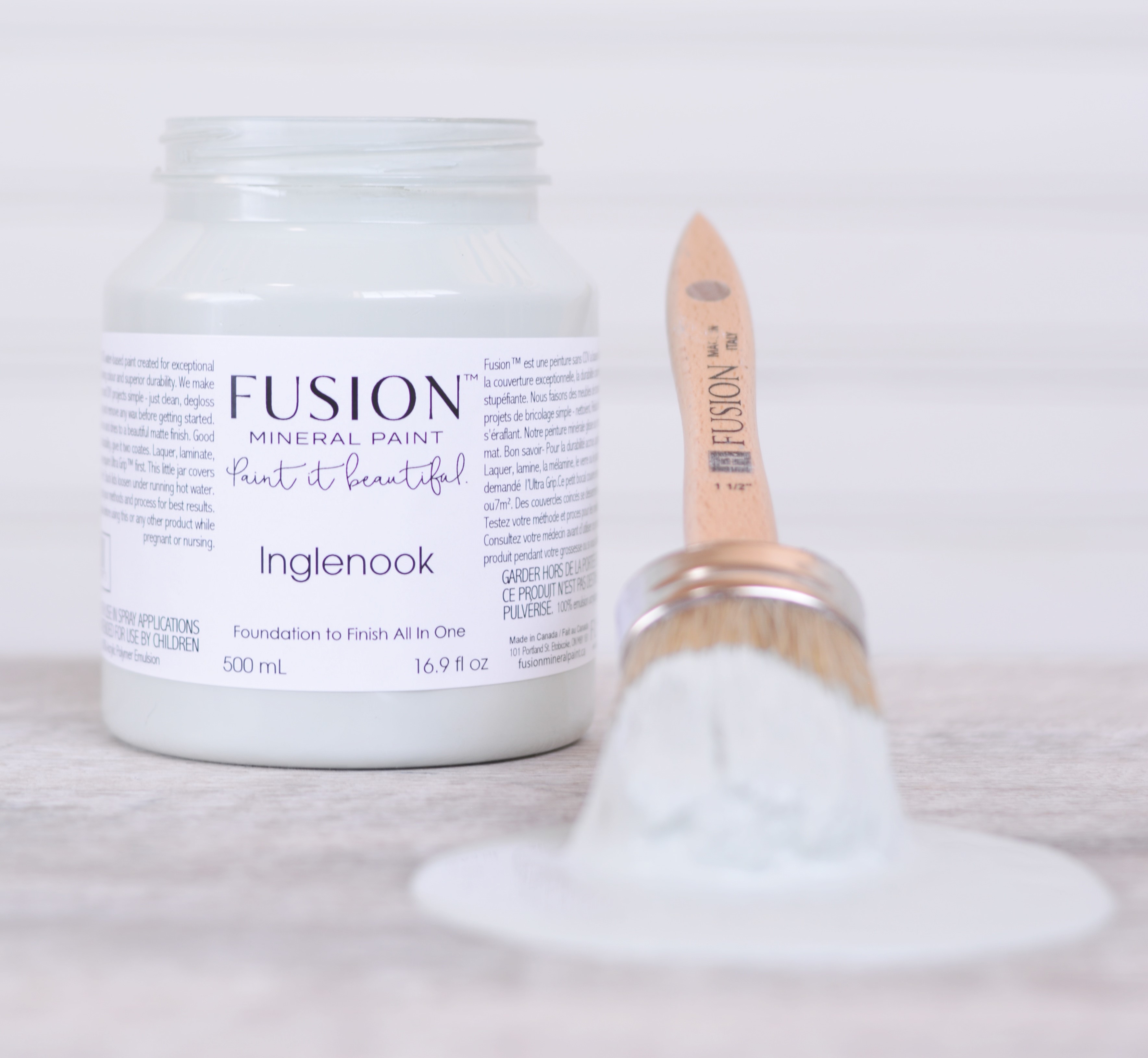 Share:
A little Throwback Thursday for you!
Homestead House started out as a reproduction furniture company, making traditional Milk Paints, however quickly expanded into offering 100% acrylic paints strong enough for the exterior of your home!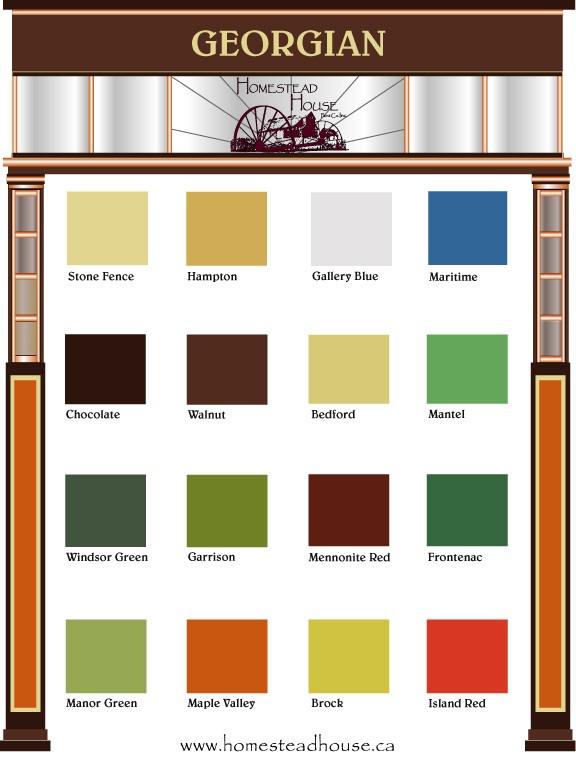 Here we are nearly 30 years later, with Fusion™, we wanted to share with you the different colour pallets that we narrowed down the 24 colours for Fusion™!
Each colour pallet was specifically designed for a different period style or type of architecture.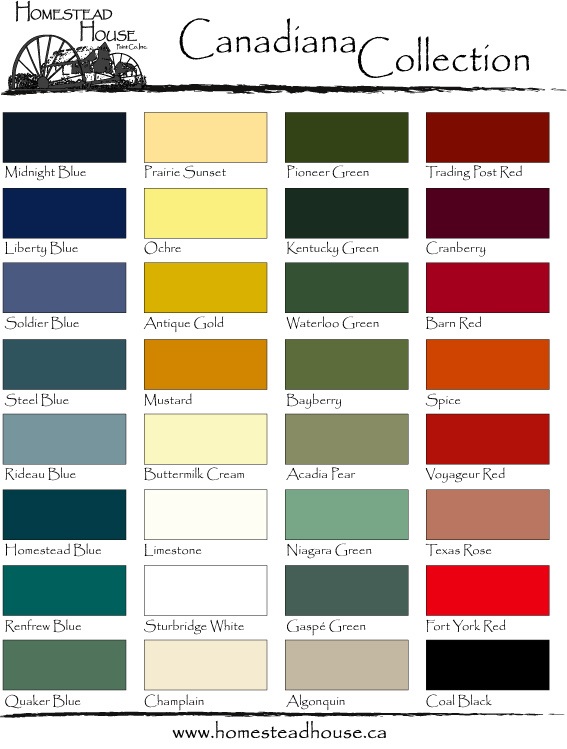 All Colours are historically accurate, and represent what would have been used during that time.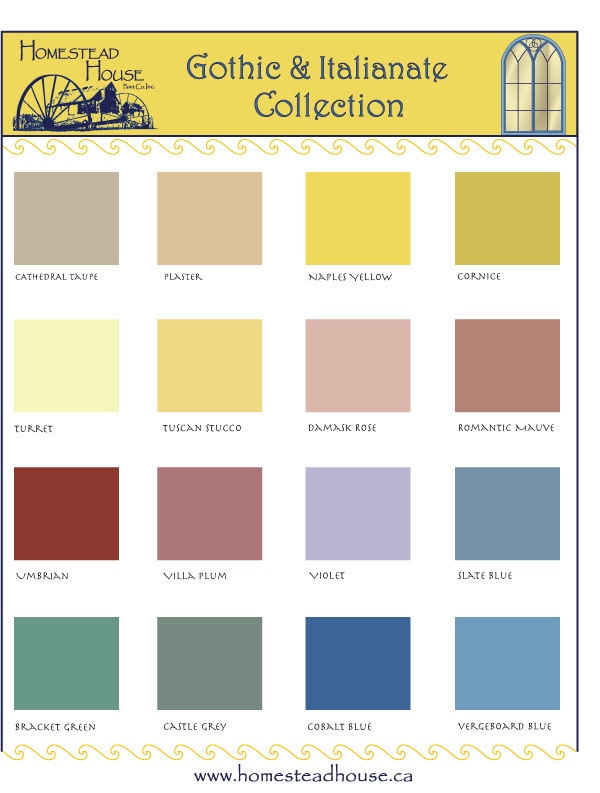 If you look closely you will see several of our colours from different collections to make up Fusion™ Mineral Paint colour pallet.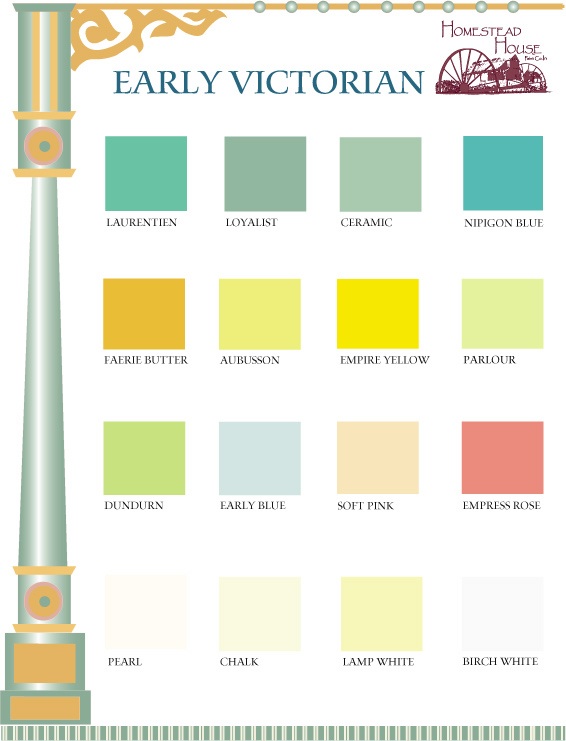 My absolute favourite collection, The Craftsman Collection, warm and cozy this was one of our most popular collections.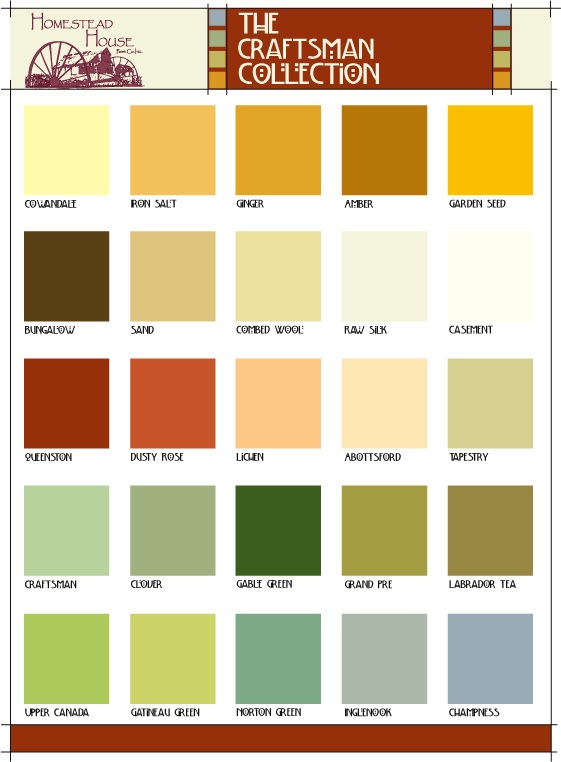 And here we are 30 years later with the best of the best in colour selection into a pallet of 24 colours, The Fusion™ Colour Pallet!