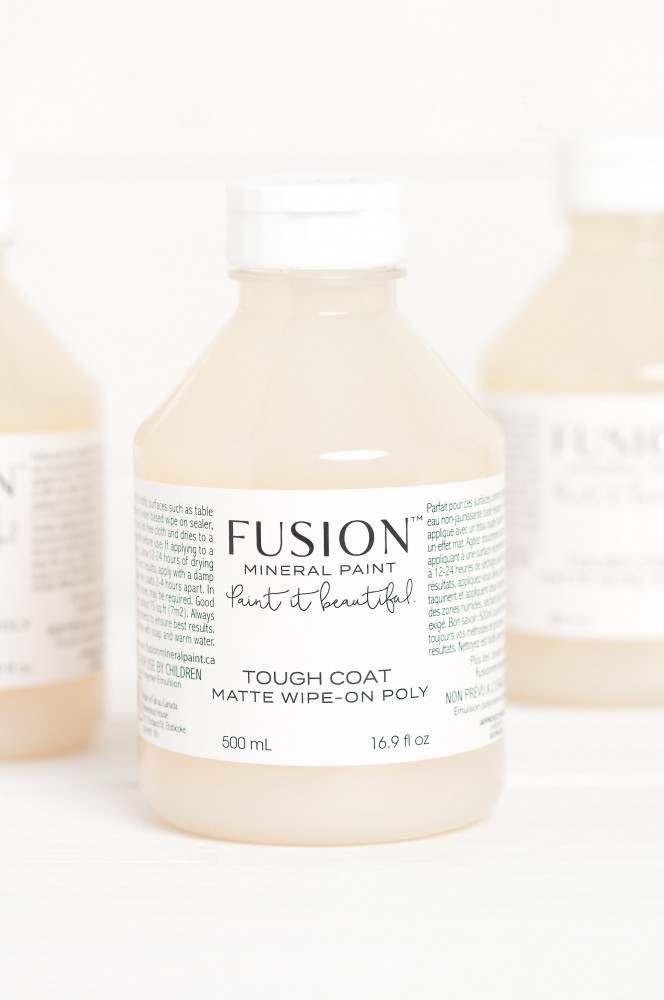 Share:
Every once in a while we need a little extra help. Not just me, everyone. Some things just need to be, well, tougher than others!
If you have used Fusion Mineral Paint you will know just how durable it is – we even did a 'Scrub' Test.

But here is the thing…sometimes you paint an item that is going to take a beating.
Maybe your kitchen table. Maybe you have kids, or cats, or just yourself, and you know that that table is not going to be treated well.
So don't let the work you did creating a beautiful, hand painted finish be spoiled. Just grab your little bottle of power!
Using Fusion, followed by Tough Coat, even if you are really, really hard on it, your work will stay looking like new. Even if your friends dance on the table in their heels! We haven't actually tested that…but still.
I promise you, Tough Coat is your best friend!
The lowdown…
Fusion Mineral Paint is famous for its built in top coat. It is waterproof, scrubbable and non-pourous – so no top coat required for normal use.
But what is normal? Well only you can decide what that is in your house, but if you paint a surface and you know that the piece is going to be a workhorse – grab the Tough Coat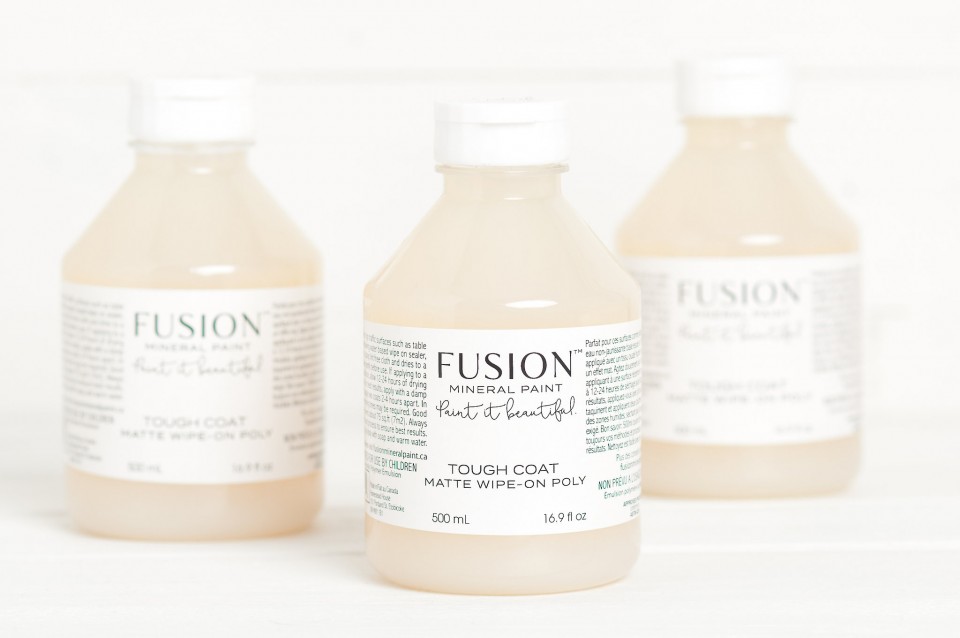 Tough Coat is easy to apply and dries to a matte finish.
If you want to know a little more here is a little video with all the low down!
How do I Use it?
Use sparingly and work quickly! A synthetic brush will decrease the chance of brush strokes.
For a flawless finish try a paint sprayer, or a slightly damp, lint free rag.
Be sure to let your paint have at least 12 hours curing time before you apply the Tough Coat. For maximum durability, apply two coats waiting 2-4 hours between applications.
Take a look at our 'How To' for more tips!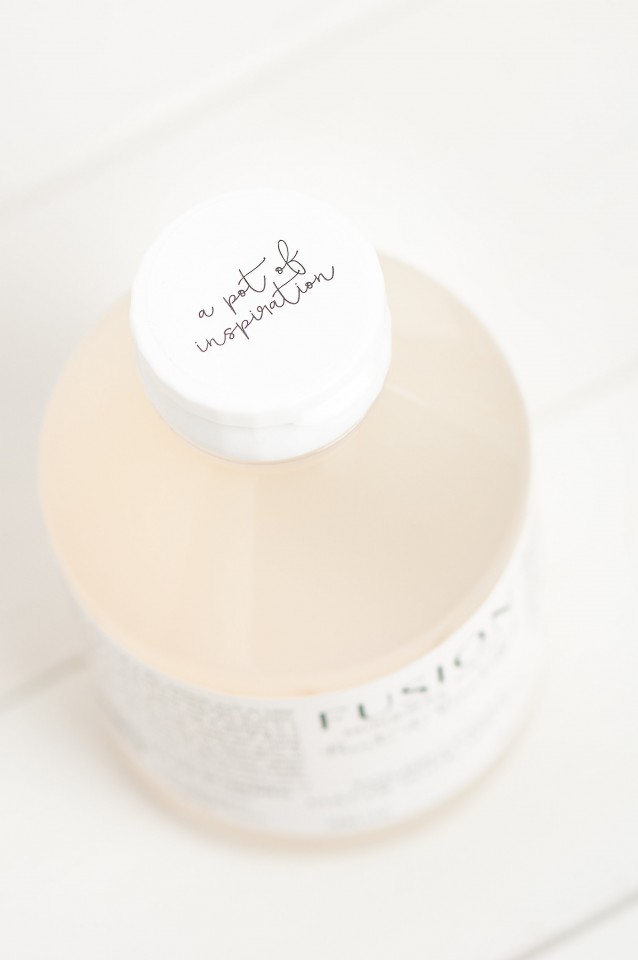 So there you have it…Tough Coat. Your best friend and super protection for your hard work!
Have fun – and if your friends insist on dancing on your table, at least make them remove their shoes first!