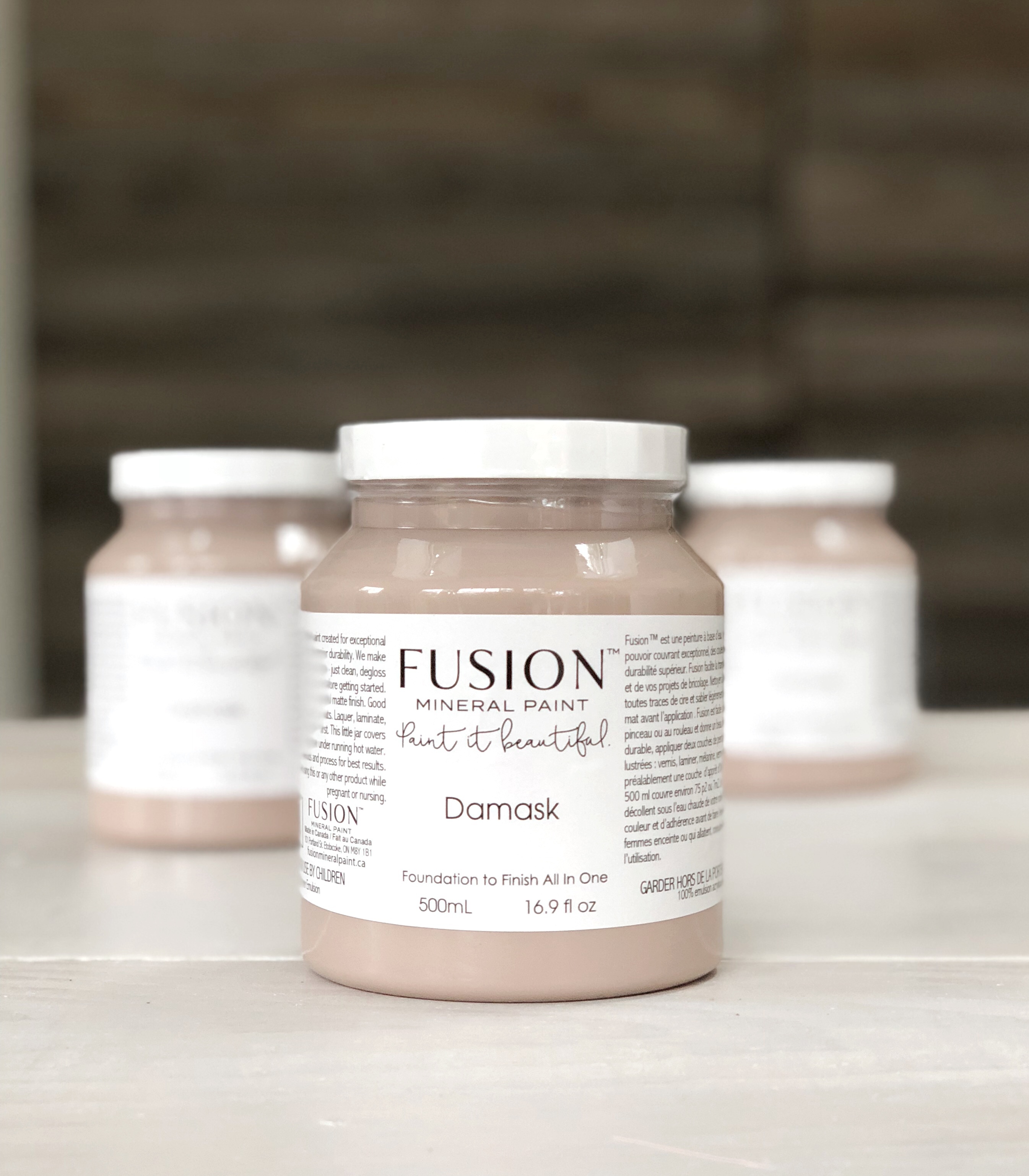 Share:
We know you love our English Rose paint. A millennial pink that literally took over every trend and home decor item around. Did you know, however, that before English Rose, one of Fusion Mineral Paint's original colors was a deep, muted mauve called Damask? If you love English Rose, chances are you'll be nostalgic for Damask! We are so thrilled to be bringing back this popular paint color Damask and this is it's time to shine as this color is spreading like wildfire in the fashion and interiors worlds. Fusion Mineral Paint's Damask is truly one of the most beautiful dusty mauve's you will ever set your eyes on.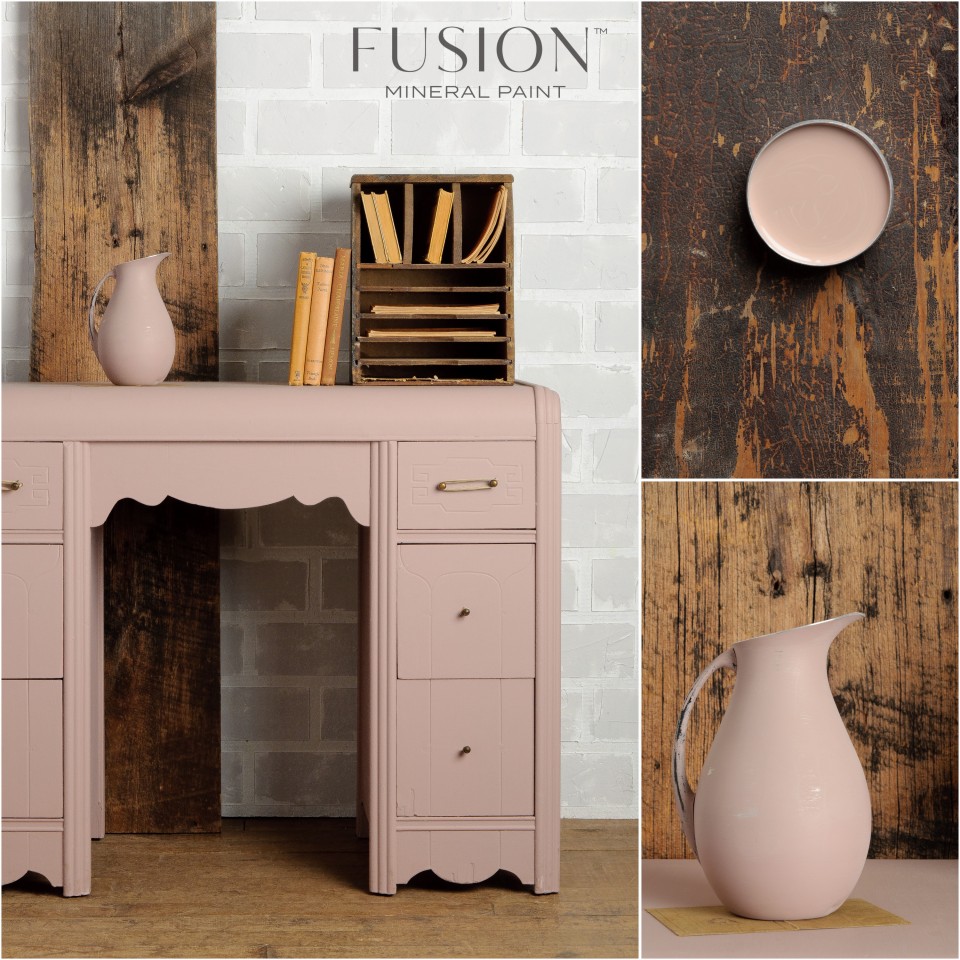 Damask is a bold yet muted mauve that goes well with earthy neutrals like Algonquin and Cathedral Taupe, and perfect with neutral whites such as Champlain or Raw Silk.  It also pairs well with our greys like Sterling or Little Lamb and even muted blues like Heirloom. We have seen some beautiful uses of Damask in Paint It Beautiful. 
Feel like you want to give it a little more edge? Damask is stunning when distressed over our Chocolate or Coal Black and is originally from Homestead House's Gothic & Italianate Collection from over 20 years ago. 
Because you asked, we listened. Fusion Mineral Paint fans were so sad when we decided to retire Damask. Well not to worry, we're bringing Damask back and more beautiful than ever before! We've heard your requests and we're so thrilled to have it back in our Fusion Mineral Paint color collection.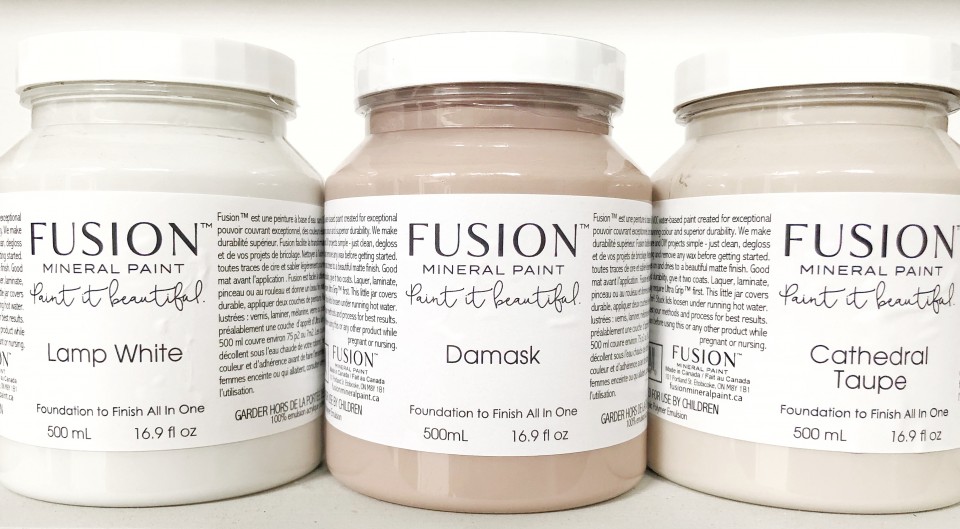 Loree Pringle says that the color was influenced when they were researching historical homes back in the early Homestead House days and came across a room that was wallpapered that had a damask pattern on it. The color of the damask pattern was this exact colour, hence the name "Damask".
Last year when Loree went to Paris, this same color kept popping up all over Paris – demonstrating that Damask was still being used in Fashion. Well if the French were loving Damask, we knew we needed to bring Damask back!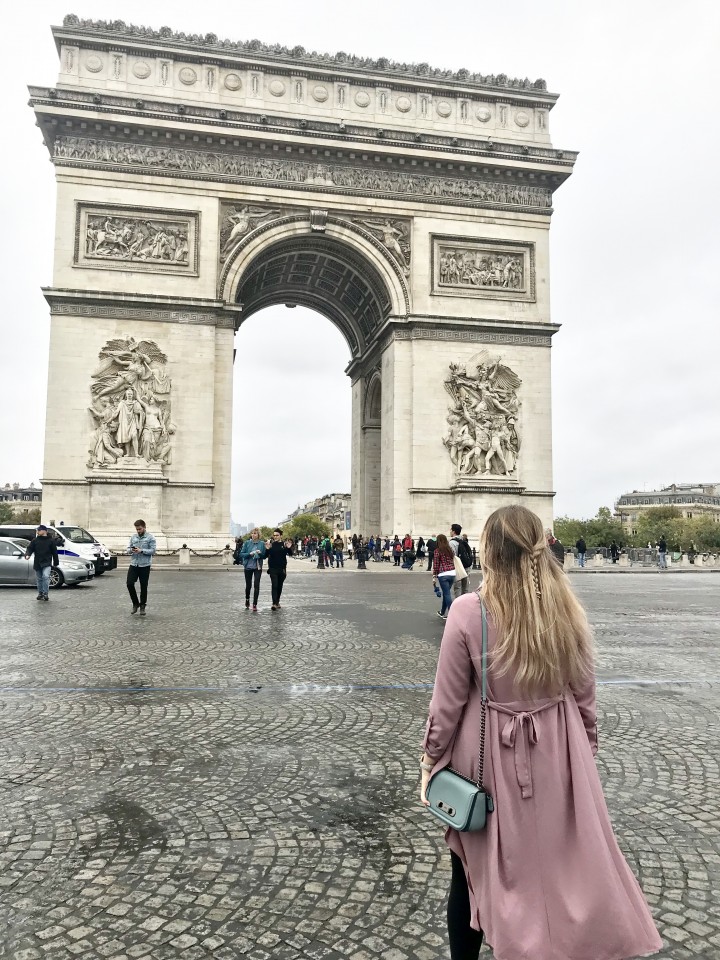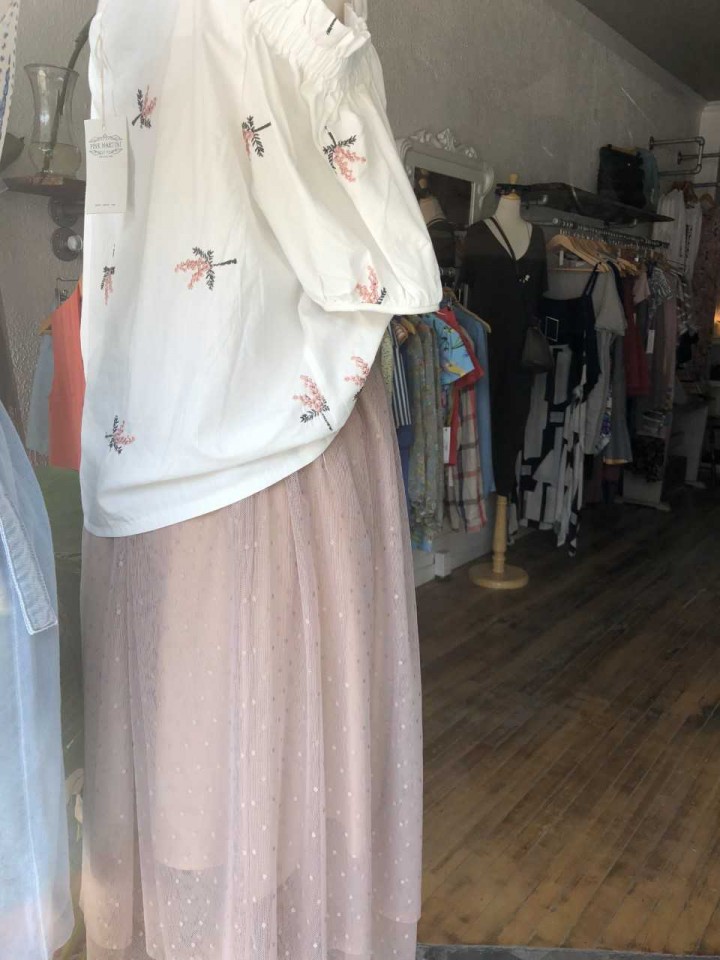 This version of Damask (Damask 2.0!) will be a shade lighter than our original formula – as many people had requested a slightly lighter dusty shade that is so popular these days. Think of Damask as the sultry, vintage version of English Rose. She's a little bit sophisticated and mysterious but elegant all the same. Simply stunning. The perfect way to expert with trends without going overly bold. 
Damask will also be available in our popular 37ml (1.25oz) tester size so that you can try it out before you commit to the bigger version.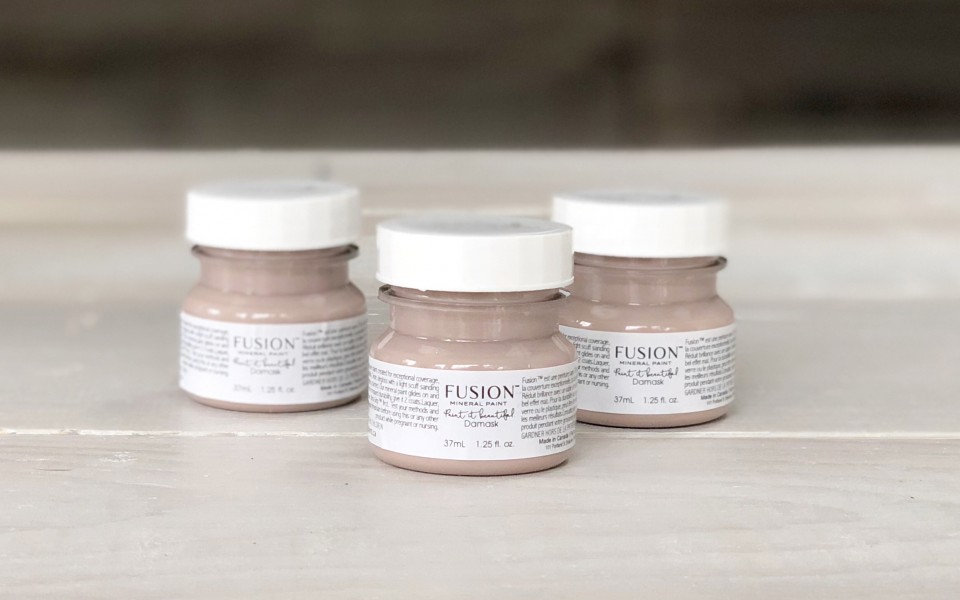 We cannot wait to see what you paint with Damask! Please do not forget to share it in our Paint It Beautiful group. We have a feeling this colour is going to give our other colours a bit of friendly competition. Let's fill Paint It Beautiful with all your beautiful Damask pieces!
PIN IT FOR LATER