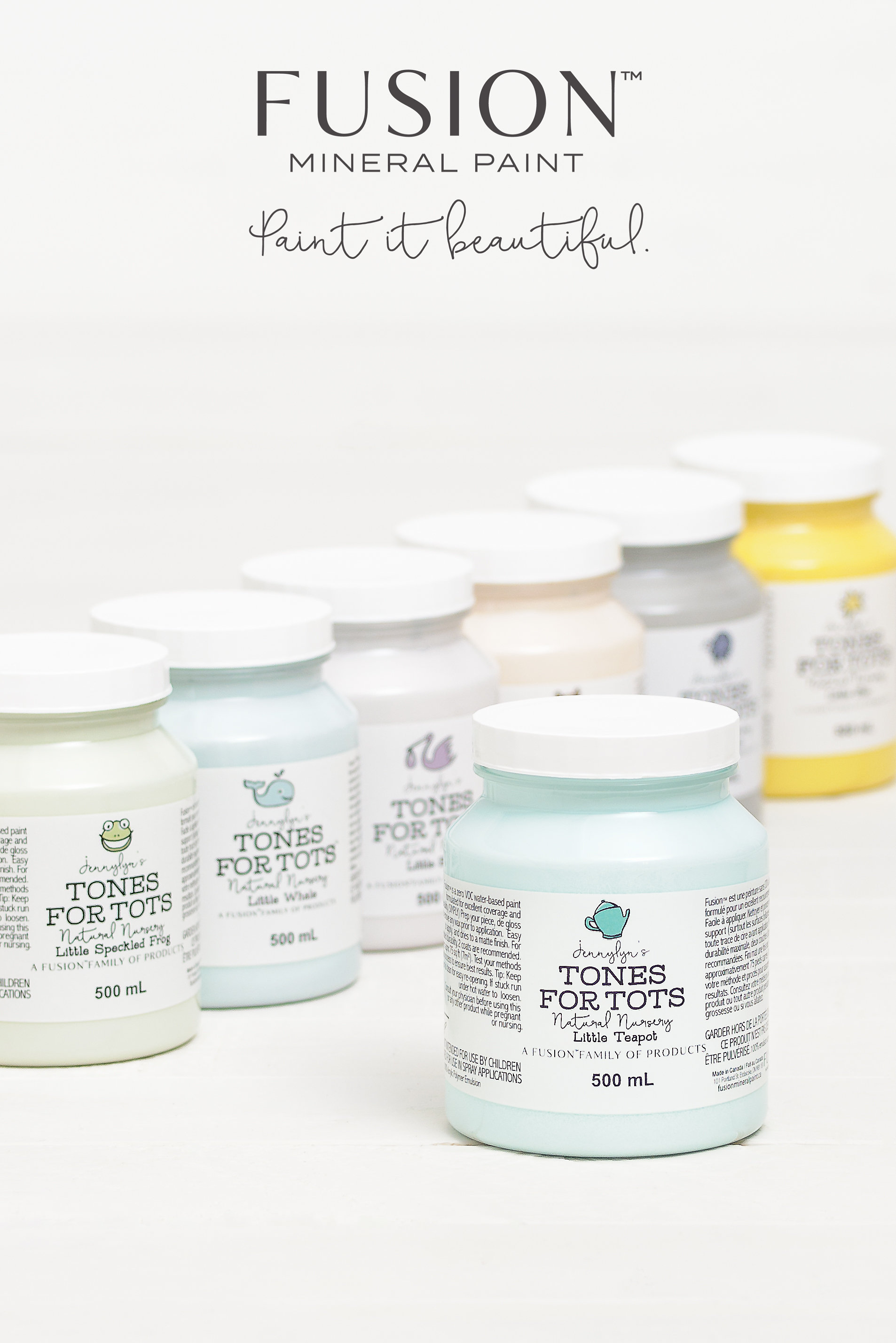 Share:
As we head straight into spring and try to forget about snowstorms, freezing temperatures and a way too long winter, we are so thrilled to be sharing our Fusion Mineral Paint Blog Hop Pastel Inspired Painted Projects – this "hop" was inspired by Jennylyn's Tones for Tots line. Each of the participating bloggers picked their Tones for Tots pastel color(s) of choice and gave an old piece a makeover, created a do it yourself (DIY) project or freshened up something in their home.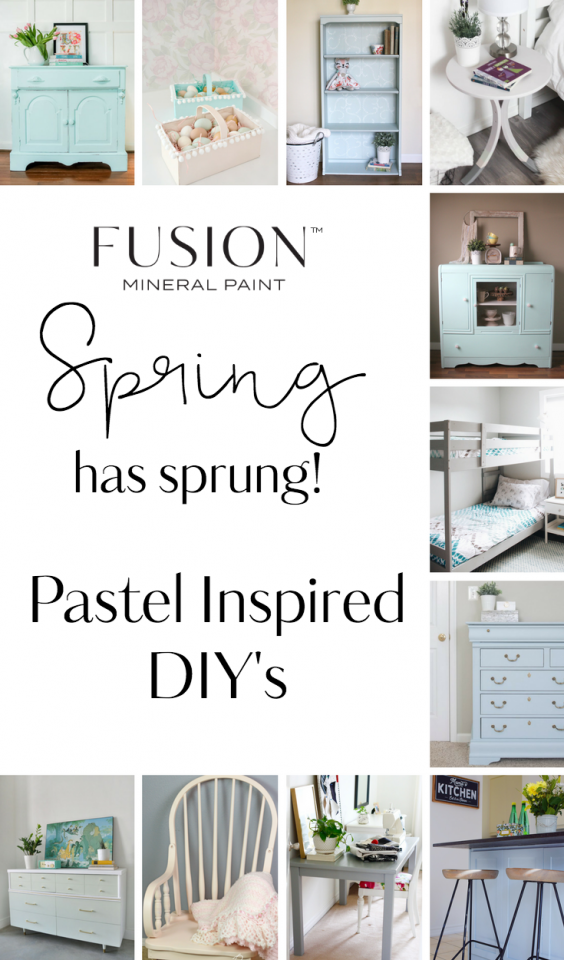 Prepare to be seriously inspired AND impressed by this group of talented bloggers.These pastel-inspired painted projects just show off the versatility of the Tones for Tots line and how it can really be used in so many different situations (well beyond a nursery or children's room!).
Nicole from Visual Heart revamped a beautiful vintage dresser in Little Speckled Frog. The transformation is truly stunning – from the hardware to the contrast of the light green against the white… We are impressed!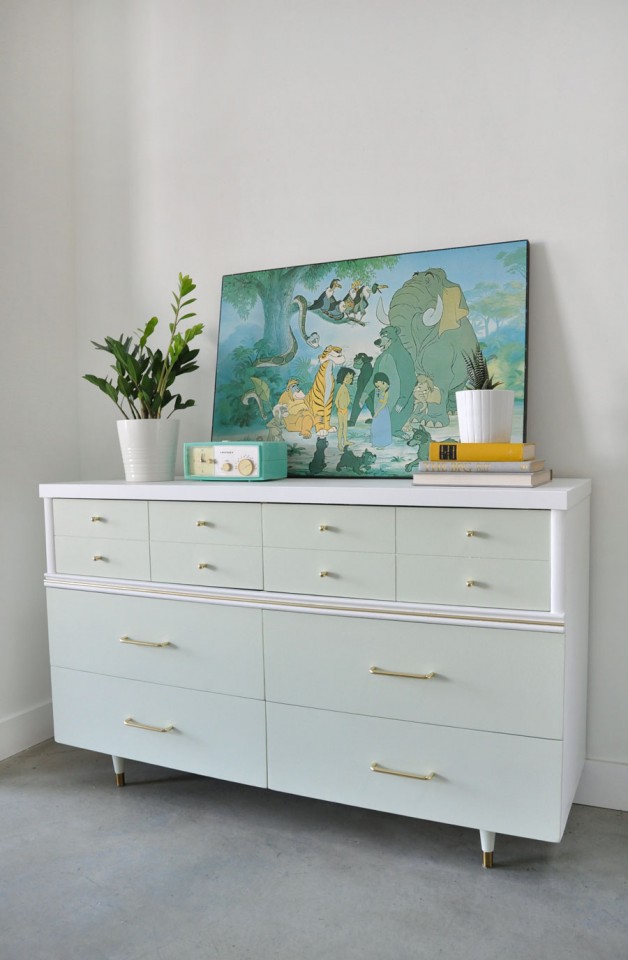 Next up, we have Rachel from Craving Some Creativity – she made over a dresser she got for free (!) from an estate sale. It needed some major love but the update with Little Whale truly gets us inspired to keep our eyes peeled for a freebie of our own to makeover.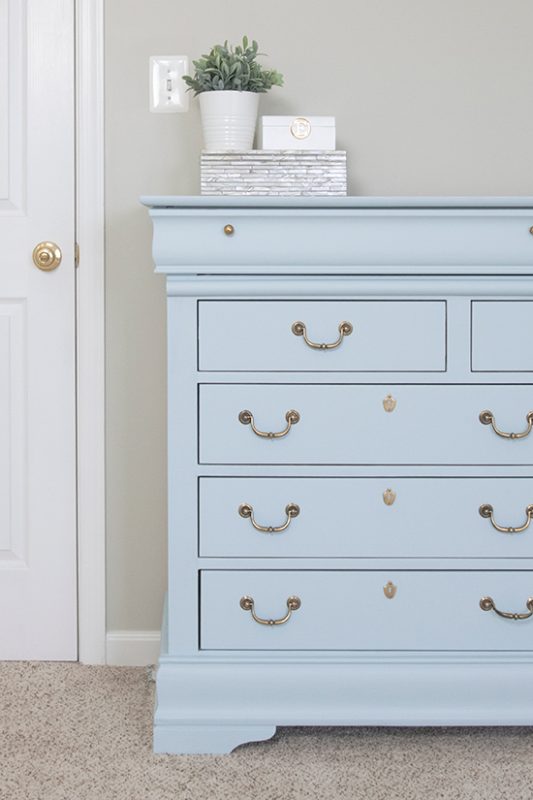 Switching gears, Kendra from Joy In Our Home wanted to give a tired old buffet a new lease on life. She painted her bright blue hutch in Little Teapot.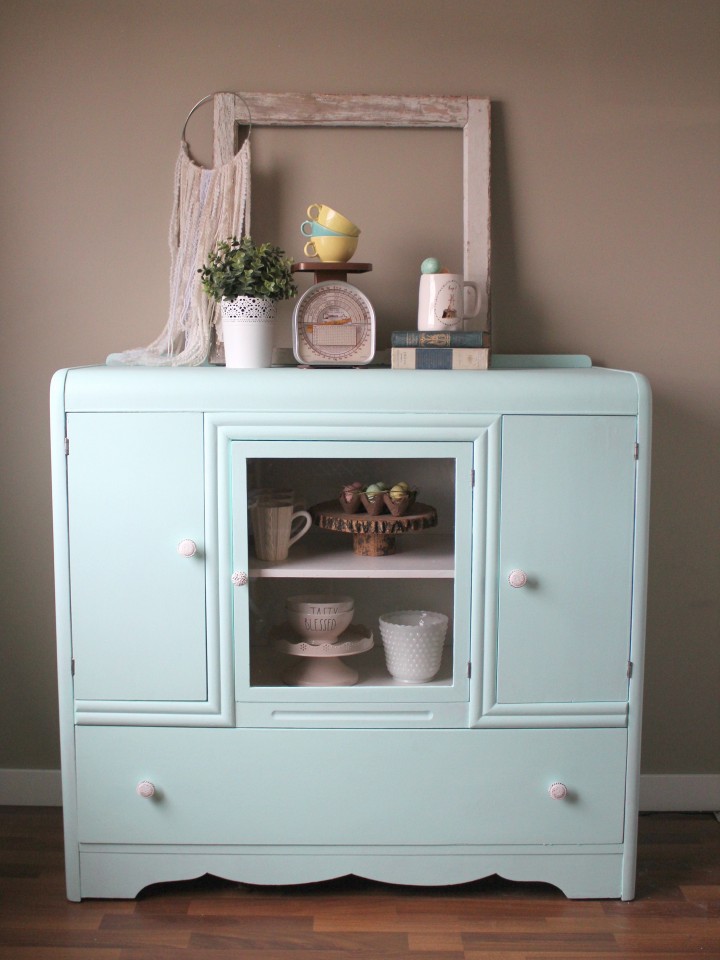 Lindi from Love Create Celebrate updated a cute Ikea Small Side Table Makeover.  Great way to take an affordable piece and make it your own! Lindi used four Tones for Tots colors including Little Stork, Little Speckled Frog, Little Piggy and Little Lamb.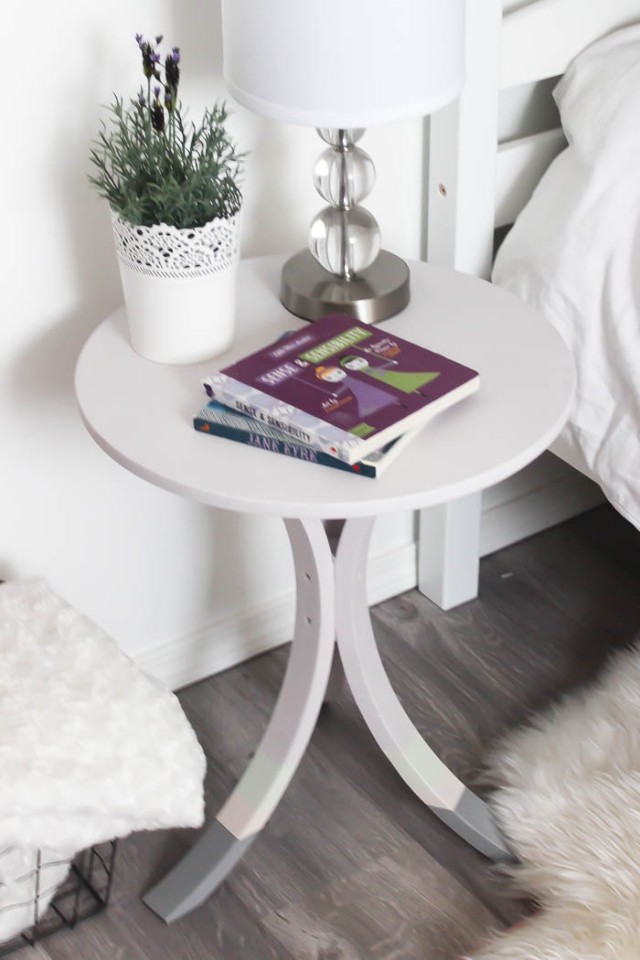 With Easter just around the corner, we fell for Jessica from Petal + Ply's DIY Easter Boxes painted in Little Piggy and Little Teapot.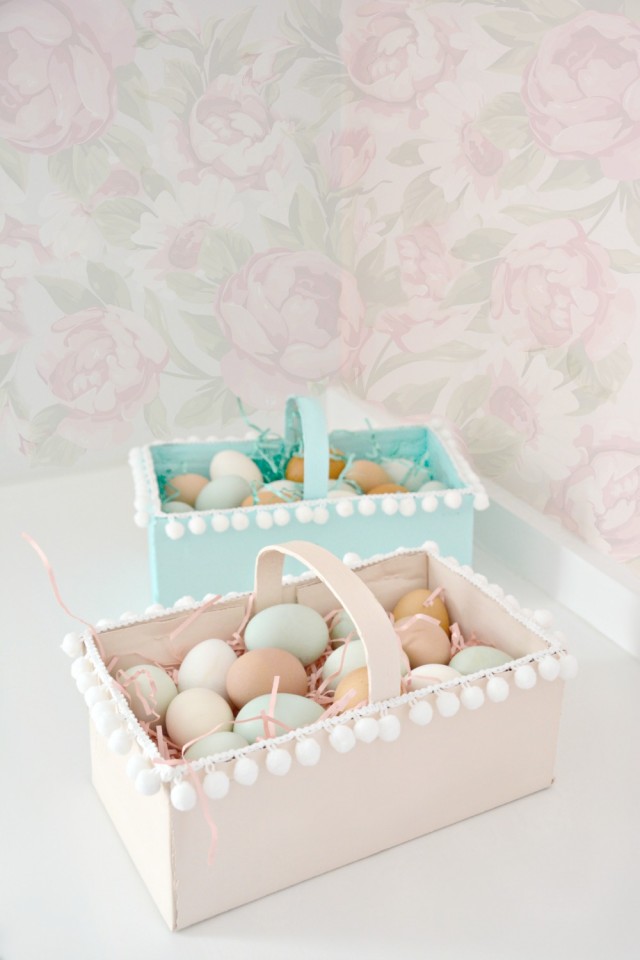 Emy from Semigloss Designs brought some color into her home with her Little Teapot Spring Furniture Makeover.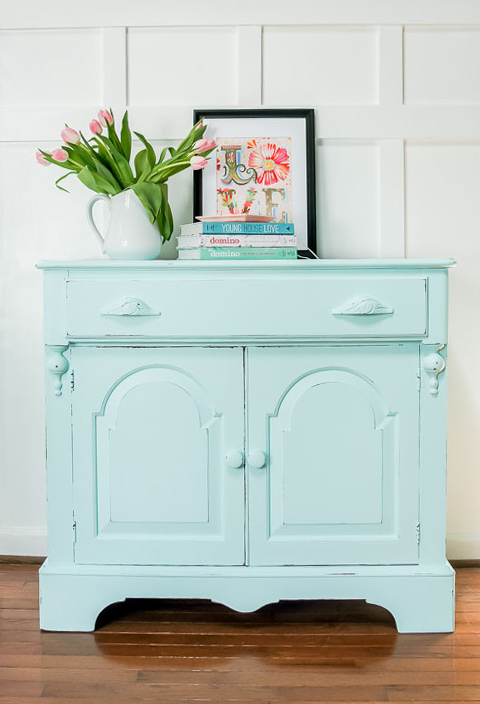 Barbara from Markova Design updated a sewing table she had with Little Lamb. The soft gray looks so great with the vintage chair (with beautiful fabric!).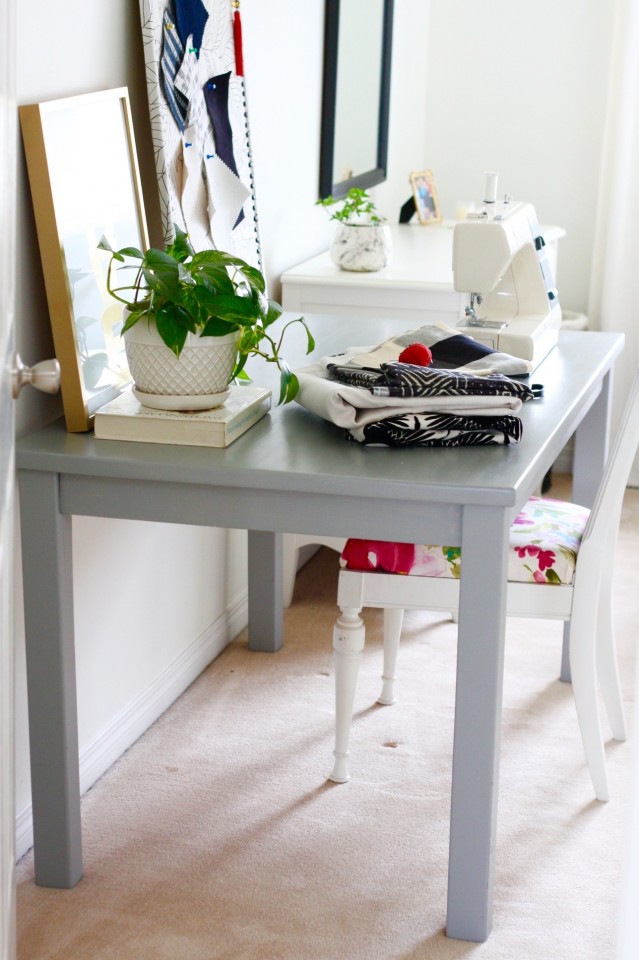 Thalita from The Learner Observer showed how Fusion Mineral Paint isn't just for furniture by creating modern DIY Abstract Art. Those bright pops of Tones for Tots look amazing against her dark bedroom walls!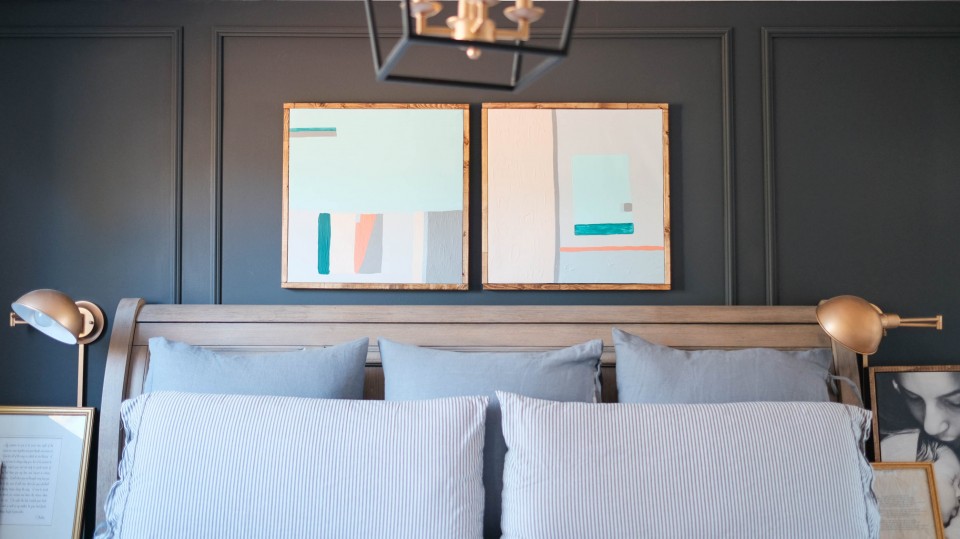 Jen from Girl in the Garage shared her adorable Stenciled Bookcase that she created with Little Whale overall and Picket Fence for the stencil.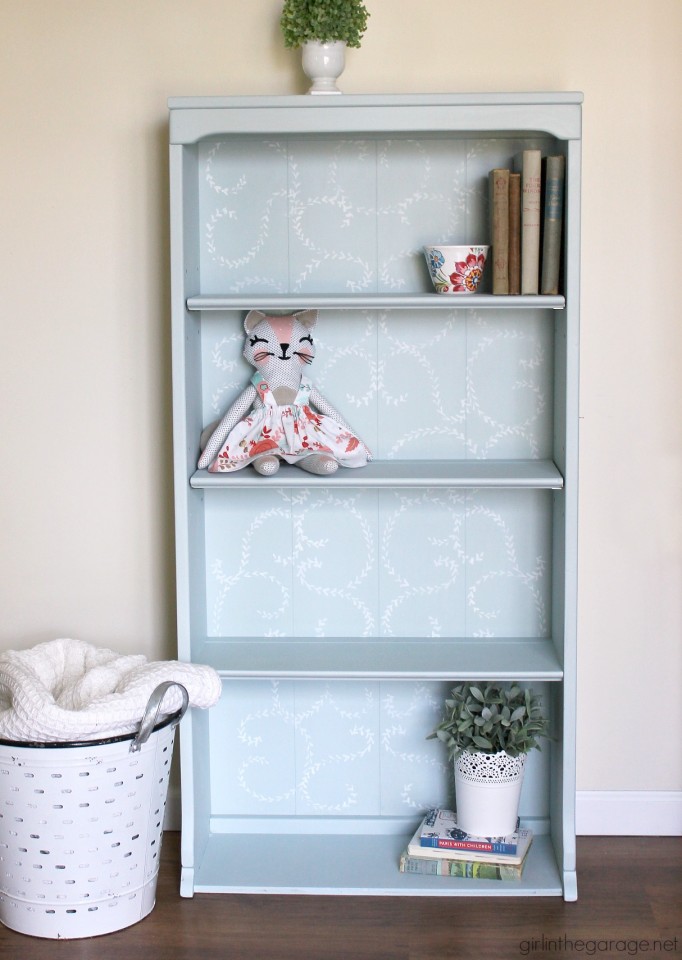 Areeba from Mint Candy Designs gave her Kitchen Island a Makeover. We love that she was able to update her island without being worried about toxic chemicals for her or her family!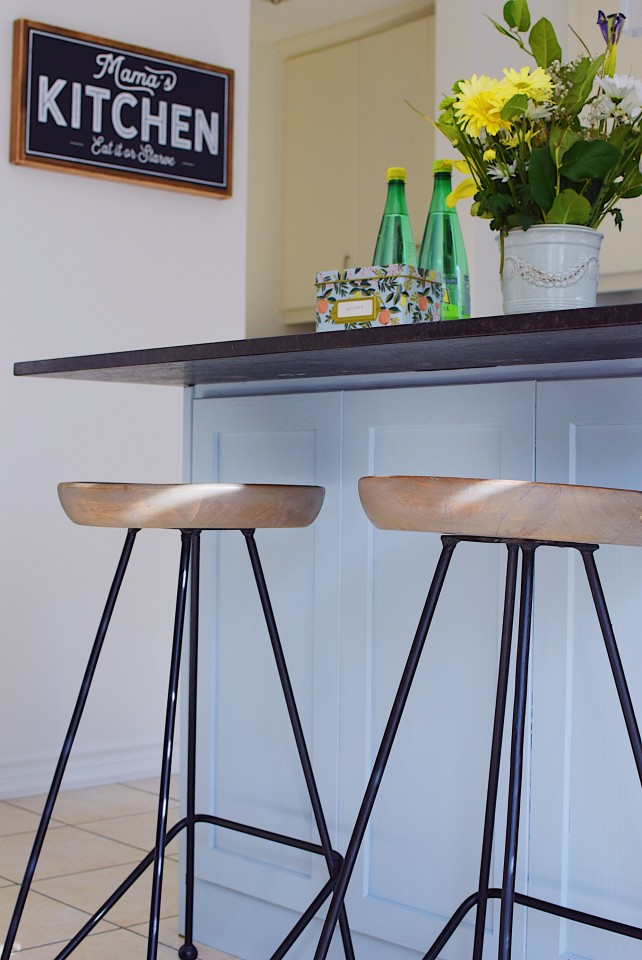 Amanda from Natural Mommie shared how she painted bunk beds for her son's bedroom and took them from boring to modern and clean with Little Lamb. Check on her post on How to Paint Ikea Furniture.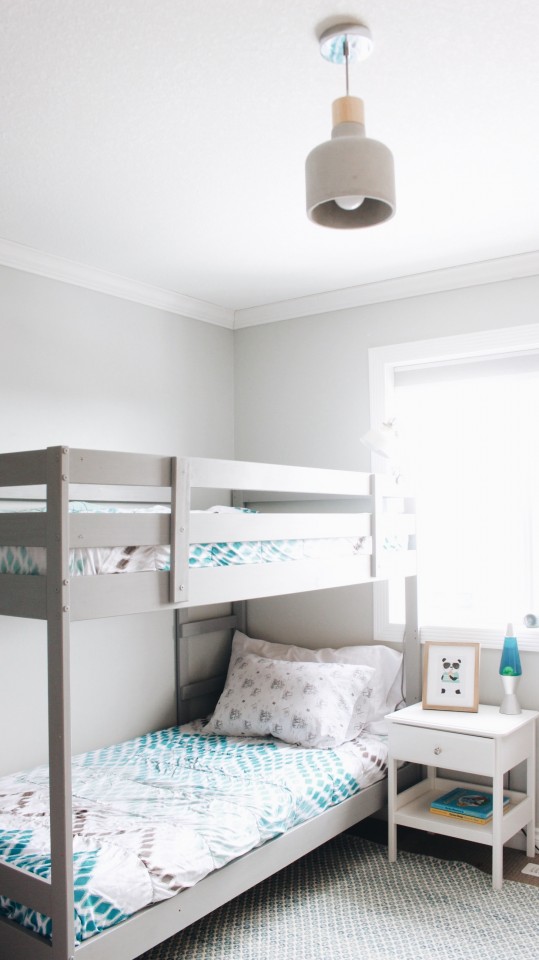 Our last Tones for Tots spring project is a nursery rocking chair makeover by Sammie from Down Redbud Drive.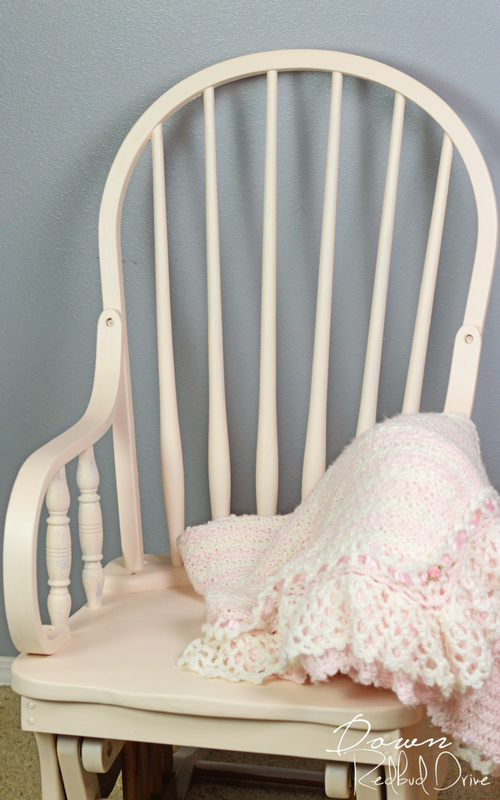 Head to each of the blogs listed to see how these projects were done and to see more beautiful pictures. We are just loving how fresh and light all of the projects were.