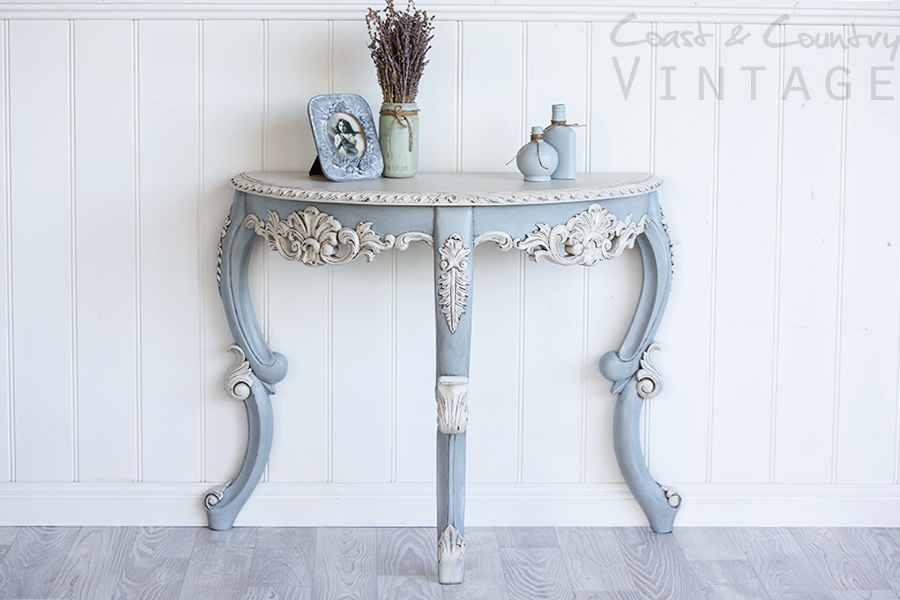 Share:
I'm a sucker for french provincial colours, and this custom blue inspired by a Fusion Mineral Paint Merchant, Old World New Home in Ohio, has spread around the world to Australia, and back again with this beauty!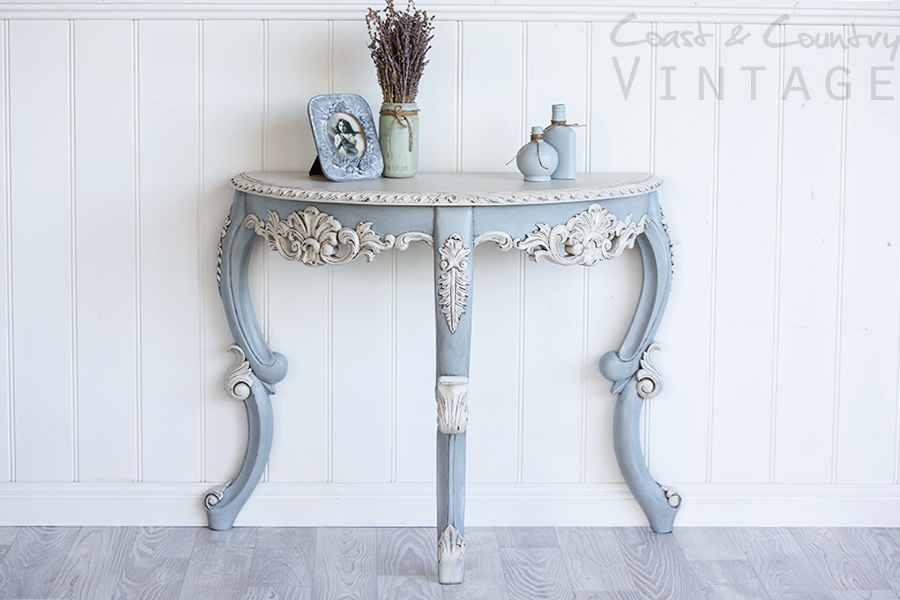 Here is the inspiration piece by Old World New Home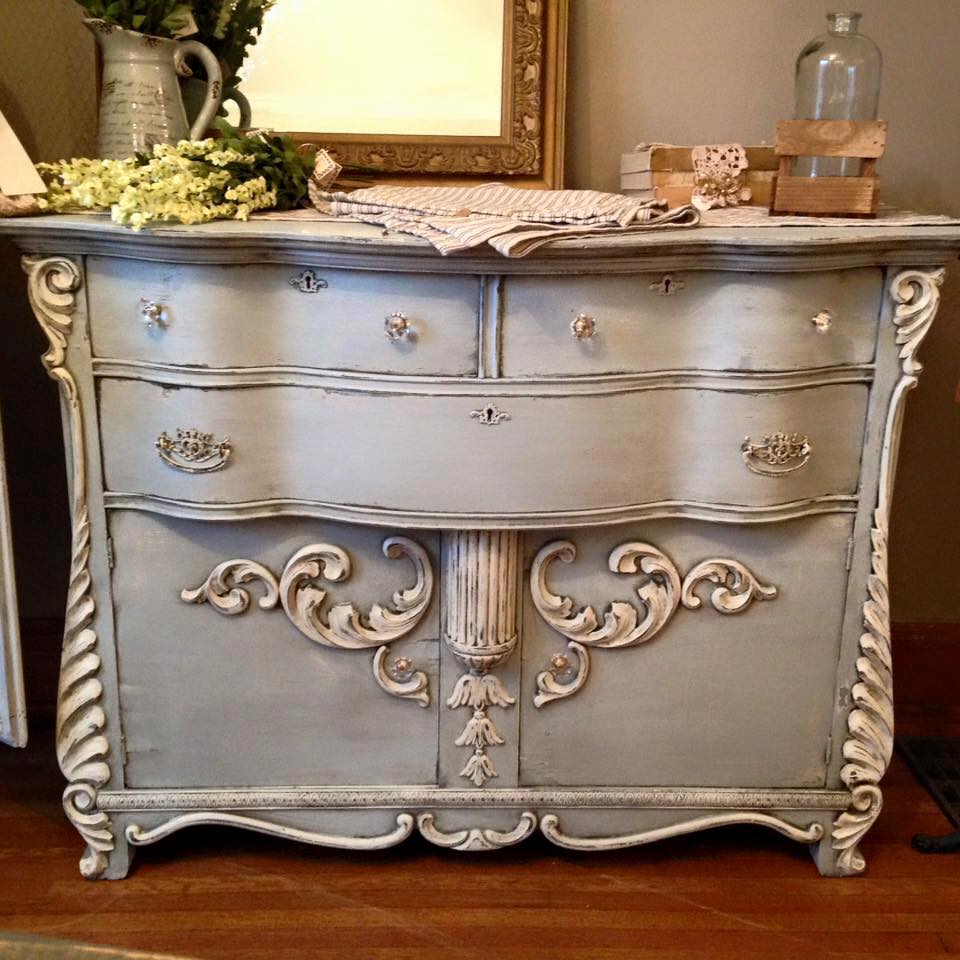 Here is the Before of the side table.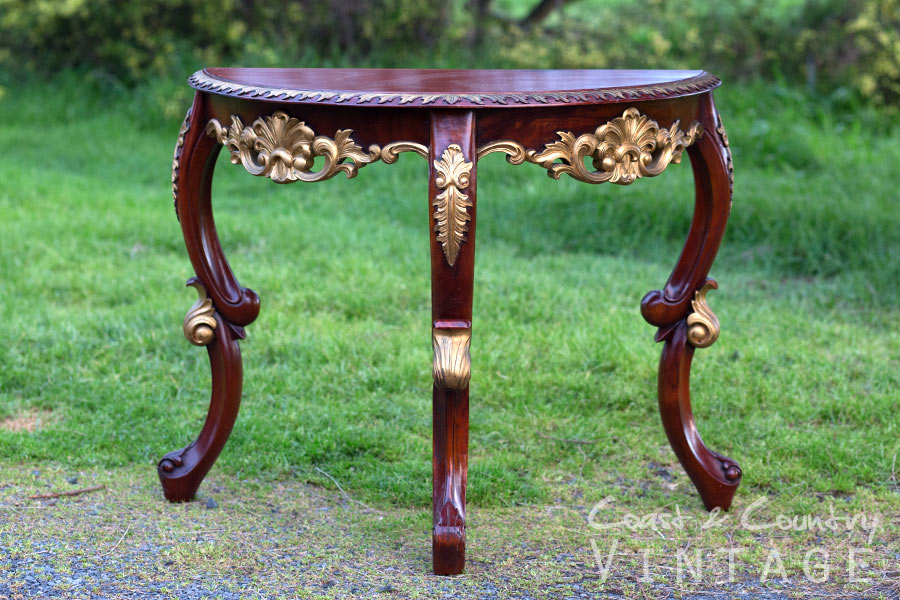 Mixing a custom colour is really easy! This blue was made with 2 Parts Little Whale and 1 Part Little Lamb. The white trim is Limestone.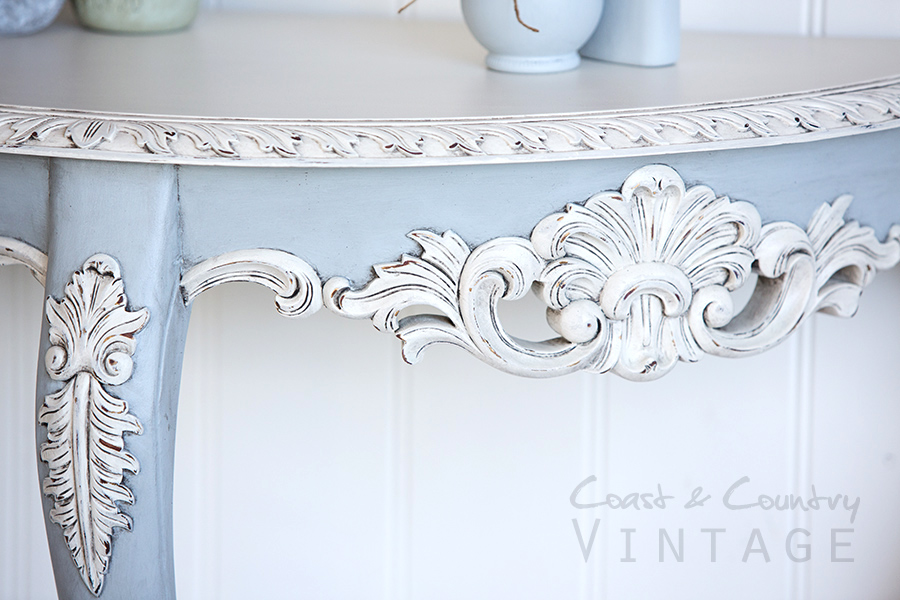 Glazing is a really easy technique to add age. Using the clear glaze, you can add any Fusion Mineeral Paint colour to it and get a custom colour. Check out this beautiful custom Glaze blend.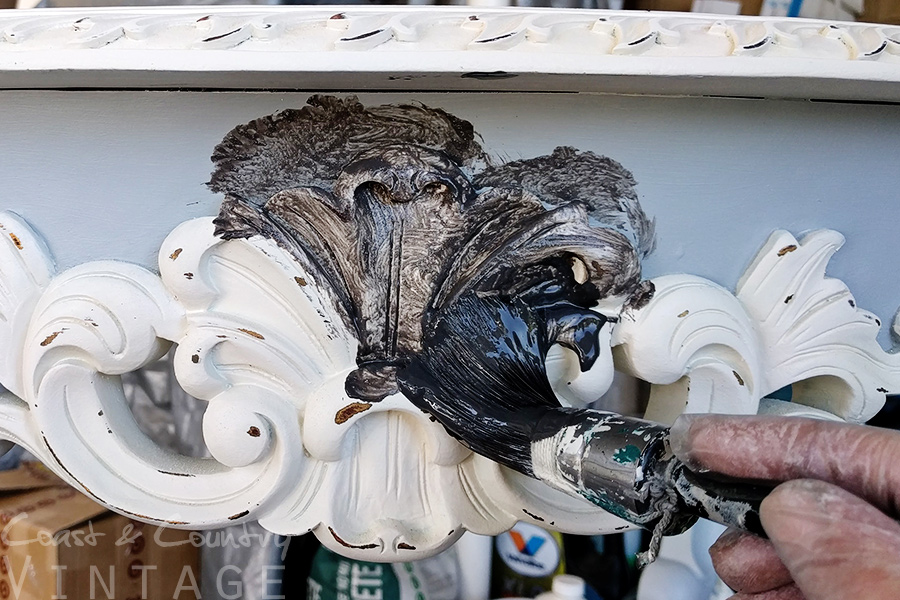 See the original blog post here for how to instructions on creating and applying the glaze. Wiping back the excess to a beautiful aged perfection.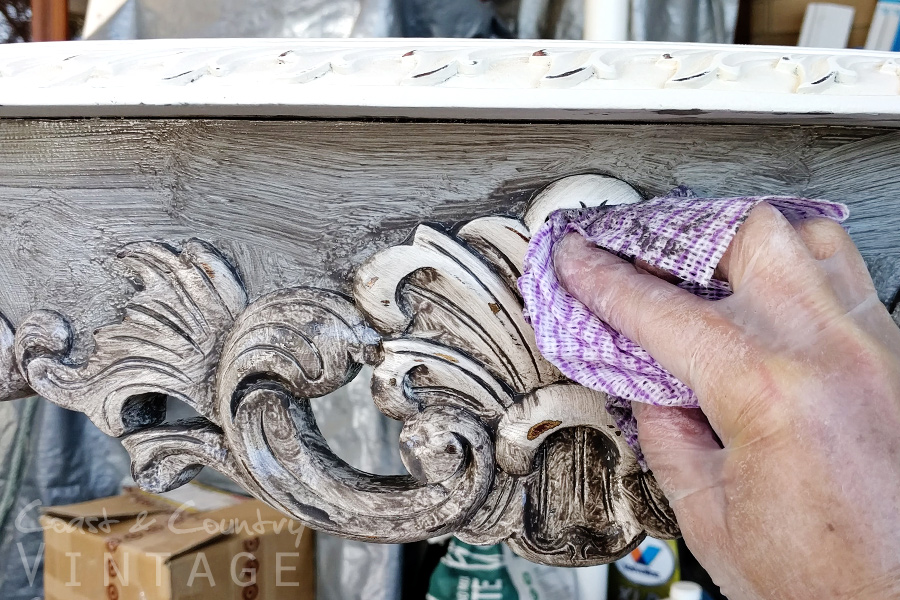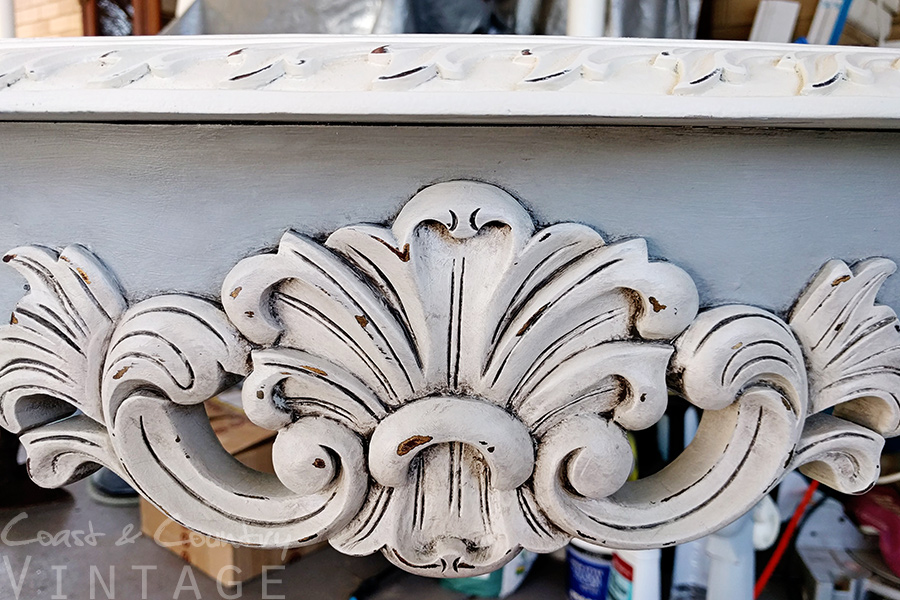 This piece couldn't be further from where it started! What an incredible french blue side table.
Check out the original blog post here
A Special Thank you to Coast and Country Vintage