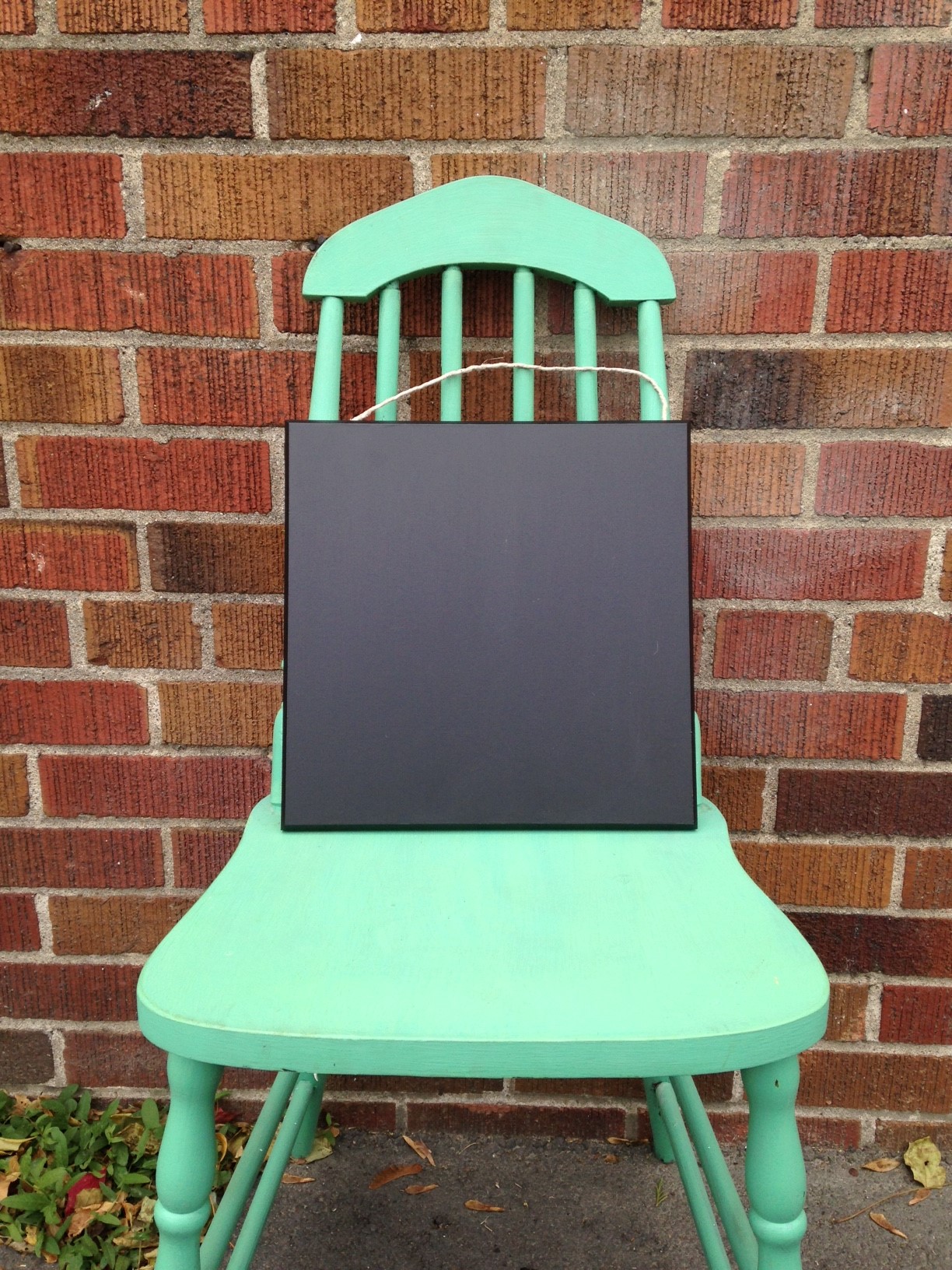 Share:
Get your paint brushes ready…'cause this is a fun one! And it's so easy, you wouldn't believe it.
Chalkboards are a great addition to interior decor and they serve a function too! Make one up as a gift for a friend, display seasonal chalkboard art, or keep it as a good old-fashioned to-do list.
Here's what you'll need:
● Old picture frame or cabinet door
● Fusion™ Mineral Paint
● Brush
● Chalk
● Cloth
I started out with this wall hanging that I picked up at a thrift store for cheap! I liked the size and that it was a nice flat surface to write on.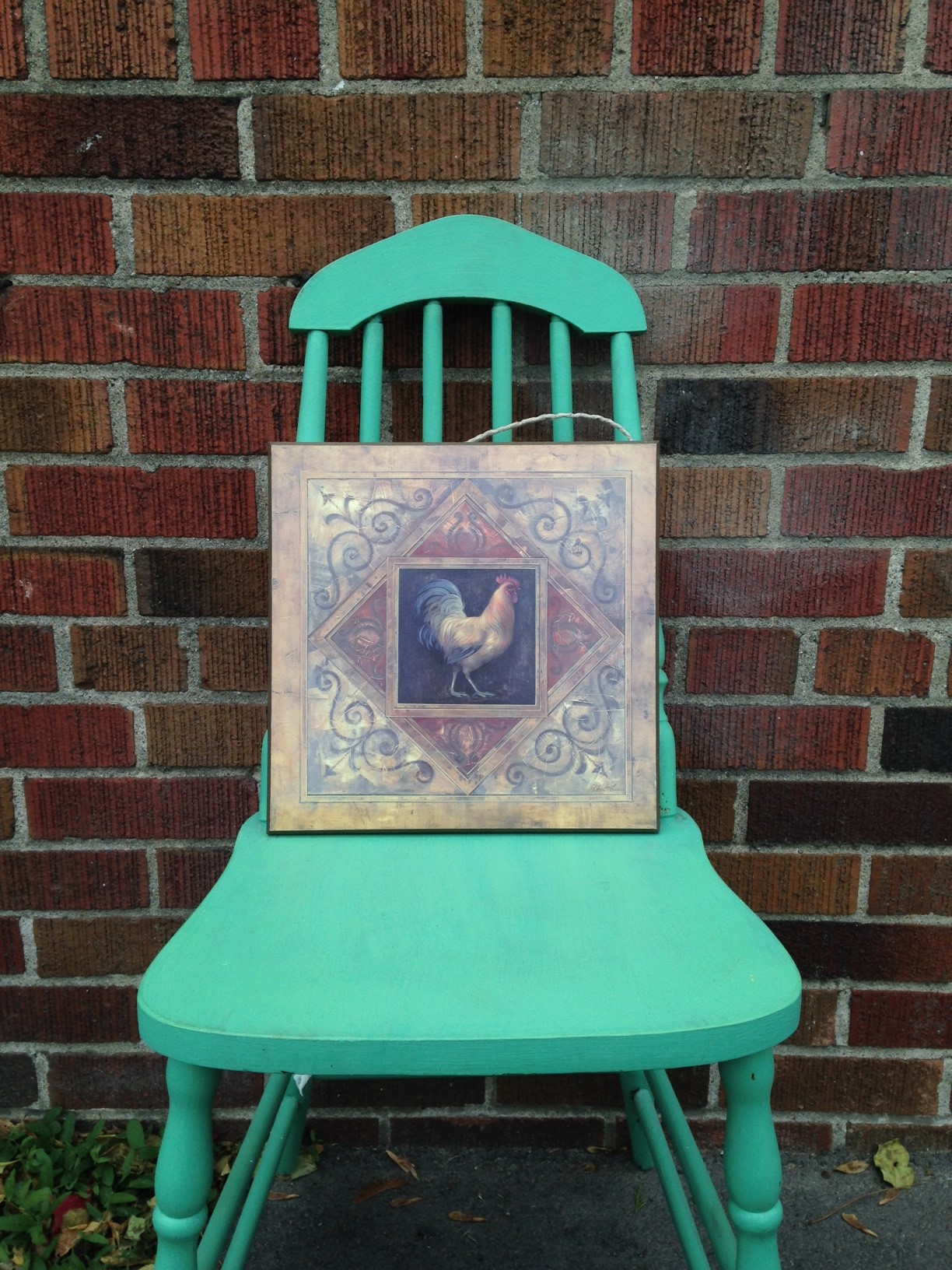 It was time to say bye-bye birdy. I painted two quick coats of Coal Black over top. Keep in mind that you can use any Fusion™ colour you want. Ceramic or Homestead Blue give a really nice old schoolhouse effect!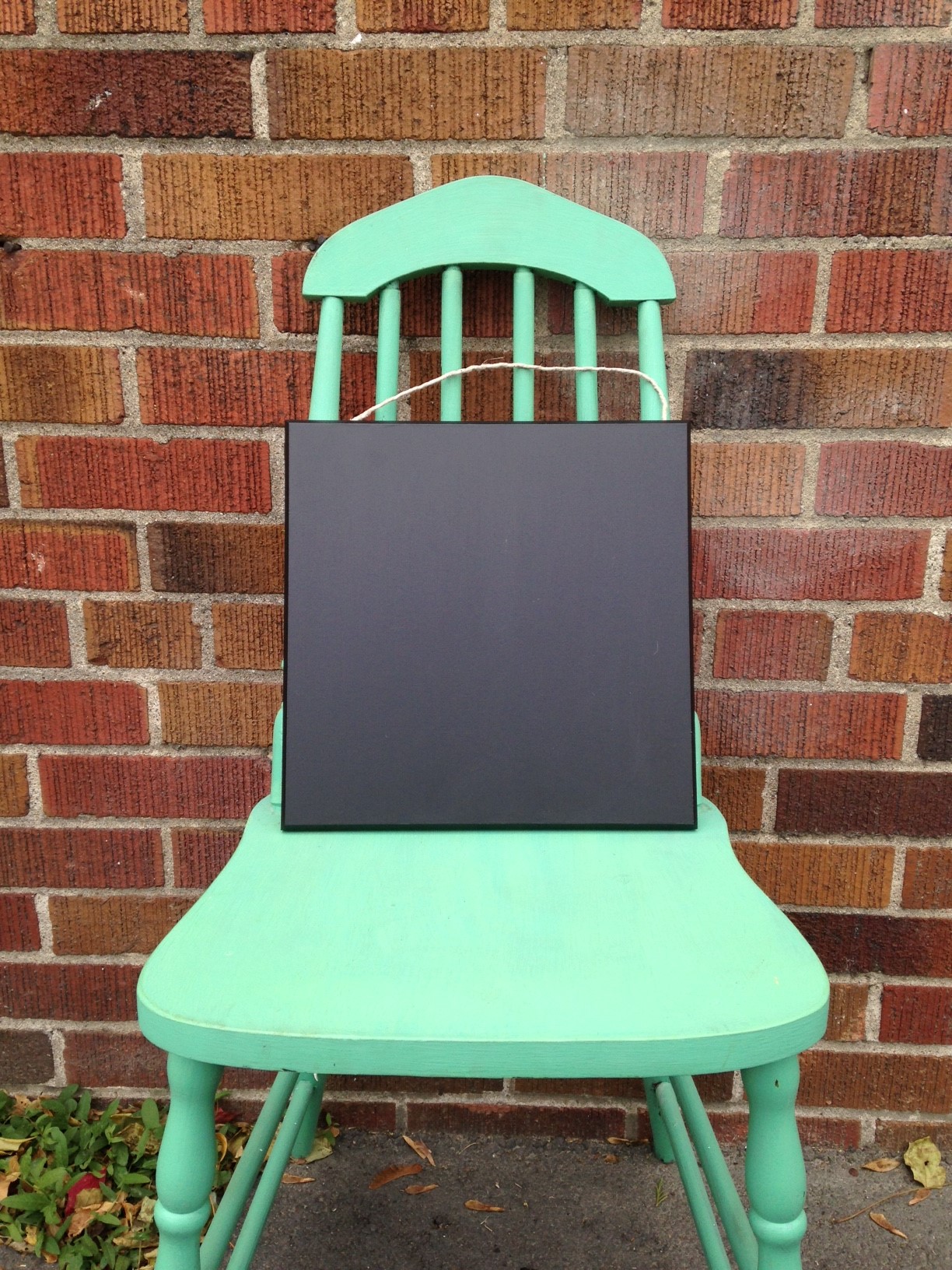 Beautiful! Now just one more step! Take a piece of chalk, turn it on its side and rub it along the entire surface. What we're doing here is conditioning the chalkboard. This will stop any shadow effect- you know, the faint chalk line left overs after you try to erase something.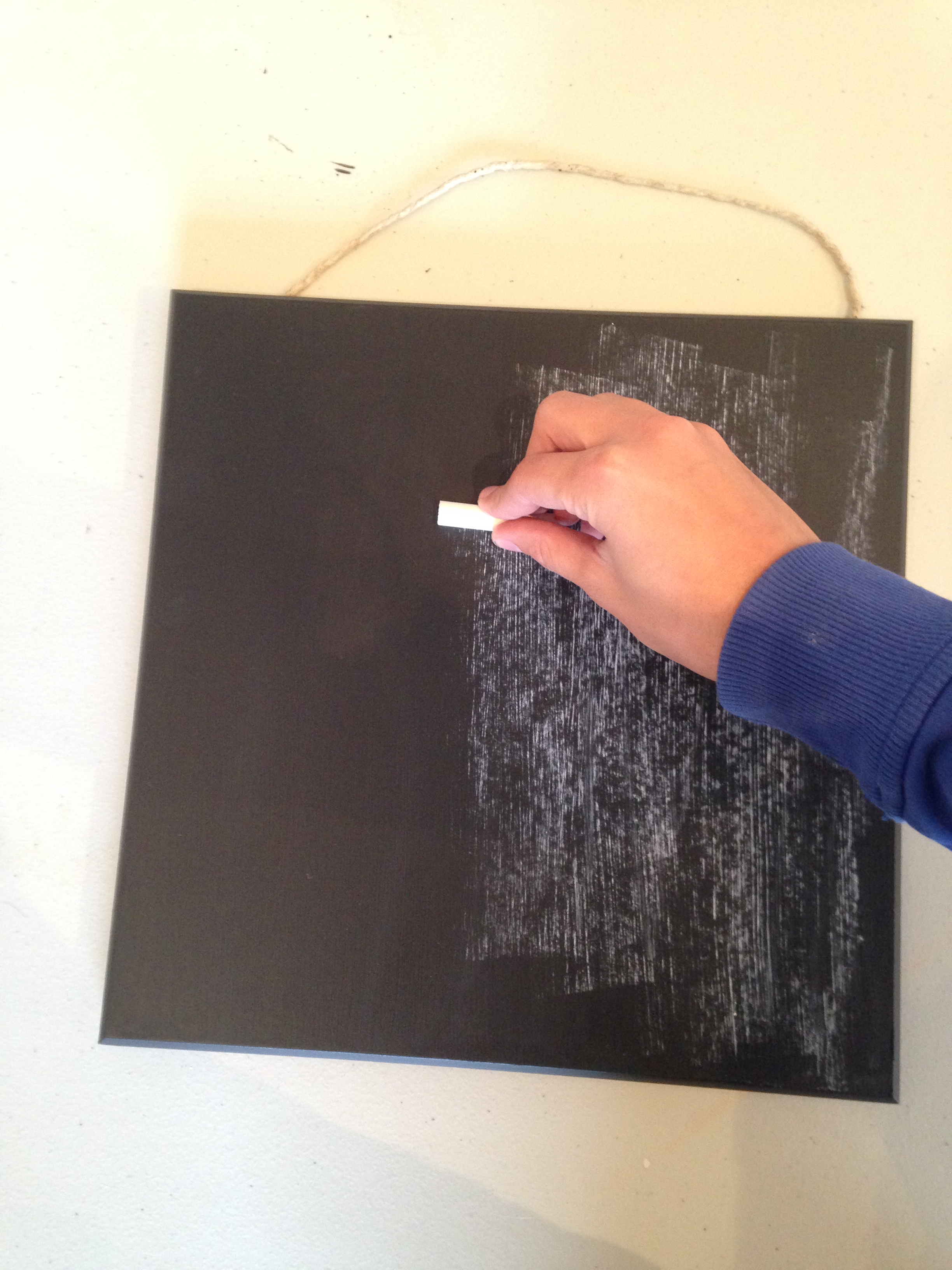 Once you've covered the surface, grab a cloth (keep it dry) and rub all the chalk into the board.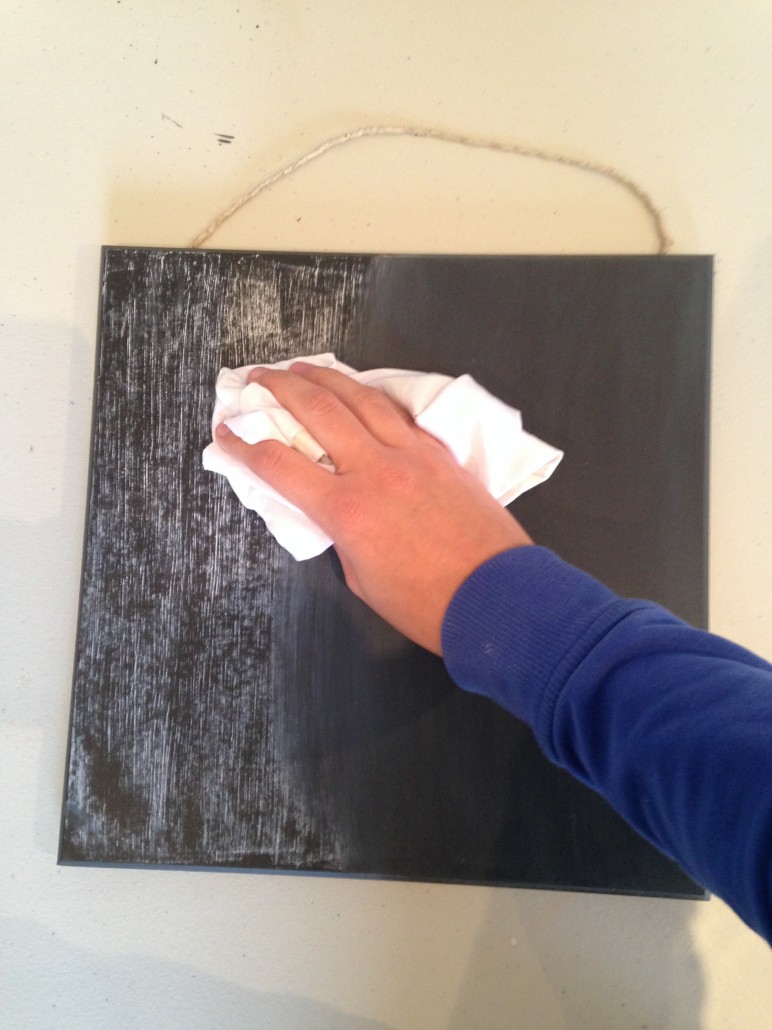 You're now ready to grab your piece of chalk and get to work! So simple! So fast! So cute!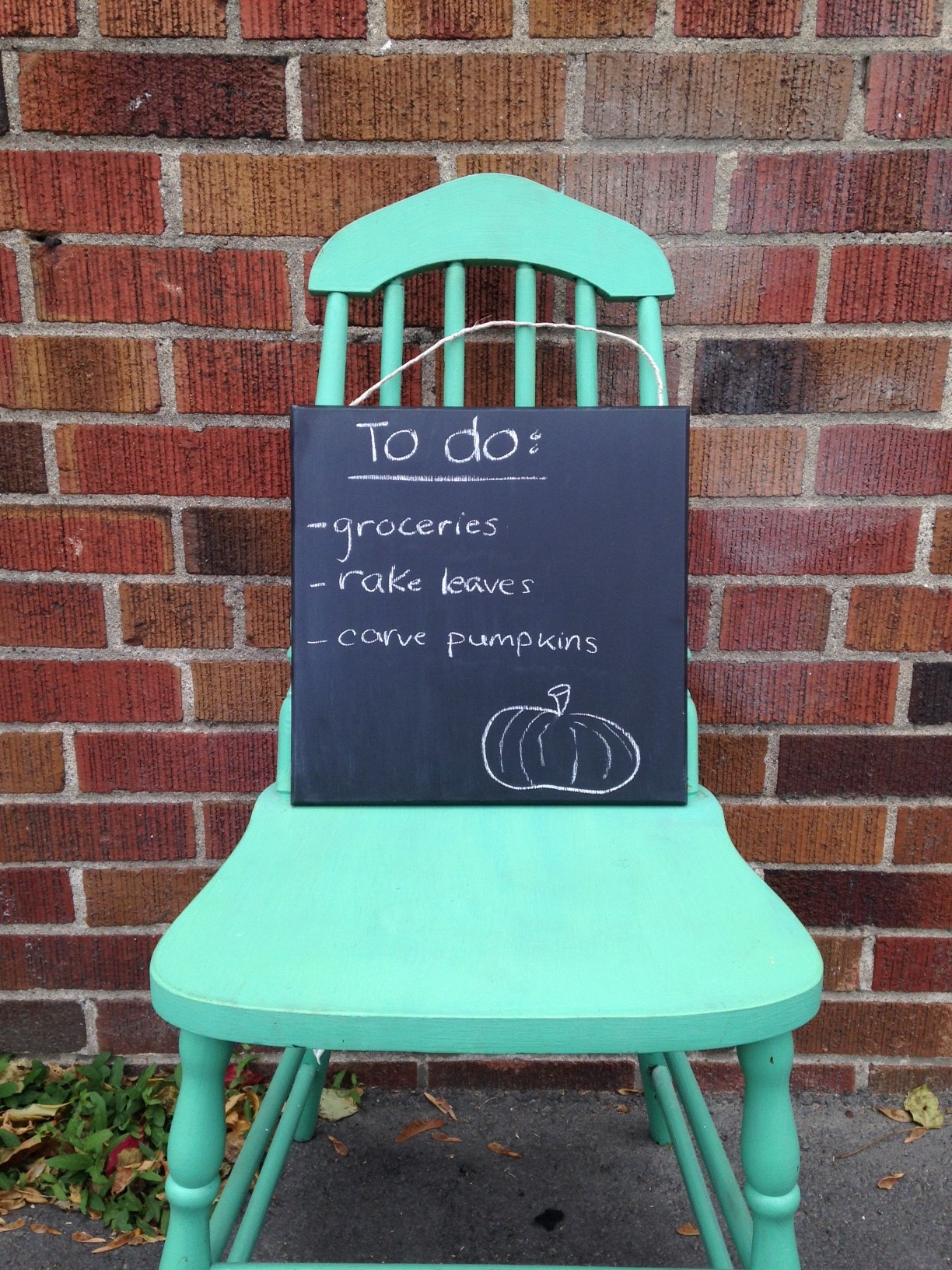 A great place to find fun chalkboard art is Pinterest! That's where I got the idea for this piece that I did earlier this month…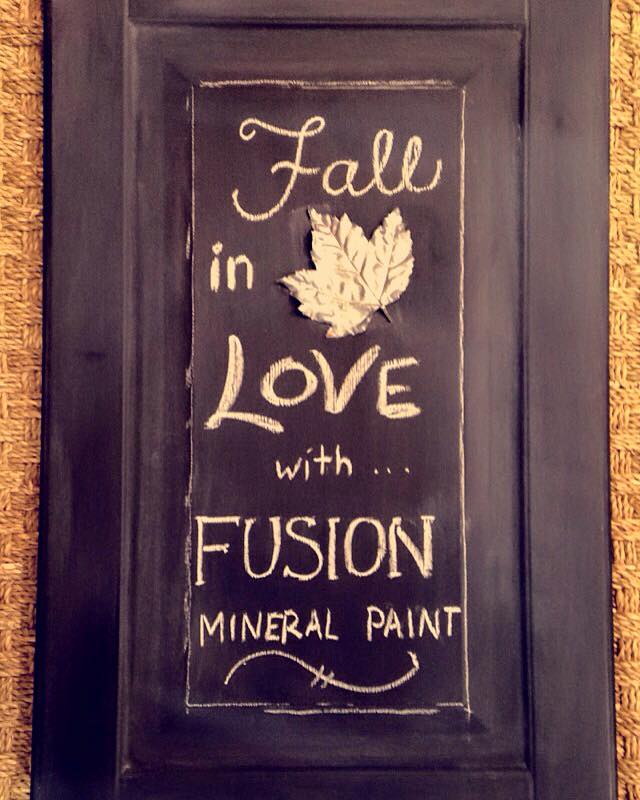 Happy painting!