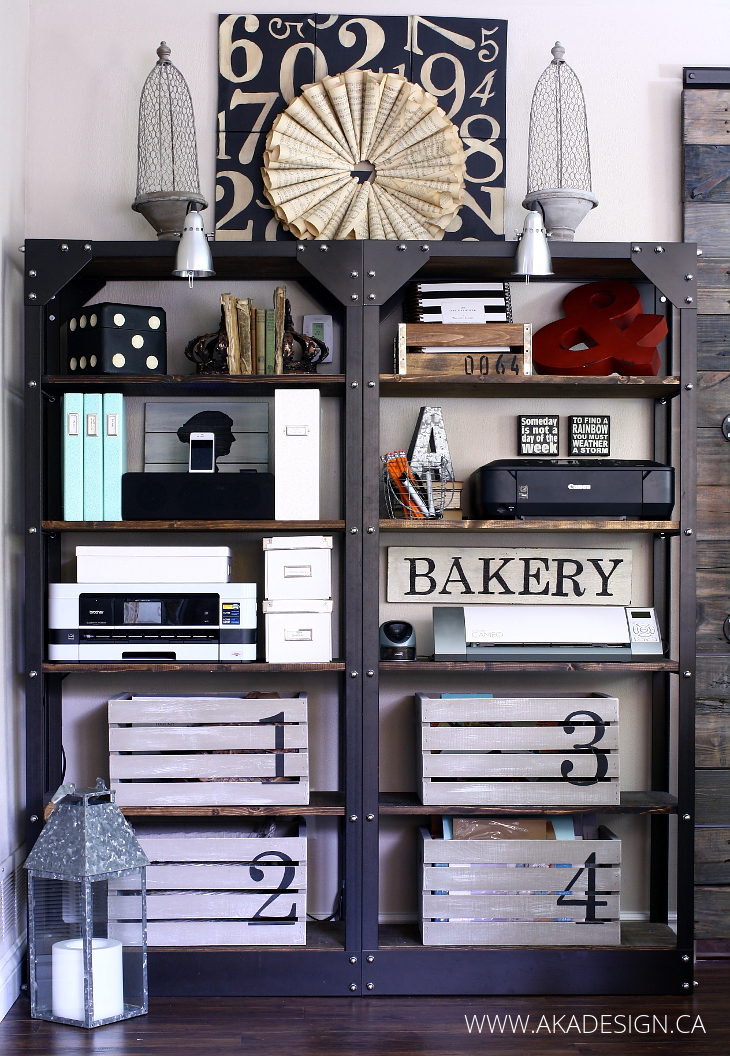 Share:
Check out these unique crates painted with Fusion by AKA Design 
What a fun storage idea that also adds style to your space.  Think of all the stuff you can hide away in these cool little crates.
What colour would you choose? You could add a design or stencil of your choice too. Inspirational quotes or labels would look awesome.
These would be nice in a babies room for toys, diapers and all that stuff that sometimes takes over.  A fun and easy way to declutter. Check it out! AKA Design