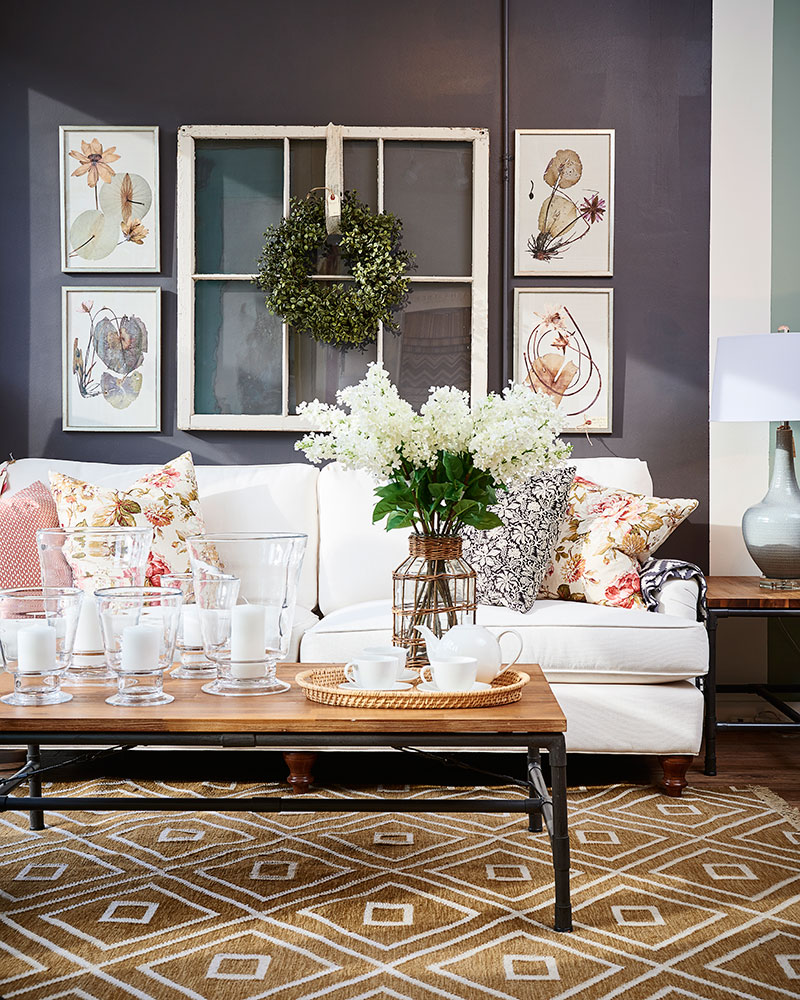 Share:
Michael Penney is well known for his talent and his eye for beautiful, colourful spaces!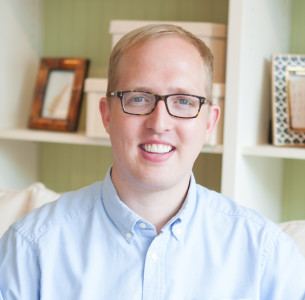 He wears many hats as a decorator, stylist, and former magazine editor at House & Home Magazine and Style at Home Magazine.
Michael has 3 boutique stores that carry a wide variety of Home Decor & Furniture that he has hand selected. Visit one of his beautiful locations here!
It gets better, have you heard of that show Fixxer Upper? Well Magnolia Designs Collection is available at his store!
These are his 7 latest colours that have been added to his collection that now make up 14 custom designer colours!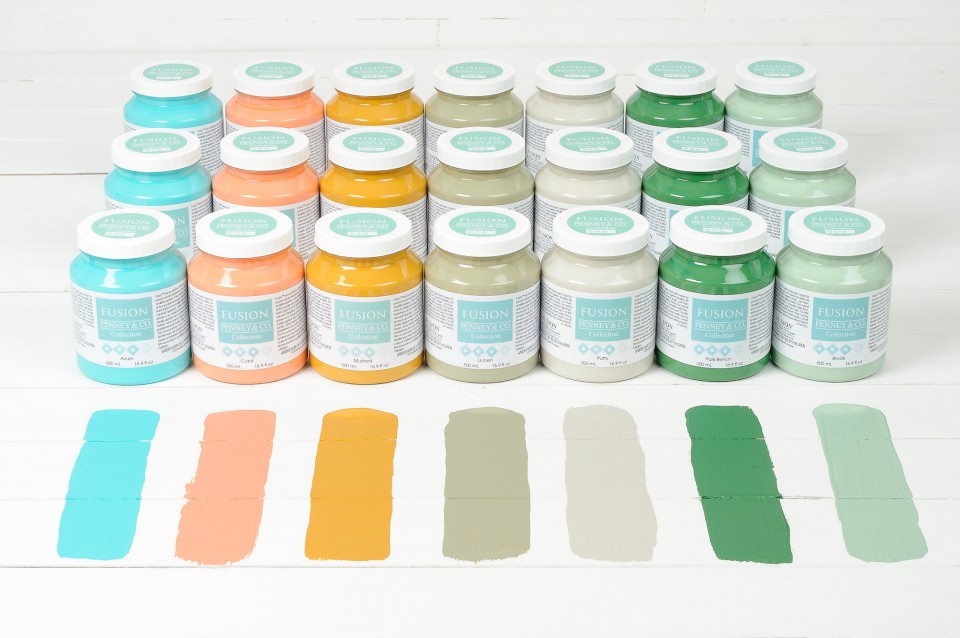 He's worked as a designer at Sarah Richardson Design, as a blogger, and in his own shops: Penney & Co, Pineapple Street and Sweet Violet.
In addition, he is a regular contributor to Chatelaine Magazine and a regular guest expert on CTV's Marilyn Denis Show.
Azure – Like the rich tones of a vintage piece of jewelry, this colour is bold, yet refined.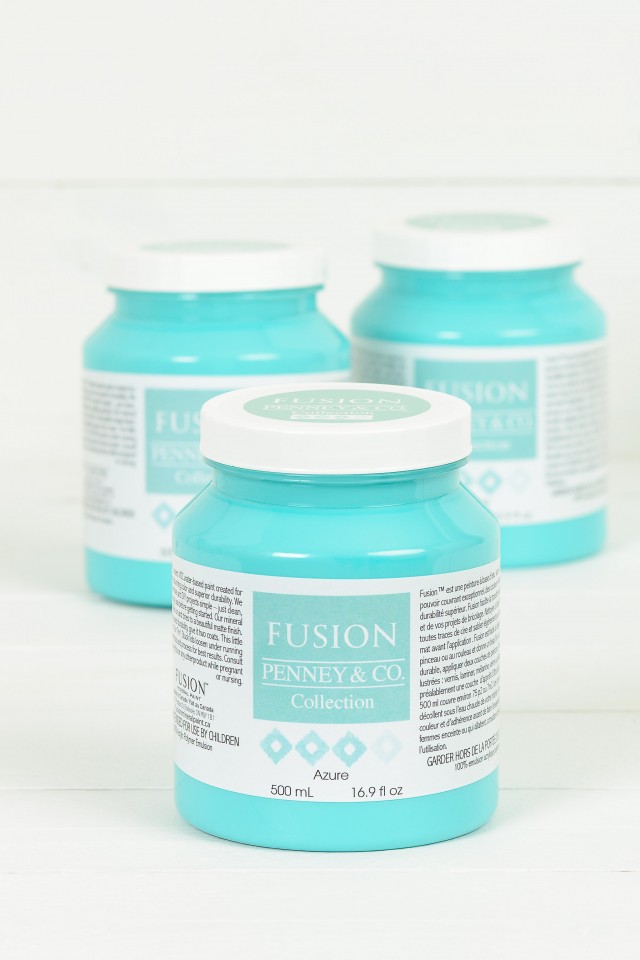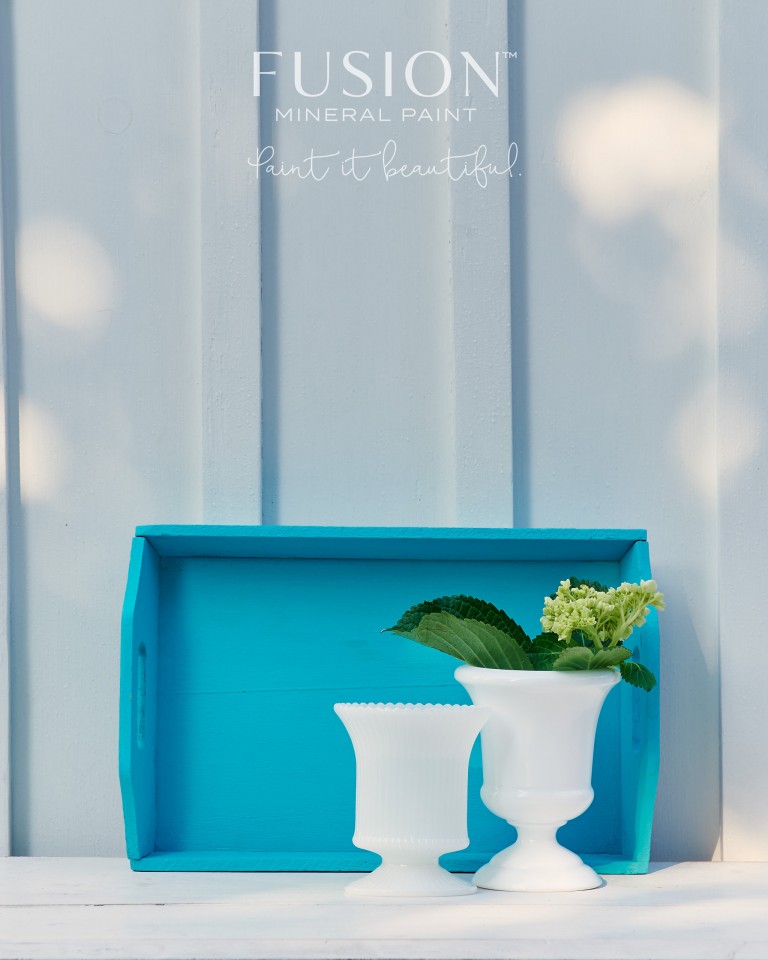 Coral is top on trend this coming spring. Sunny and happy this flirty tone will make you smile.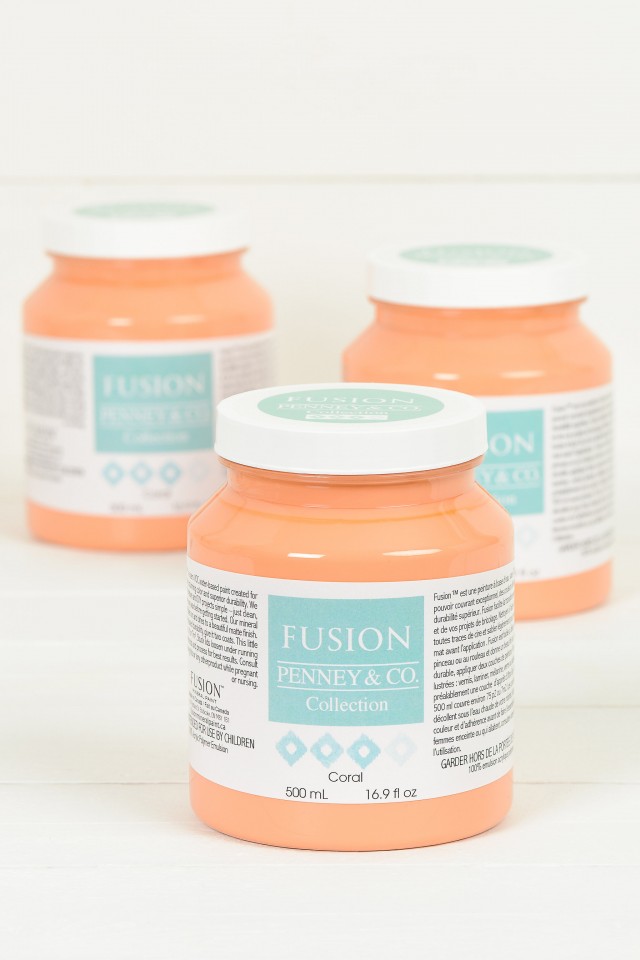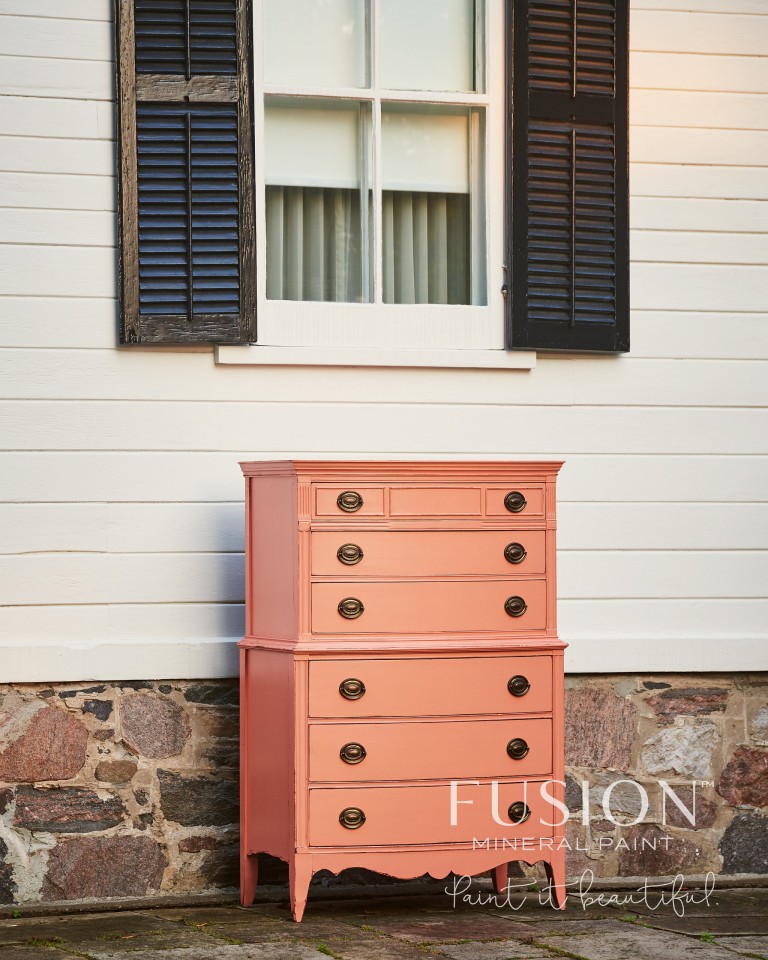 Mustard is a lovely fall tone. Warm and golden, this muddy yellow adds depth and personality to any piece.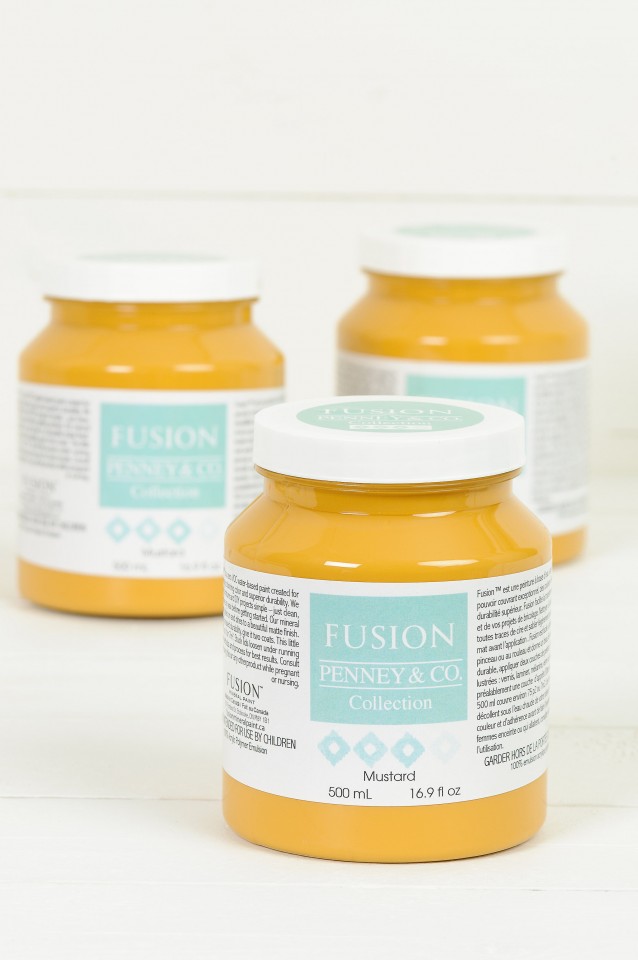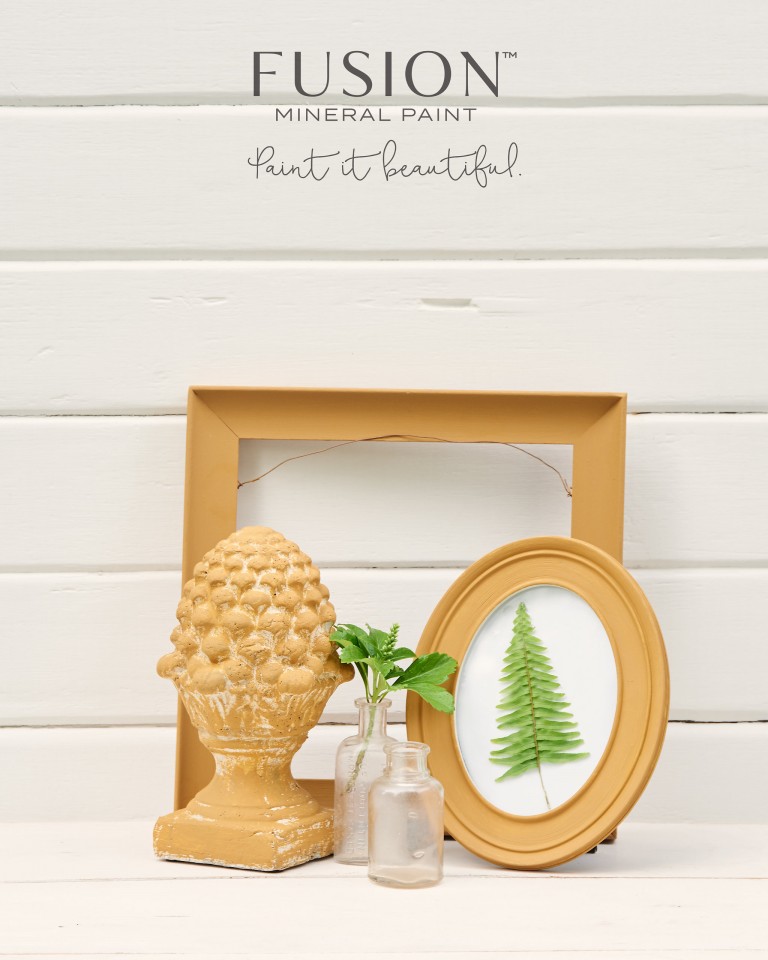 Lichen a stunning neutral. drawn from nature this grey-green is soft, subtle and soothing.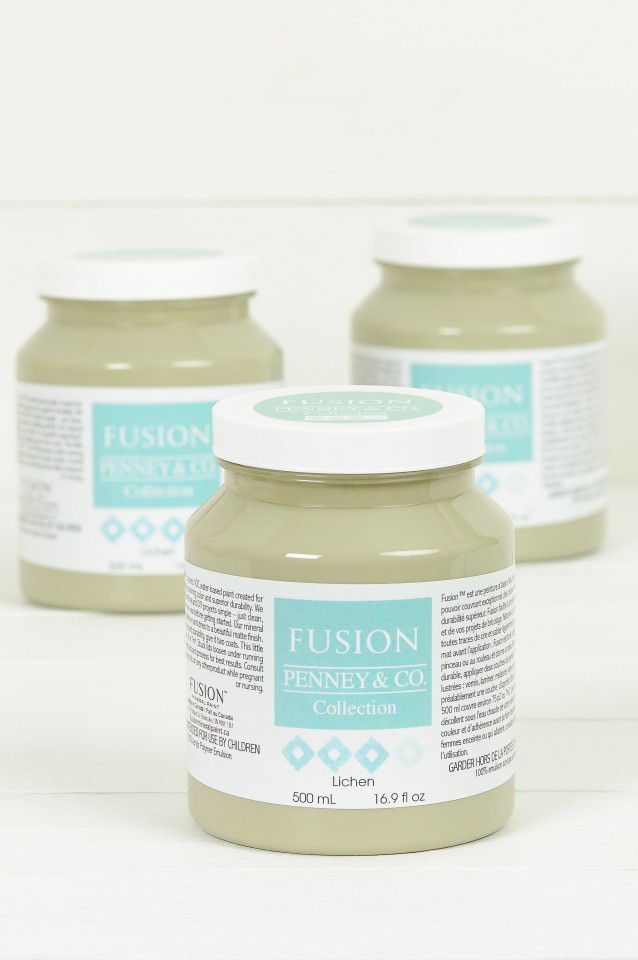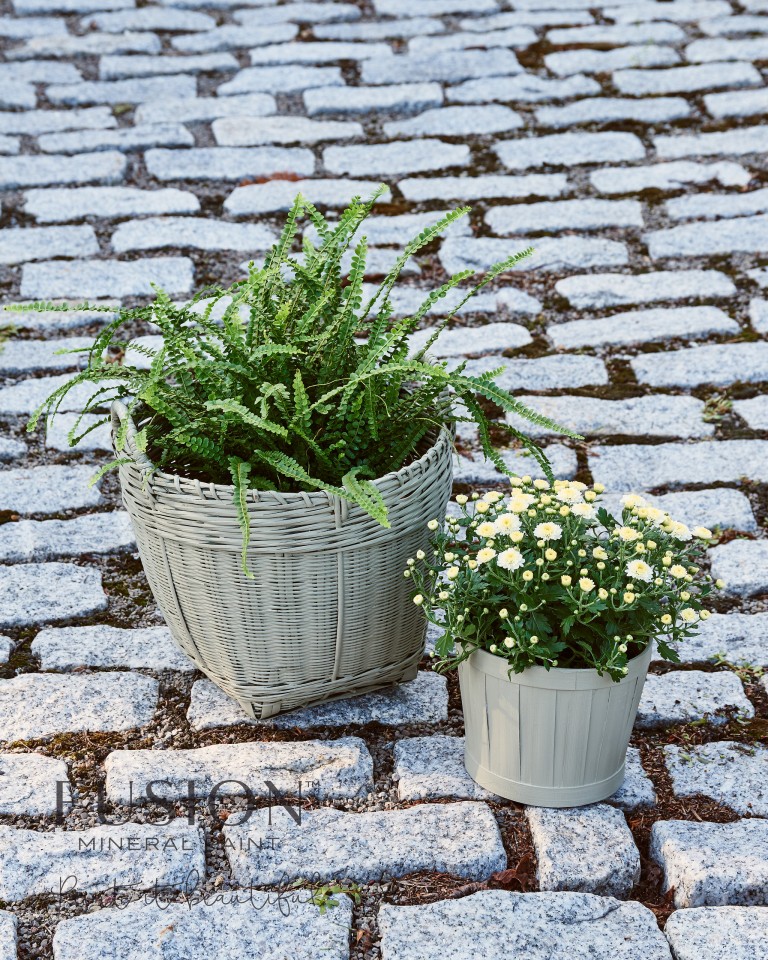 Putty, a sophisticated neutral that blends beige and grey and grounds any colour scheme.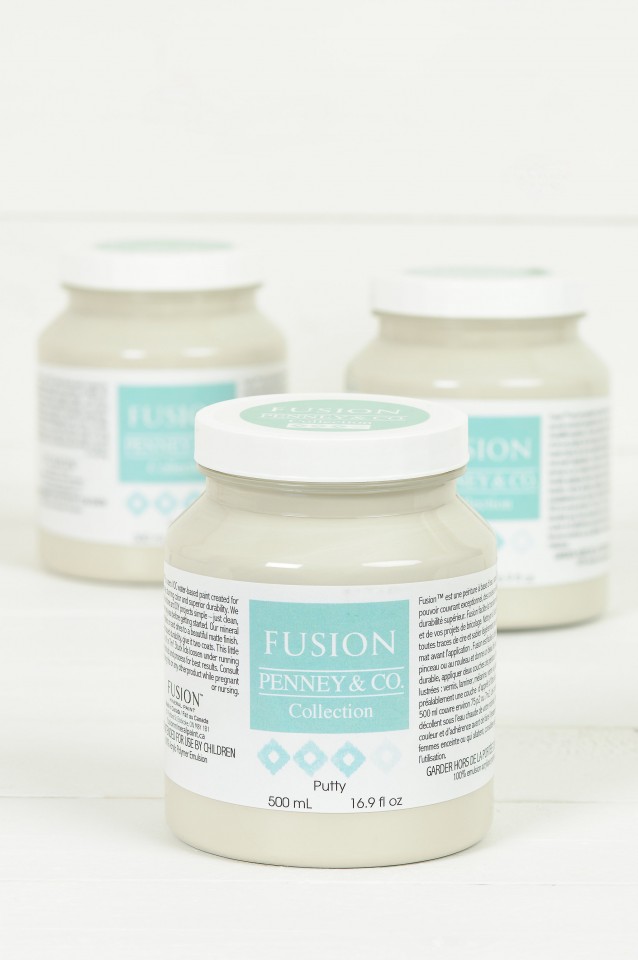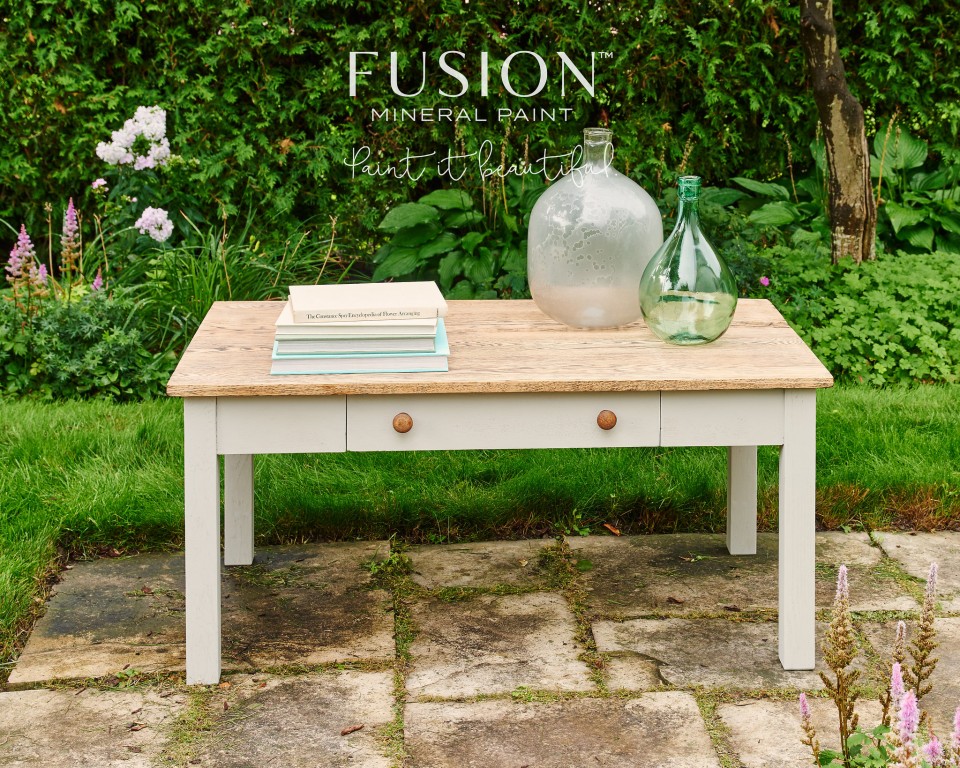 Park Bench , a deep rich, historic green inspired by the classic park perch.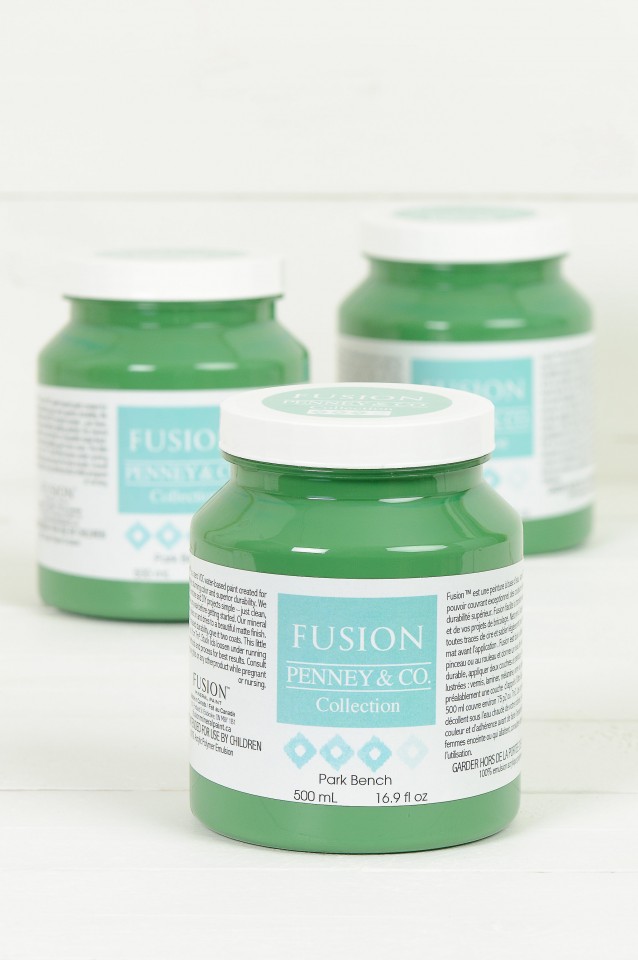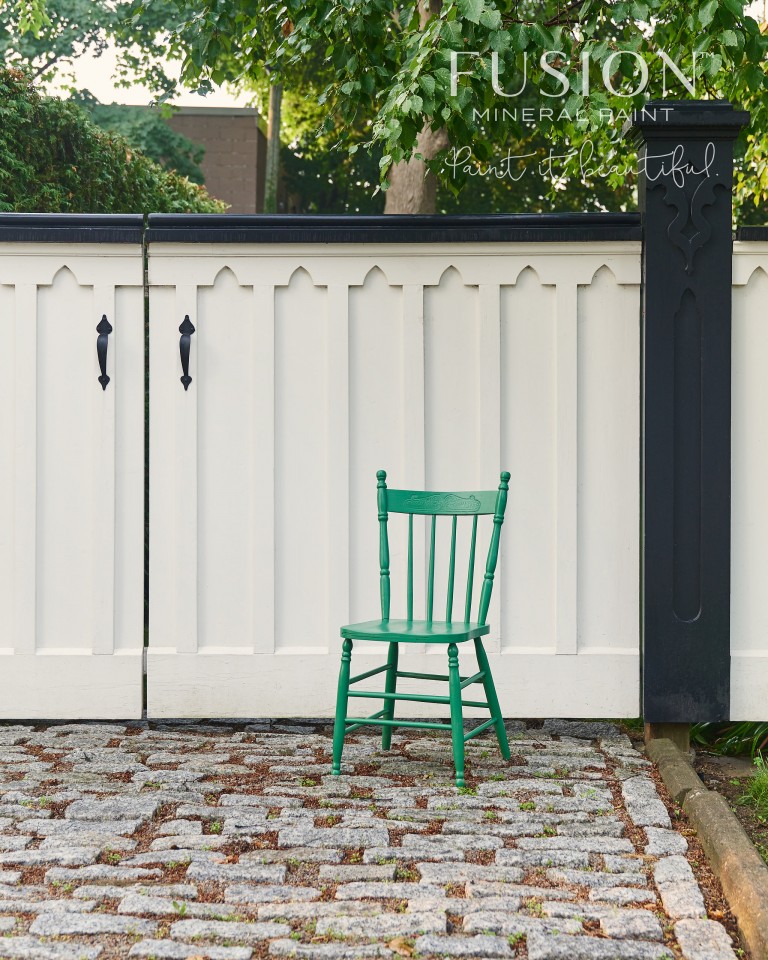 Brook, dip your toes into this refreshing watery blue-green!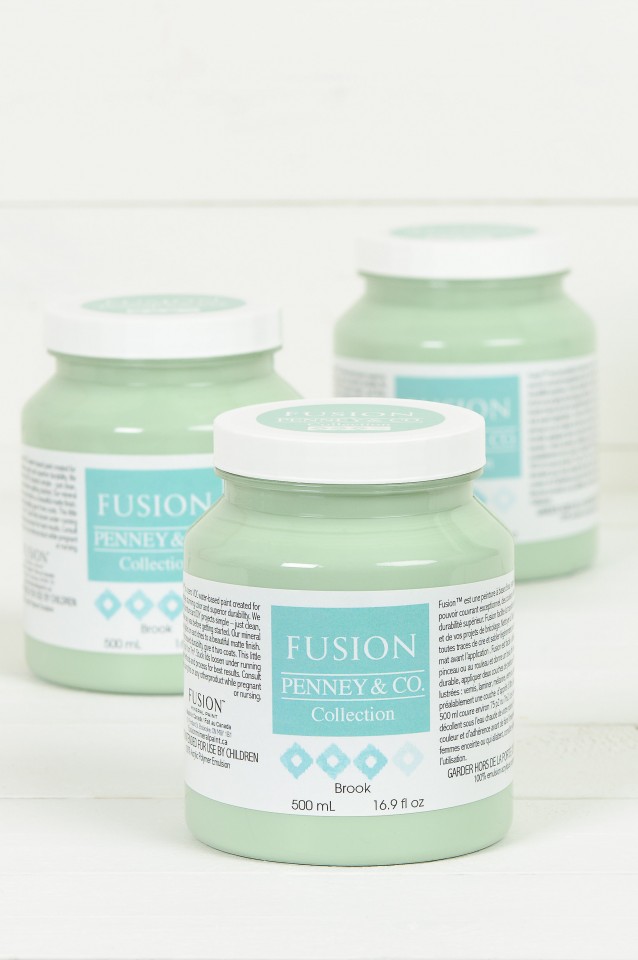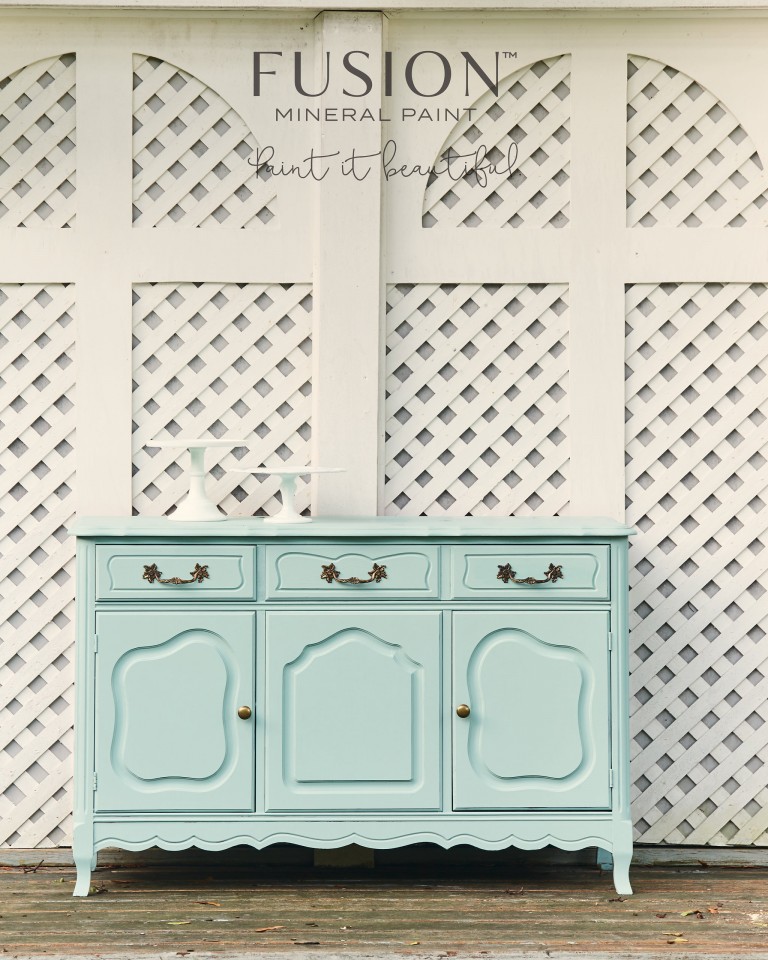 Which colours have you tried from the Penney & Company Collection? We would love to see your pieces shared on our Facebook Page!