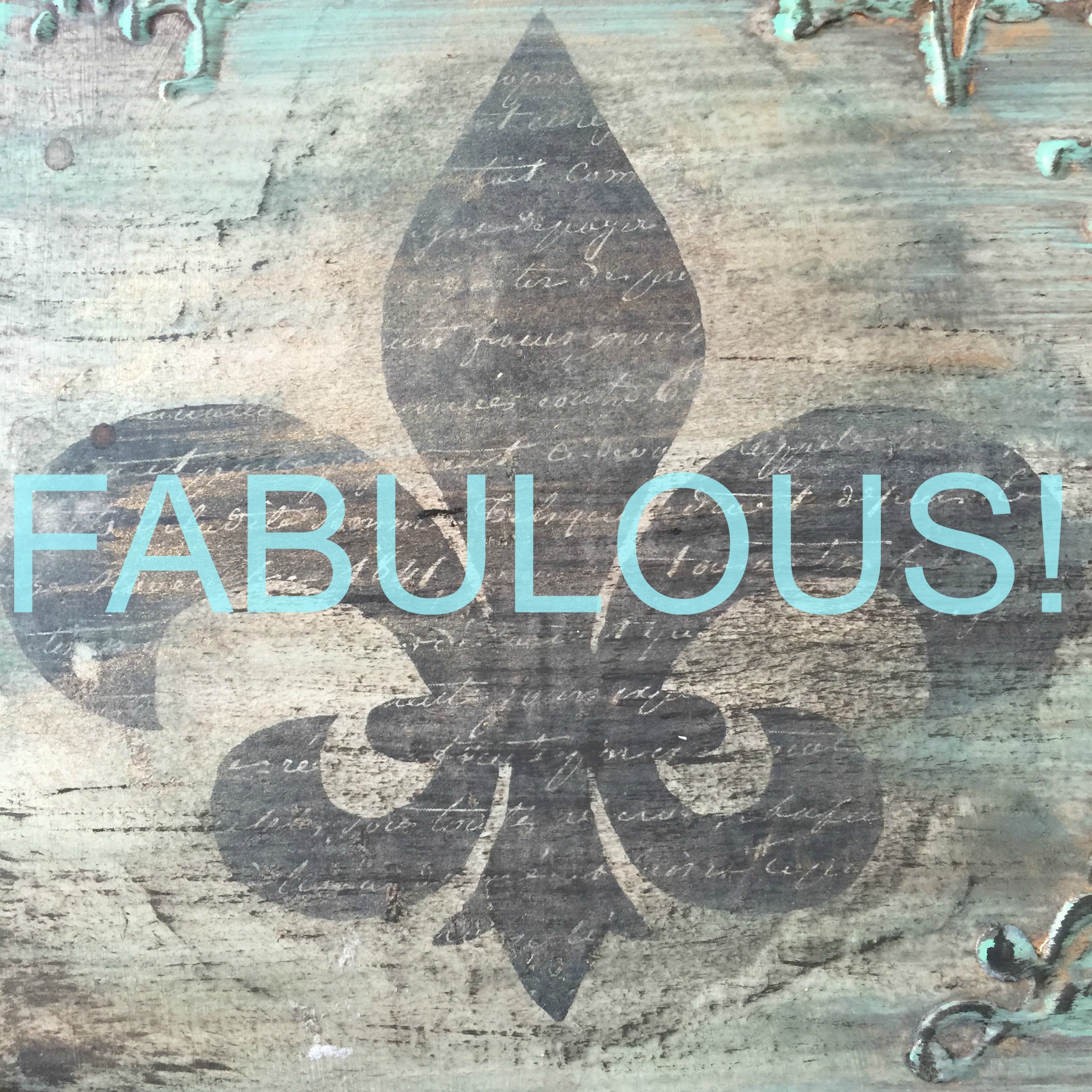 Share:
If I could describe the past few days with just one word, it would be Fabulous!
Having just returned back home from sunny Orlando Florida where Fusion™ Mineral Paint held its first Inaugural Fusion™ Summit & Retreat, I'm on cloud 9! It was a HUGE success!
They're called retreats because not only do we educate and create, we like to have fun too!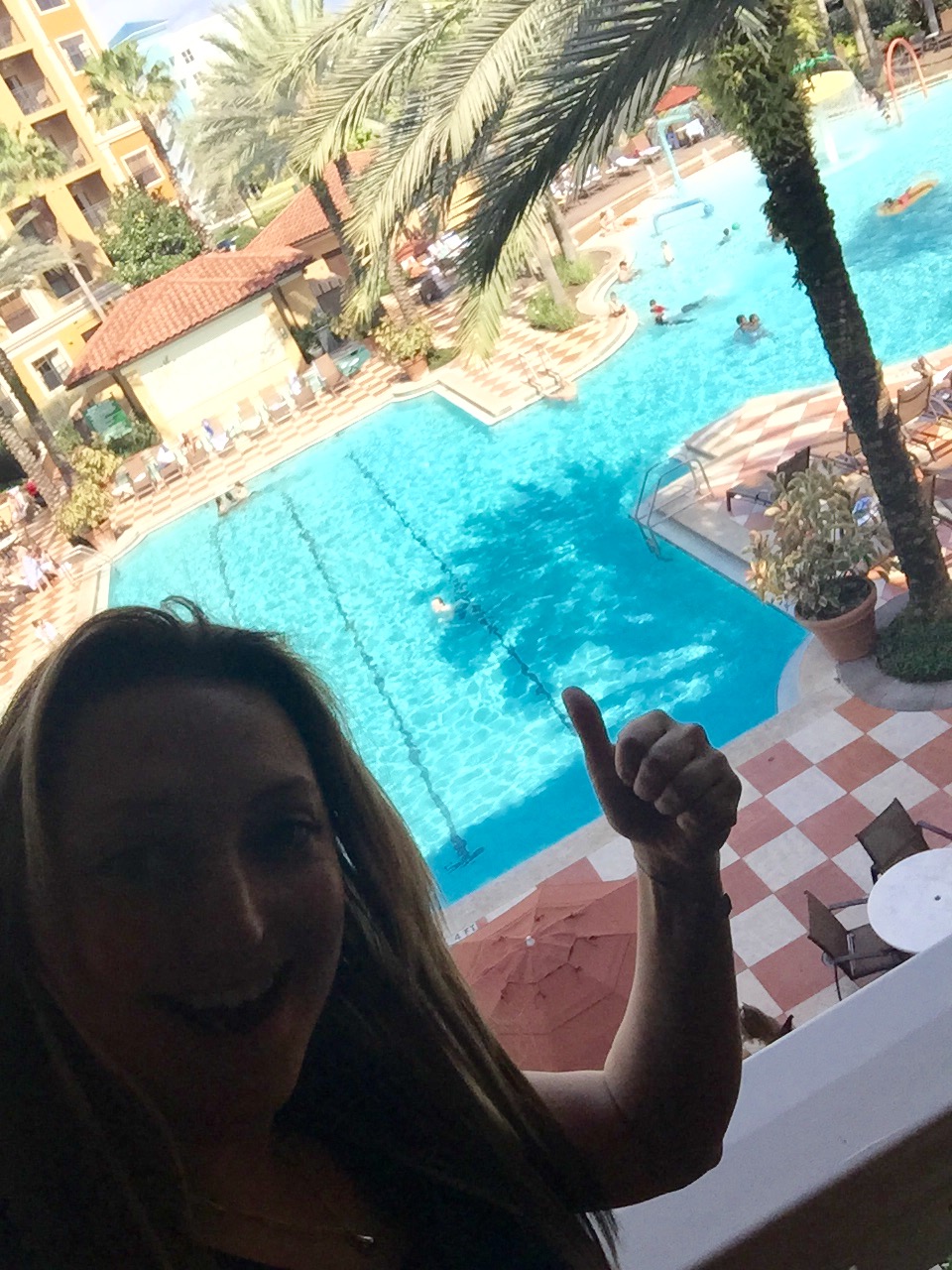 2 jam packed days of  education, creation and collaboration with Fusion™ Family Merchants leaving everyone so inspired! Walking around after my keynote speech, I could hear merchants saying "This far exceeds my expectations"….how humbled was I!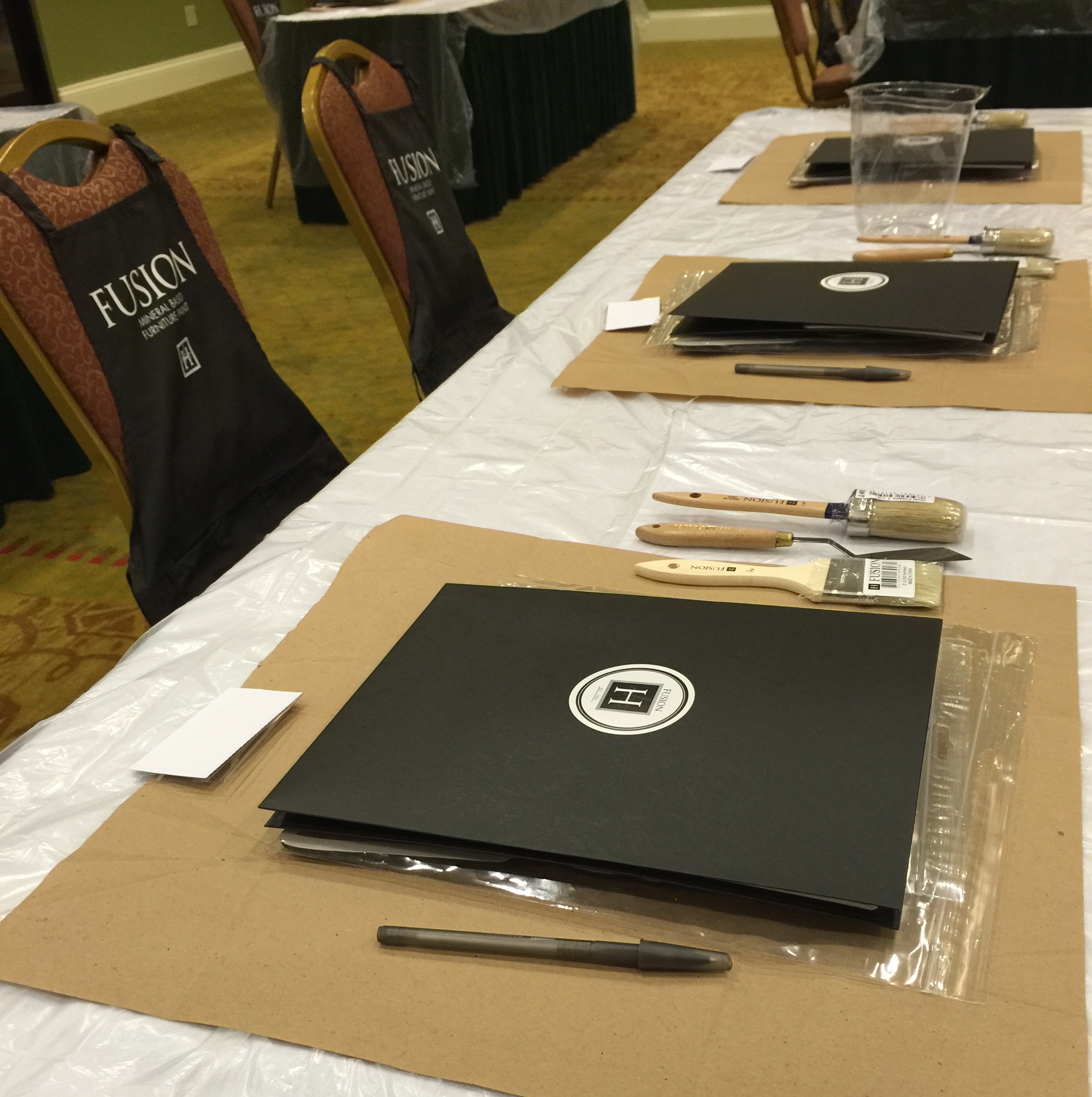 All set up and ready for action!
Who we choose to work with and have represents Fusion™ is very important to us. We want only the best of the best to make your experience with Fusion™ Mineral Paint outstanding!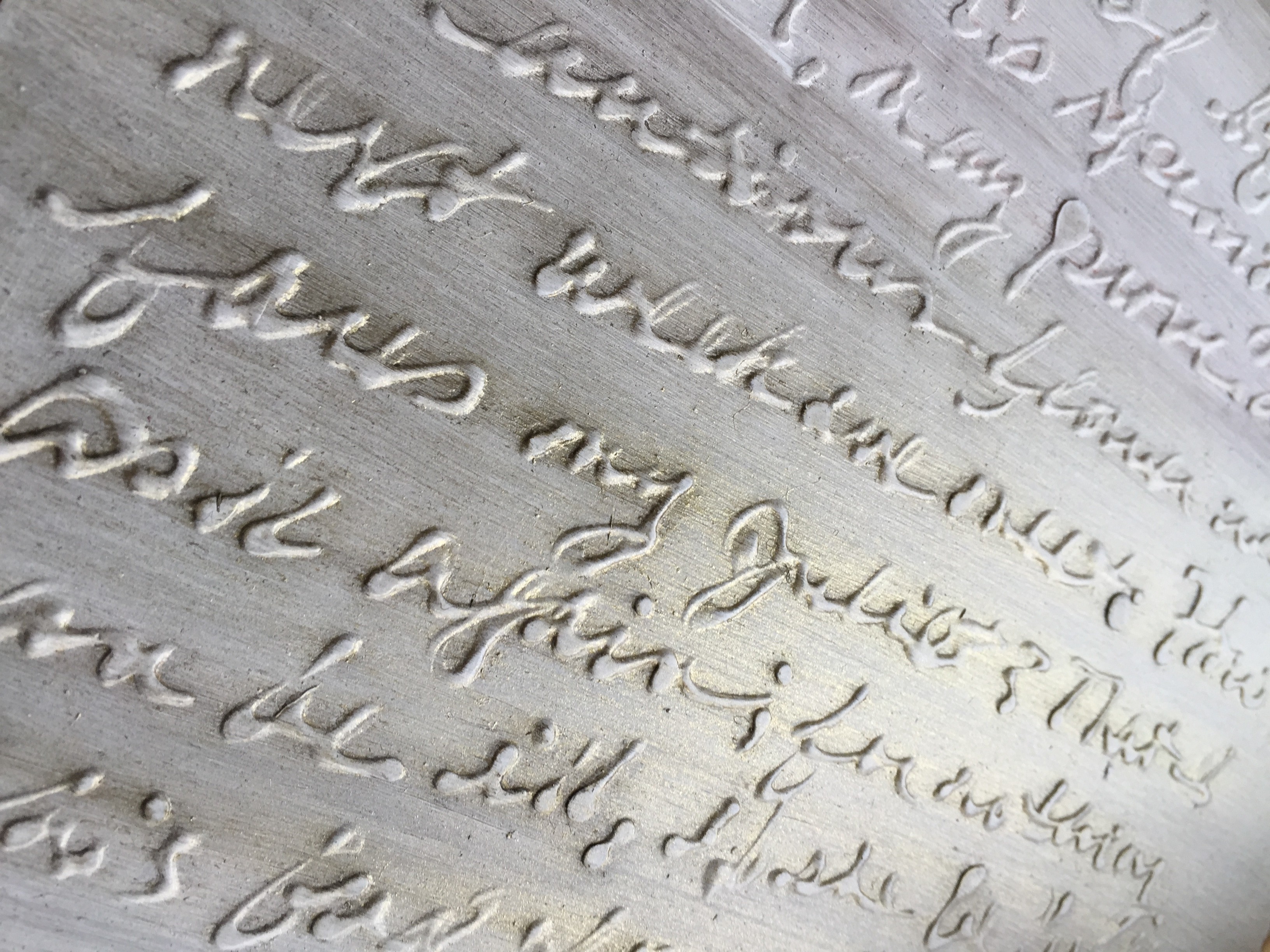 It was always my dream with Fusion to make not only the best Mineral Paint line, but also offer the best customer service that goes along with it! Our philosophy is your success is our success, so when the idea came up of having a Fusion Summit & Retreat, I knew just the right experts to call on to make it a success for our Merchants! As an entrepreneur, creator, developer and manufacturer,  I wanted a business development coach and a creative industry expert to compliment my knowledge base to make the summit a smashing success. Not to pat myself on the back too much….but I think I chose well!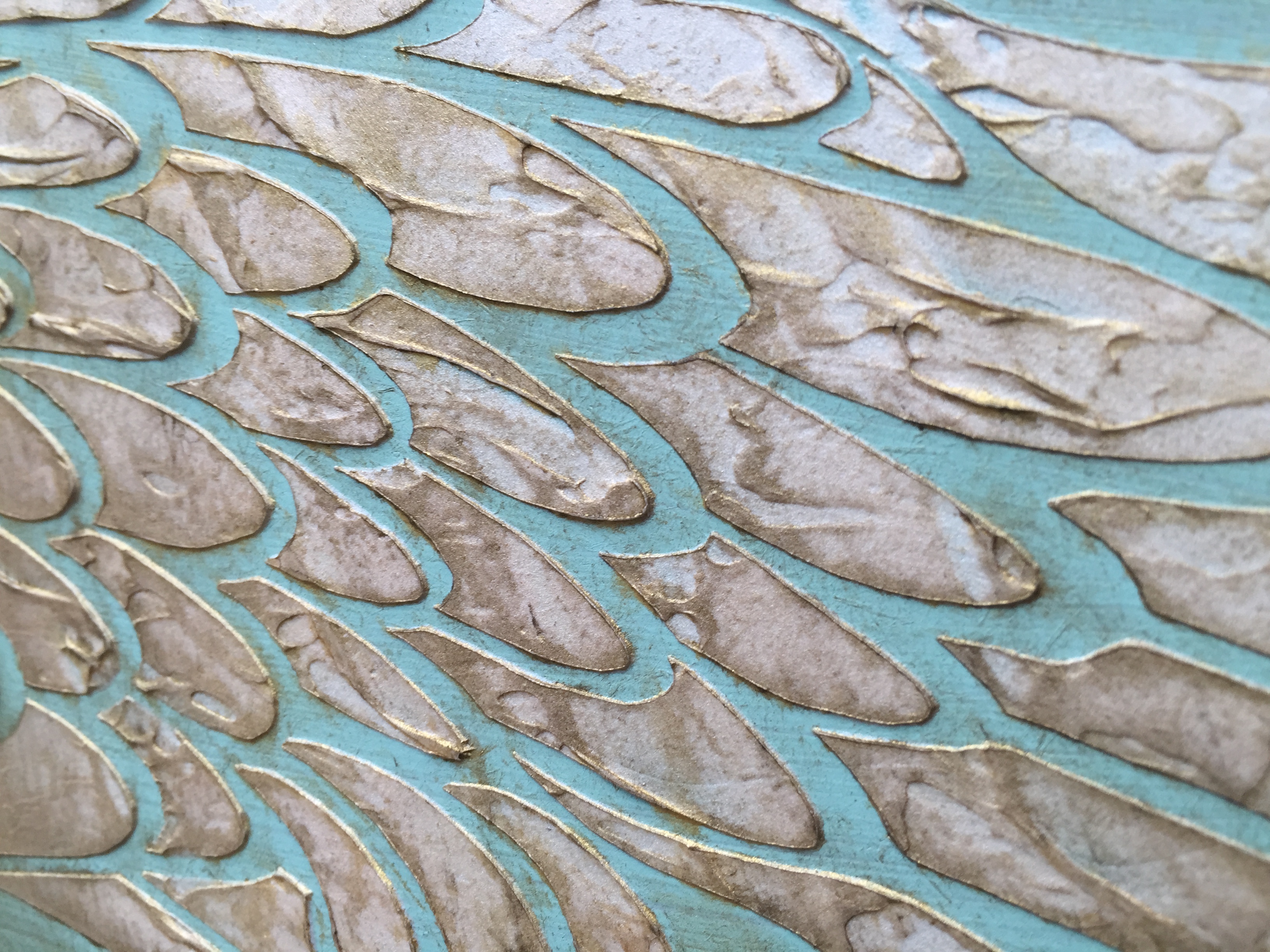 Successful summits equal successful in-store experiences and projects for you!
Having run my own paint store for 10 years, I know the challenges small business owners can face. Having highly knowledgeable merchants makes your in store experience exactly what it needs to be. They are the experts, and your project deserves the best! Fusion™ Merchants have a full understanding of ingredients in the products, to the proper prep work & application to advanced techniques.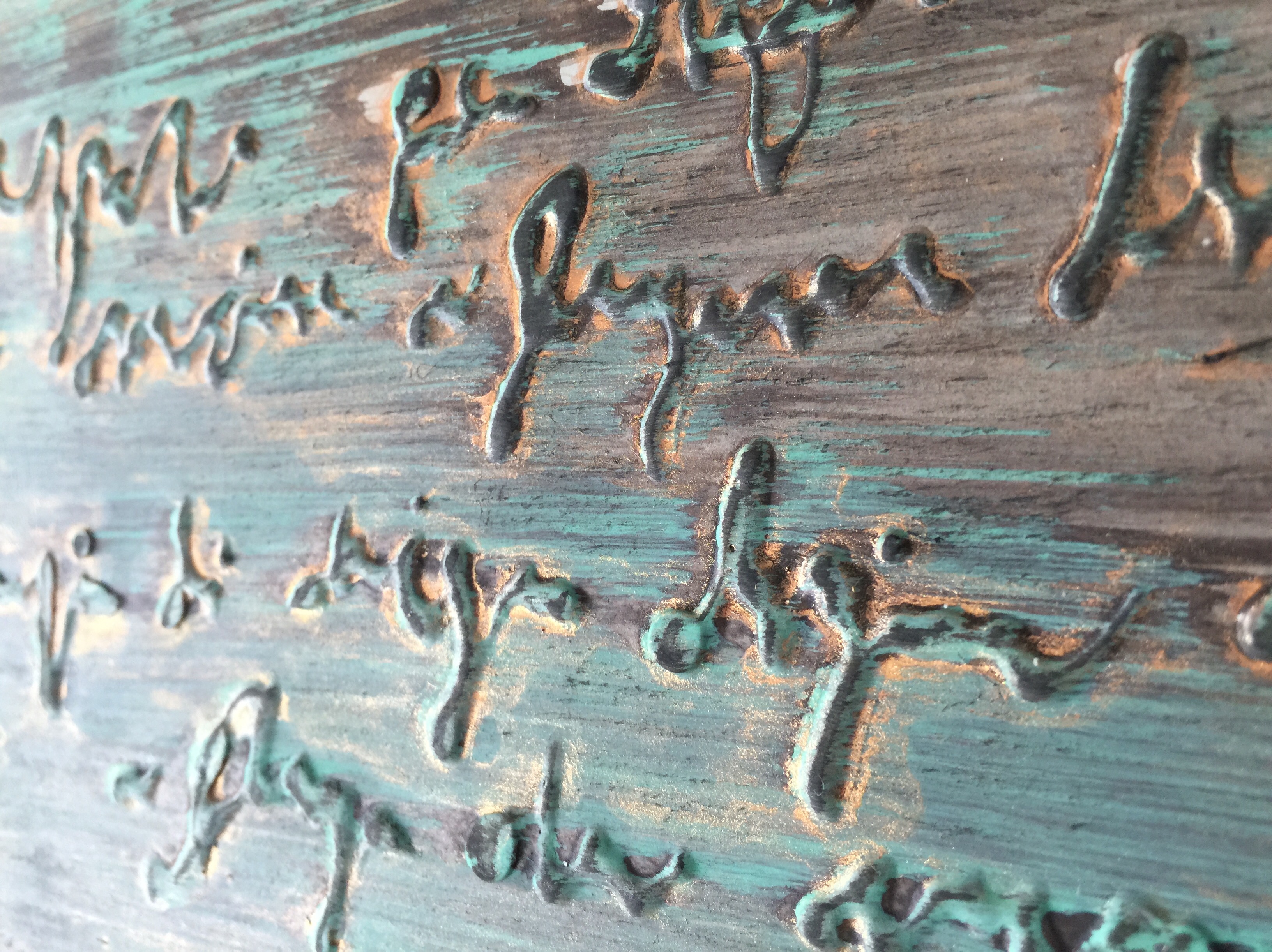 Script work with Transfer Gel, copper tinting kit recessed in the edges.
Setting goals, creating a plan and sticking to it!
This 2 Day Summit was jam packed with business development strategies by the very talented Nancy Allen, Entrepreneur and Business Development Coach. She encouraged us to dig deep and ask some tough questions that need answering to be successful in our business, and offer the absolute best for our clients. I just love Nancy, her energy is infectious! She had us all up dancing around and I left filled with excitement and exuding the love for my business and why I do what I do!
The best of the best!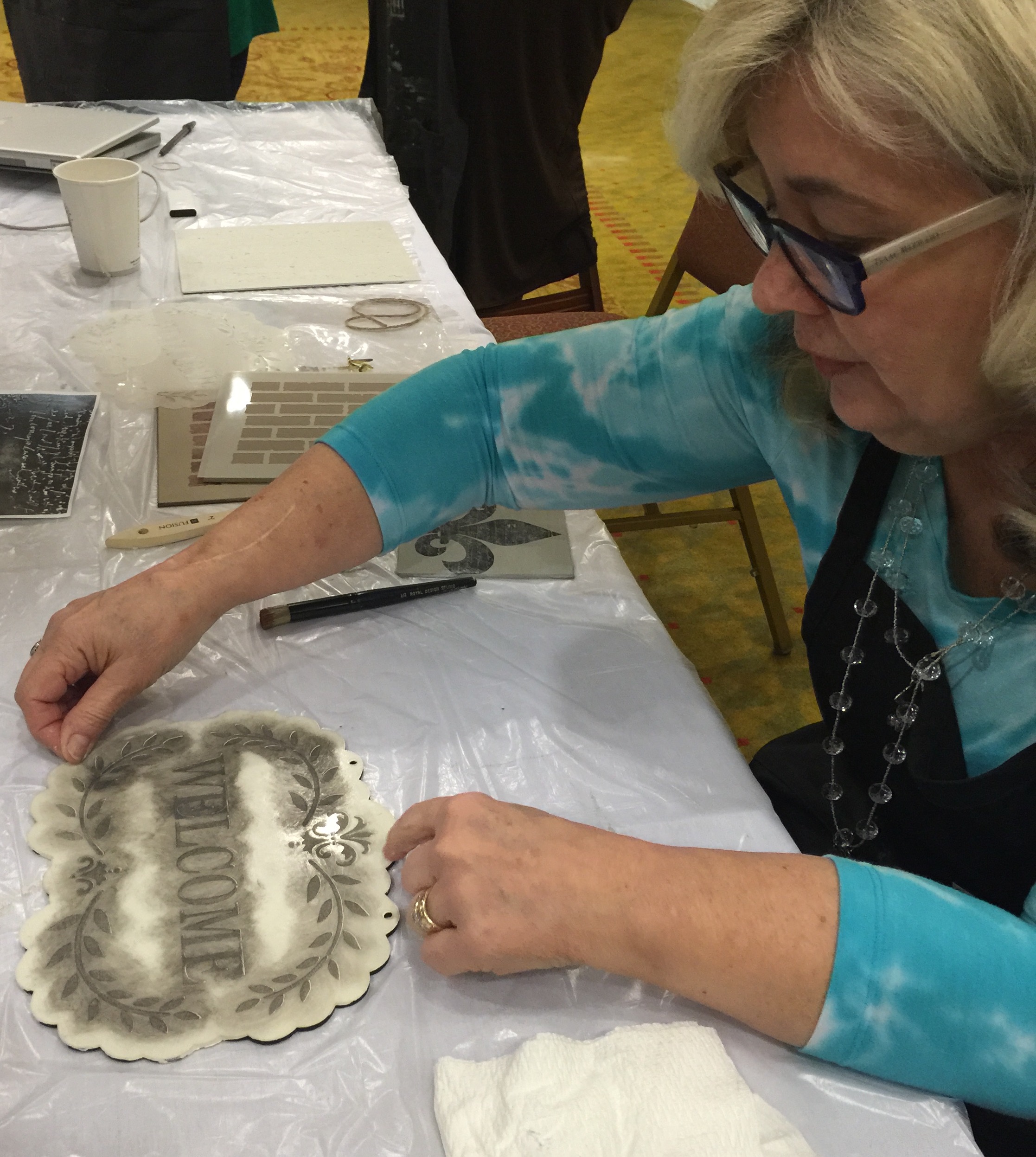 I just loved the "Aha" moment when she demoed her Drop Shadow technique, what a treat!
Debbie Dion Hayes…oh where do I begin! With a BA in Fine Arts, Debbie wears many hats. A book illustrator, graphic artist, art director, photographer, writer, faux finisher and DIY blogger. Her expertise in merchandising, how to give effective workshops, advanced applications of the embellishments just scratched the surface of her talent!
Visit her blog My Patch of Blue Sky
As a speaker, organizer, creator and educator, I too am  constantly learning. These events leave a mark on me. I leave re-inspired by my Fusion™ Family to go and create even more workshops, tutorials, videos and advanced techniques…look out here I come!
If you are a Merchant reading this- I can't wait to see you at the next Summit & Retreat! If you're a Fusion™ Mineral Paint fan, you're in the best of hands with expert Merchants to make sure that your project small or large, through your collaboration of ideas and inspiration comes to life! I encourage you to take a workshop and enhance your own skills, whether you're a first timer who has never held a paint brush before, or if you have been painting for 20 years, Fusion will inspire you to create!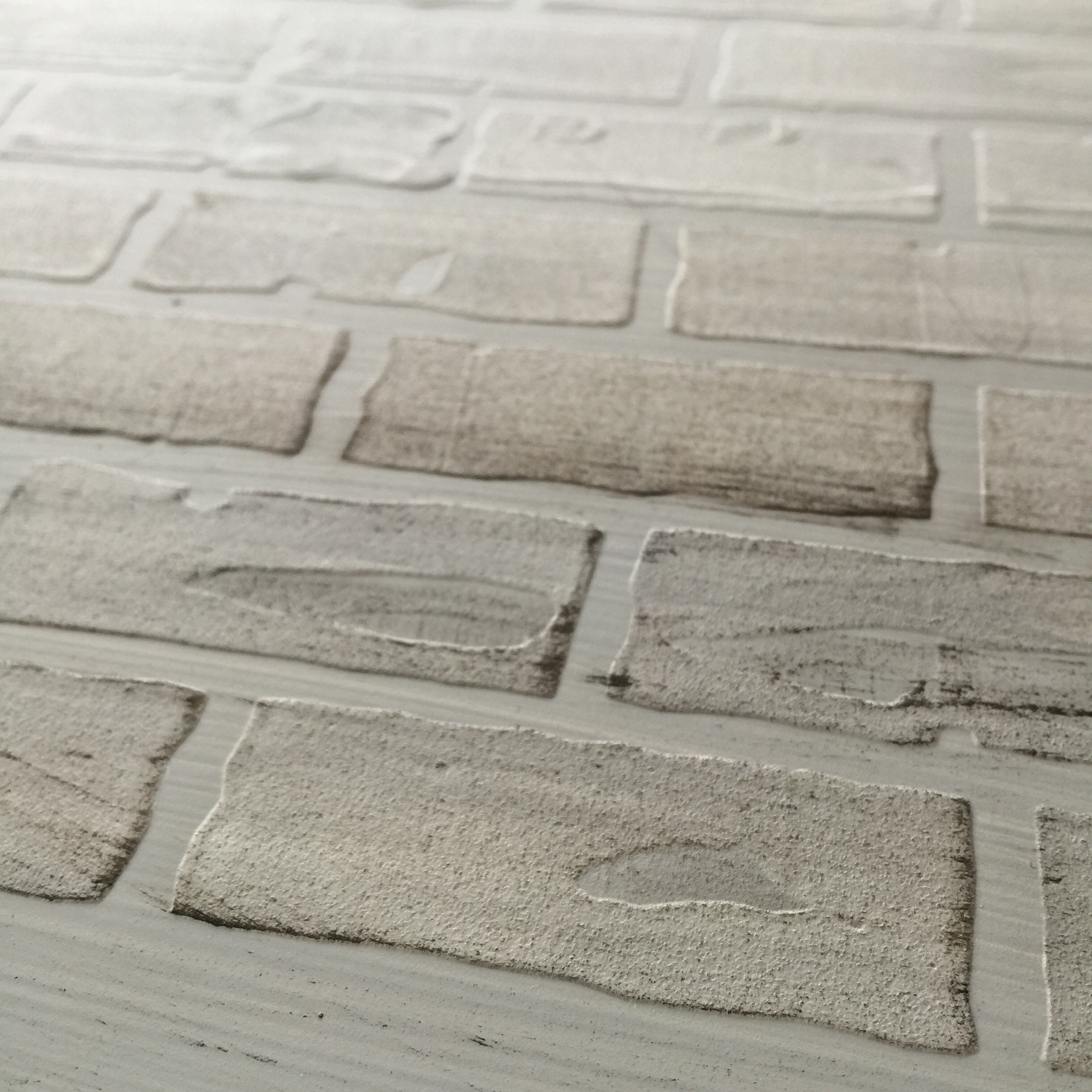 Create your own faux brick wall with Fusion™ Sandstone medium tinted and aged with antique gilding paste.
Challenge yourself and take a workshop and unleash your creativity, bring a friend and have even more fun! Want to learn to paint your kitchen cabinets? Want to learn how to create a faux brick wall? Join in the fun and book today with your local Retailer, expert in Fusion™ Mineral Paint and decorative embellishments.
Thank you to all of the Merchants who traveled to be a part of the Fusion™ Summit & Retreat Orlando!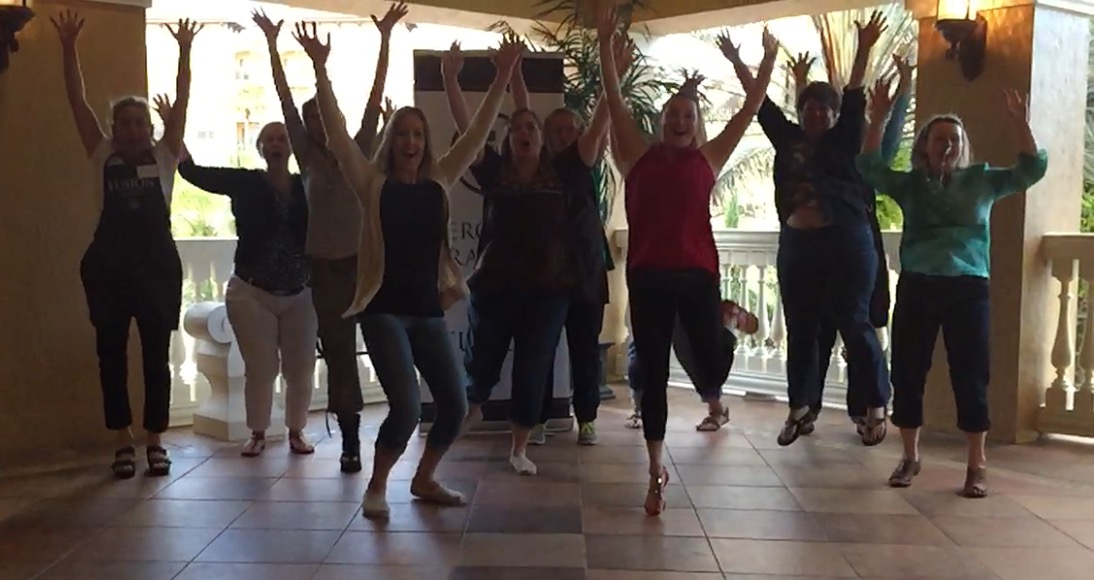 I'm so excited for the Toronto & Las Vegas Summits that are just around the corner!
I'm so excited I'm gonna go and play with the metallic paints (aka tinting kit) and create some faux metal hardware! Stay tuned for that tutorial next….
Looking to become a Retailer or know of a store where Fusion™ Mineral Paint fits perfectly? Apply Today!