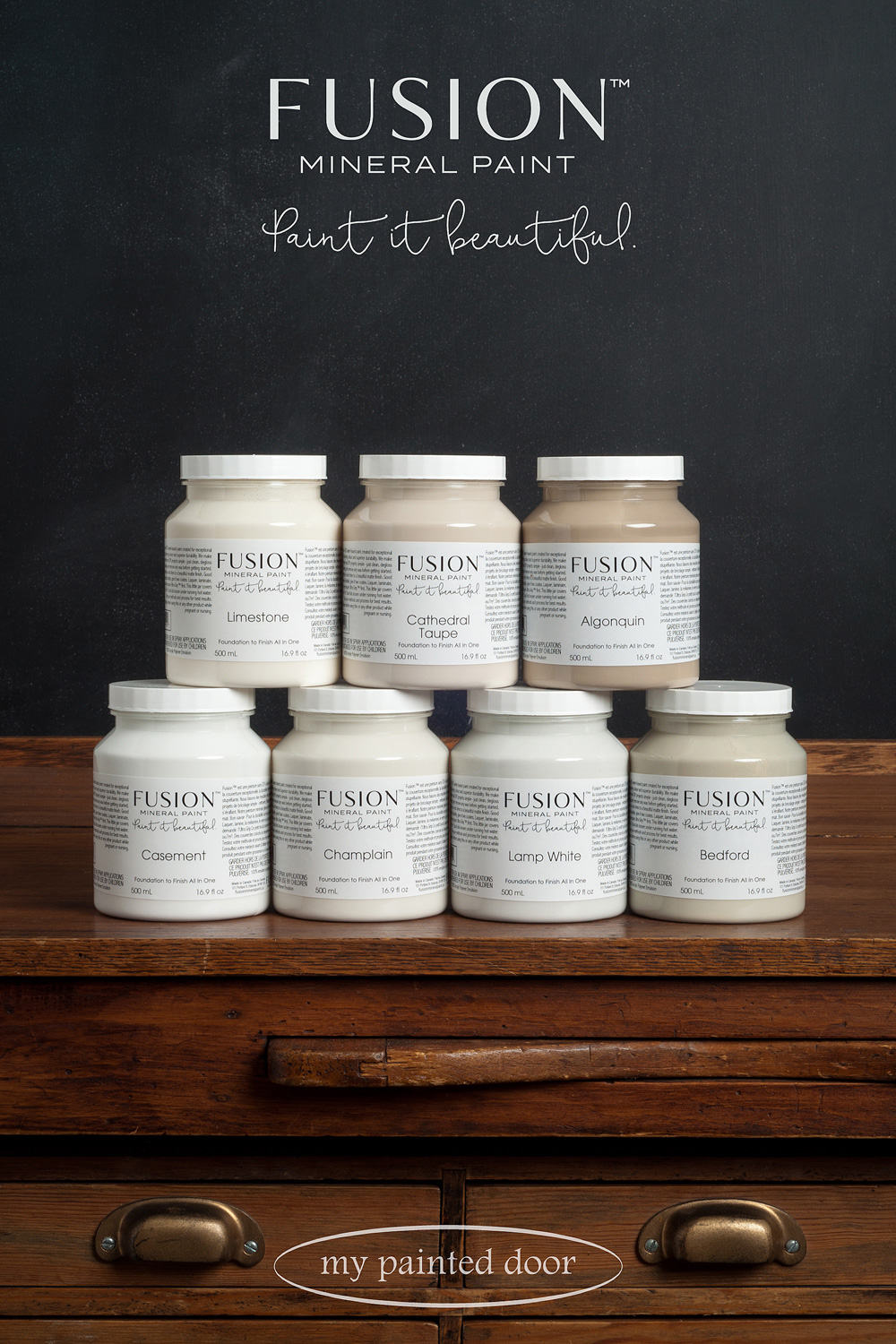 Share:
Happy Merchant Mondays! Every Monday I will be featuring one of our fine Fusion™ Merchants.
If you know a little about me, I love to travel, and any chance that I have I will stop in and visit with my Fusion™ Merchants. I love nothing more than to connect with those on the front lines, see their store and workshop spaces, and I look forward to sharing that with you!
We're getting started with our Fusion™ Merchant Sue of My Painted Door…who just so happens to also be the photographer for Fusion™!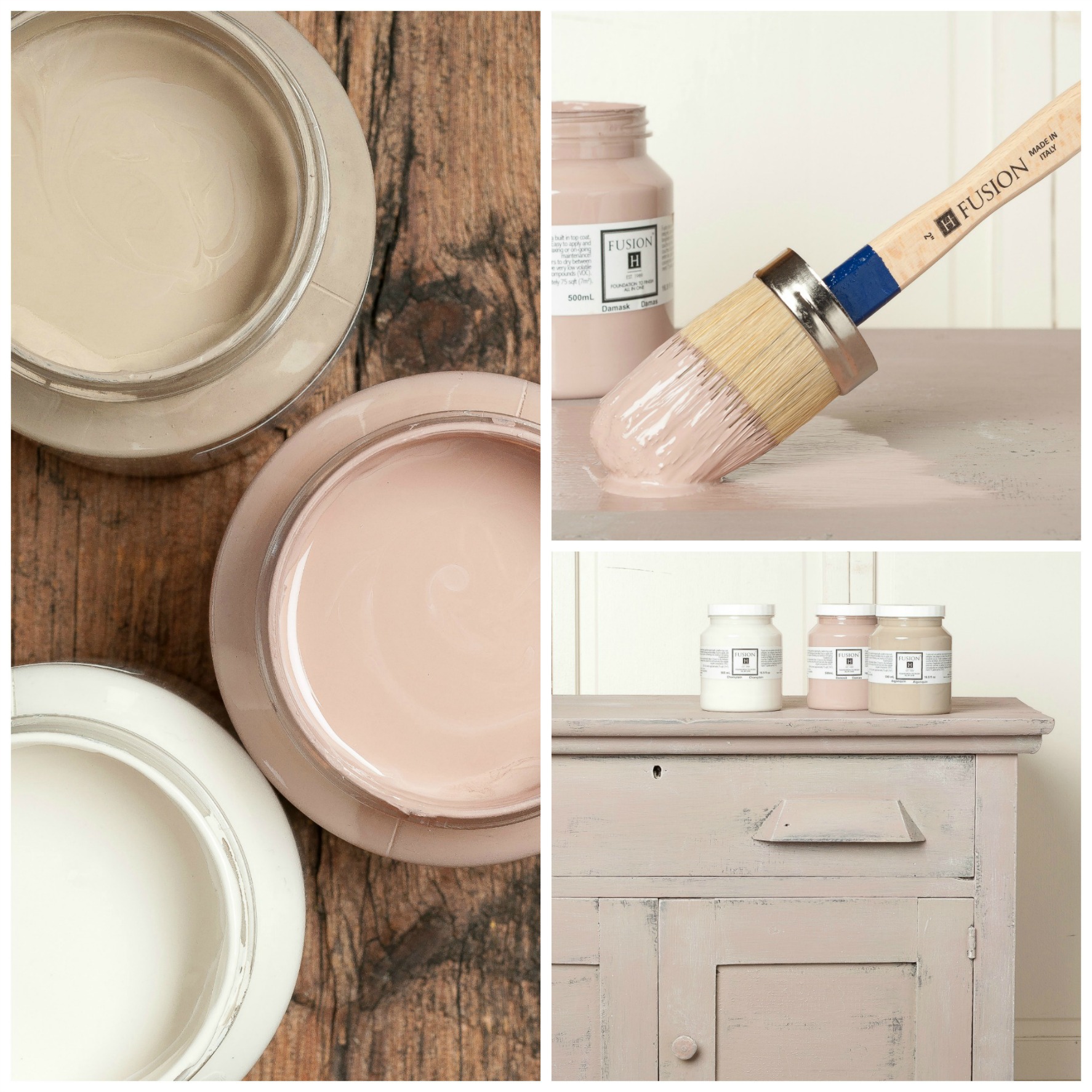 When developing the Fusion™ line, I was looking for a photographer to work with. I had seen Sue's work before, and thought that she would be absolutely perfect to help develop the Fusion™ Look.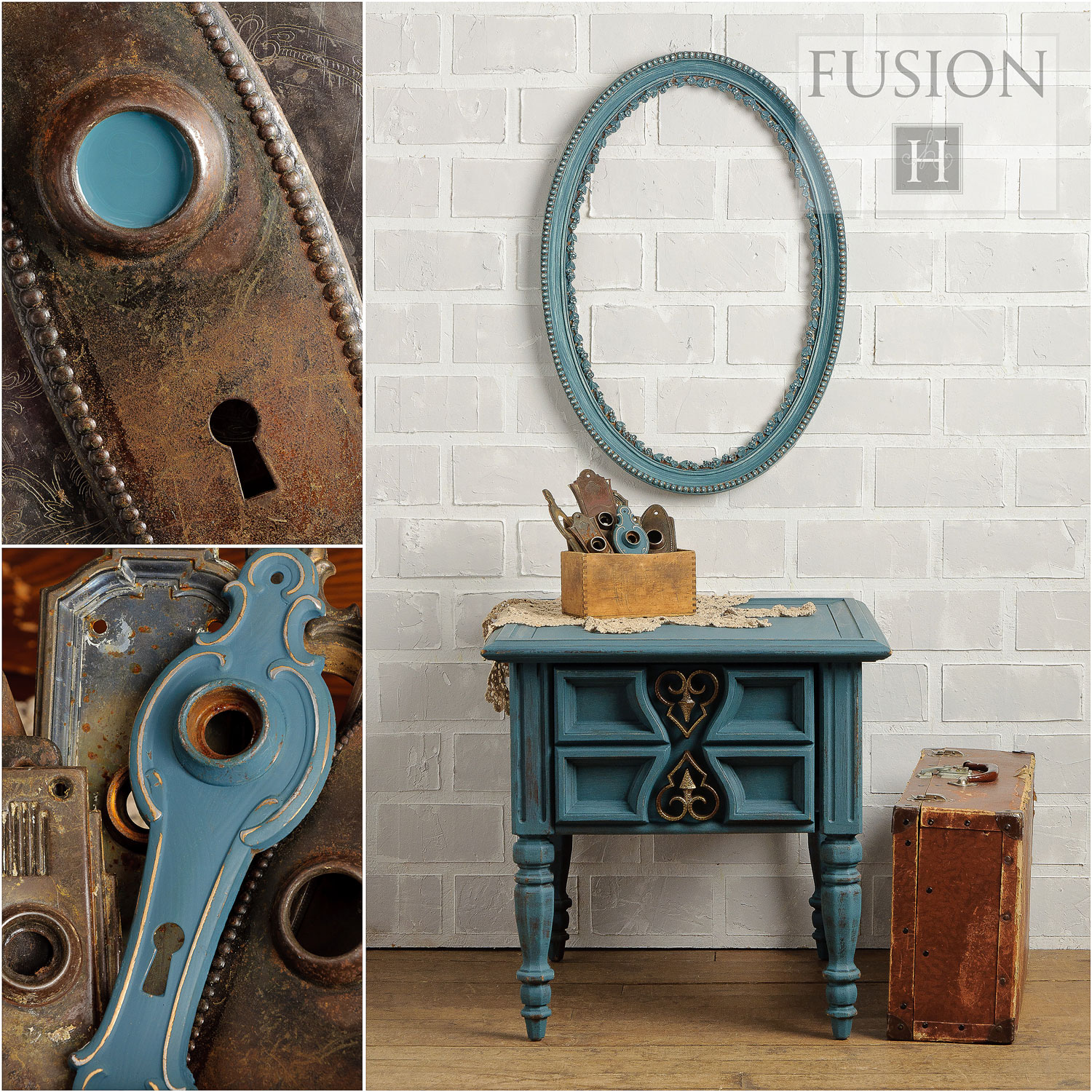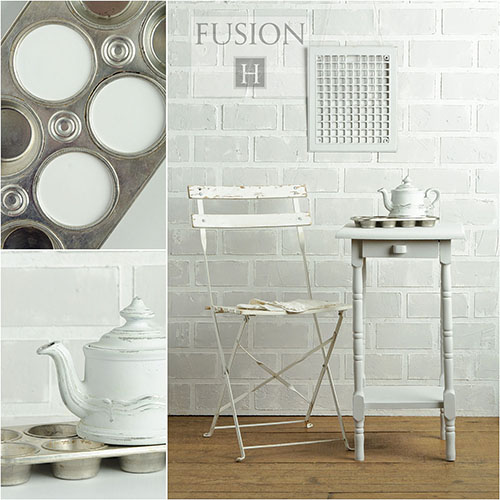 Sue is located in a small Northern town in Canada, a self proclaimed junker, she has an abundance of fun and unique antiques to create the Fusion™ look. Sue lives about 12 hours away from me, however this didn't impact our ability to create the Fusion look! Over many many late night phone calls and emails we developed the look for Fusion™!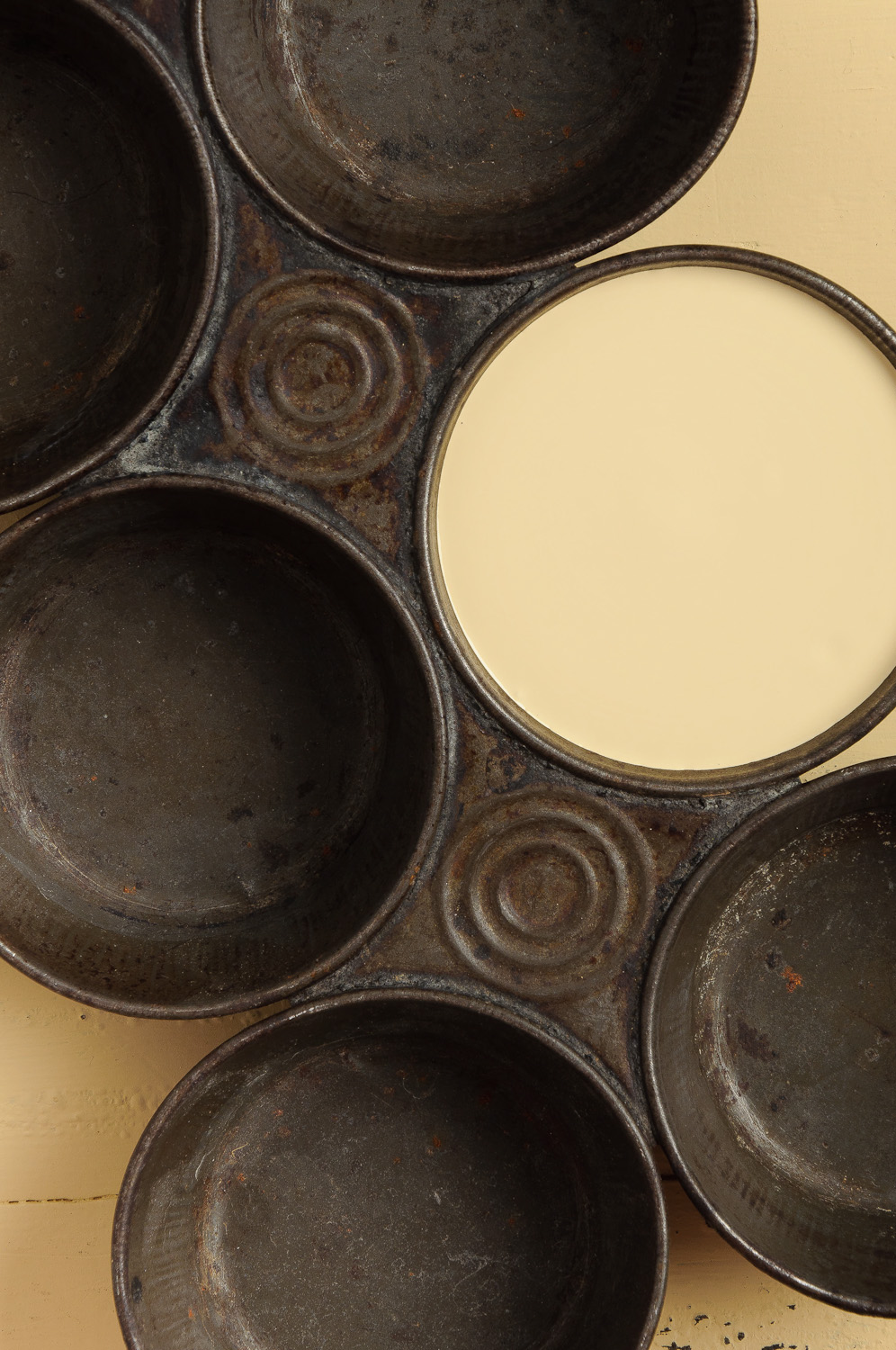 Sue is extremely talented, one look at her photography says it all!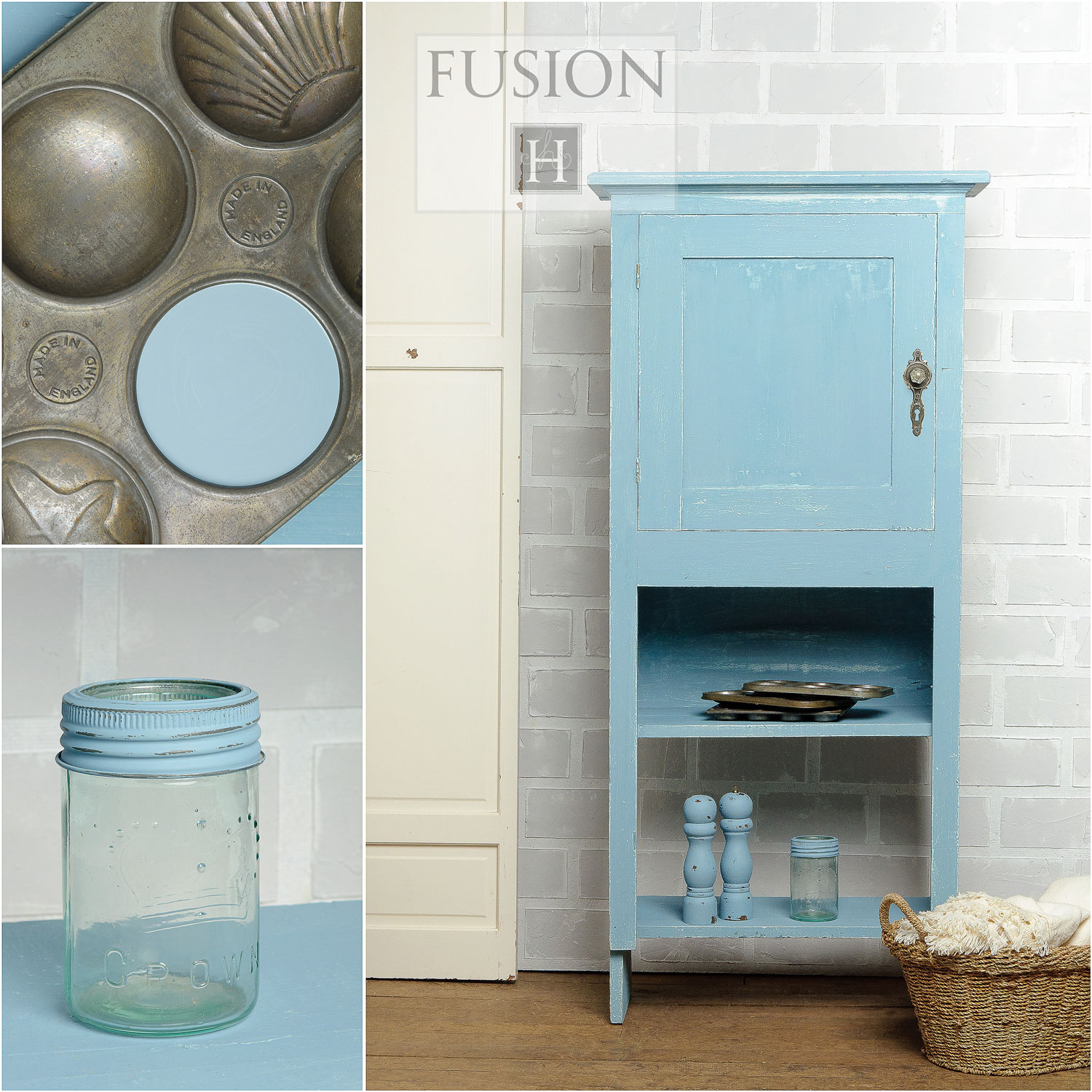 If you're looking to order online, you can get all of the Fusion™ Mineral Paint products from her online.