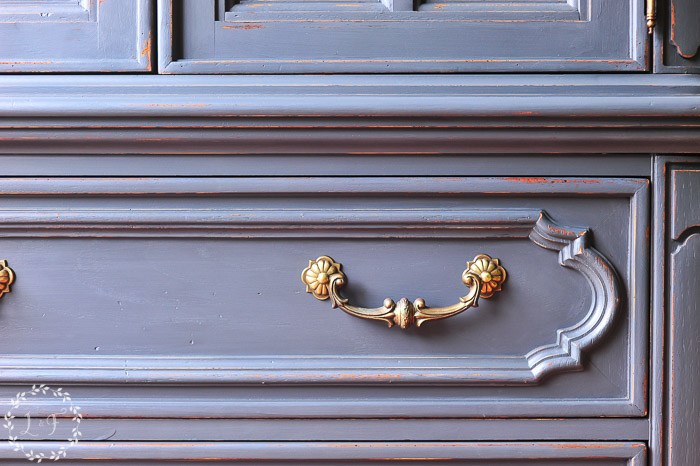 Share:
This week we're shining the spotlight on Melanie Alexander of Lost & Found! Melanie is a Fusion™ Merchant and manages to keep up with her busy schedule while raising her three young boys. She grew up with a knack for interior style which she learned from her mother.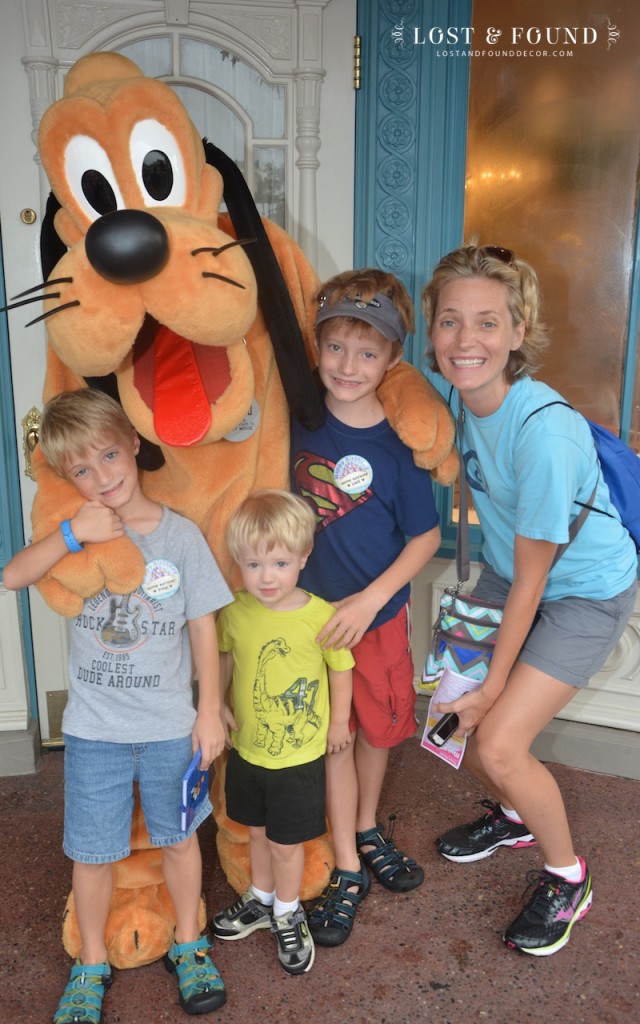 A few years ago, Melanie opened her own resale booth at a local flea market and discovered her love for junking. She called  it Lost & Found and uses the tagline "lose the ordinary, find the unique". She now sells out of two locations in Texas where she displays her works of art, sells Fusion™, and helps others incorporate style and beauty into their homes through unique, found treasures.

1. Antique Company Mall, 213 E. Virginia Street, McKinney TX.
2. The Feathered Nest, 1018 E. 15th Street, Plano TX
We are always blown away by the quality of her Fusion™ makeovers and the stunning photography that goes along with her blog posts. Here are some of our favourite Fusion™ transformations from Melanie…she never disappoints!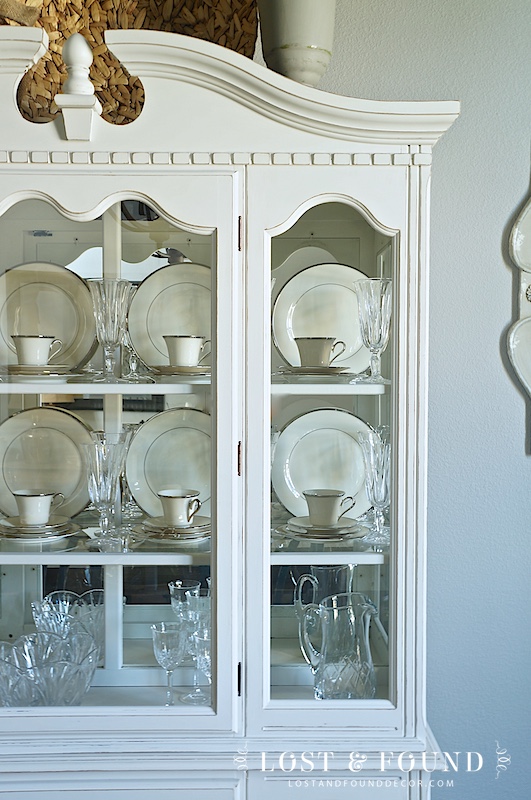 This STUNNING china cabinet was painted in Champlain for a client. Check out the blog post here.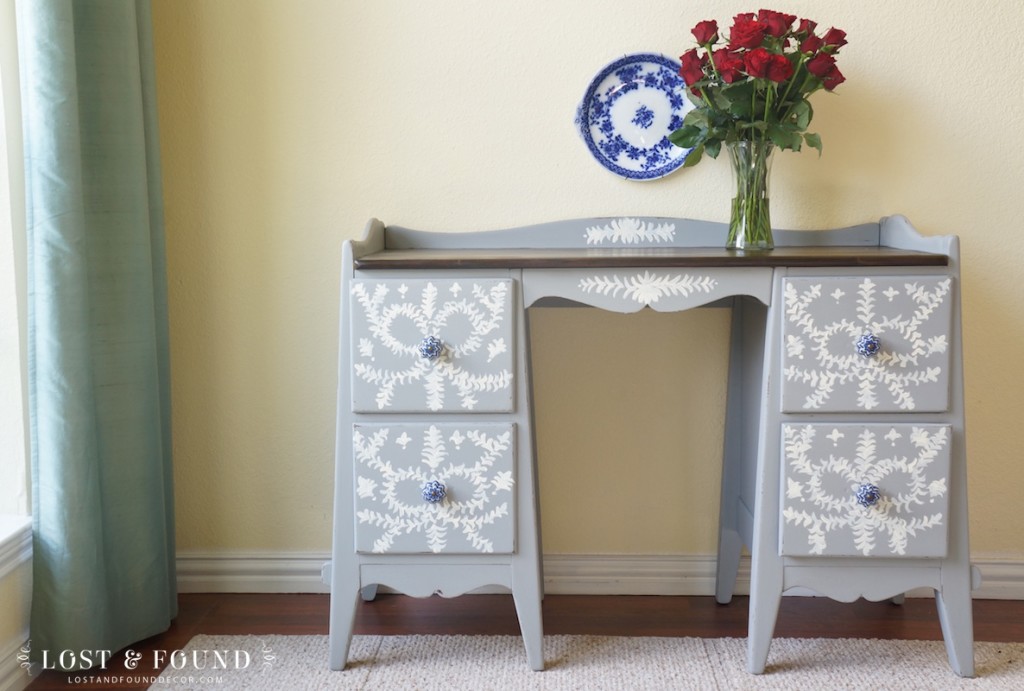 Melanie mixed a Algonquin and Champness together for the base colour of this cute desk, she then hand painted the details (wow!). See the blog post here.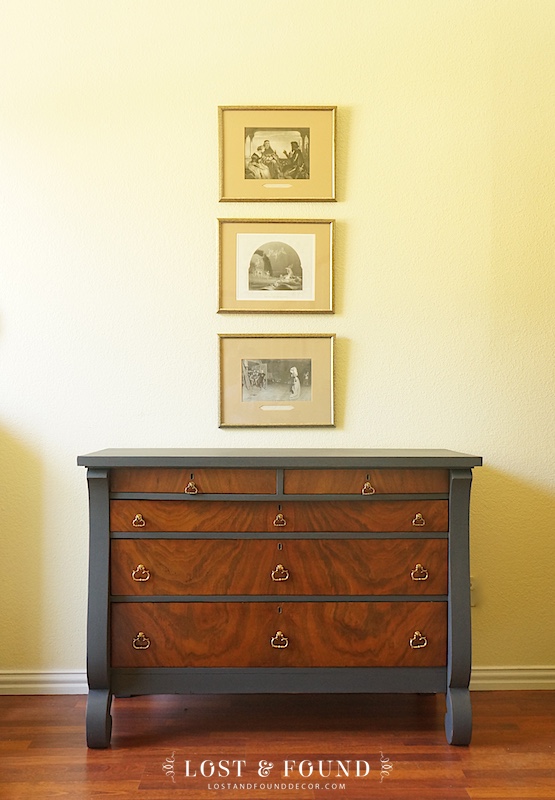 Melanie painted this dresser with Ash. We're in love with the creativity of this piece! See the blog post here.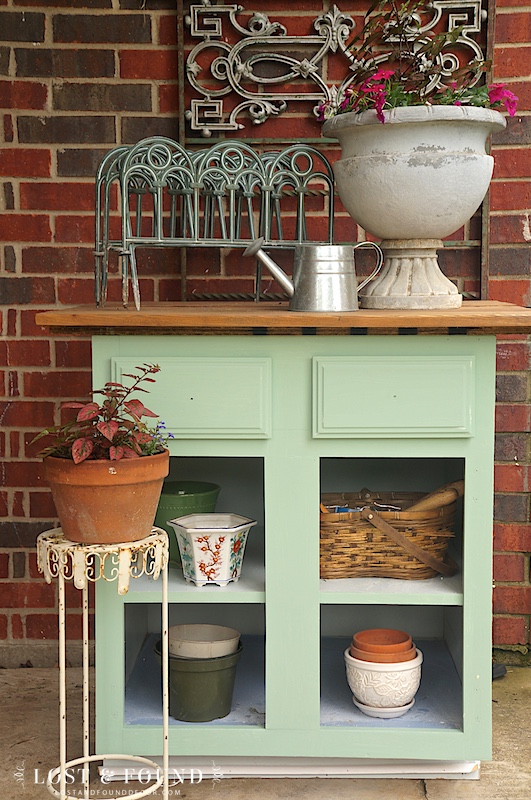 This cute potting bench painted with Lily Pond was actually done by Melanie's husband…she's clearly a good teacher because it looks great! Not to mention the beautiful staging!
Melanie, we are so happy to have you as part of our Fusion™ family. Keep up the amazing work!