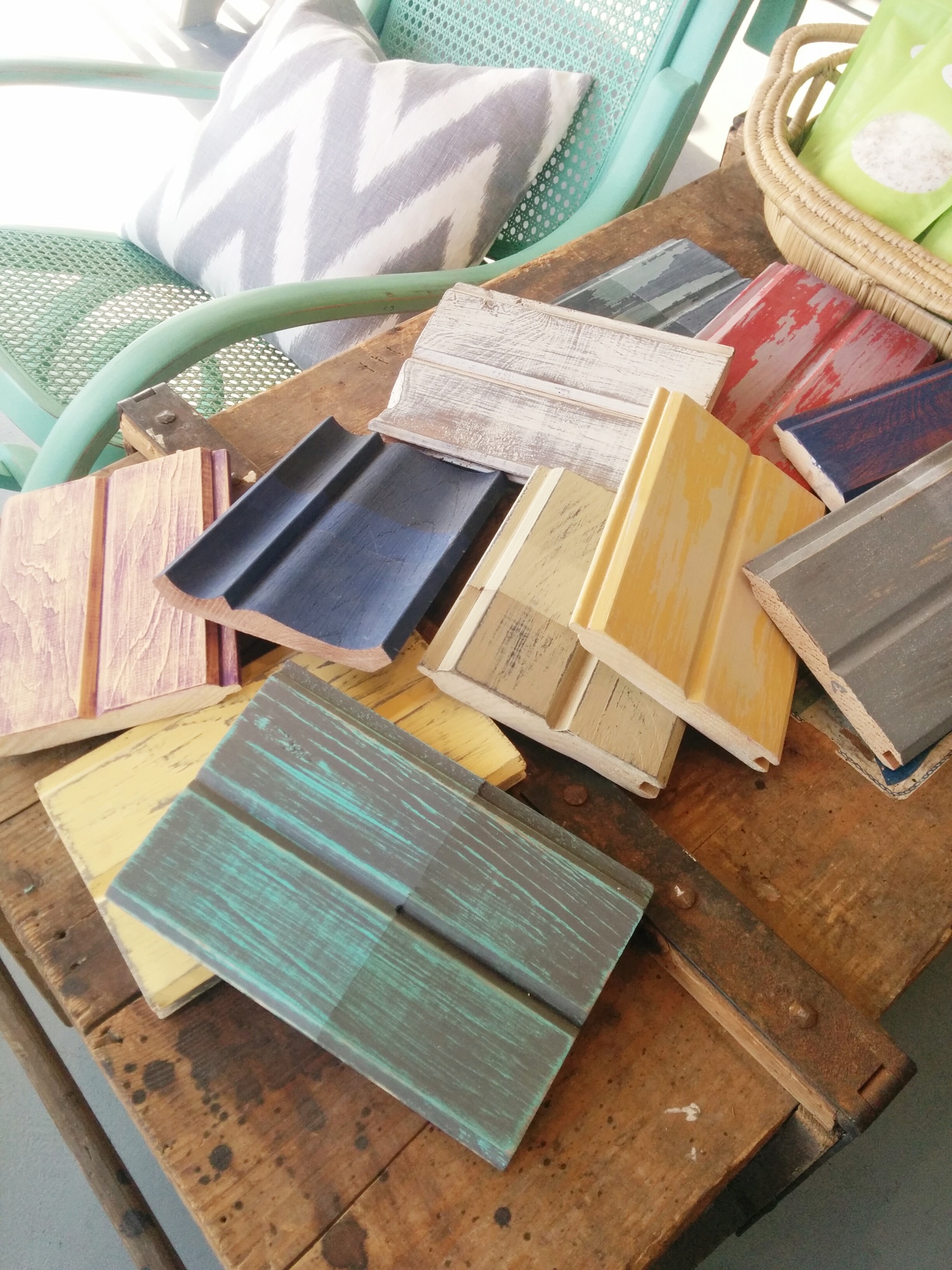 Share:
Mango Reclaimed is a beautiful store with an even lovelier proprietor! Melanie started her store a couple of years ago, and has grown it into a thriving business. Her enthusiasm and love for what she does exudes through her smile!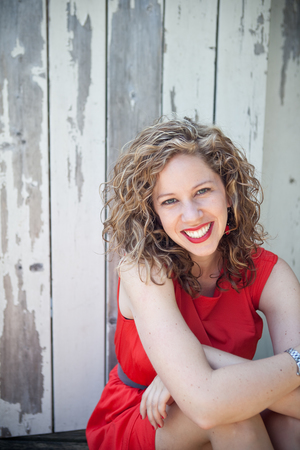 One of  the things I love about Melanie's store is that everything is so perfectly placed and organized.
This is her fabulous Fusion™ display. She painted it in Prairie Sunset which makes it really pop!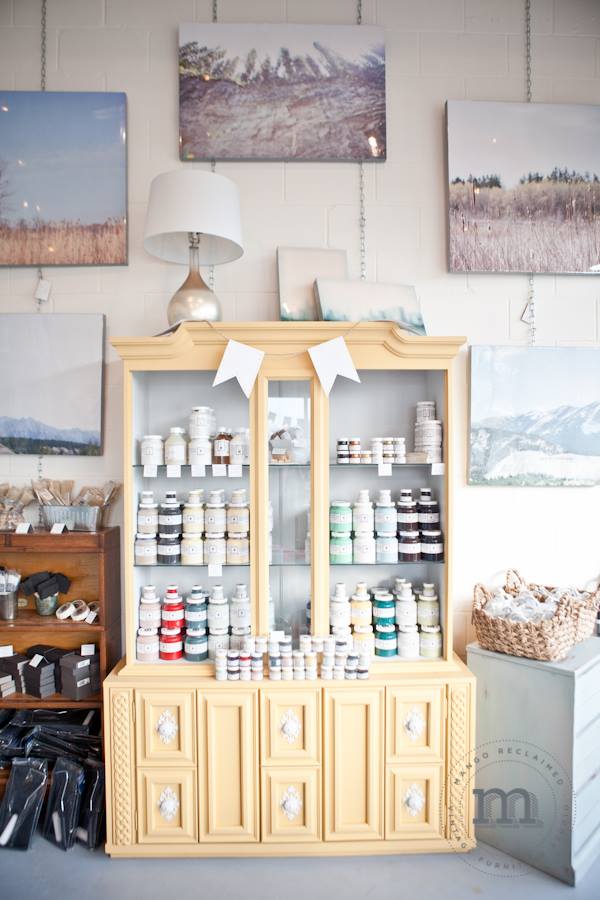 Her store is so inspiring to walk through. The front of the store is beautifully staged with several paint lines and inspirational pieces. I loved one of her pieces she was using as a desk and I had mentioned that I loved it but assumed it probably wasn't for sale, that's when she said "Jennylyn..everything is for sale!" – now that's a business woman!
Walking past the showroom it leads into a very large workshop room. When I snapped this photo a workshop was just finishing up, and still so lovely and organized!!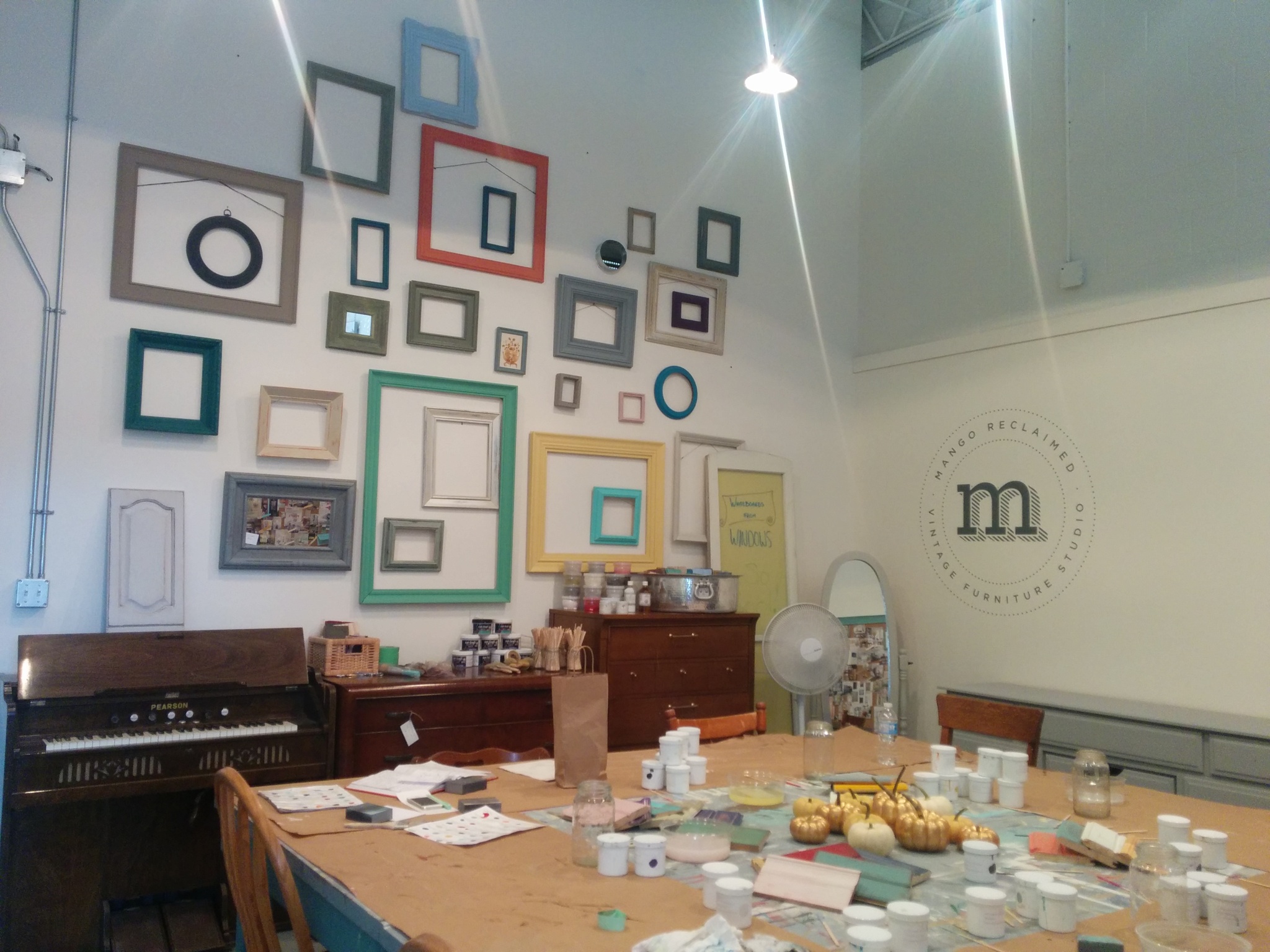 Talk about getting your creative juices get flowing…check out this inspiration board!! Who wouldn't be inspired?!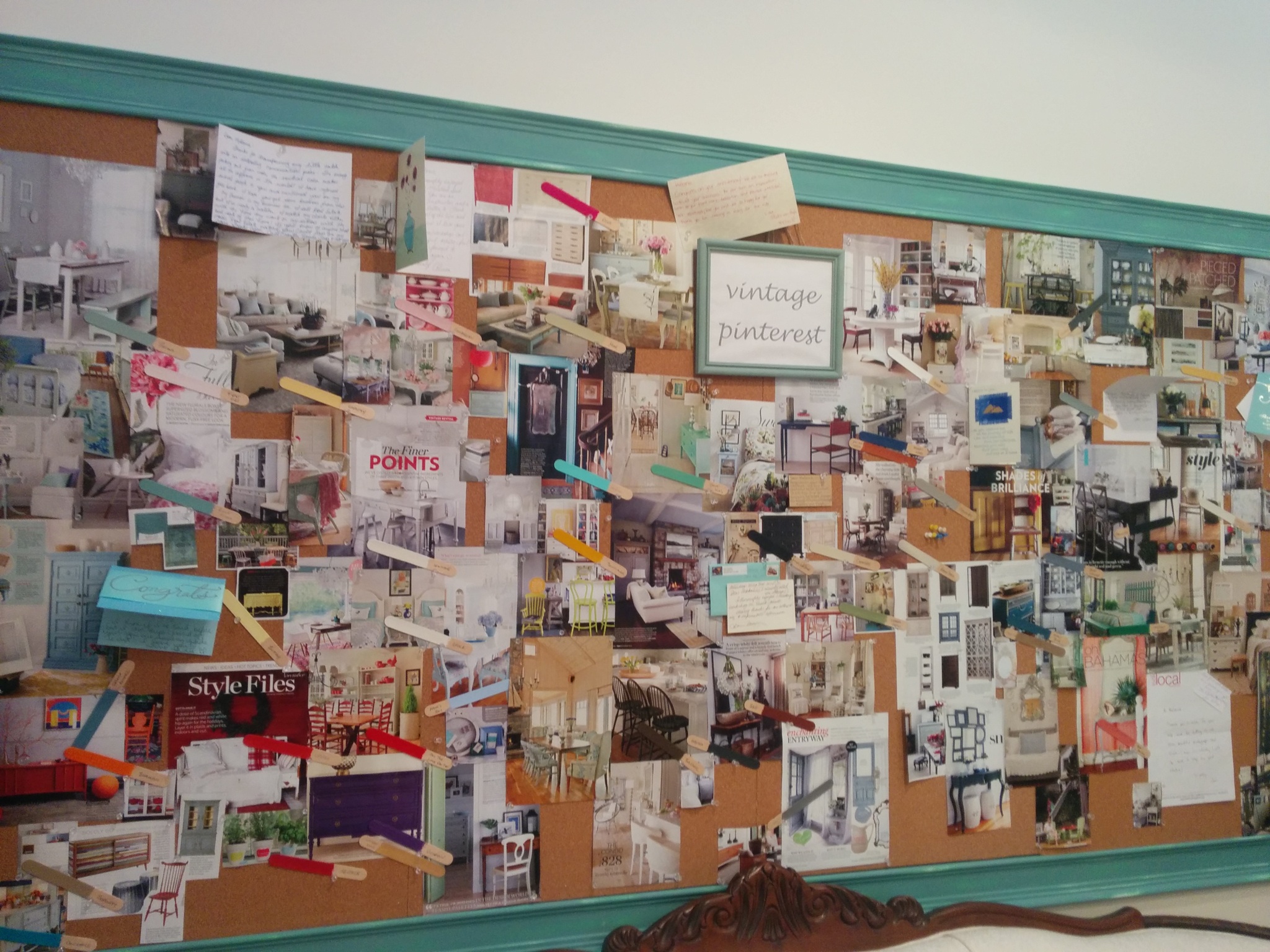 Even her wash-up room is so organized!! Love this Apron rack!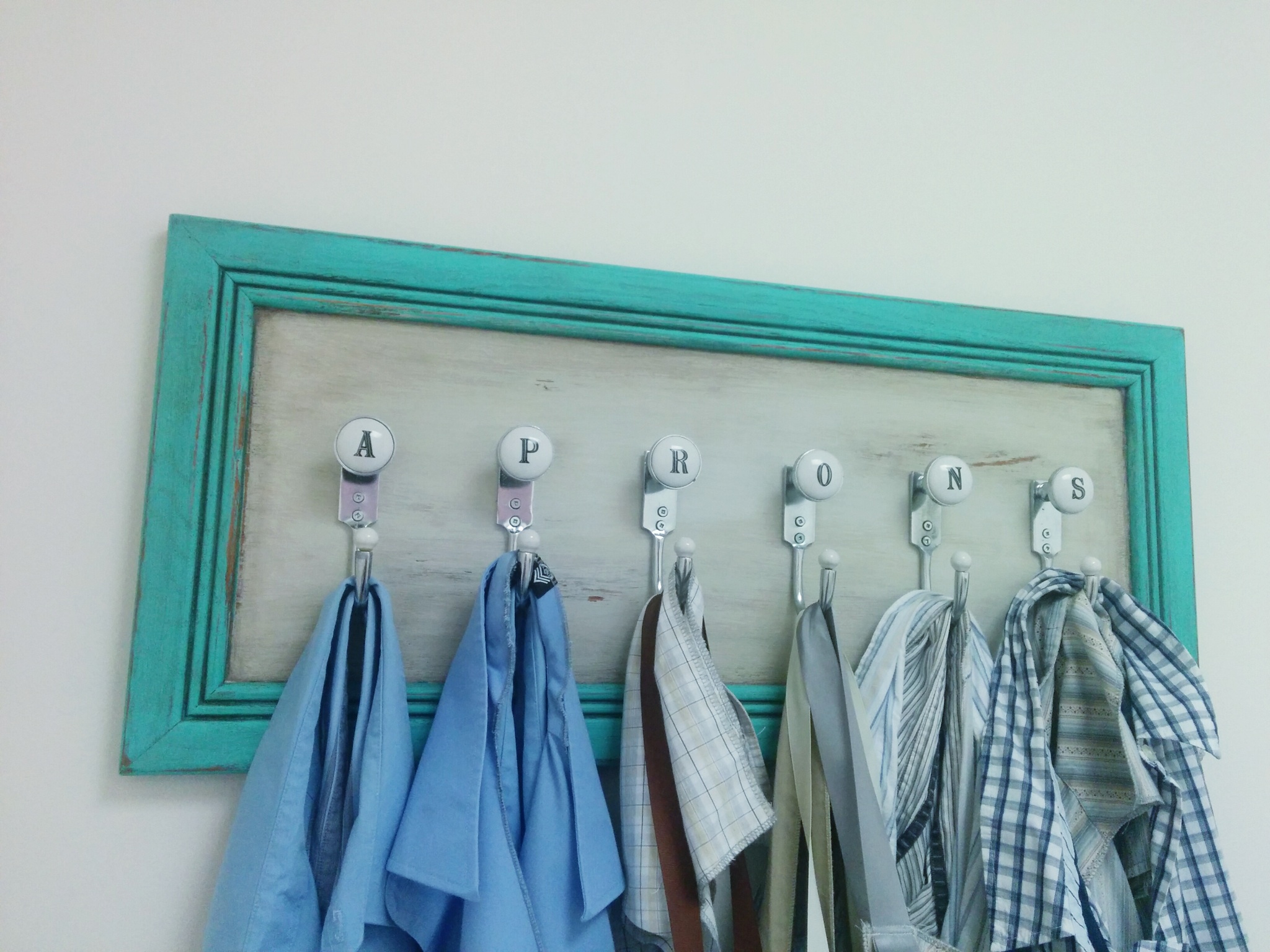 Mango Reclaimed does it right, everything that you need to up cycle your furniture is offered from brushes, to sand paper to these gorgeous knobs and hardware!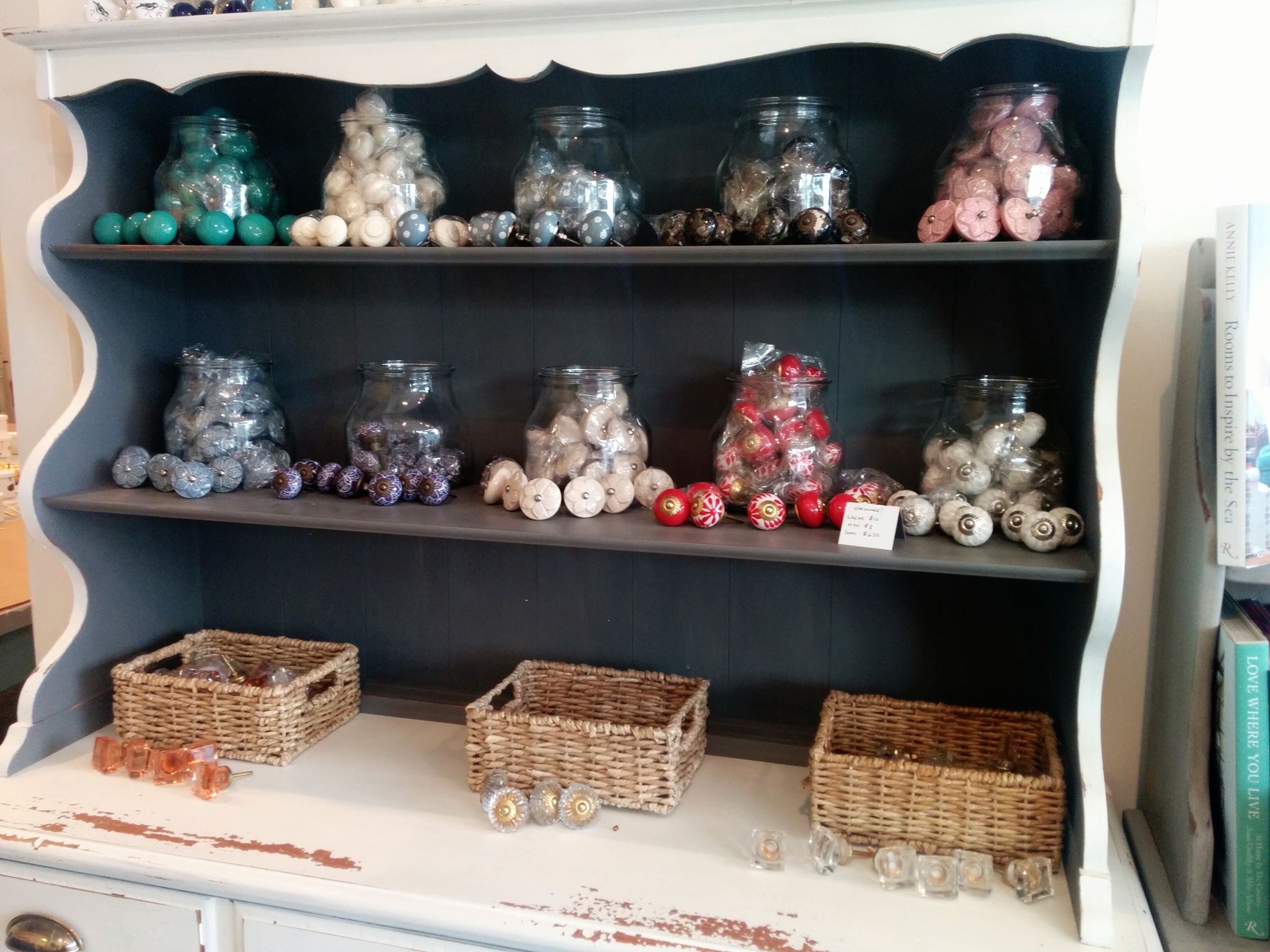 There is no wonder that all of her workshops are fully booked and have a waiting list!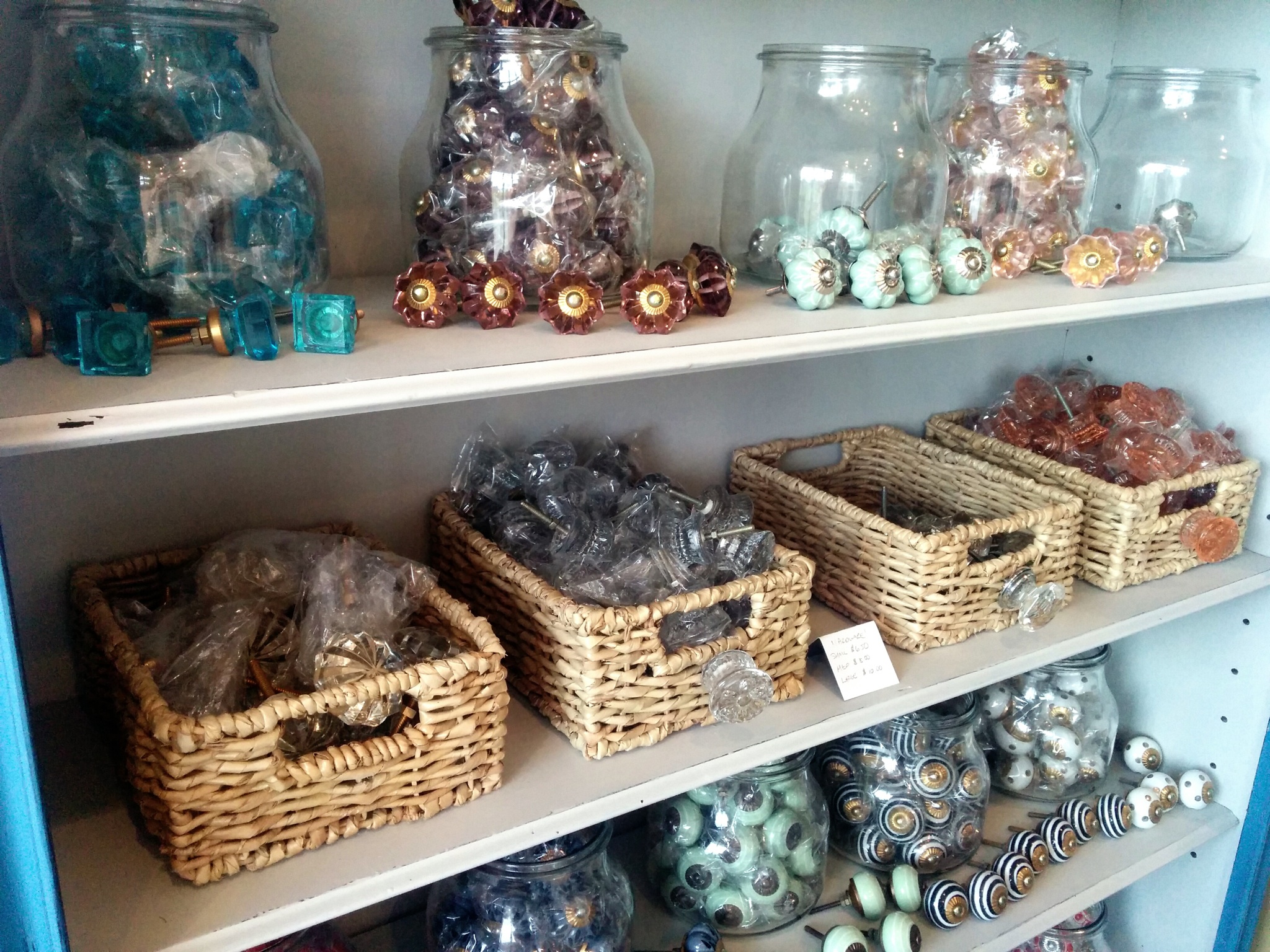 If you ever have the opportunity to visit Mango Reclaimed and be inspired by Melanie herself, all I can say is GO!! Don't walk…run!!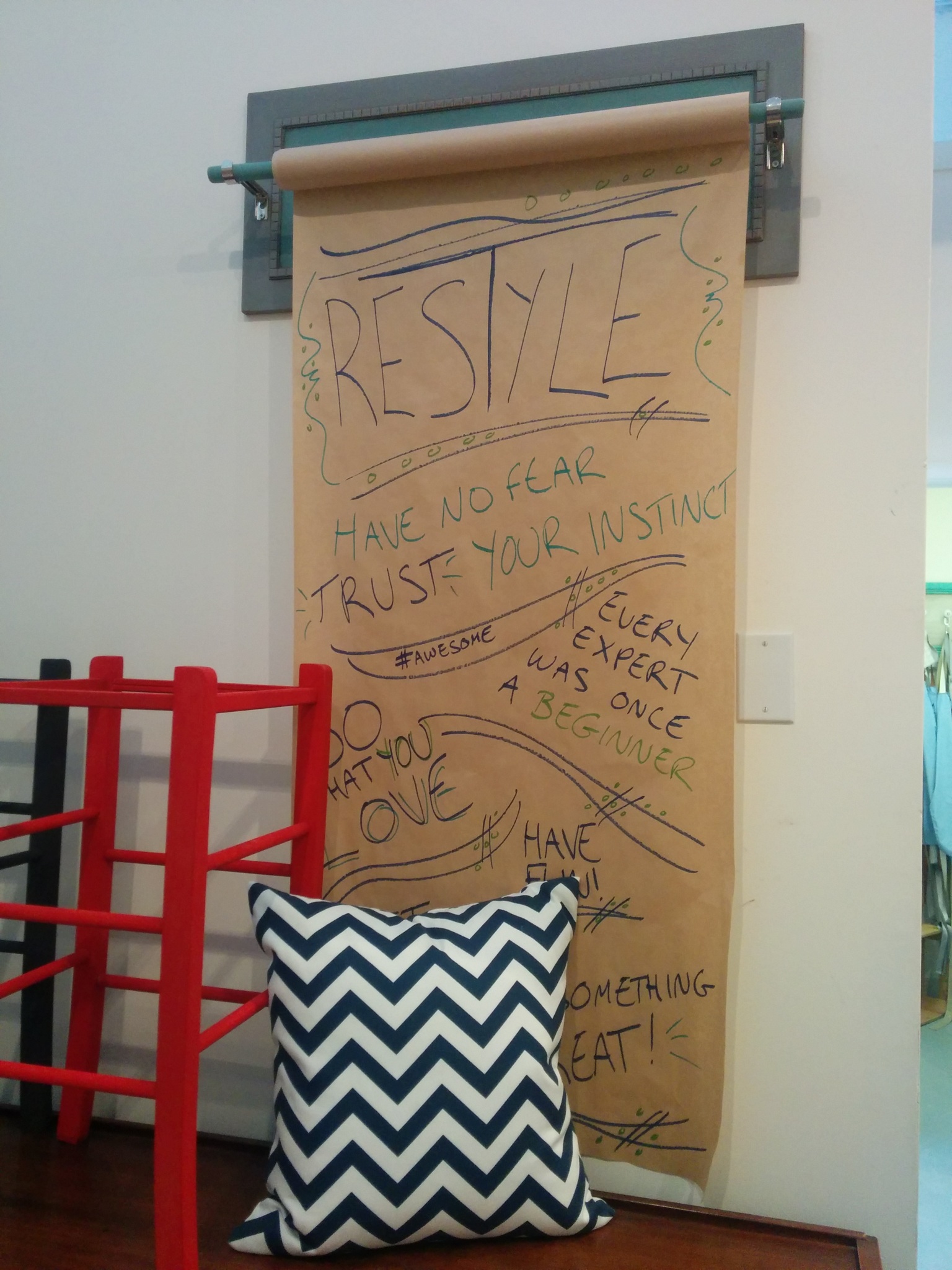 Thank you Melanie for having such a gorgeous store and continually inspiring me! If you can't visitMango Reclaimed in person, you can get some inspiration from visiting her online store here!
Until next Merchant Monday, keep on painting!