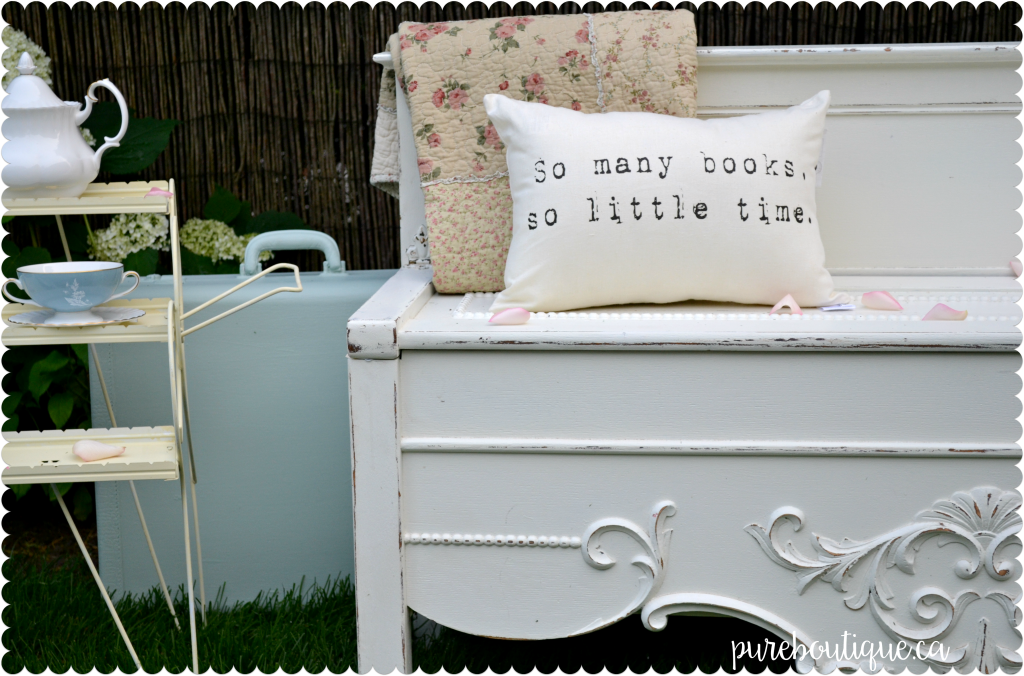 Share:
Meet Lori Borsellino, owner of PURE Boutique in Burlington, Ontario. You may recognize her from the CHCH Morning Live segments that Fusion™ has done over the last few months. Lori has been kind enough to lend her shop as the perfect backdrop for these segments. See the latest CHCH Morning Live show featuring Jennylyn and Lori here!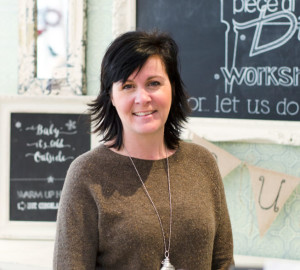 Lori's love for creating began when she was very young. "My first love was re-decorating my yellow Barbie camper with left over carpeting and lots of trips to Fabricland". Now she has her own boutique where she showcases unique hand-painted furniture, accessories from scarves and jewelry to home decor, locally grown organic flowers, and of course, Fusion™ Mineral Paint!
We are so grateful to have Lori in the Fusion™ Family. She is constantly offering Fusion™ workshops to the public and helping people transform their furniture and make their dreams into reality!
Here are a few of our favourite Fusion™ makeovers that Lori has done….don't you just love her staging! She has a knack for making things looks so cozy!
See how well Lori was able to pair Inglenook with the creamy bench and side table? So cute!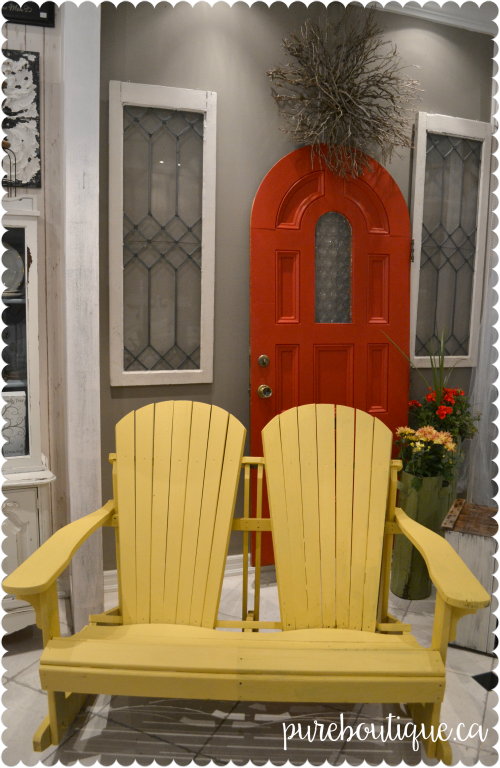 Prairie sunset Adirondack chairs and a Fort York Red door…umm yes please! This just screams summertime!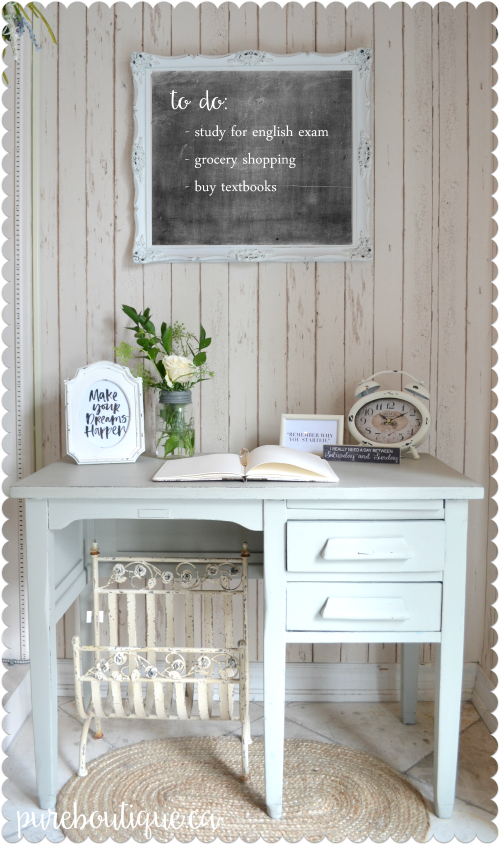 No one likes to study…but this desk done in Bedford would definitely make the task more enjoyable!