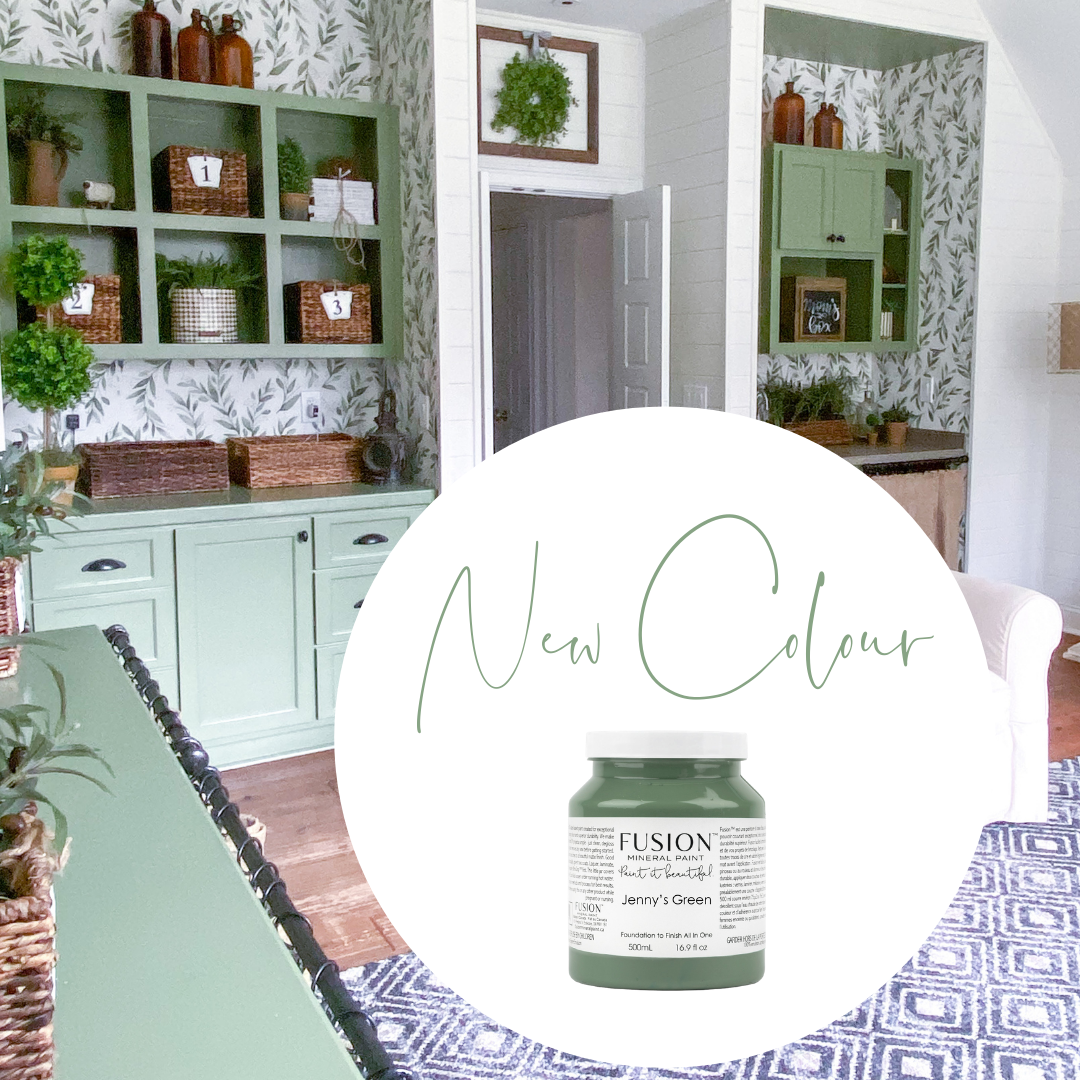 Share:
We are so excited to introduce you to Jenny Zacharewicz, the founder behind the beloved blog Big Family, Little Farmhouse, and hugely popular Instagram @bigfamilylittlefarmouse, and the creative mind behind our newest Fusion Paint colour – Jenny's Green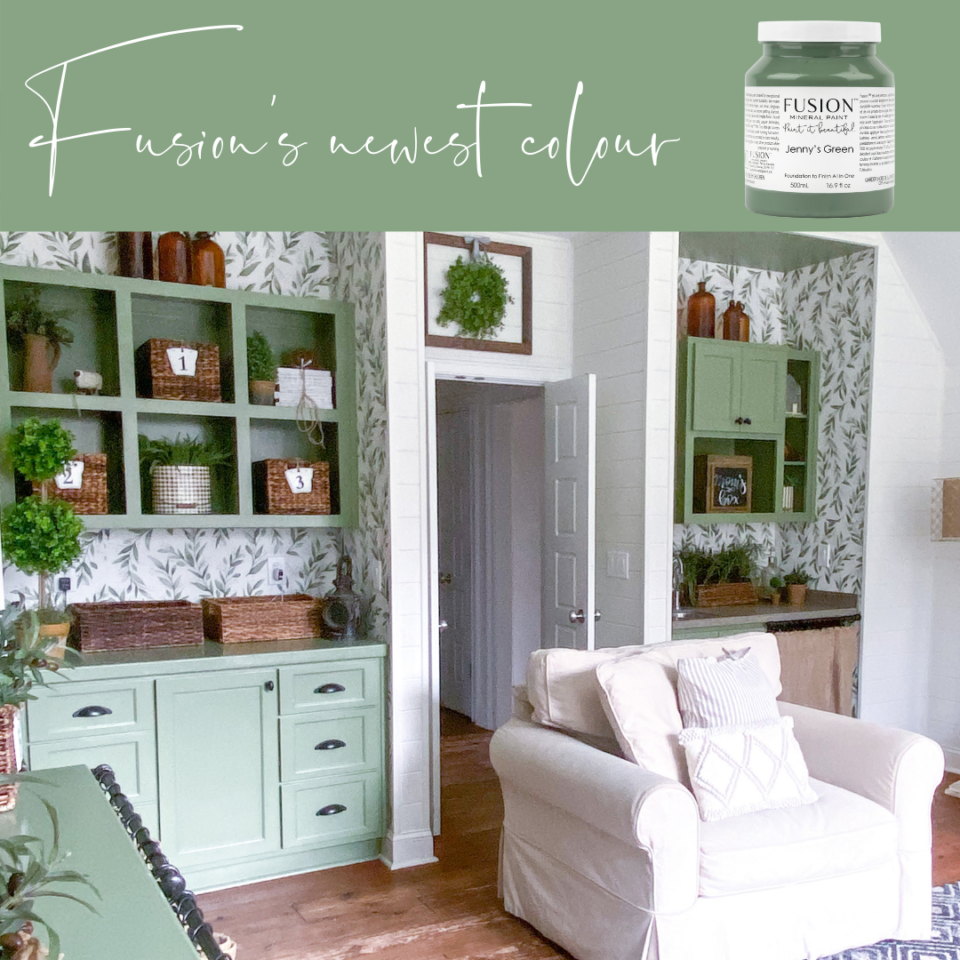 Getting to know Jenny Zacharewicz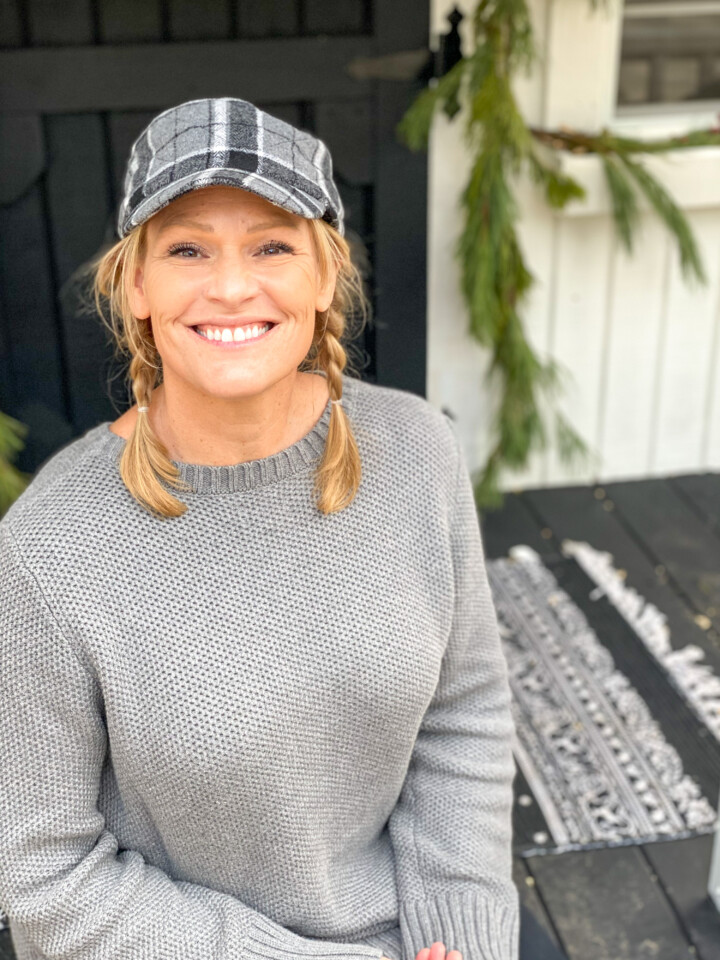 Known for her warm and laid-back style, Jenny has also become synonymous with her signature pops of 'Jenny green,' and so we were so excited to collaborate with her to create this happy hue and bring it into the Fusion Mineral Paint family.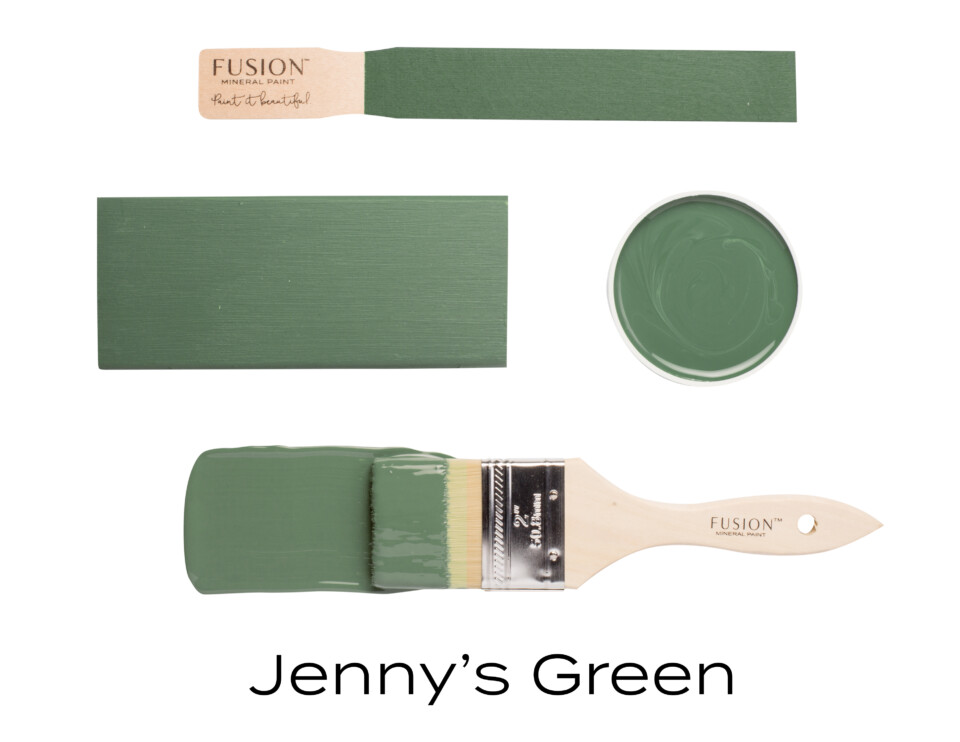 Speaking of family – as a mom of 9, Jenny knows a thing or two about creating spaces that are both stylish and functional. She and her family reside on a goat farm in NW Georgia, so the farmhouse aesthetic comes with the territory. We love how Jenny has flipped farmhouse decor on its head, swapping out all-white decor with pops of her signature green.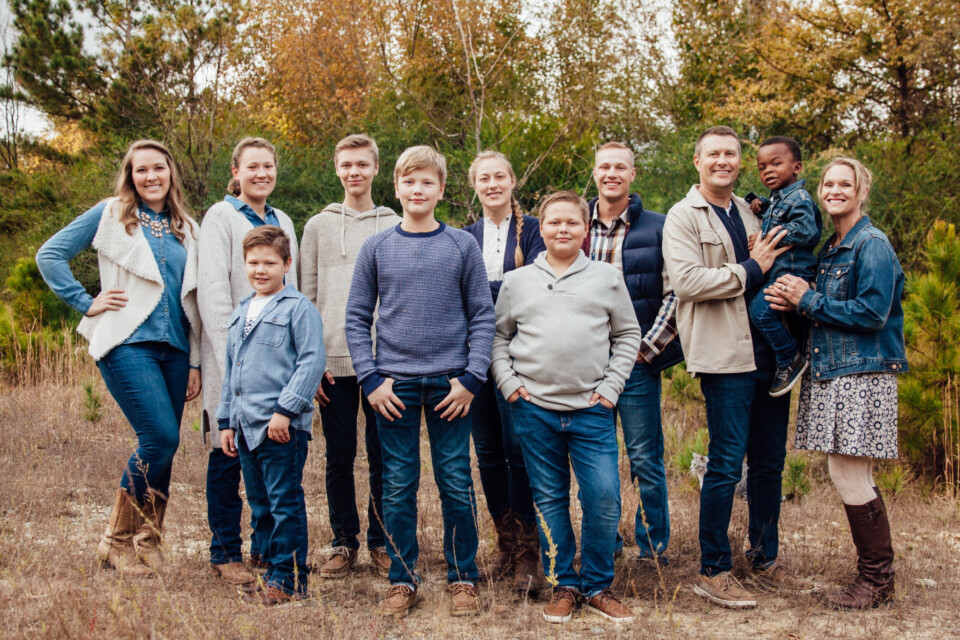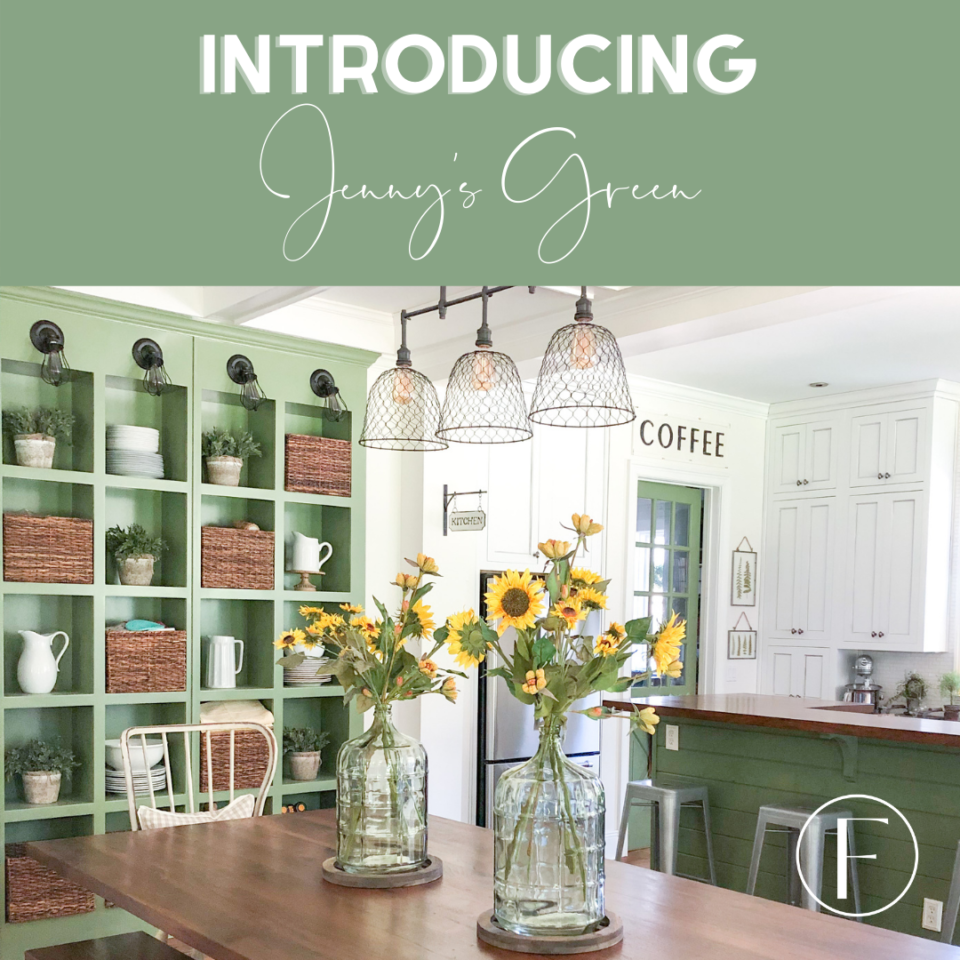 We chatted with Jenny about her love of green, her design inspirations, and her tips for creating functional spaces that are also beautiful.
Jenny Zacharewicz Big Family Little Farmhouse
Let's dig in… 
Talk to us about green! Where does your love of green come from?
Jenny: Honestly, green has been my favorite color since I was a child! And I love many shades of green.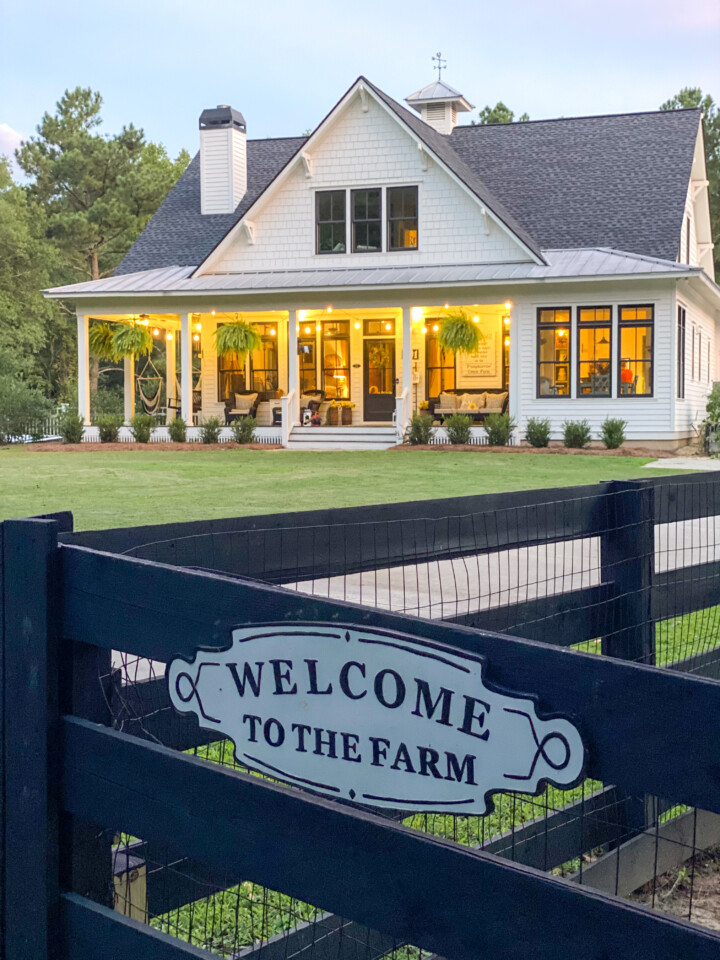 This custom shade is a take on your signature Jenny green. What do you love most about it?
Jenny: I love that it's very unique. I haven't been able to find another green quite like it anywhere. It has depth to it and goes so beautifully with all my decor!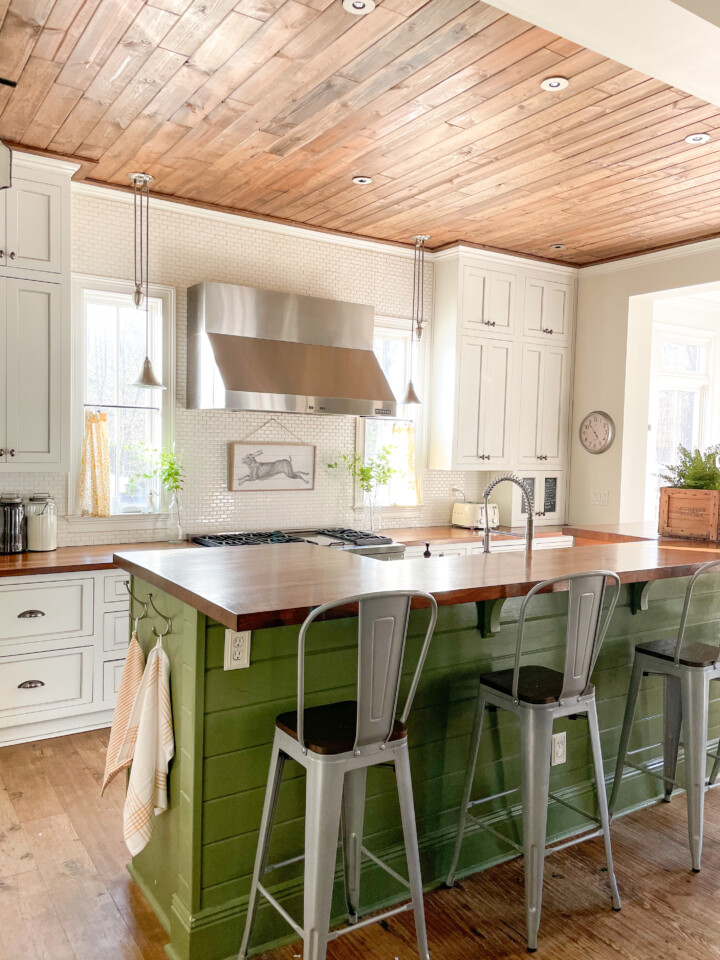 What are some of your favourite ways to incorporate Jenny Green in your space and DIYs?
Jenny: We recently finished a DIY wood plank floor project in my daughter's room, and we used Jenny's Green to paint the floor. It adds such a gorgeous pop!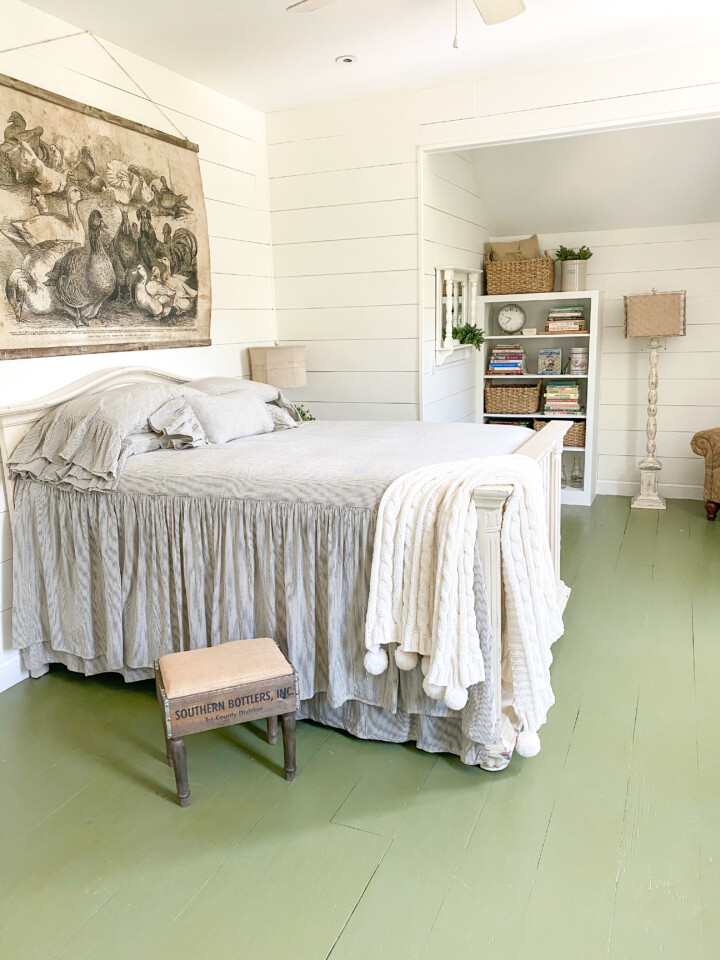 What inspires your design aesthetic?
Jenny: We actually live in a farmhouse on a working goat farm in NW Georgia, so the farmhouse style came with the territory.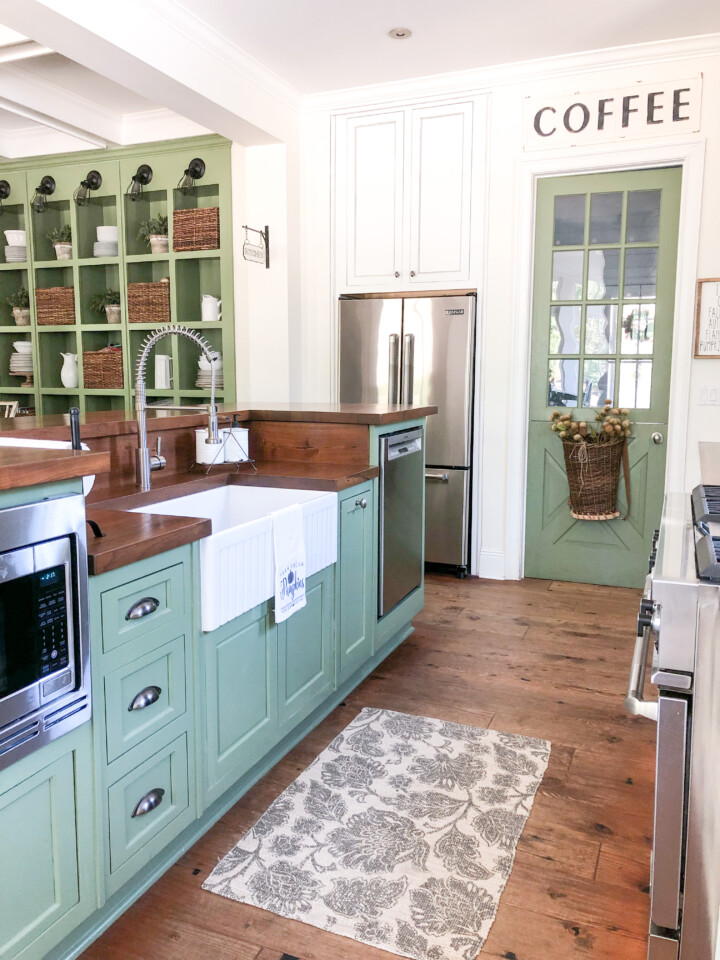 You're an expert in decorating for a big family! What are your tips for creating spaces that are both functional and stylish?
Jenny: Function is absolutely key to running a large household. I have learned to use baskets and vintage crates to store necessities (kids' toys, cleaning supplies, etc.) while still being able to maintain the look that I love.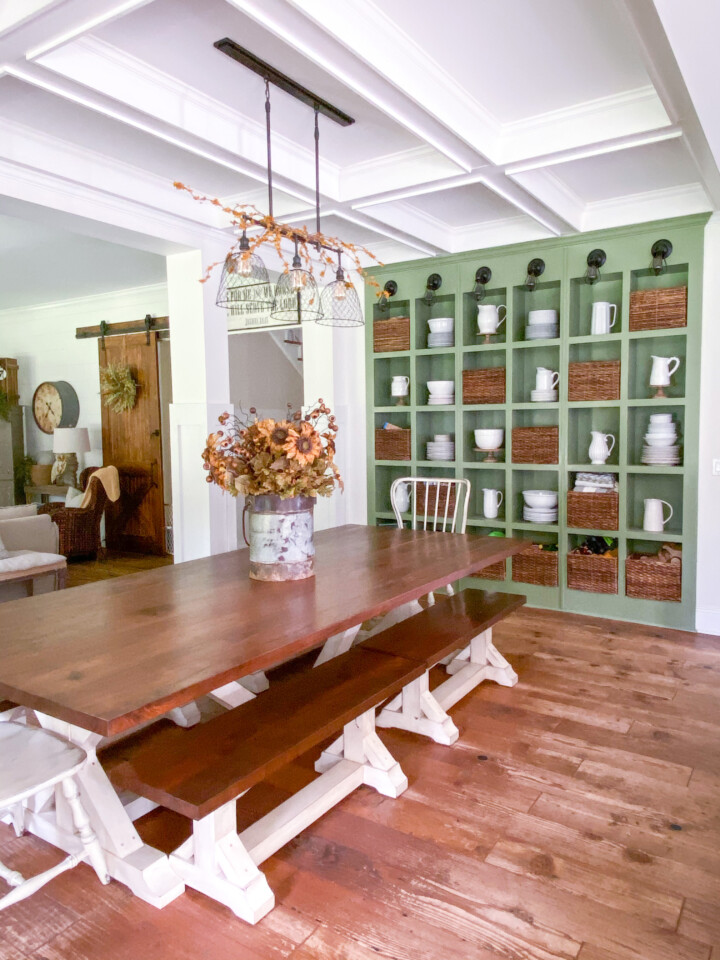 What is inspiring you most lately?
Jenny: I have been so excited about vintage finds in antique shops lately. I have found that the "real thing" is so much better than the pieces that are reproduction. They have way more character and are definitely more unique.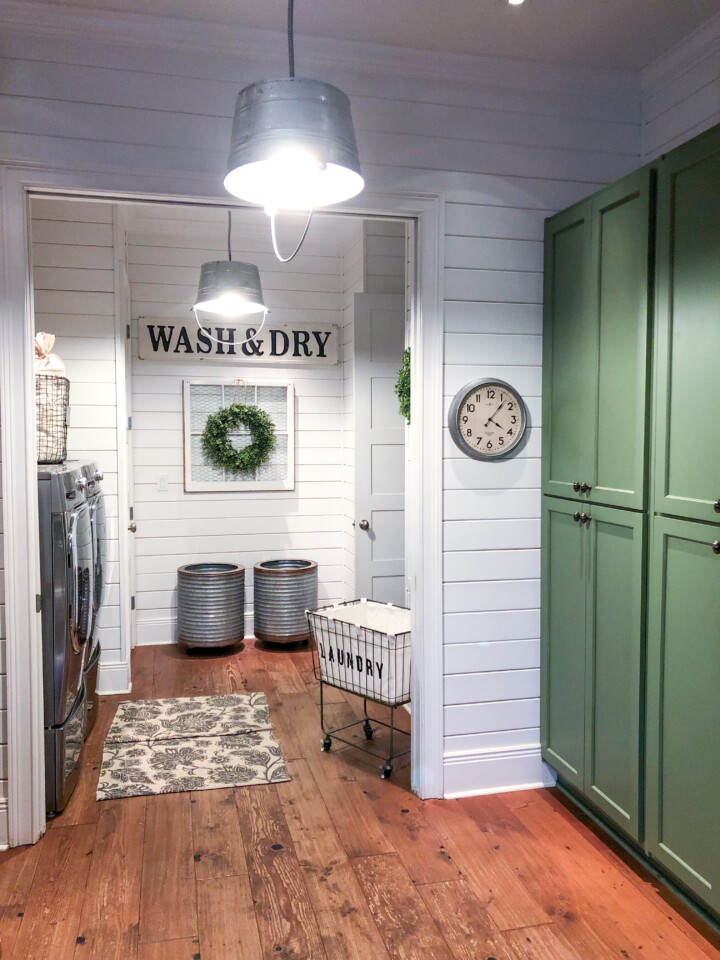 Where to buy Jenny's Green
You will be able to buy the newest Fusion Paint colour at your local merchants all across North America. To find your local retailer, pop your postal code or city into the map.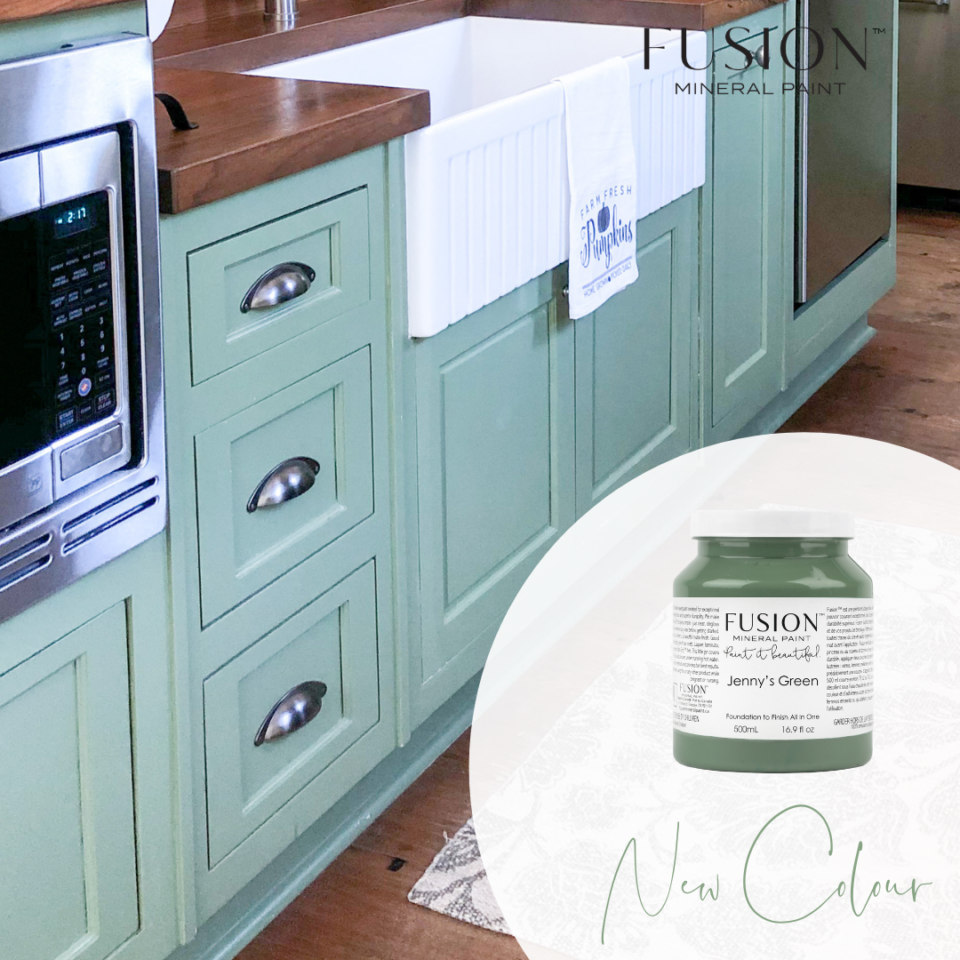 Check out this blog post showing the steps to follow to paint your kitchen with Fusion Mineral Paint.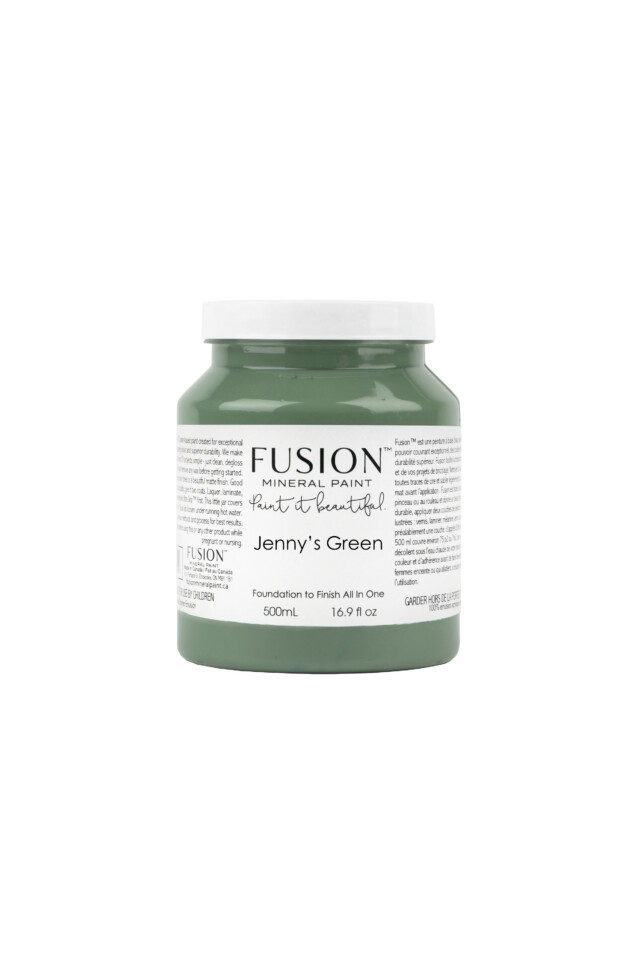 Tell us, do you love this newest Fusion Paint colour Jenny's Green"?
Leave us a comment below!