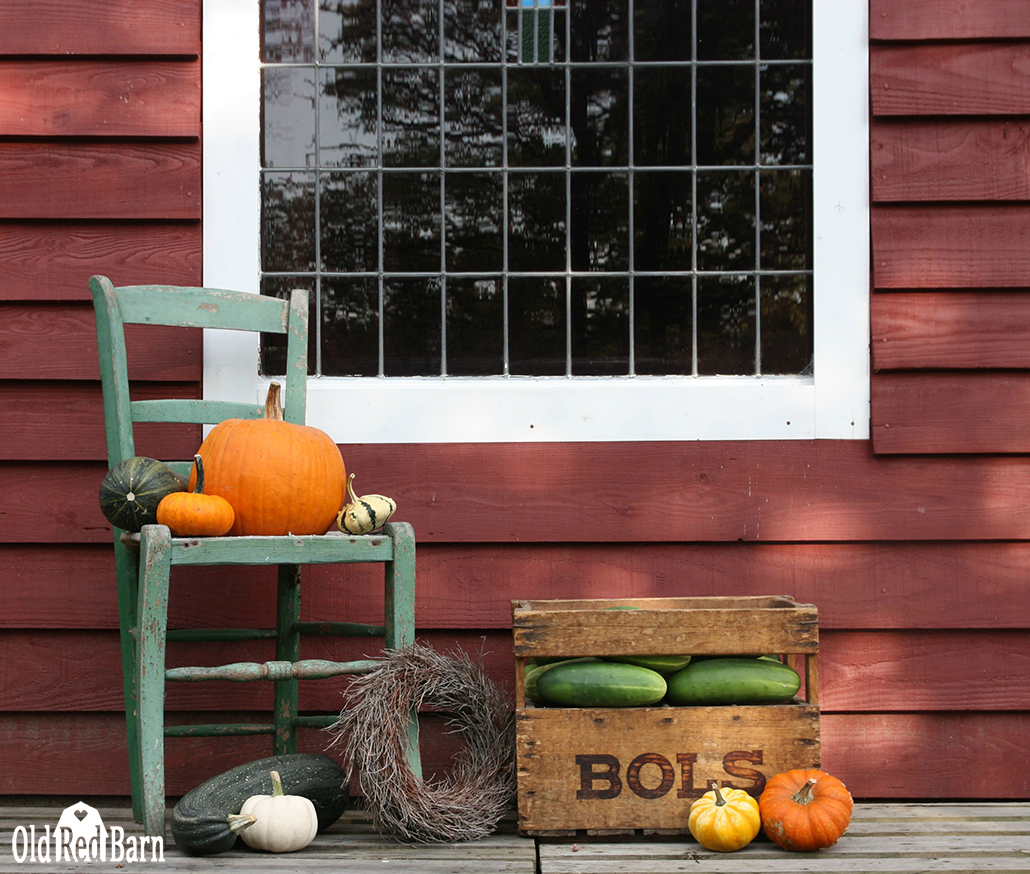 Share:
I have long been thinking about how to choose words for this blog post.
How to describe something so crucial for me… What I want to tell you is why I'm so enthusiastic about bringing Fusion™ Mineral Paint to Europe.  And why I love working with Homestead House Paint Co., the manufacturer of Fusion™!
When I first heard about Homestead House Paint Co., talked to the people of the company, tried their products and colours, I immediately had to think of : Heritage, Authenticity and Quality.
I've always been very interested in cultural and natural heritage, not in the least the heritage of North America and how it's connected with my own Europe throughout history.  The way Homestead House Paint Co., keeps the tradition and history alive with their exquisite historical and authentic paints and colours drew my attention.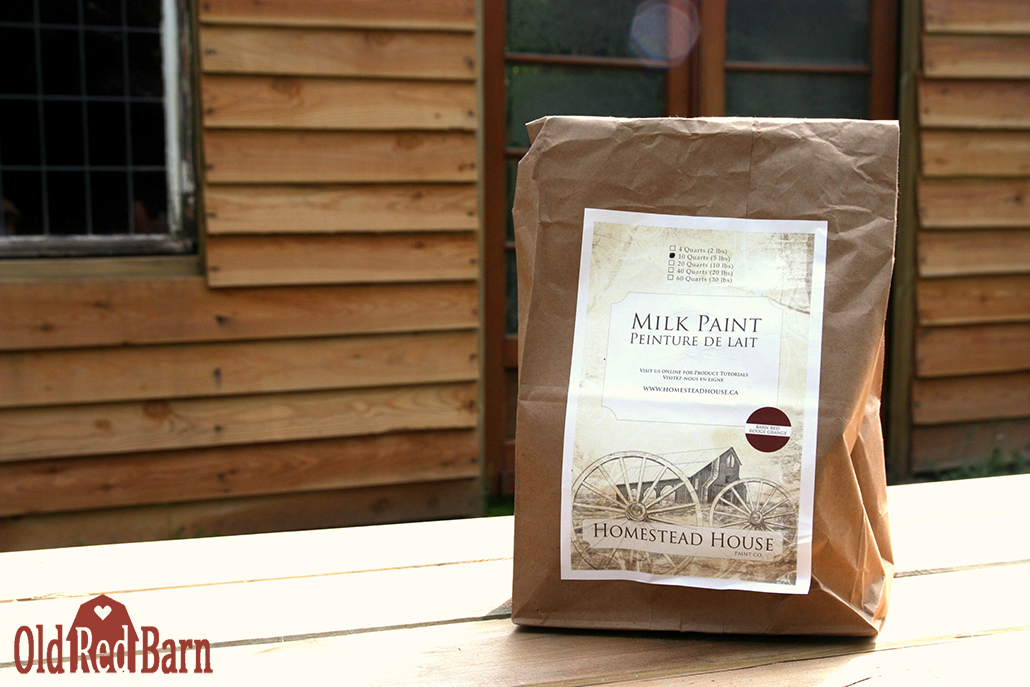 I even tried to recreate the North American vibe in our own Belgian back yard with one of their historical paints.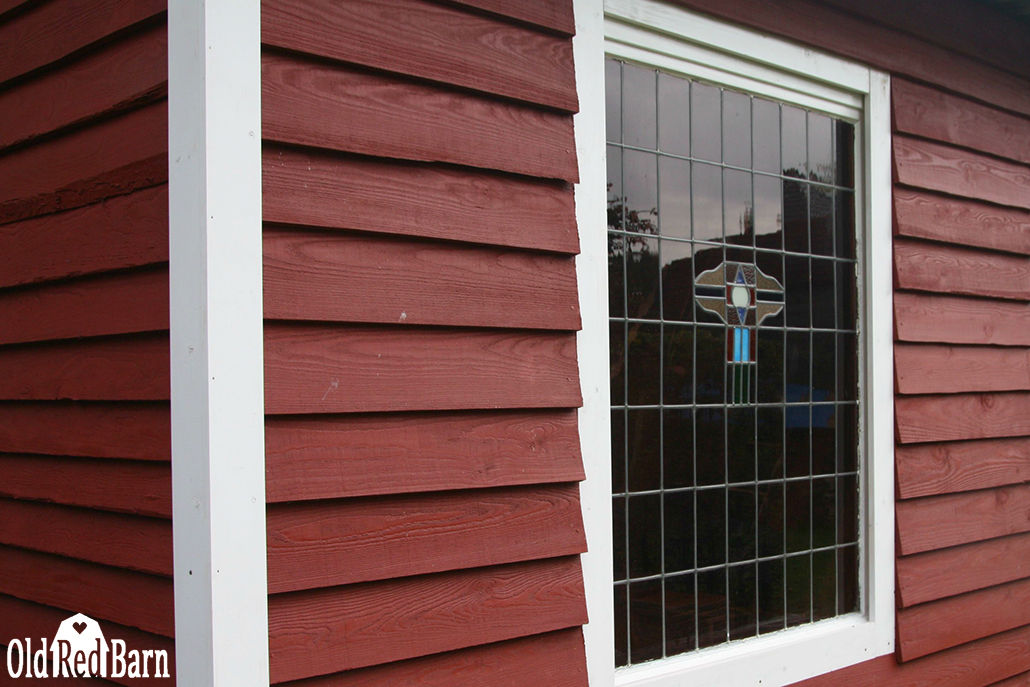 This shed really shines on sunny Fall evenings with cheerful pumpkin colours in front.
It's not just Homestead House Paint Co.'s,  paints that are so authentic! The people behind the company are equally authentic! Working with Homestead House Paint Co. is very straight-forward. The people are down-to-earth and truly dedicated.  Their customer service is excellent: they listen to customer's needs and make changes when needed.
And they have always done so! Even back in the days, when the ecological movement was just about to start, Homestead House Paint Co. immediately understood what the customer wanted. They developed an eco-friendly zero VOC line of wall paints with excellent performance, later being adapted to the Homestead House Paint Co. paint. One of my favourite colours was Homestead Blue, also available in Fusion™ now!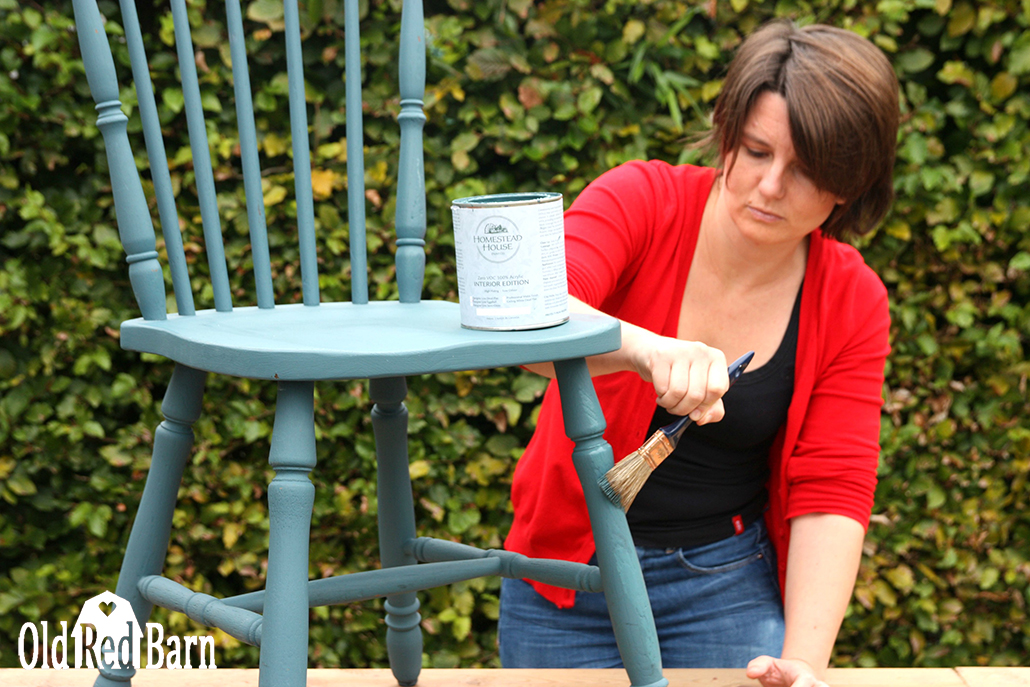 Fusion™ is a further improved formula of this furniture paint. The quality is outstanding!  People who know me can confirm that I don't settle for anything less than perfect. When I test a new paint, I try it in different conditions, because I want to know the exact performance of the coverage, adhesion and curing time. I have been known to walk around the house with a fork to try and scratch off paint from furniture.
Fusion™ was exactly what I wanted it to be: a furniture paint with a very matte sheen, applies in maximum two coats, offers excellent adhesion on different surfaces without the need to prep extensively, no need for a top coat and still "oh so scrubabble"!… and that means a lot from a mother of young boys who dared to paint her living room chairs in the beautiful off-white Champlain! You can read more about that here.
What more is there to say? I just love the paint, the company and I'm so glad that it's available in Europe now! Fusion™ is Heritage, Quality and Authenticity: All-in-One!
Goedele François Old Red Barn, European distributor for Fusion™ Mineral Paint.
If you would like to carry Fusion™ in continental Europe, please contact me directly at info@oldredbarn.be
Did you know that Fusion™ is also available in Australia? Please contact Veronica Barr, Refinished, at info@refinished.com.au