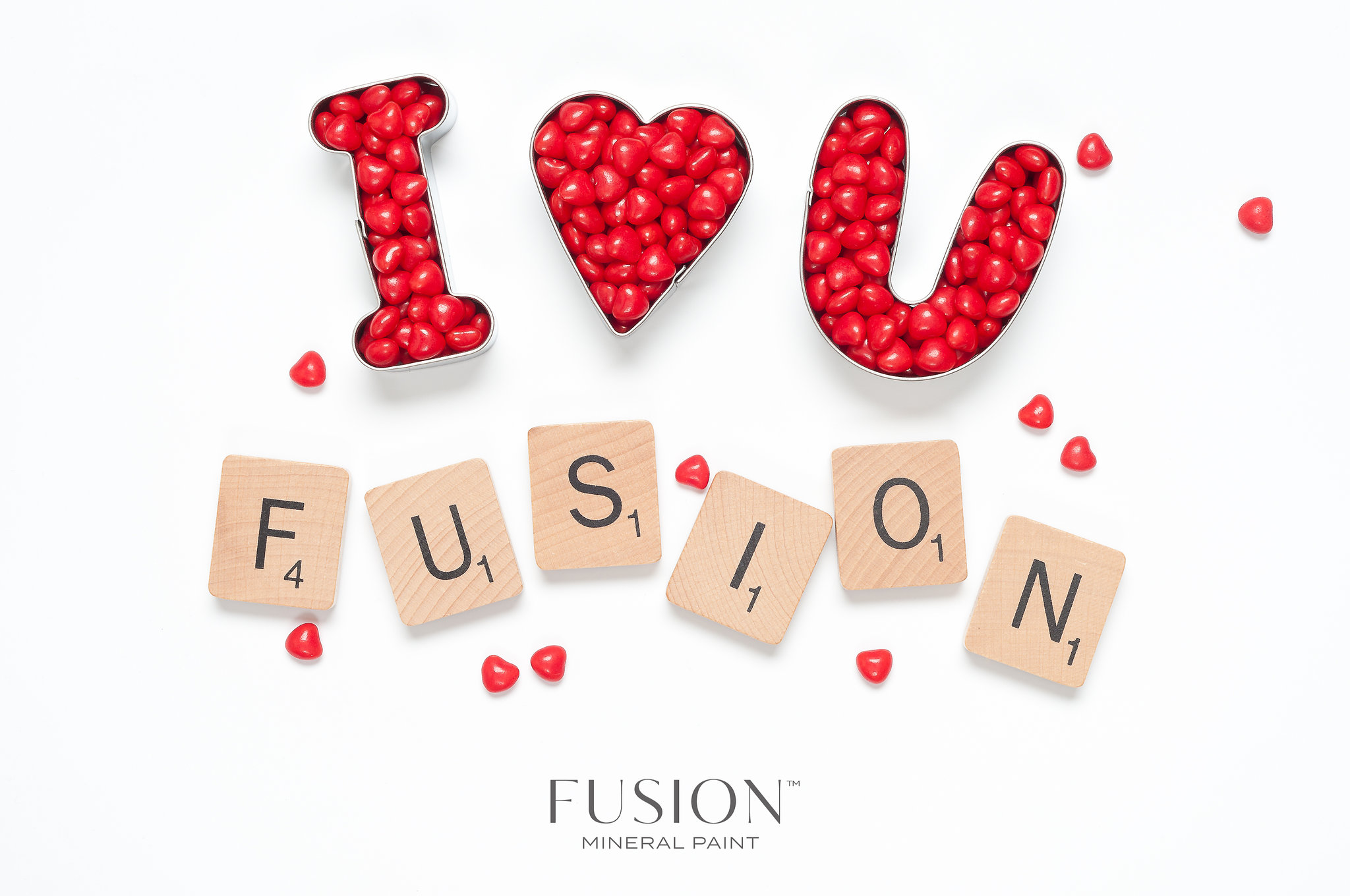 Share:
With so many clients head over heels in LOVE with Fusion Mineral Paint, we thought, "Hey why not 'Share' the love this month!"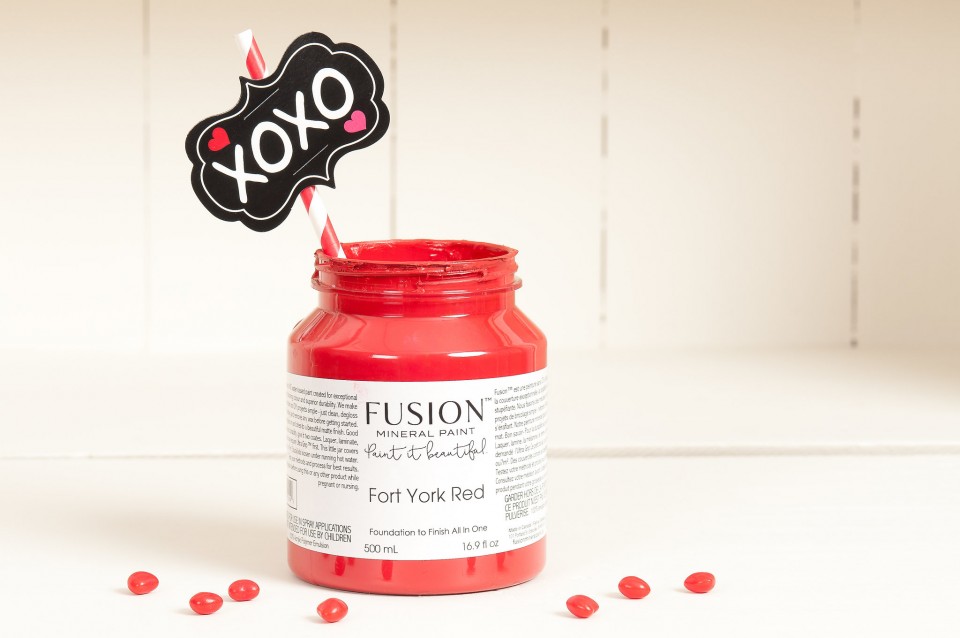 If you LOVE Fusion, and we post something, we want you to share it with your friends!
How about a nice gift for the one you love of Fusion Mineral Paint, or perhaps a workshop gift certificate? Or take a workshop together!!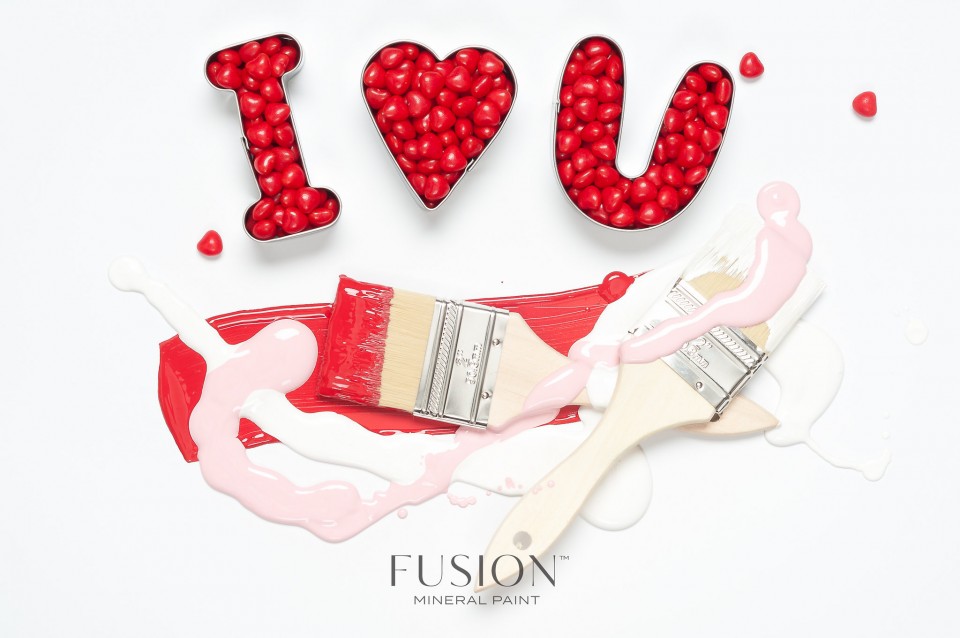 Like a good cup of Coffee and conversation, isn't everything better shared?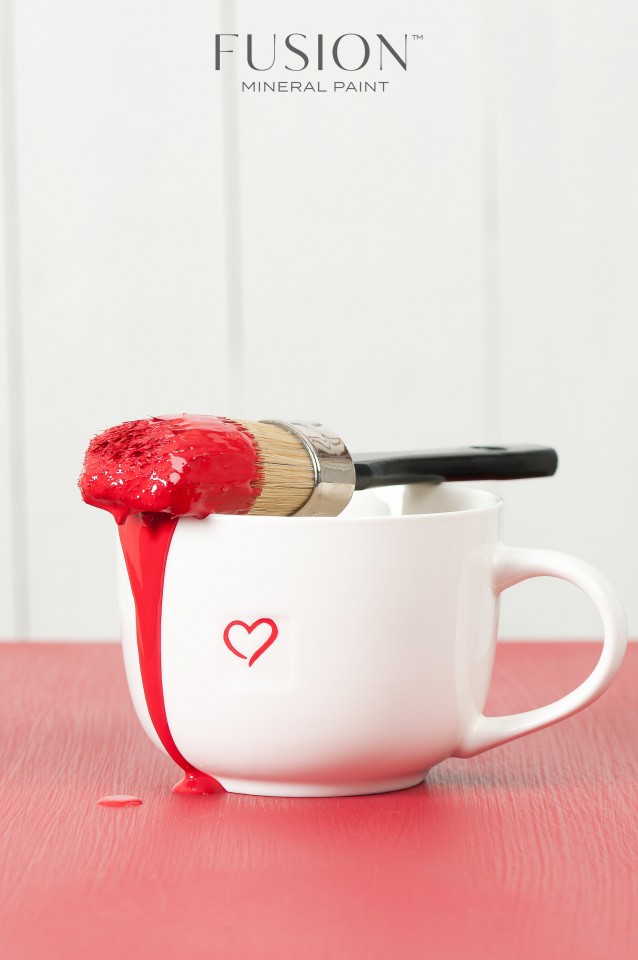 Have you heard about our custom colours? That's right, you can blend your own colours easily with Fusion! This photo here shows 5 Parts Casement and 1 Part Fort York Red for a beautiful soft pink!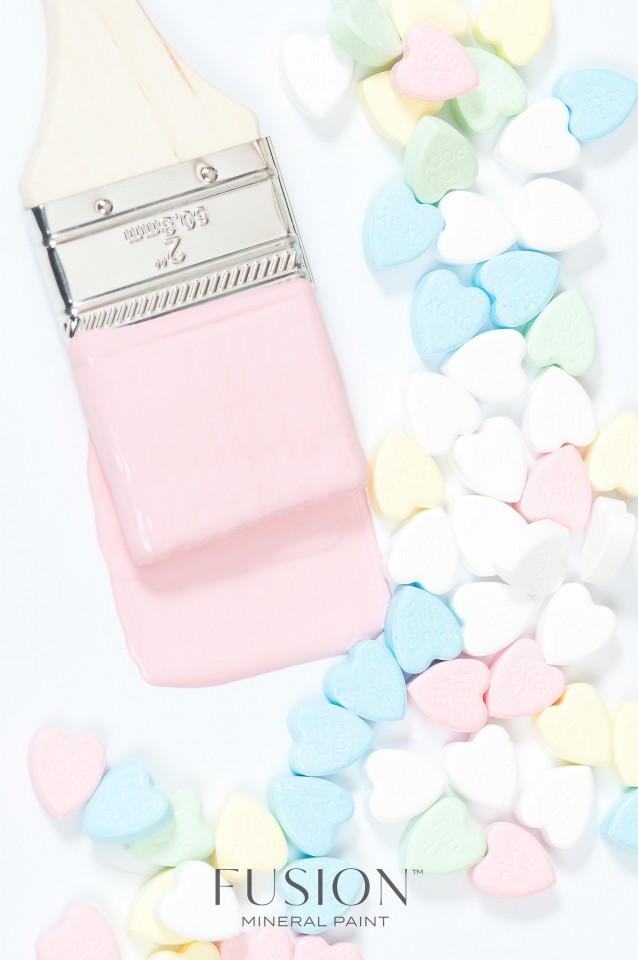 Check out more of our custom blends here that you can easily achieve.