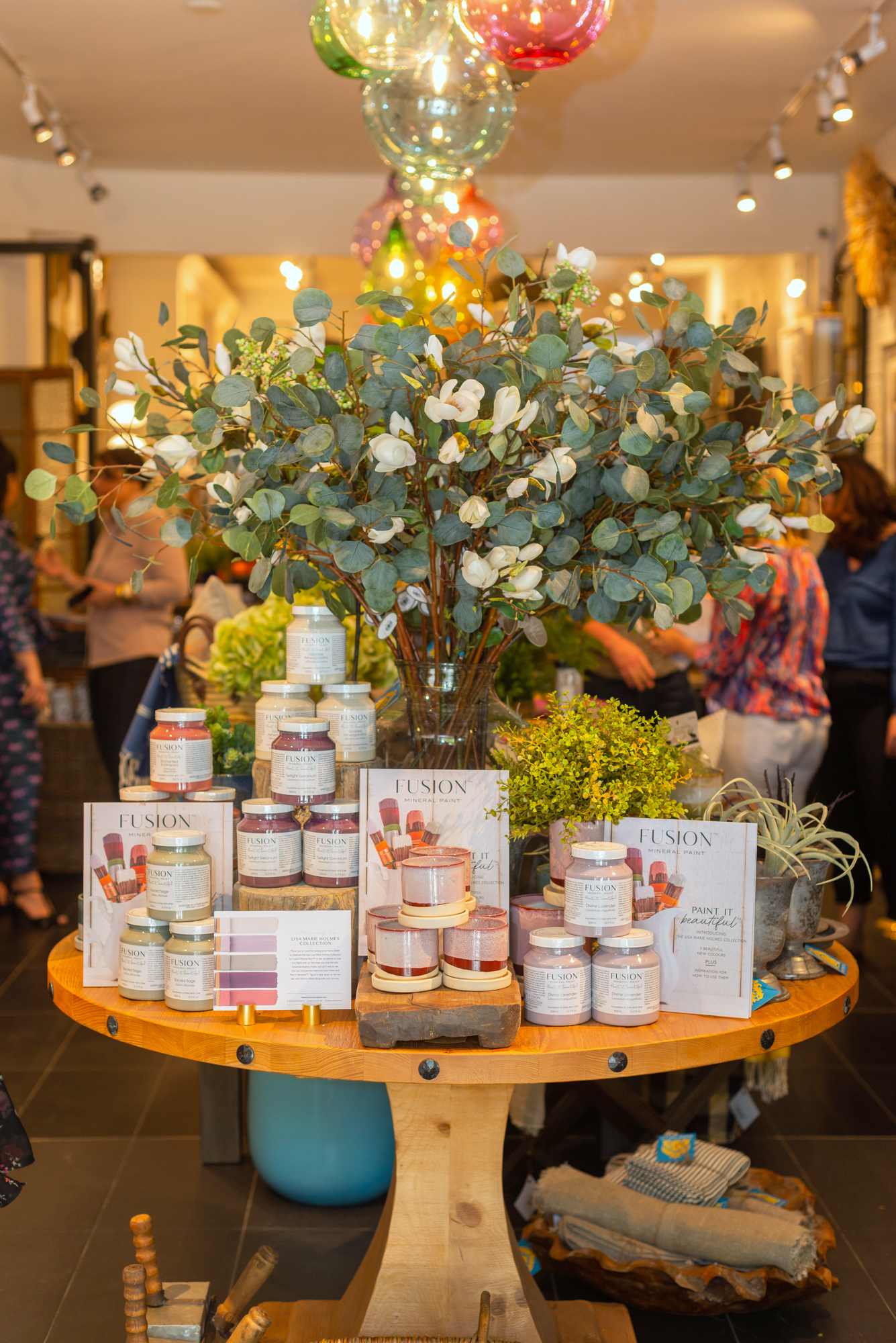 Share:
We know not everyone lives in Toronto (despite what rumors you may have heard about Canadians!) and because of this, we didn't want our Fusion community from across the world to miss out on the big event that we recently hosted in the City. So we want to take you behind the scenes of the launch of Fusion Mineral Paint's Lisa Marie Holmes Collection, where we all celebrated our collaboration with Lisa Marie at one of our favorite local merchants, Home Smith House! Thank you Jennifer Jackson for hosting!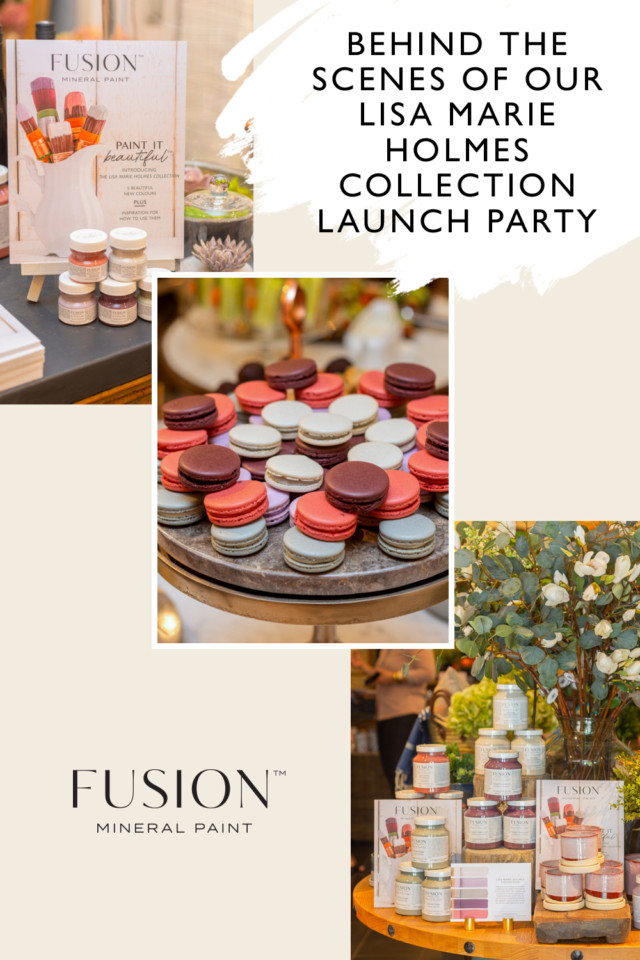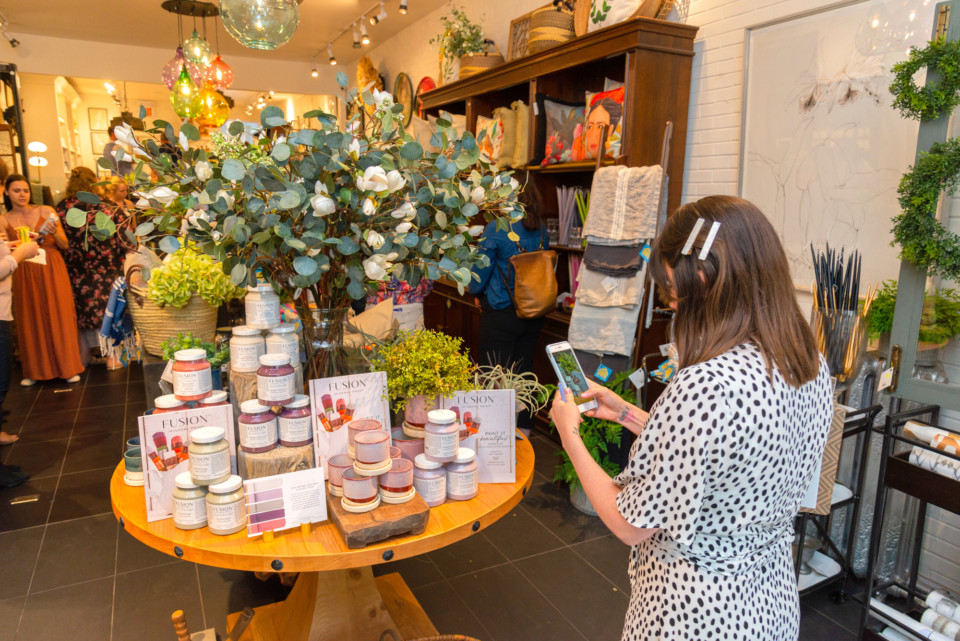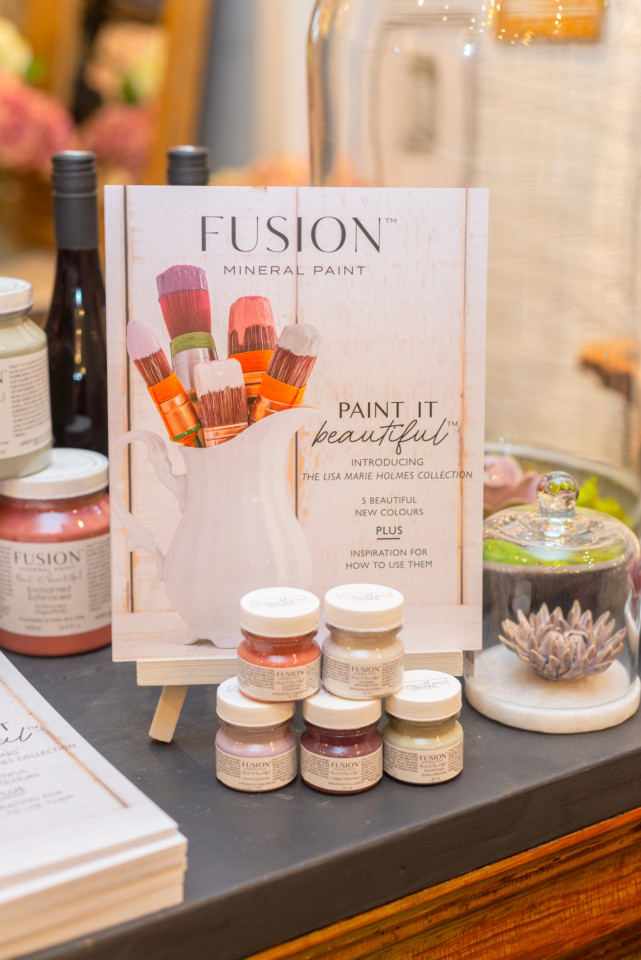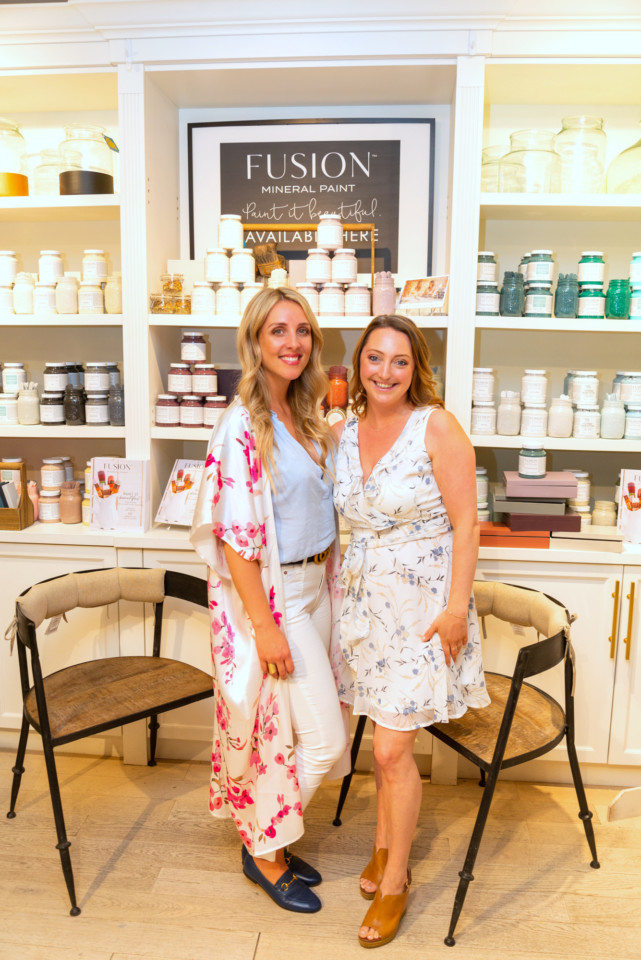 Following a very mysterious countdown on Fusion Mineral Paint's social media, Jennylyn Pringle and Lisa Marie Holmes shared the big news on Fusion's Facebook page with a Live video. What had been a year in the works, finally now gets a chance to shine and we are so excited about this collection! If for whatever reason you missed the big launch or are new to Fusion, you can read all about the collaboration here.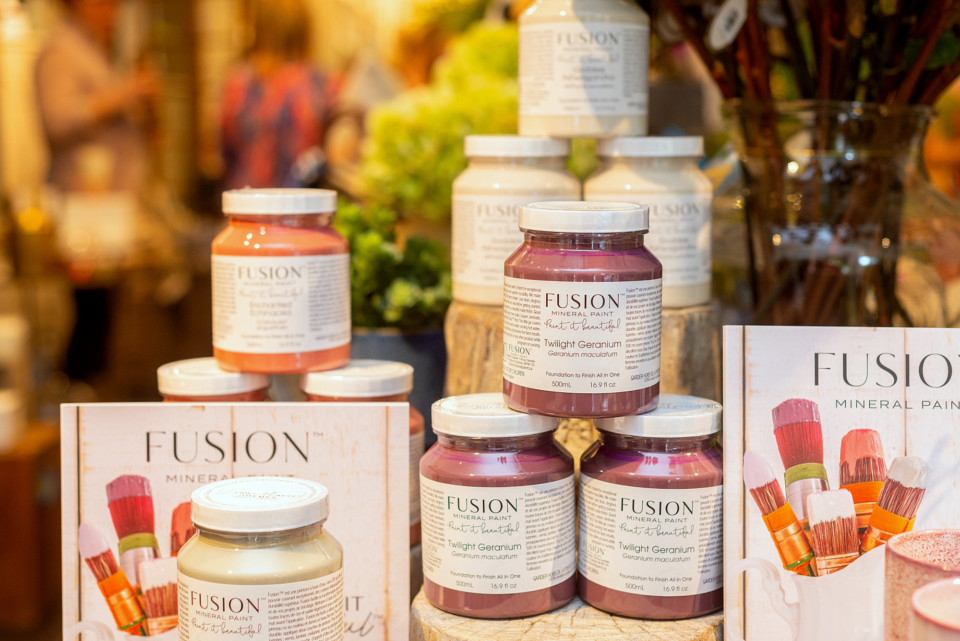 Jennylyn and Lisa Marie got a chance to reveal the five – yes FIVE – new colors and tell everyone the inspiration behind the colors, which were carefully hand picked with inspiration from herbs that Lisa Marie Holmes uses in her medicinal apothecary. Videographers that evening sharing content on social were none other than Jennylyn's sister Megan and Lisa Marie's husband, Mike Holmes Jr. (Yes – THAT Mike Holmes Jr.!)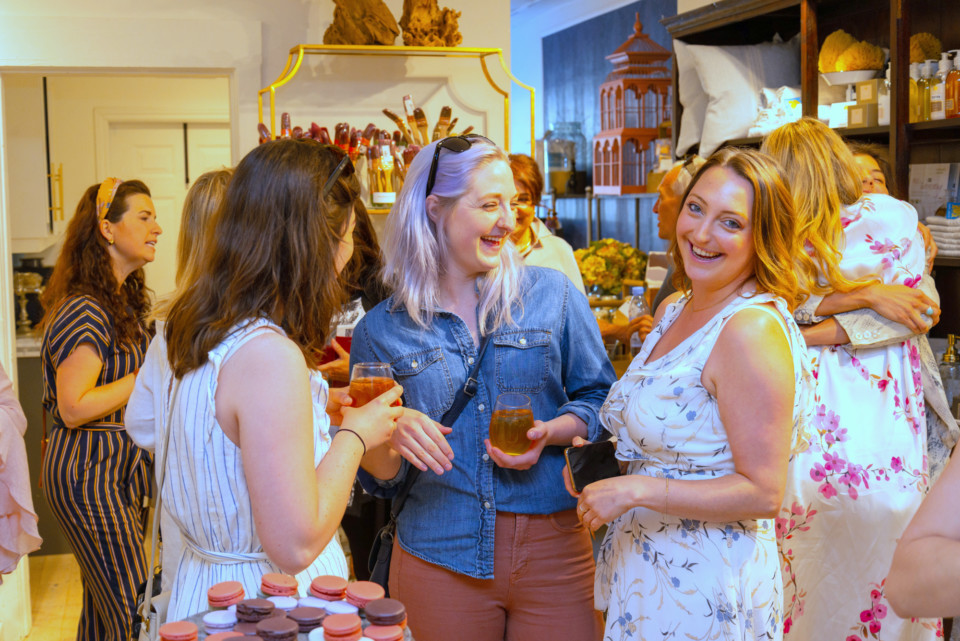 And you can't have an evening launch without tasty edibles and beverages. Last Straw Distillery from Vaughn, Ontario provided vodka and gin to spike Lisa Marie's herbal infusions on ice and those were a big hit with the crowd. Adamo Estate Winery supplied wine while appetizers were handmade by one of Fusion's own team members. Who says we only know how to make paint?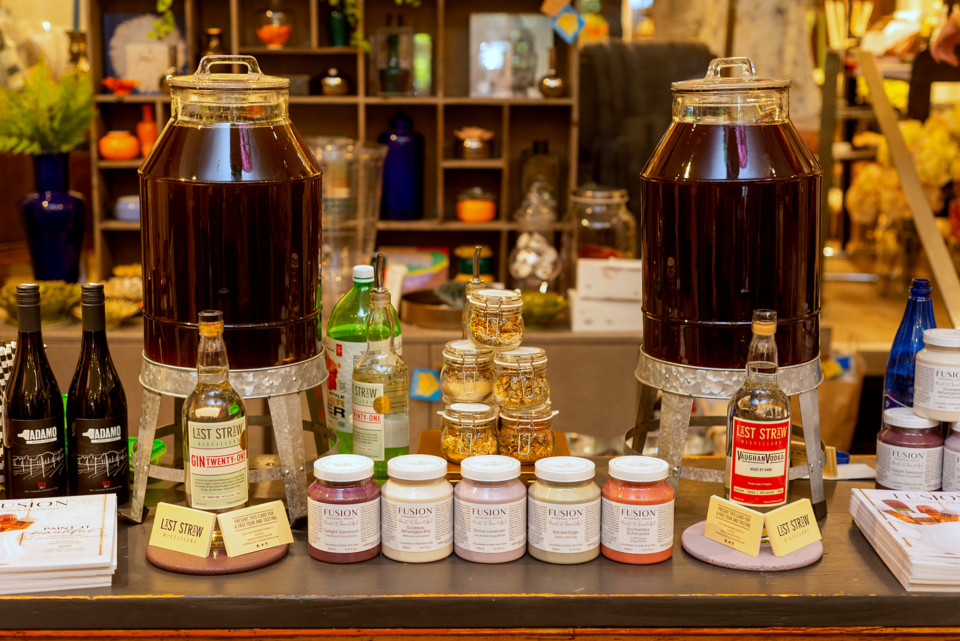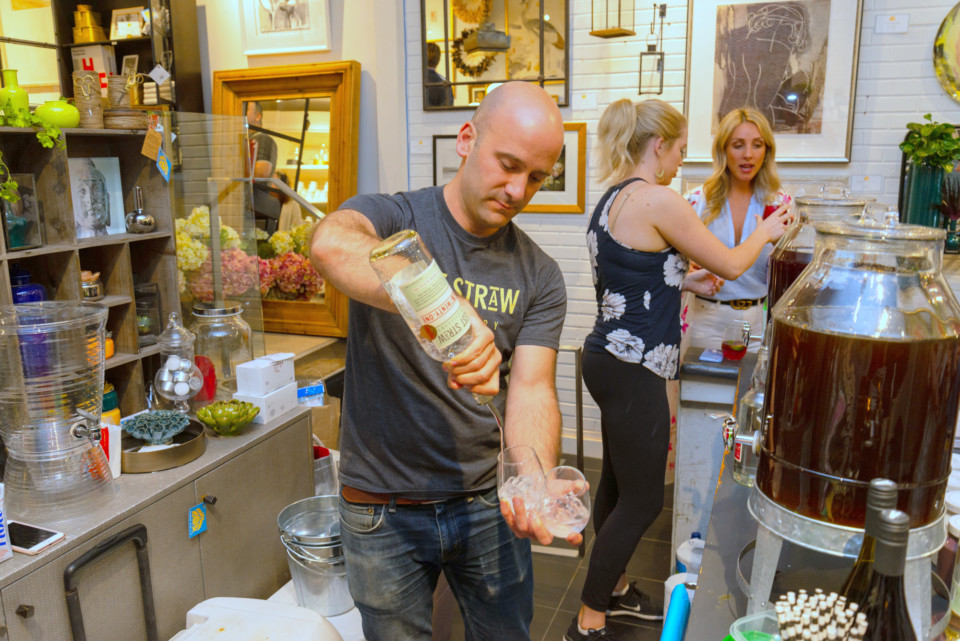 The boxed water was from Flow and the vegan and gluten free baked goods from Bunner's  and Almond Butterfly And of course we are all about colors at Fusion, so what could be better than our five new paint colors? How about seeing them on custom colored macarons, courtesy of Flying Narwhal Baked Goods.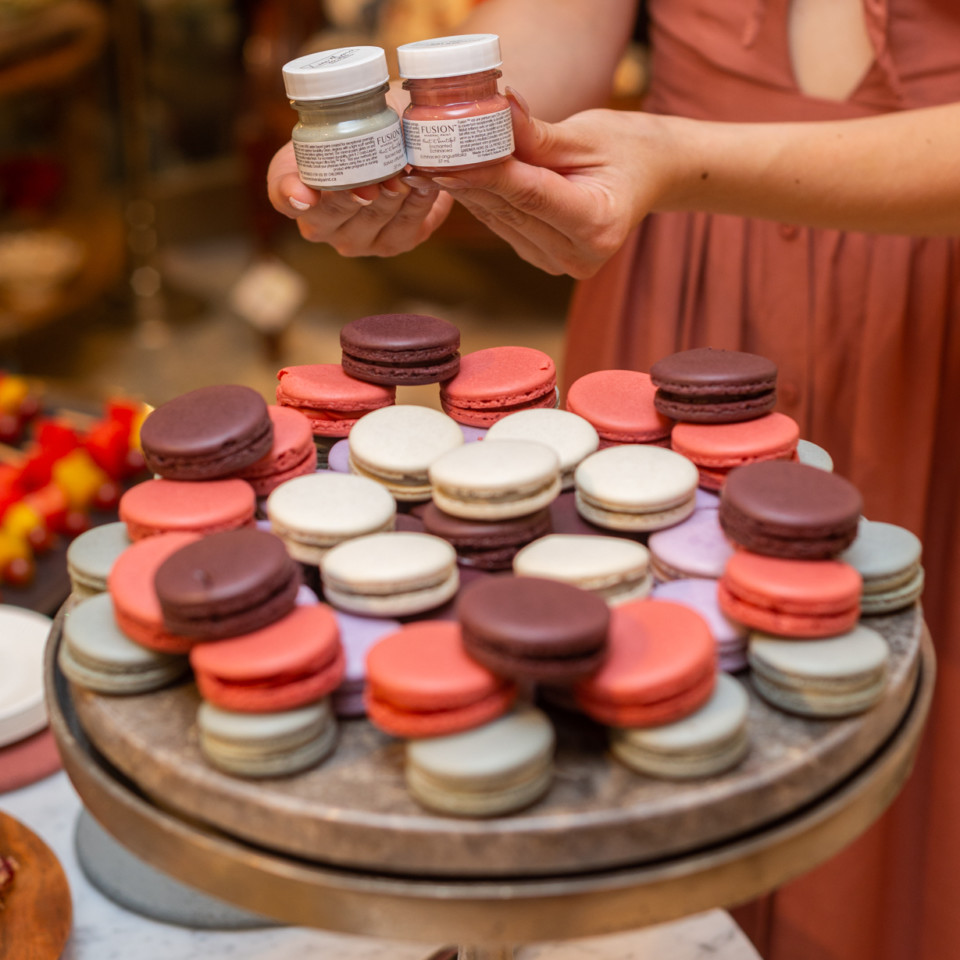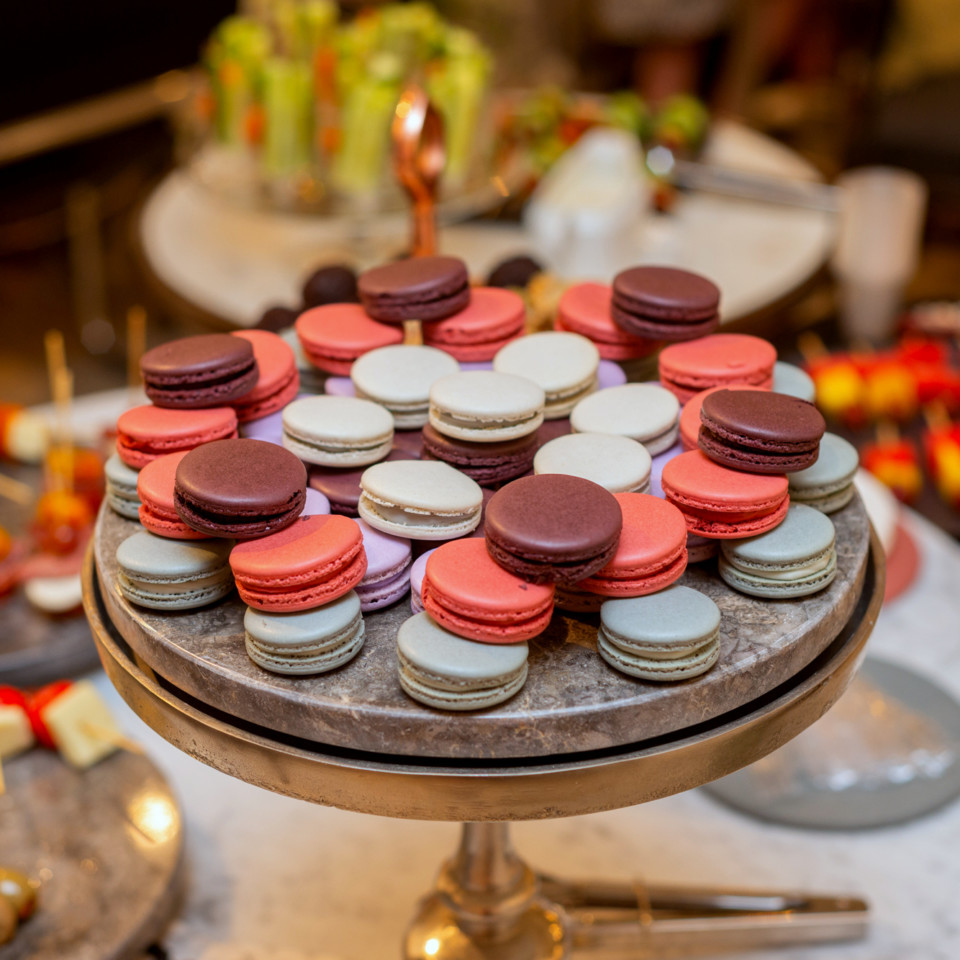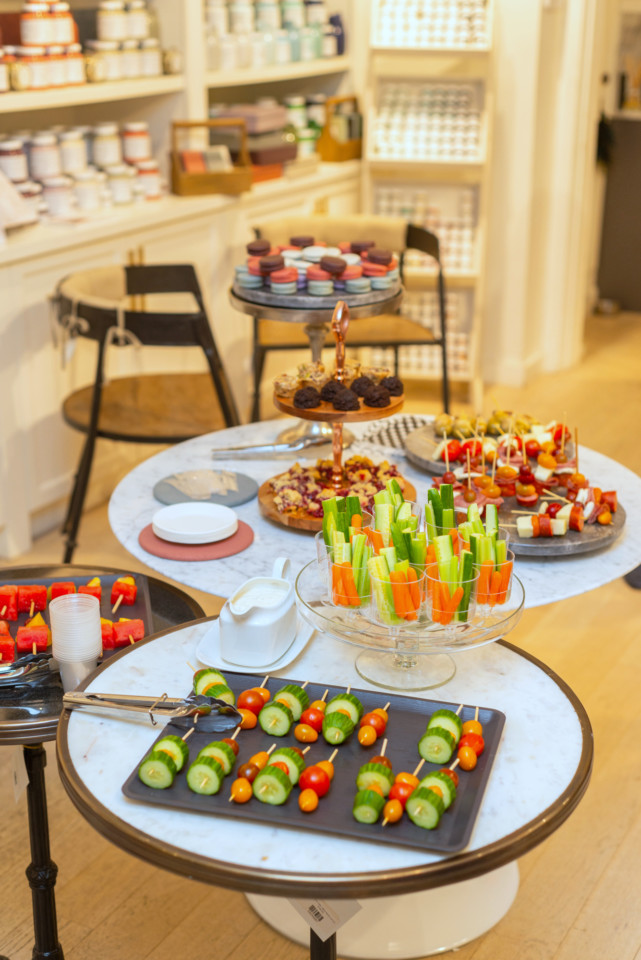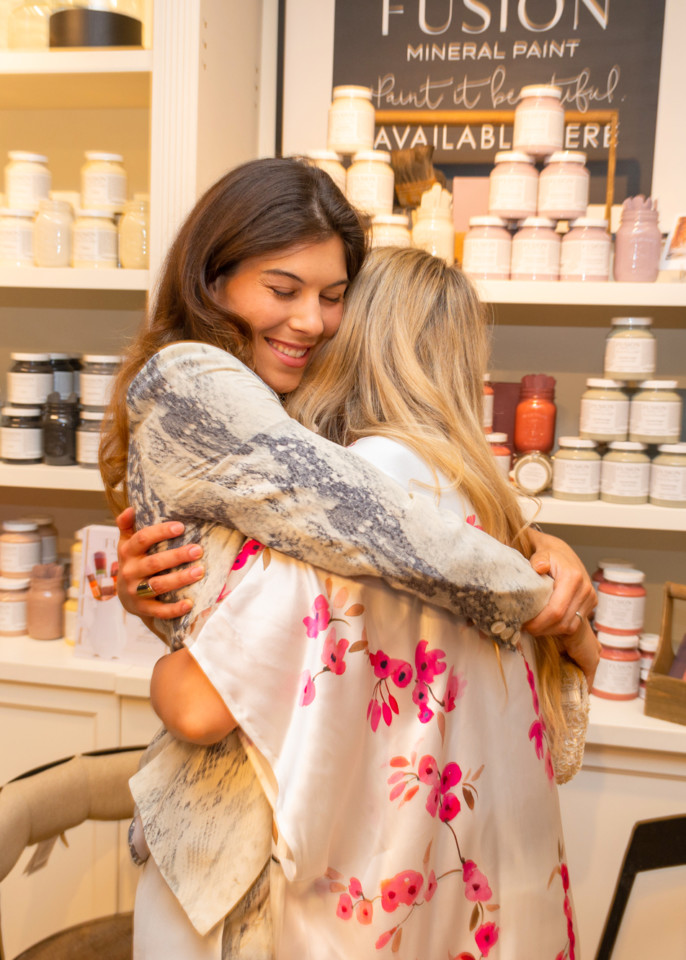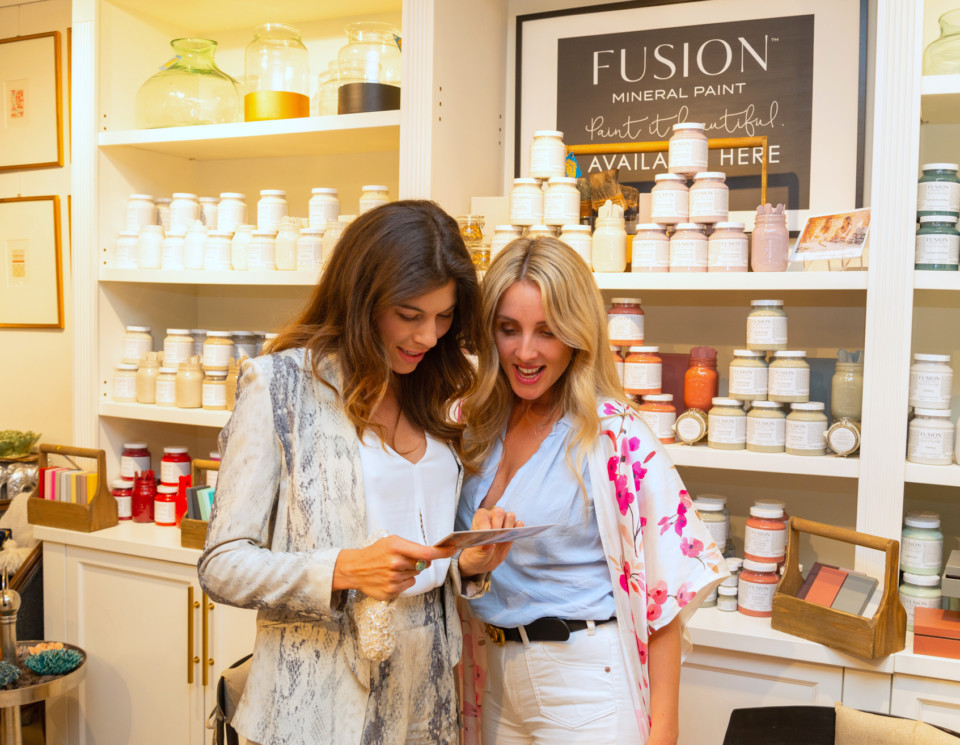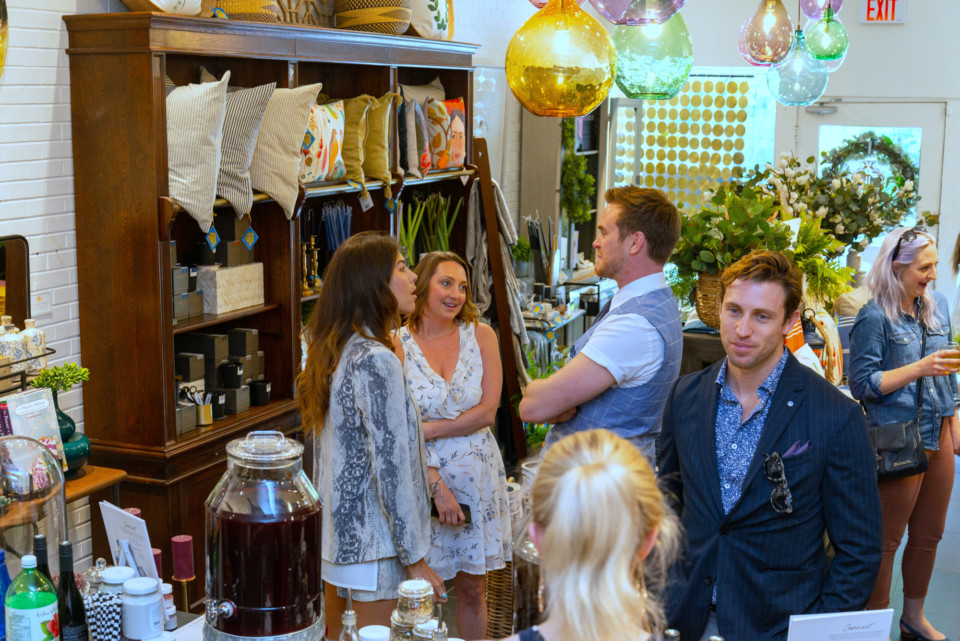 If there is one thing we never have doubt about it's the love and support we received at Fusion, from our Fusion community. Whether you're online, over the phone or in person, we can't do what we do without you.
So many wonderful individuals came out to celebrate and support Lisa Marie Holmes. Among them were Michael Penney and his wife Sara, Singer Songwriter Dani Doucette, Chatelaine home editor Alexandra Gater, Styleworthy founder and event planner Jennifer Rabanillo, Dani Berger from BeBopDani and Olympic skater Dylan Moscovitch, who is a dear friend of Lisa Marie and her husband.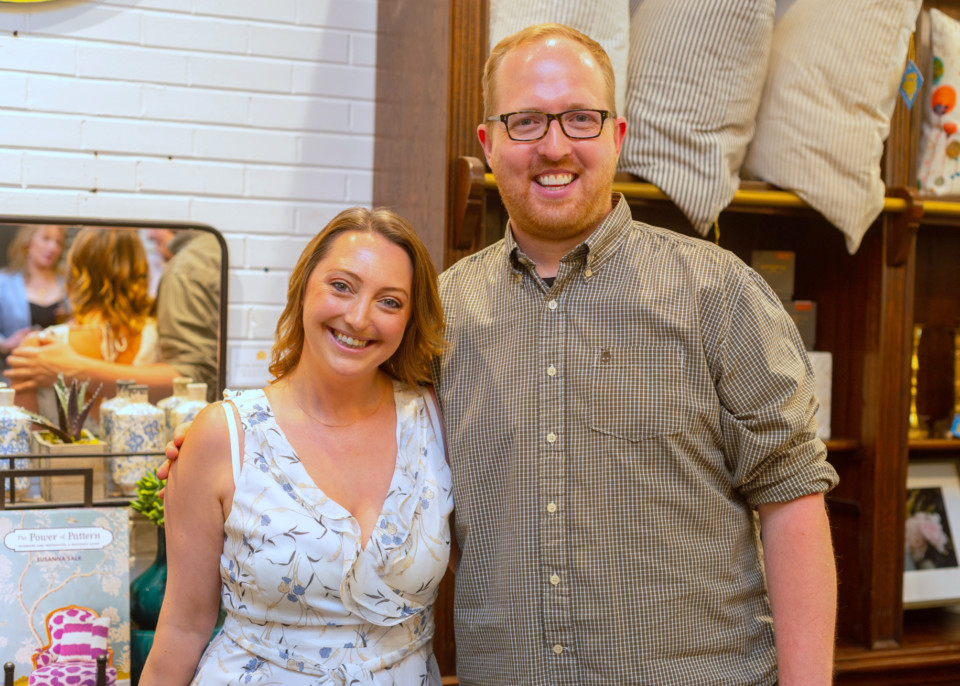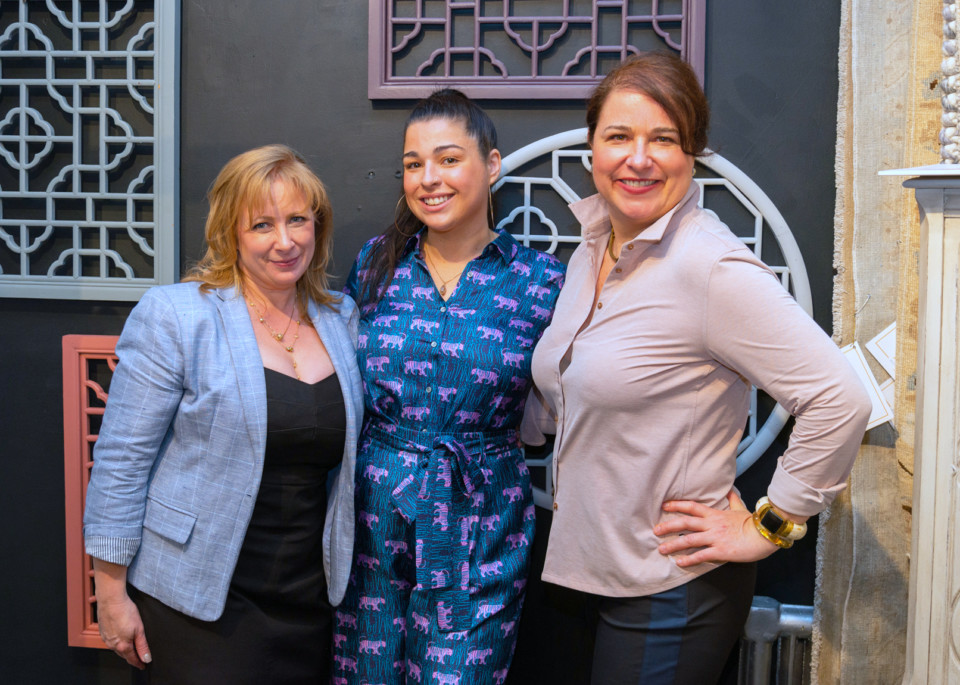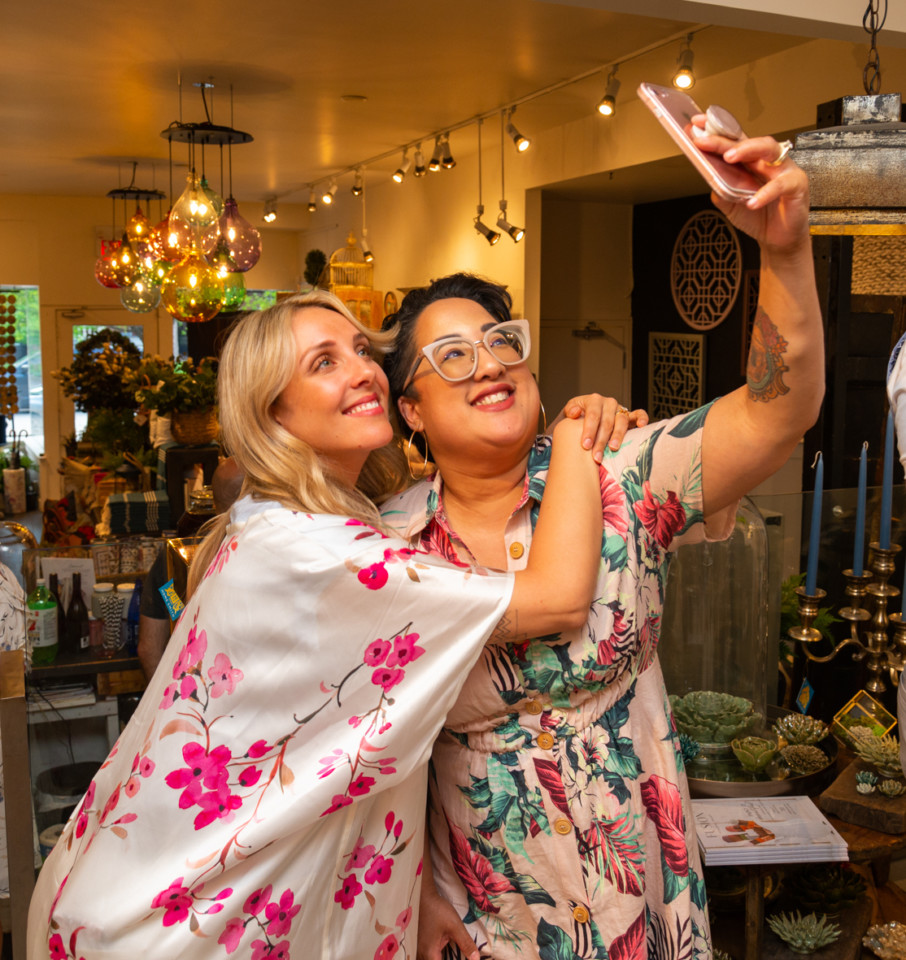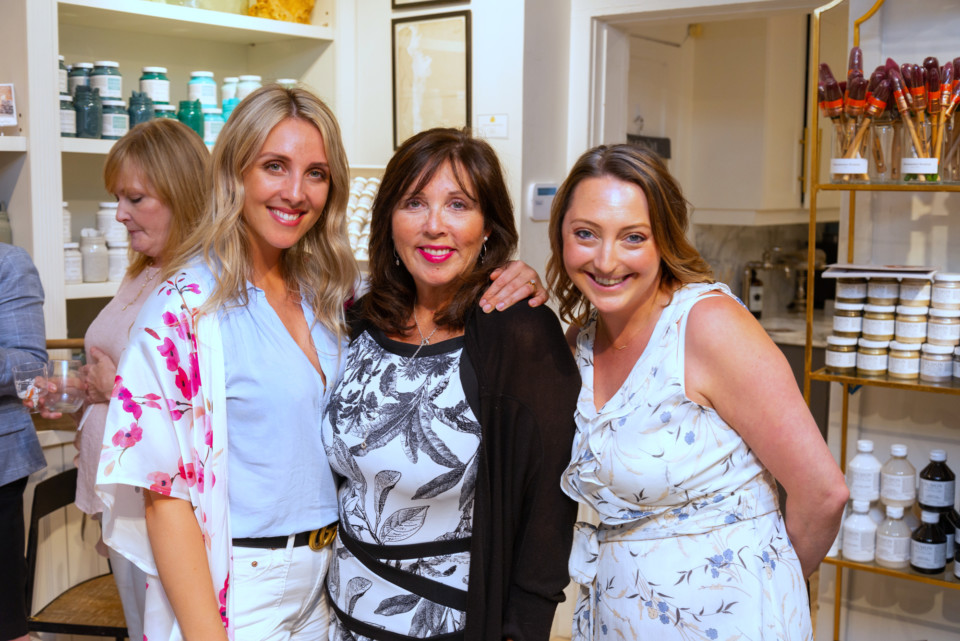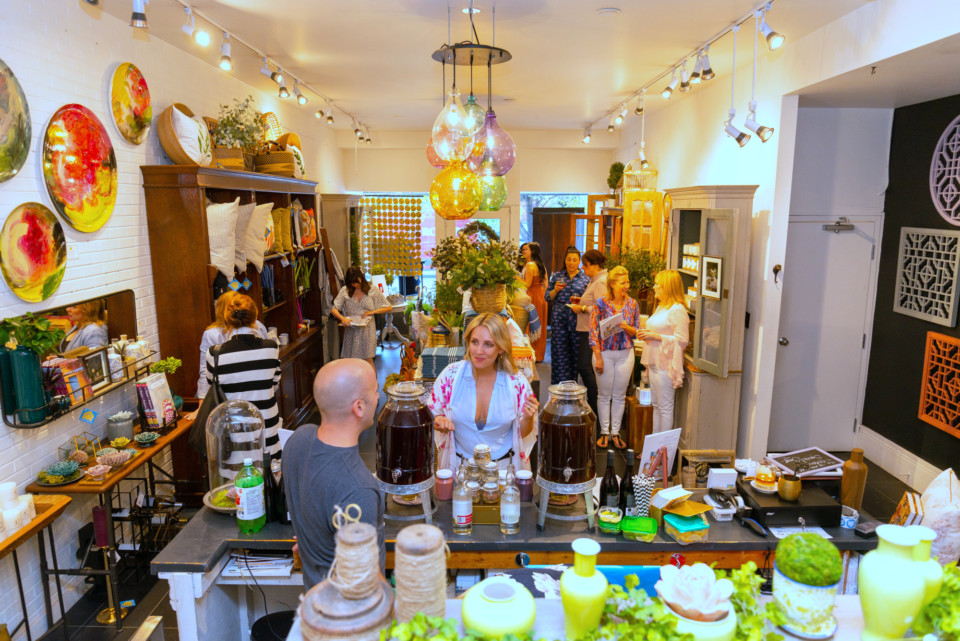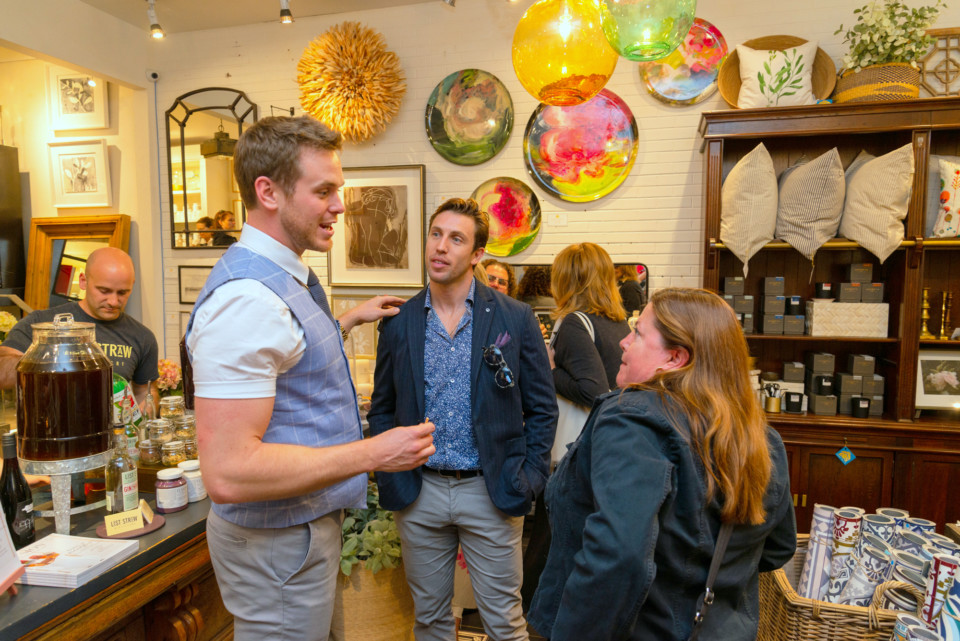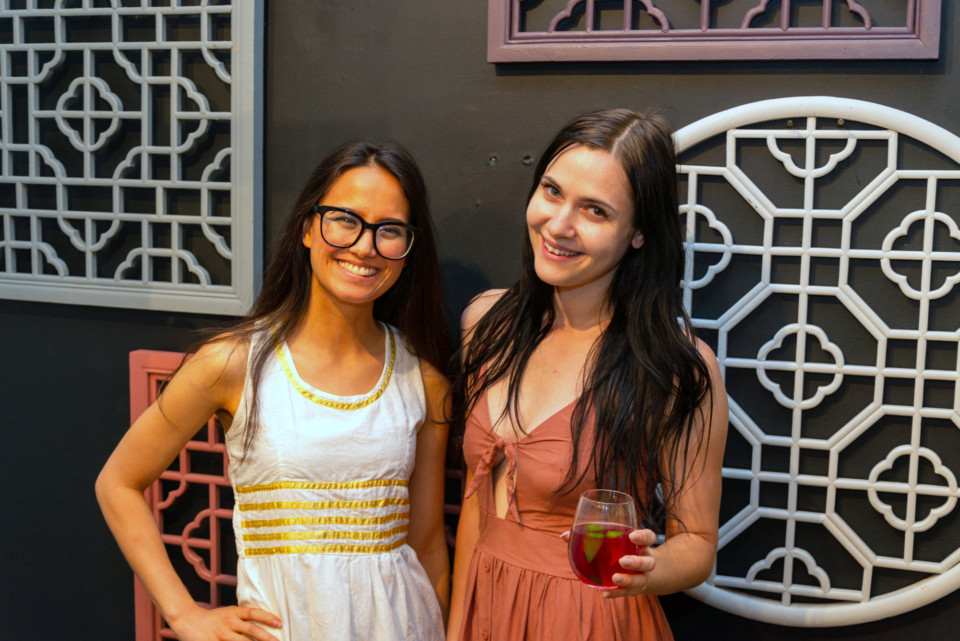 Also in attendance were Brave + Boss and Encircled founder Kristi Soomer, writer and stylist Debra Norton, Marilyn Denis Segment Producer Kalista Antoniuk, Dr. Emily Elliot ND, Celebrity Events Network President Lilana Novakovich, Fashion Director at Moda Operandi Lisa Aiken and of course, Lisa Marie's parents.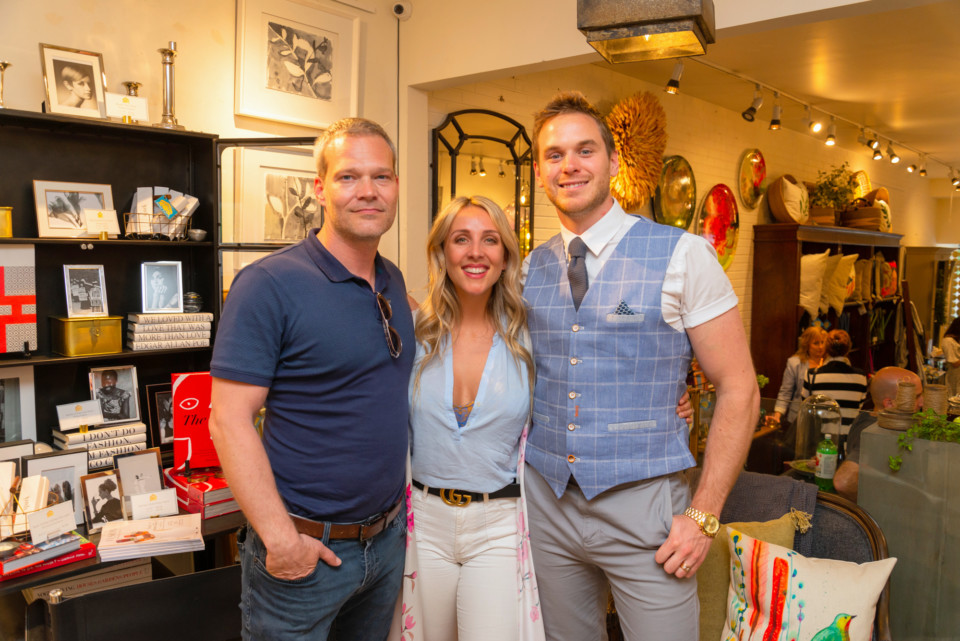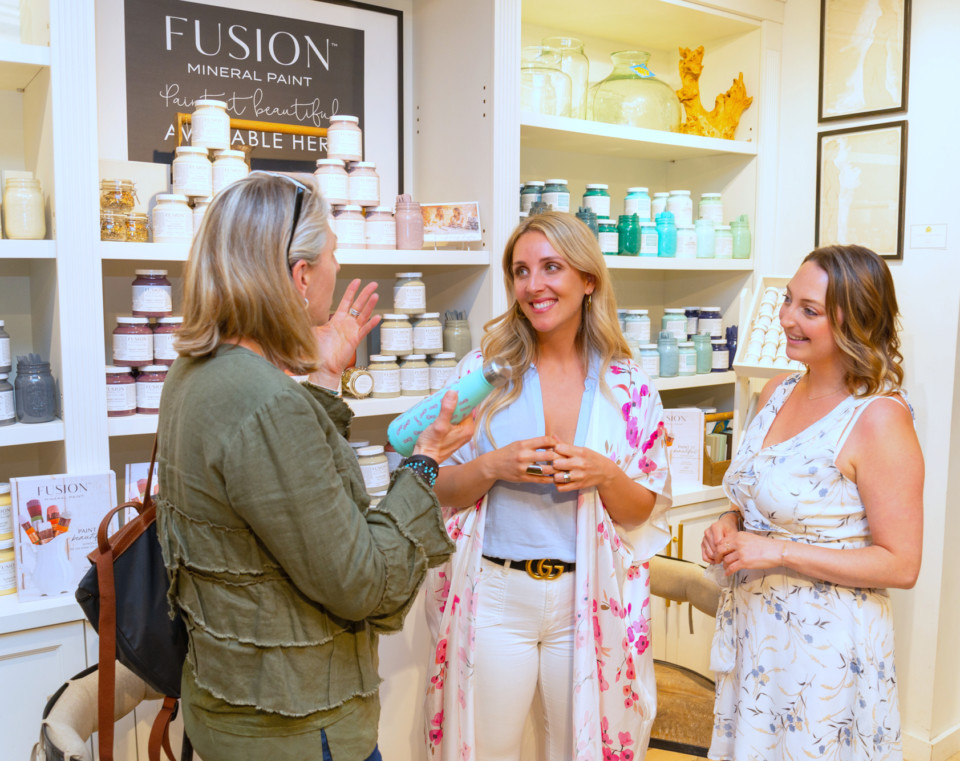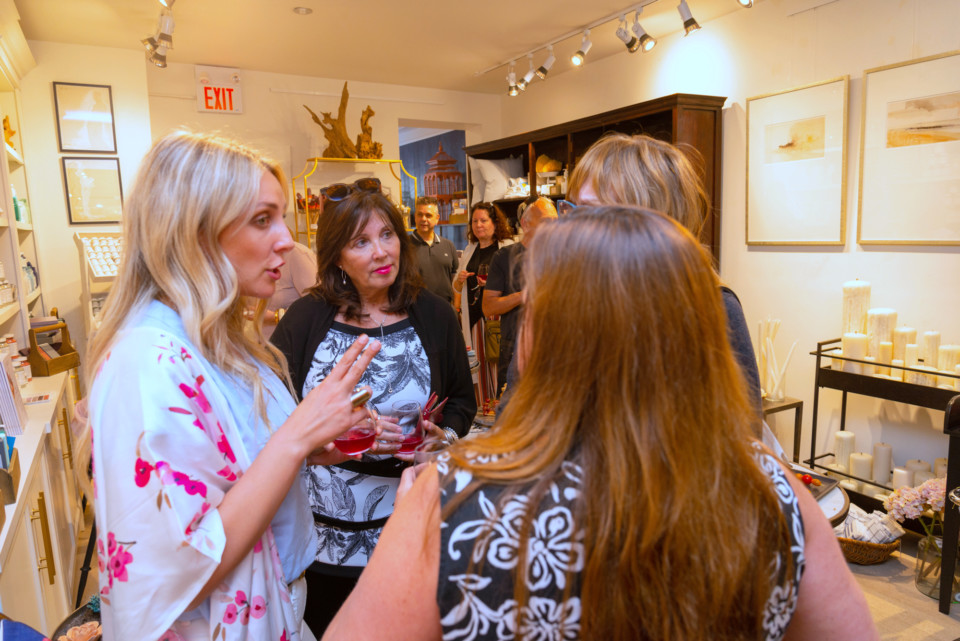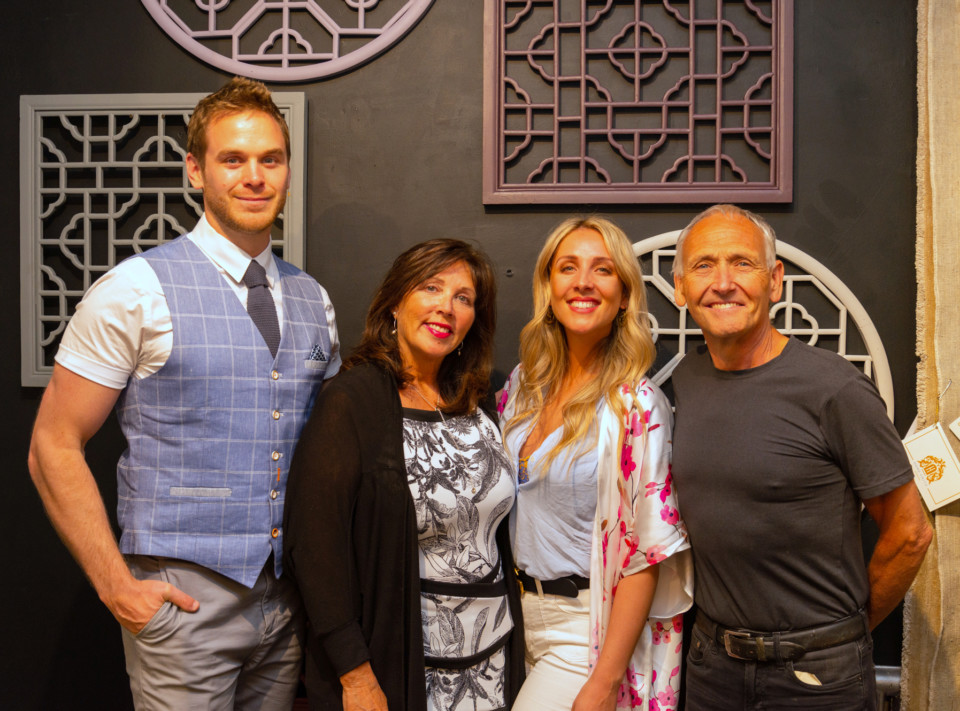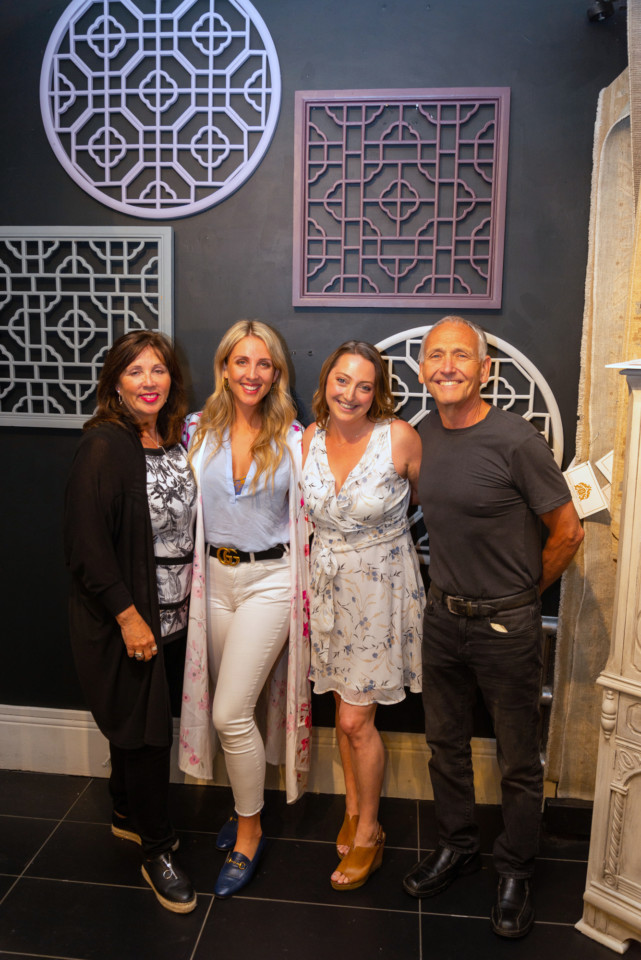 We hope you love the Lisa Marie Holmes collection as much as we do! It is a joy to have Lisa Marie Holmes be a part of our Fusion family.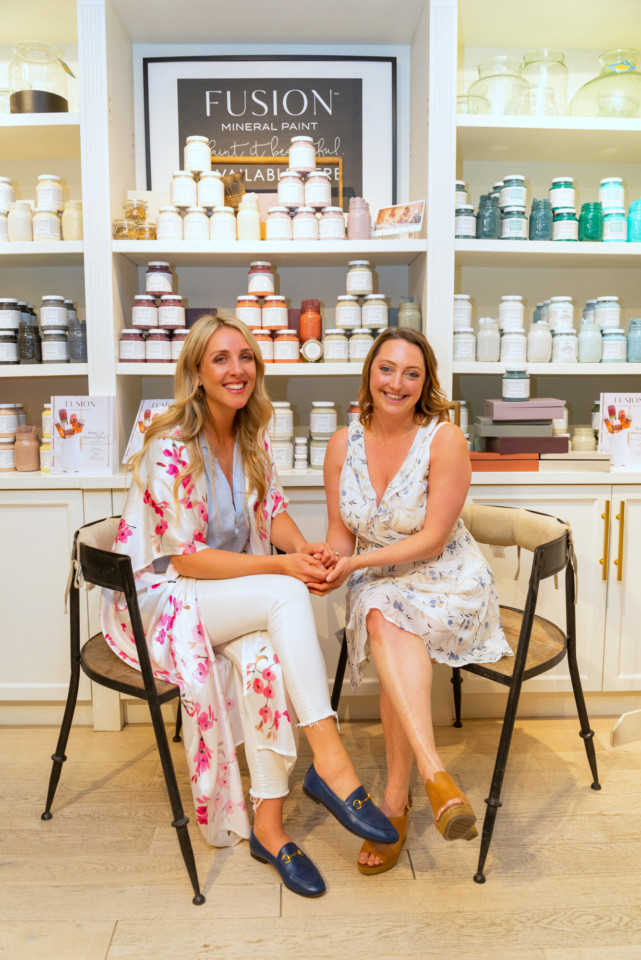 We have lots of great things coming to share with you about the Lisa Marie Holmes collection including projects in every color and maybe some really big giveaways *hint, hint*! So make sure you're connected with us, Lisa Marie Holmes and Jennylyn Pringle on social.
CONNECT WITH FUSION MINERAL PAINT
Our Paint it Beautiful Facebook group
Lisa Marie Holmes website
Jennylyn Pringle website
PIN IT FOR LATER!